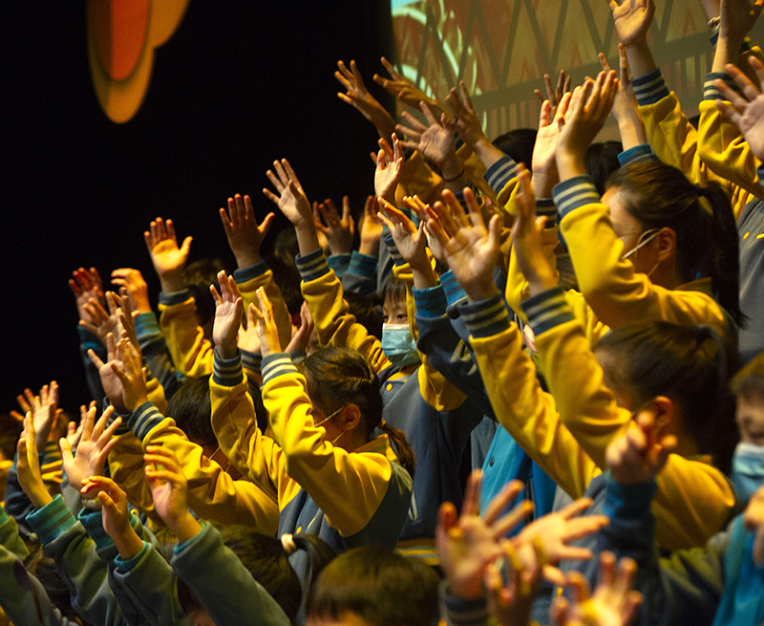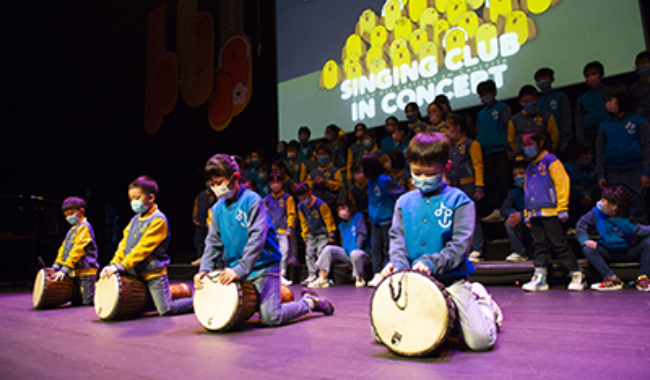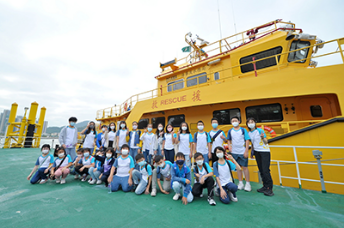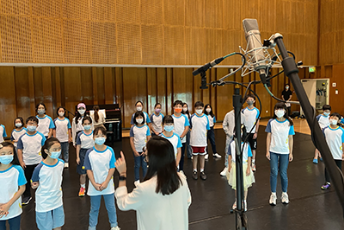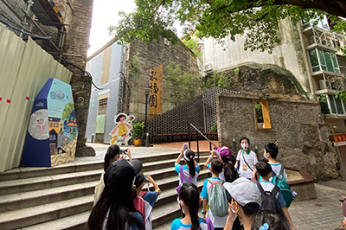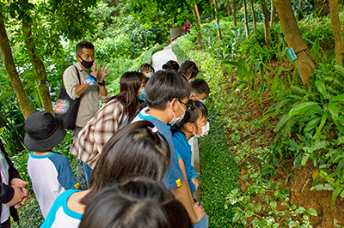 Macao Cultural Centre's Singing Club is taking children aged 8 to 16 into the world of music merging rhythm, lively tunes and performing arts elements. The Club's inspiring choral training is specially designed to boost our young voice's hidden talents, every Sunday. Besides all the singing fun, boys and girls will be involved in a string of engaging activities, exchange experiences and performances devised in three main categories, from Community Visits and Nature Discovery to Old Town Adventures. These creative moments will broaden our kids' views, developing their team spirit and creating a special musical experience.
With its foundations dating back to 2004, the CCM Singing Club (formerly known as CCM Children's Choir) is a source of artistic confidence and pure fun for tweens and teens. The Club is bringing numerous performing opportunities for the new generations and has been frequently involved in festive occasions and ceremonies. If you want to boost your music skills, come sing with us!
Music Director: Rosita Leong
Every Sunday, from 11am to 1pm
Cantonese and English
8 to 16 years old


Enquiry: (853) 2870 0699 / program@ccm.gov.mo
Jazz is this year's big theme at the Singing Club. CCM prepared a bunch of insightful materials to let girls and boys become acquainted with some of the most popular jazz voices from the past and present! Feel free to download: Jazz Voices Educational Kit.
SInging Club