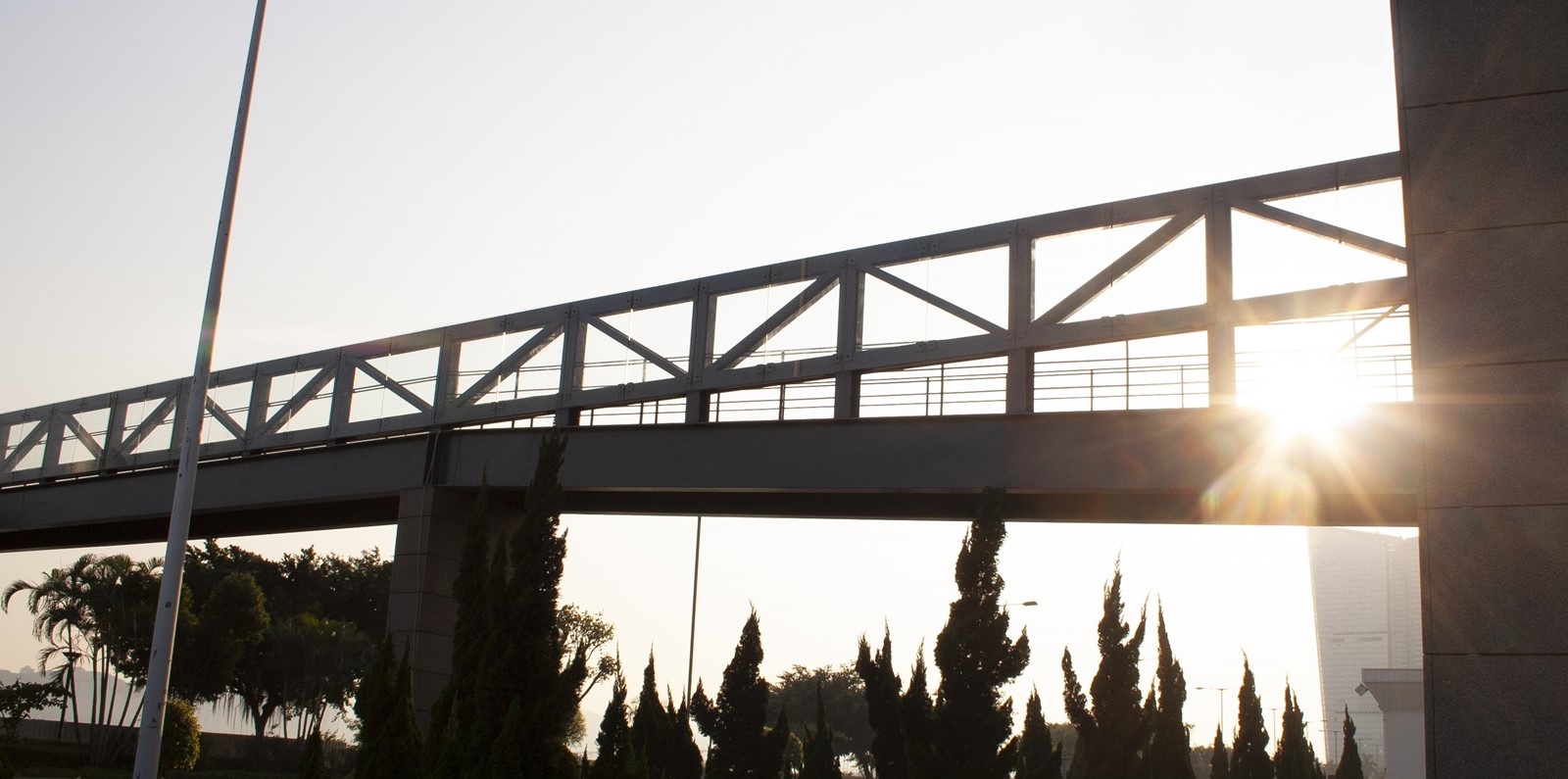 About Us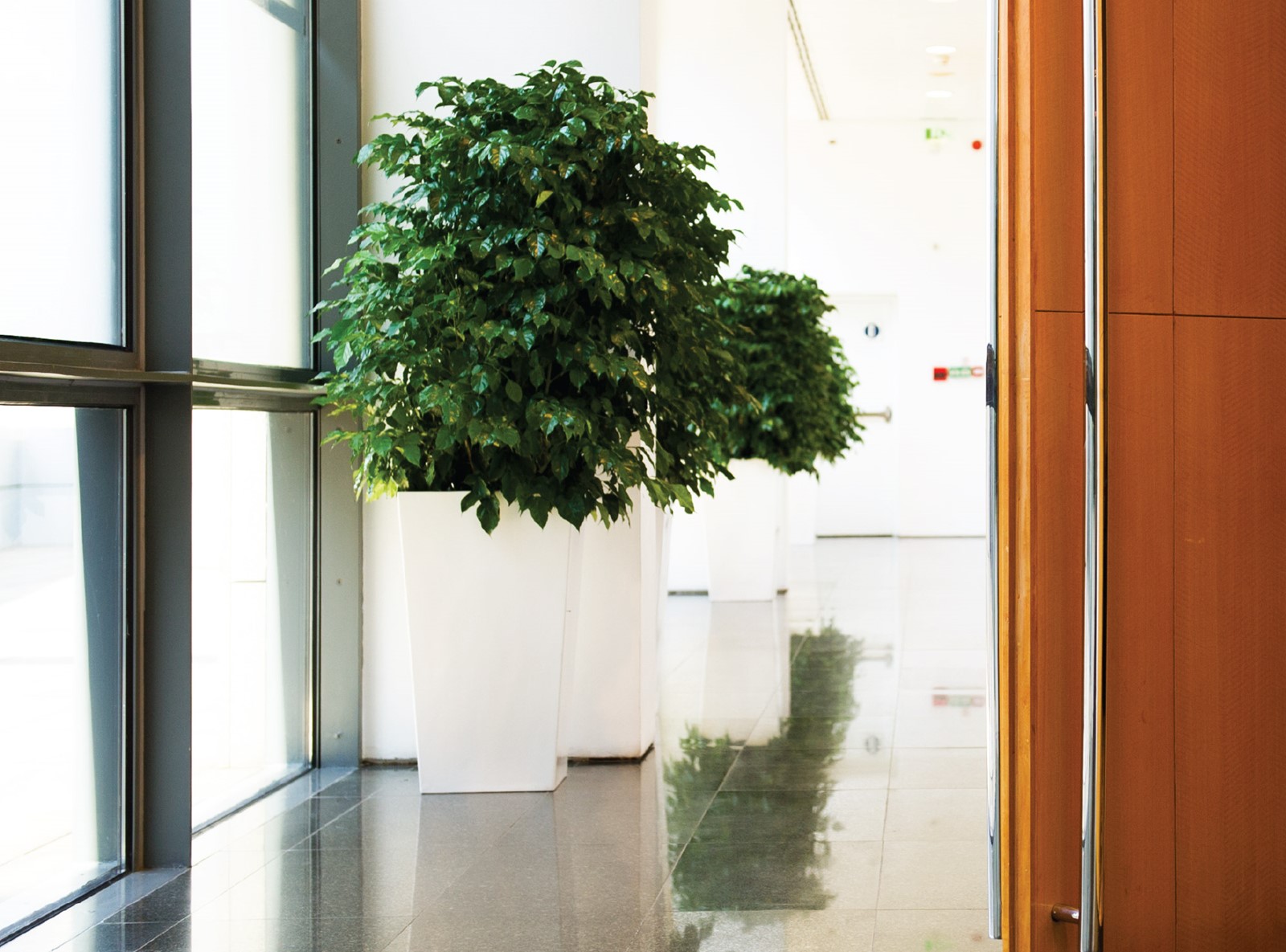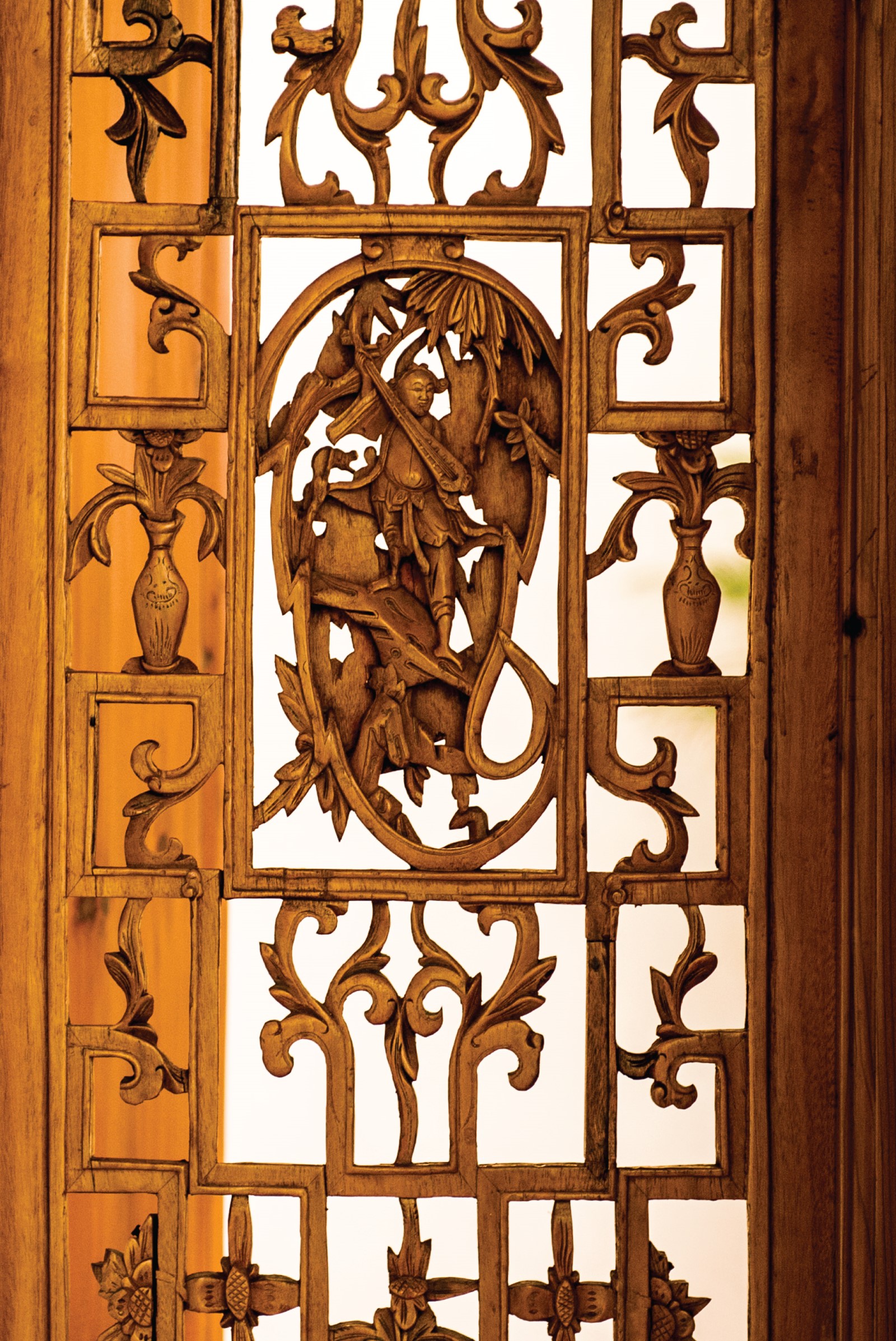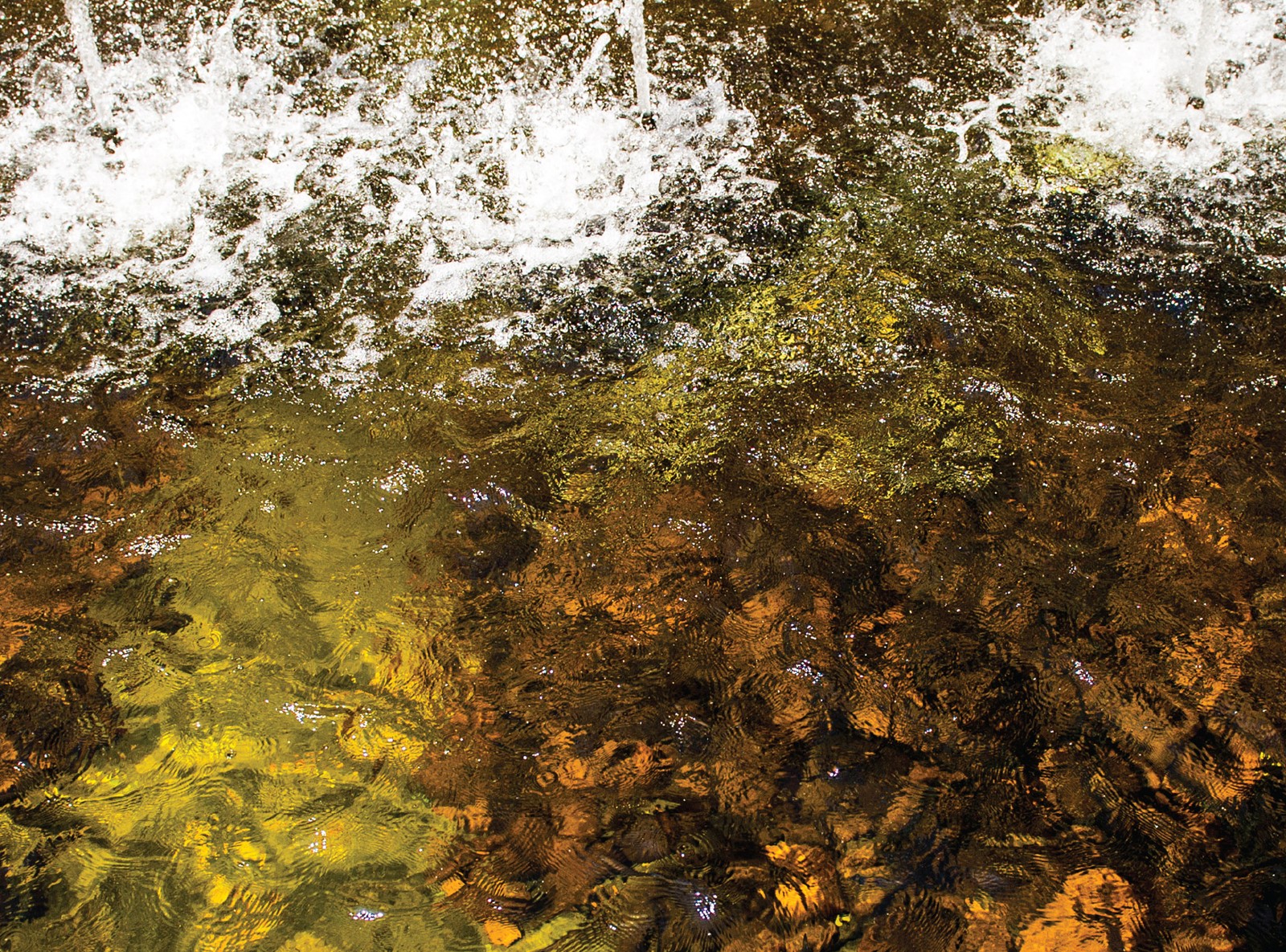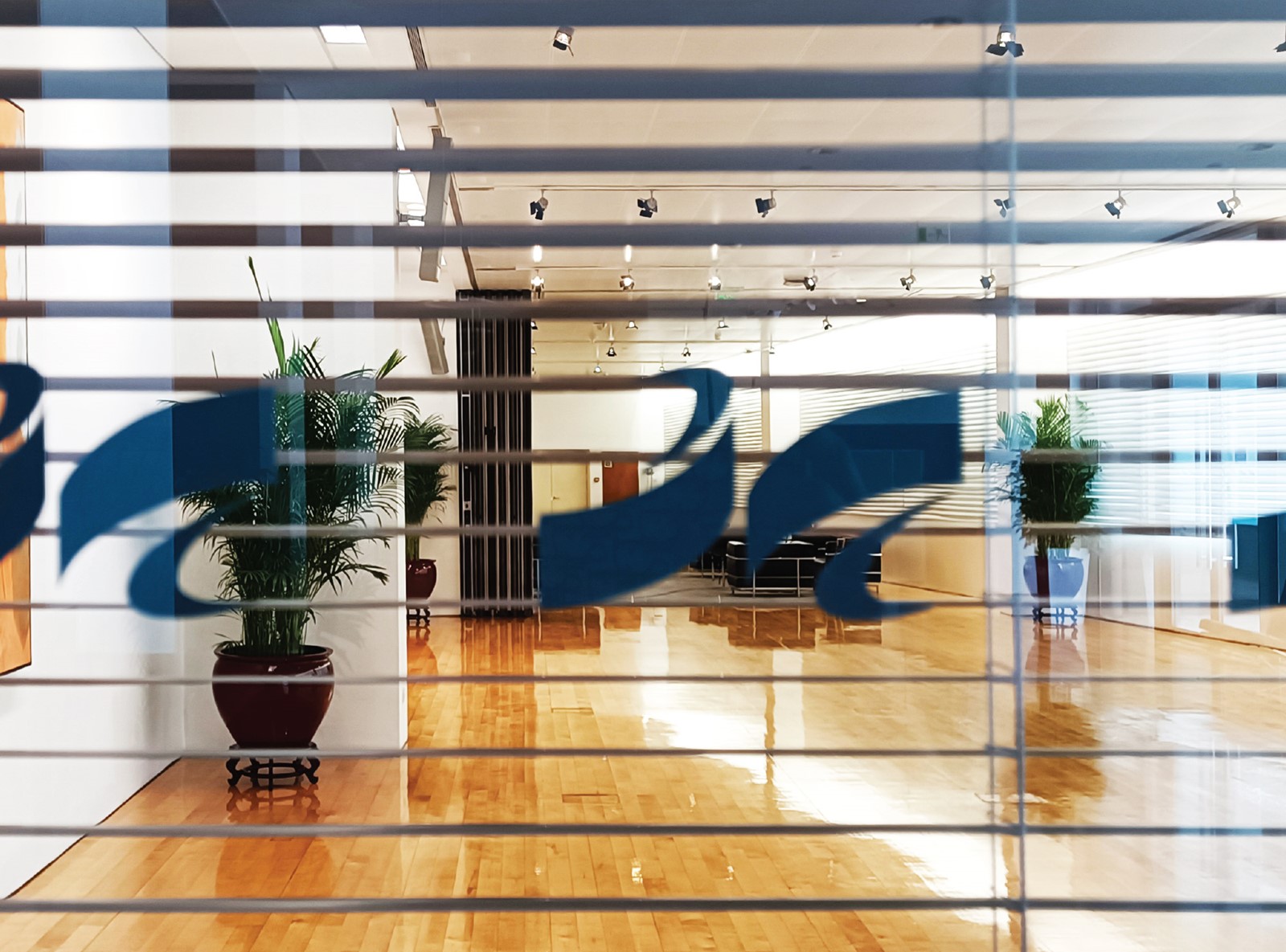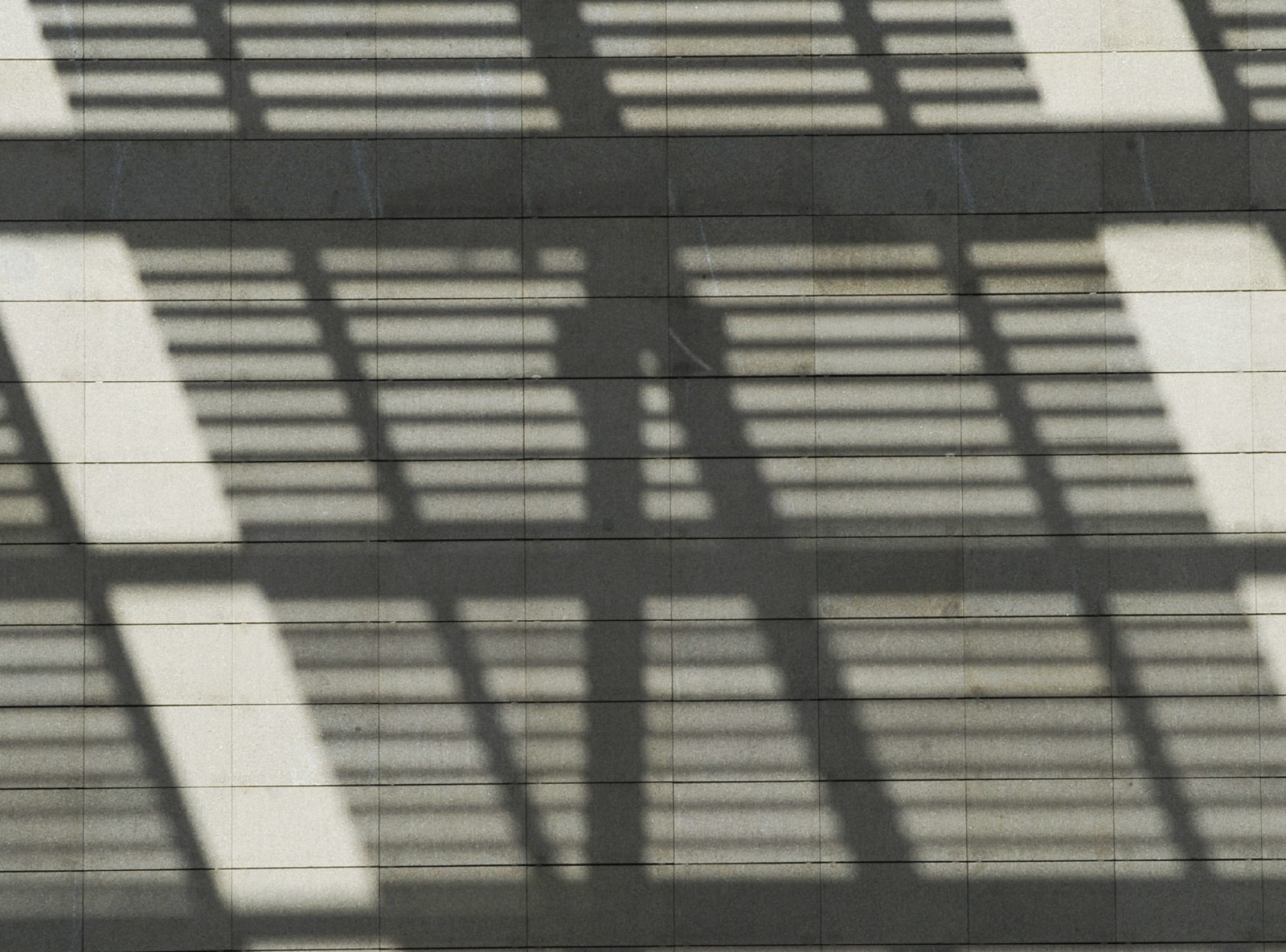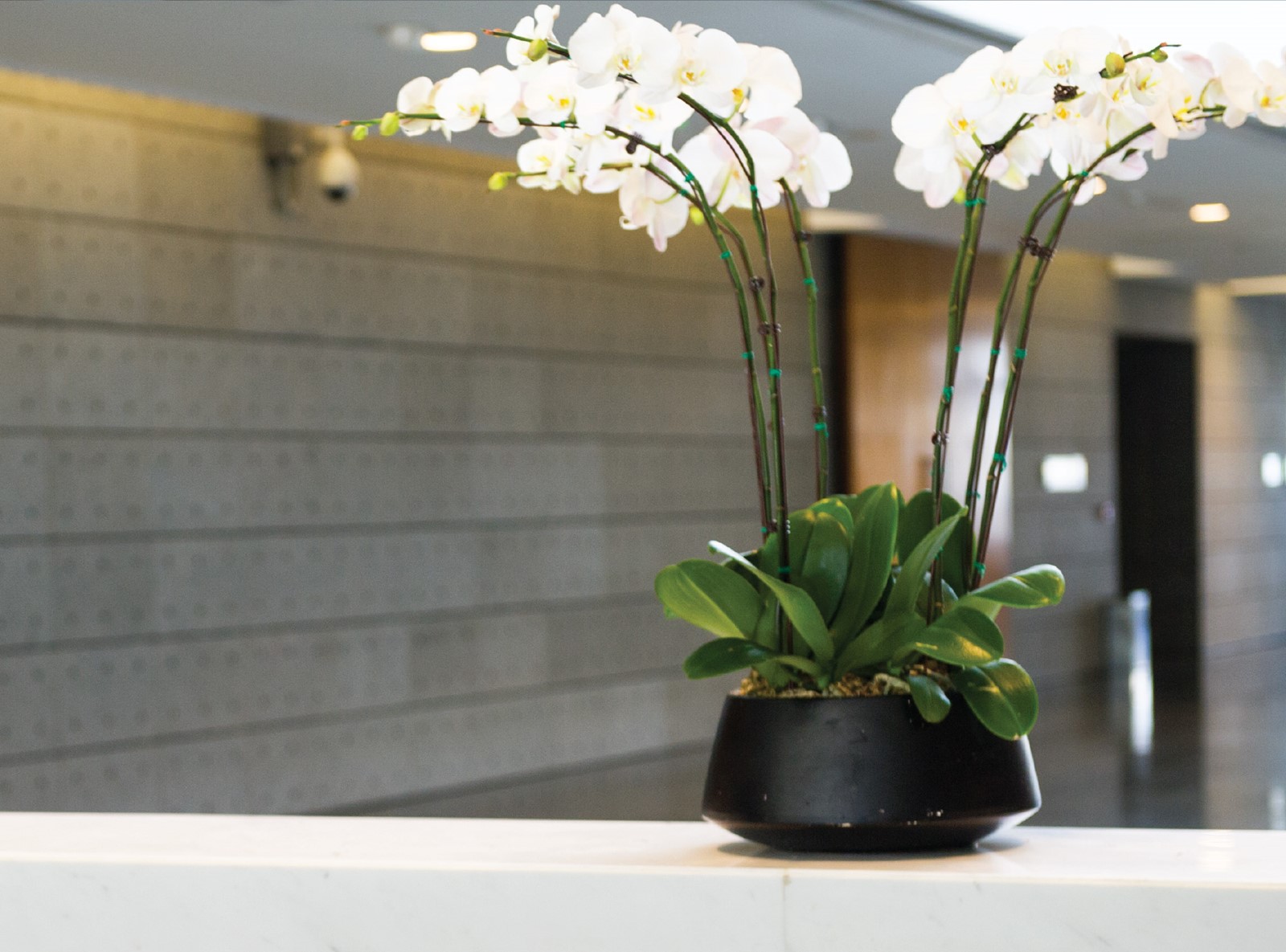 Opened in 1999, the Macao Cultural Centre carries the symbolic weight of urban and artistic renewal keeping an optimistic gaze into the present and the future. Planted at one of the most vibrant districts in the city, over the last two decades the centre has brought people together, exposing them to a pallet of experiences, from insightful entertainment to creative, educational and community activities, celebrating art and culture in a wide range of performing expressions.
The complex of buildings devised by architects Irene Ó and Bruno Soares, has been welcoming a range of people to experiment the arts both as spectators and creators. Having garnered a well-deserved iconic spot in the city's skyline, the centre is composed by a Grand Auditorium where wider audiences have been enjoying opera and ballet productions by renowned national and international companies, symphonic concerts brought by top notch world orchestras as well as acclaimed Broadway and West End musicals. Engaging in this dynamic, the Small Auditorium stages a regular string of smaller productions, screenings and cultural events in articulation with supporting venues, including multi-purpose rehearsal studios and orchestral rooms.
The centre's vibrant quest constantly seeks new momentum, holding hands with artists, promoting residencies and stretching its limits. Our physical space has been extended to become even more inclusive and eclectic with the opening of two brand new black box studios, conceived to share and inspire new generations to come. Do join us on the mission of perpetuating a unique, inventive spirit!