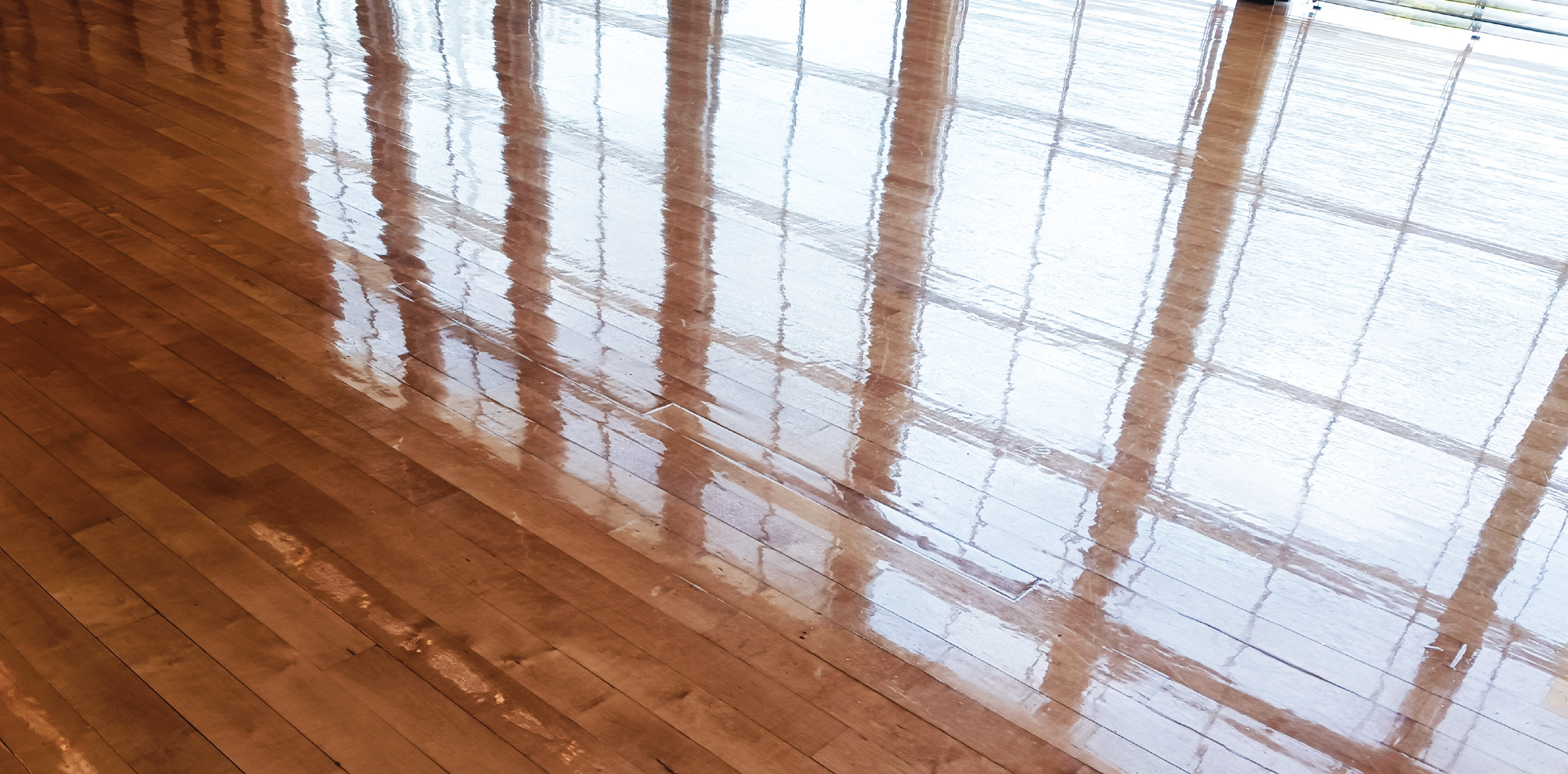 TERMS OF USE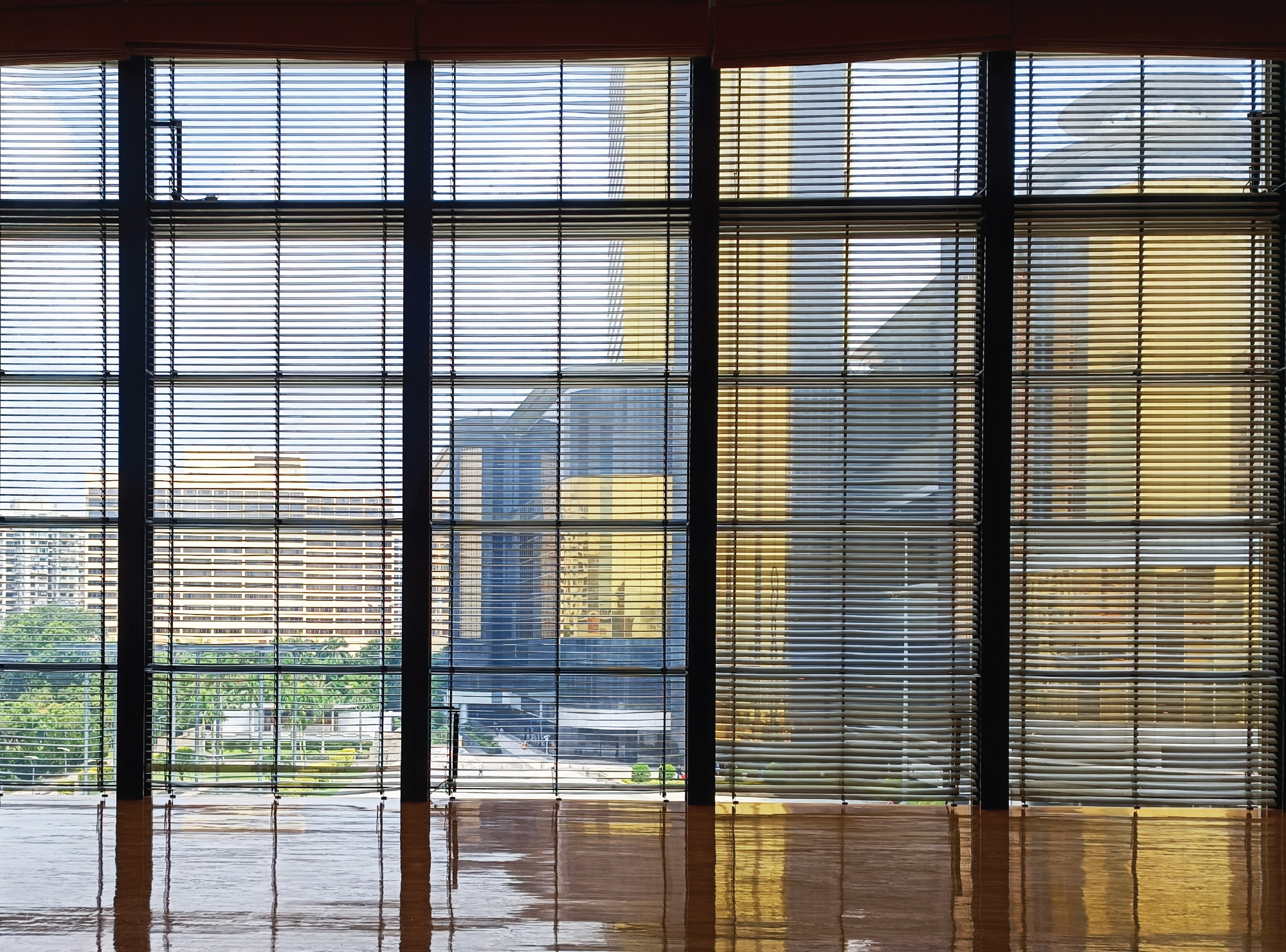 When browsing "this website", you are bound to accept this privacy policy and any other changes on an unconditional basis.
The Cultural Affairs Bureau (ICM) of the Macao Special Administrative Region (Macao SAR) attaches great importance to the protection of your privacy right. In this respect, ICM has formulated a privacy policy, with its legal basis derived from the "Personal Data Protection Act". ICM undertakes to protect all your personal data submitted to ICM's website and thematic websites (hereinafter referred to as "this website"), as stated in this privacy policy. ICM will make the greatest effort in providing you a secure and reliable web-based platform.
1. Collection and processing of non-personal data by this website
If you are merely browsing this website other than using its services or submitting applications, you will not be asked to provide your personal data, such as your full name and address, etc. However, ICM's computer system may automatically take records of the following technical information:
- Your internet domain name and IP address;
- The date and time when you begin to browse this website;
- The webpage(s) you have browsed;
- Should you access this website via the hyperlink(s) contained in other websites, the internet domain names of these other websites will be noted.
Nevertheless, any personally identifiable information will not be collected. The collected information shall only be used for statistical compilations and exploration of issues related to the computer system, so as to facilitate ICM to improve this website. Unless the users' visits are found to be hostile attacks to this website, the information collected will not be used for tracking.
By using this website, the webpage(s) executed may store information about the users' usage through a "cookie", which mainly stores personalized settings or contents for the users. If you have set your browser to detect cookies, you may receive a warning message each time a cookie is stored.
When you use this website, the webpage(s) executed may utilize the geolocation data. The data is mainly used for providing Location Based Service, which offers you information based on your actual physical location at a given point in time.
2. Collection and processing of personal data by this website
When you use the electronic services of this website or send an email to ICM, your personal data, like your full name, telephone number and postal address, etc., may be required. To the extent authorized by law, these personal particulars may be passed on to the other government department(s) responsible for offering the service you require for the provision of such service. However, your personal data will not be disclosed to any non-governmental entities; unless, to the extent permitted by law, these entities are authorized to use your personal data for the sake of providing the required service.
When you send an email to this website or use the electronic services provided in this website, you are advised not to provide any personal data that is not required for the service you are applying for, especially your identity card number and address, etc.; unless this information is required for such service.
3. Processing of data from the online payment service by this website
When you use the online payment service of this website, it means that you have been directed from this website to the online payment platform of a third party credit institution or bank. This website will not collect any information you provide in such platform. IC shall not be responsible for the privacy policy set forth in the relevant payment platform. Therefore, you are advised to read the privacy policy adopted by such payment platform when necessary.
4. Protection of personal data
To ensure your personal data is protected, this website will utilize appropriate information security technology in delivering or archiving the data you input online. Your personal information that is registered at this website shall be treated in strict confidence and only those who are authorized can have access to your information. However, you should understand and acknowledge that there must be risks when transmitting data online. Therefore, when you use the relevant service, you are bound to agree to bear such risks and the losses that may incur. This website shall not be responsible for such risks and losses.
5. External links
This website contains links to other government or non-government websites. When you click on these links, it means that you have left this website. The privacy policies set forth on those websites can be different from this website, and therefore, IC shall not bear any responsibility for their contents as well as their privacy policies. You are advised to read the privacy policies adopted by those websites when necessary.
6. Rights of access and correction
According to the "Personal Data Protection Act" of the Macao SAR, the applicants who have filled out their personal information in this website are entitled to the rights of access and correction when necessary. Such applicants can apply to IC for access or correction of their personal information through a normal channel.
7. Changes to this policy
Should there be any updates to this policy, they will be published in a new version replacing the old one and no further notice is required. The date of the revision will be listed in the updated version.