Visiting Information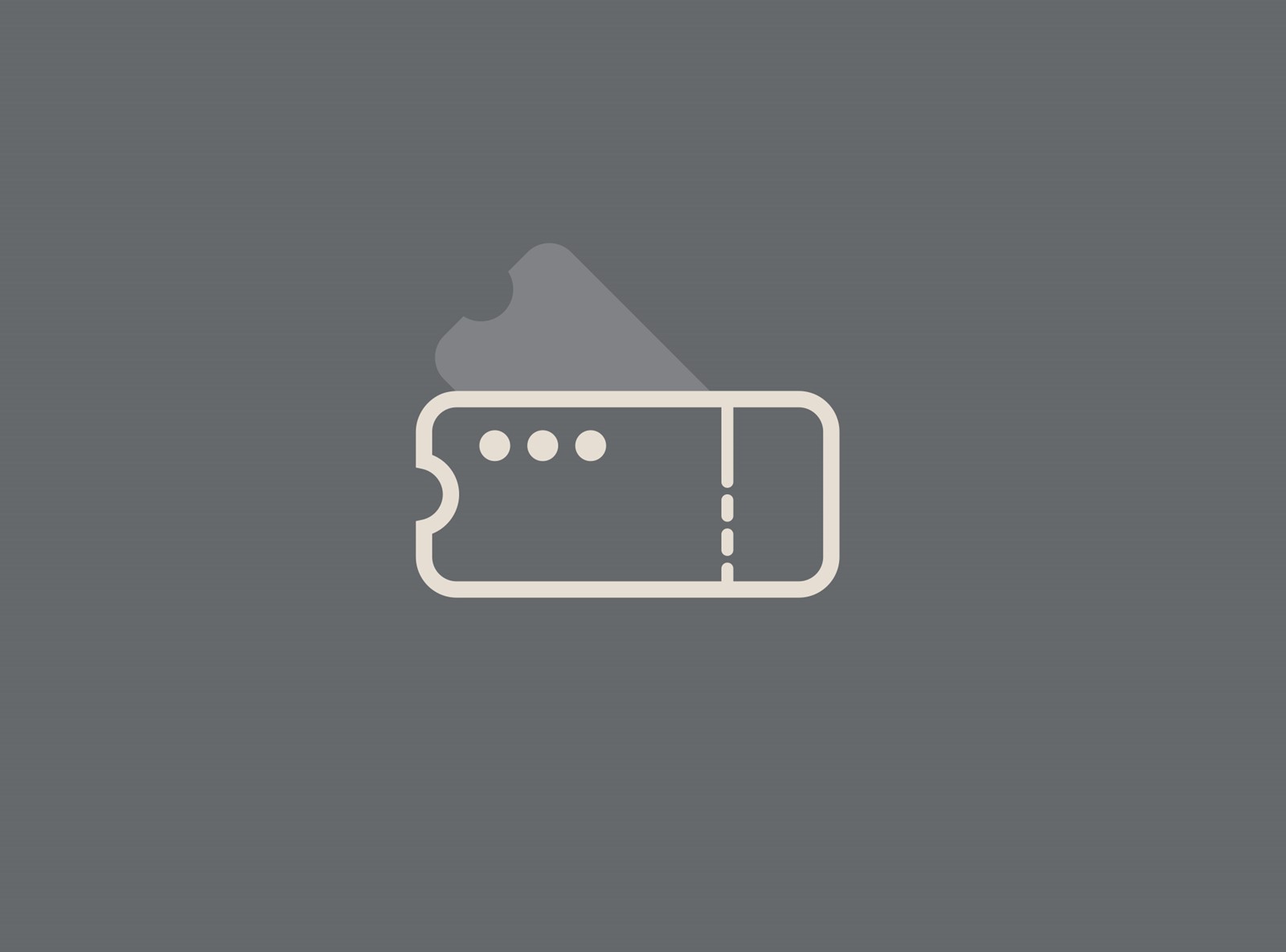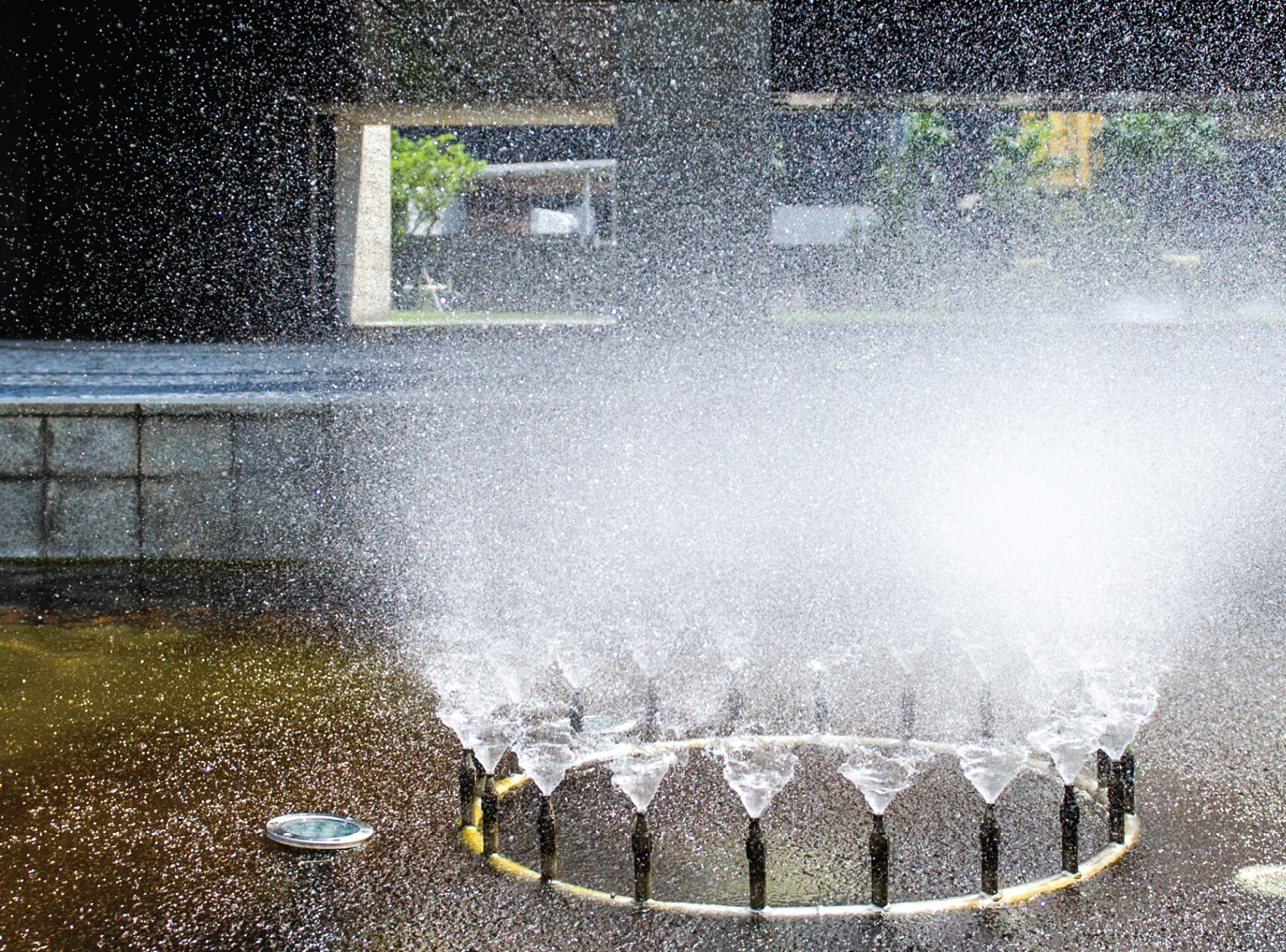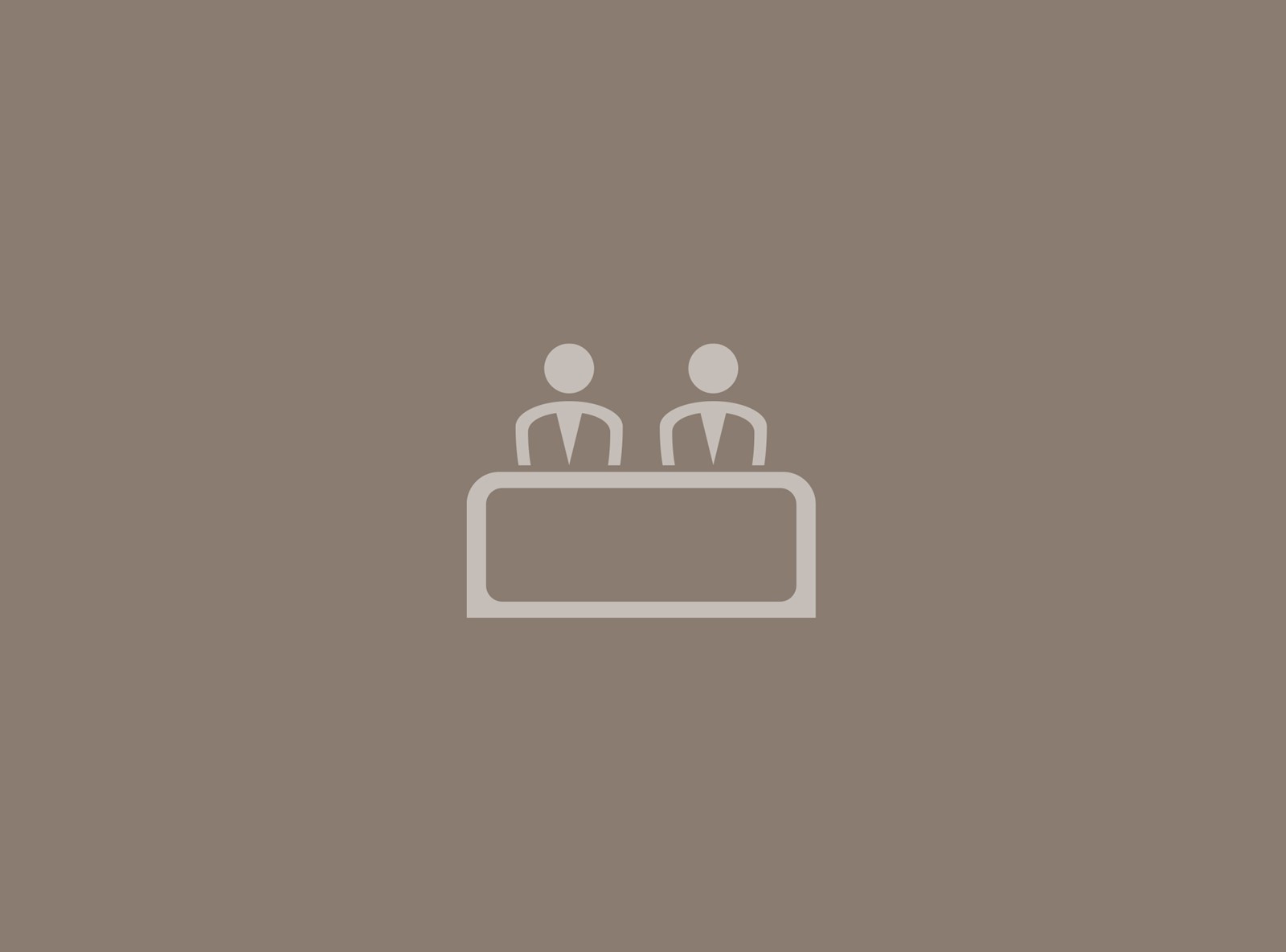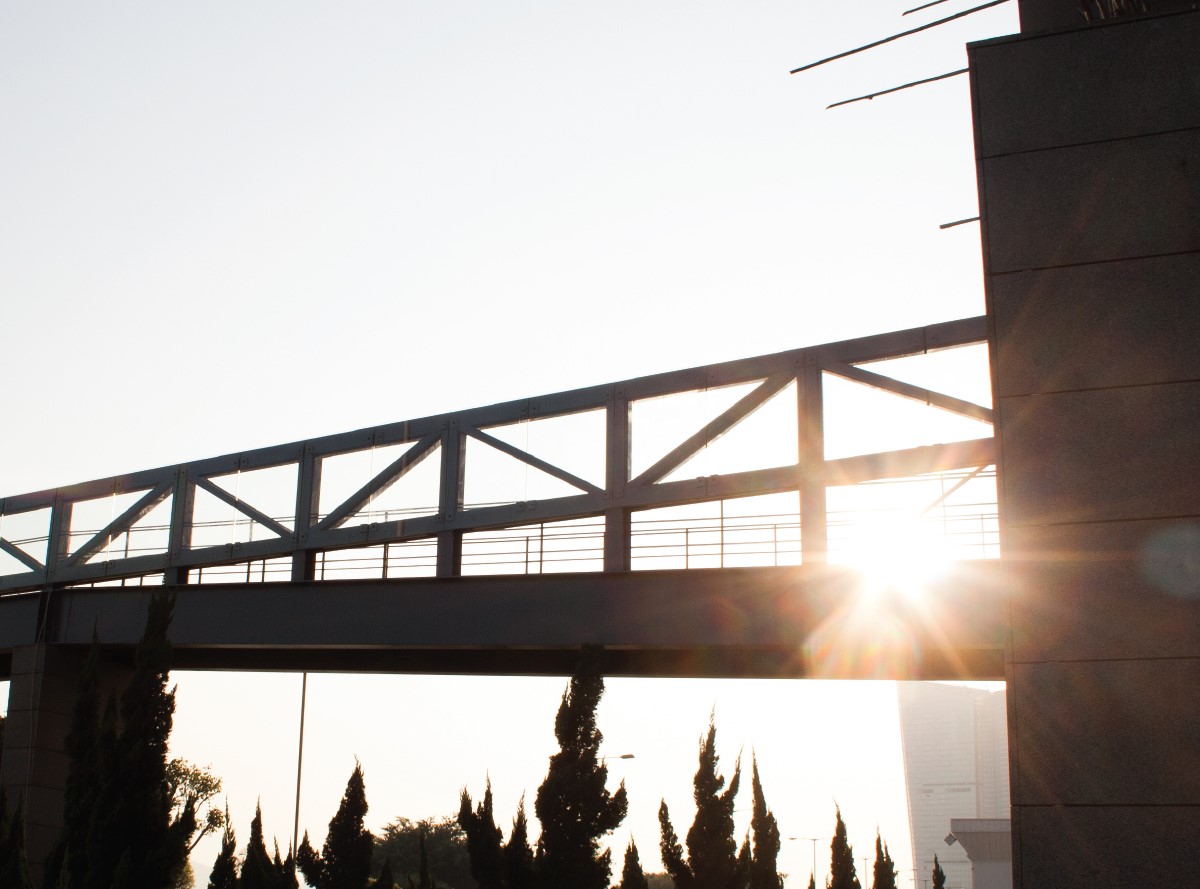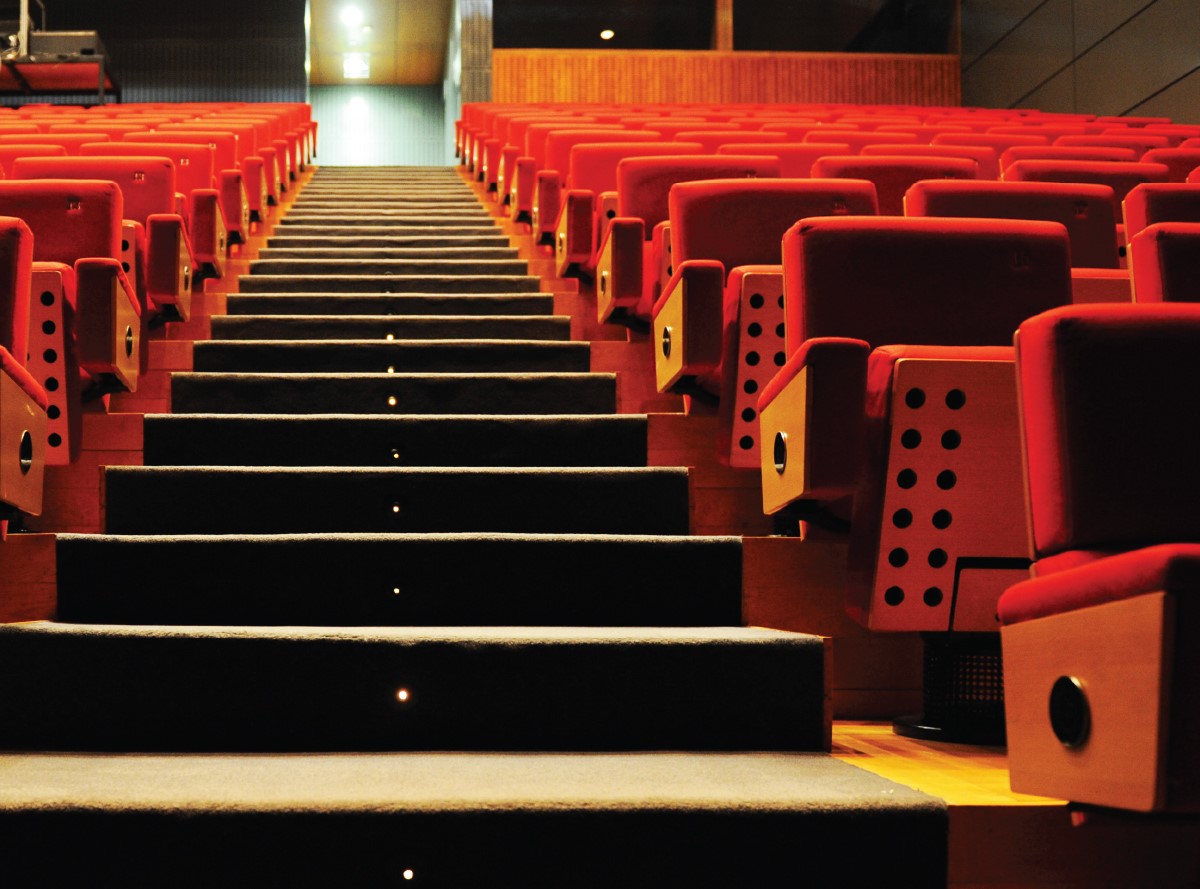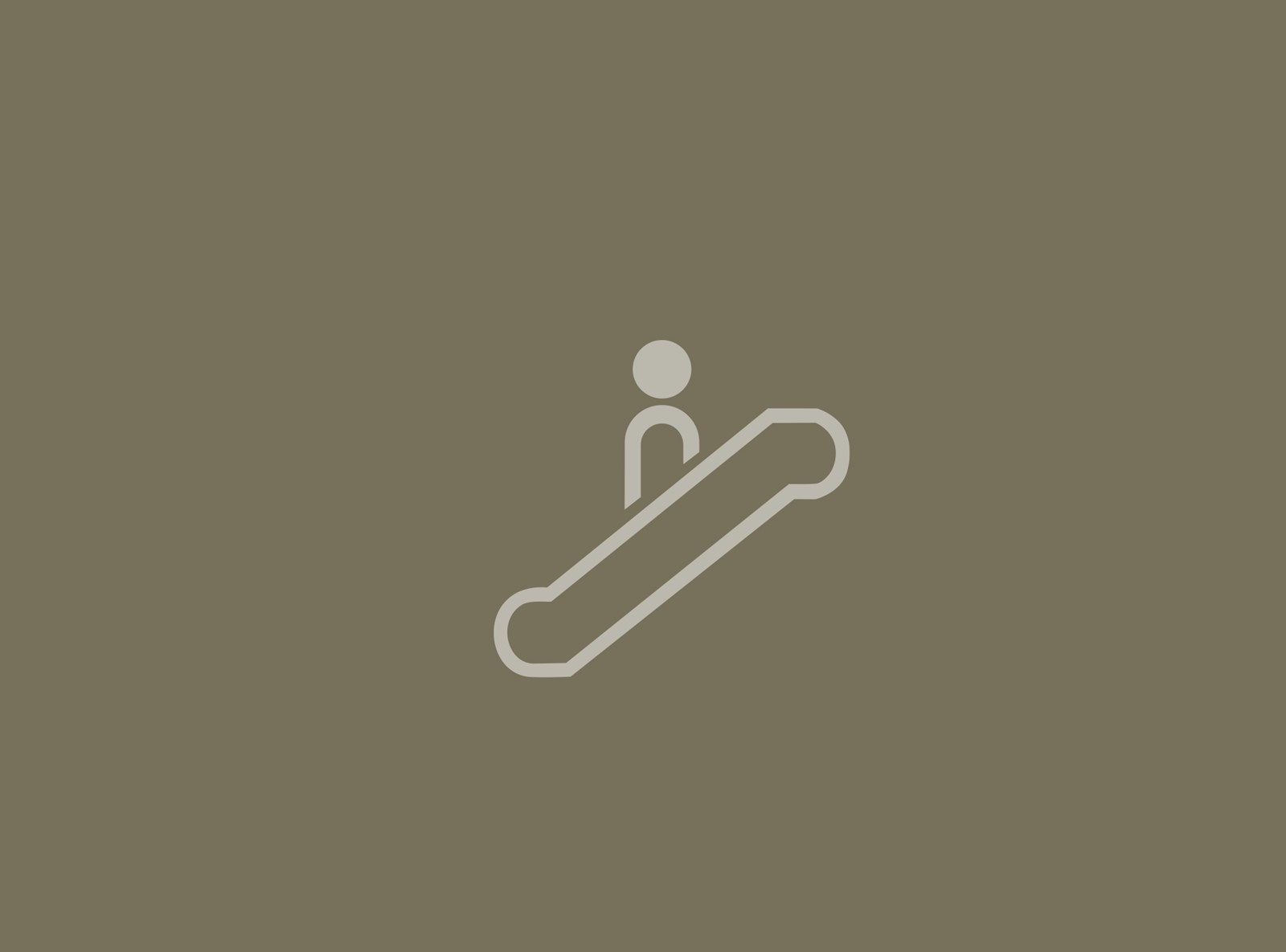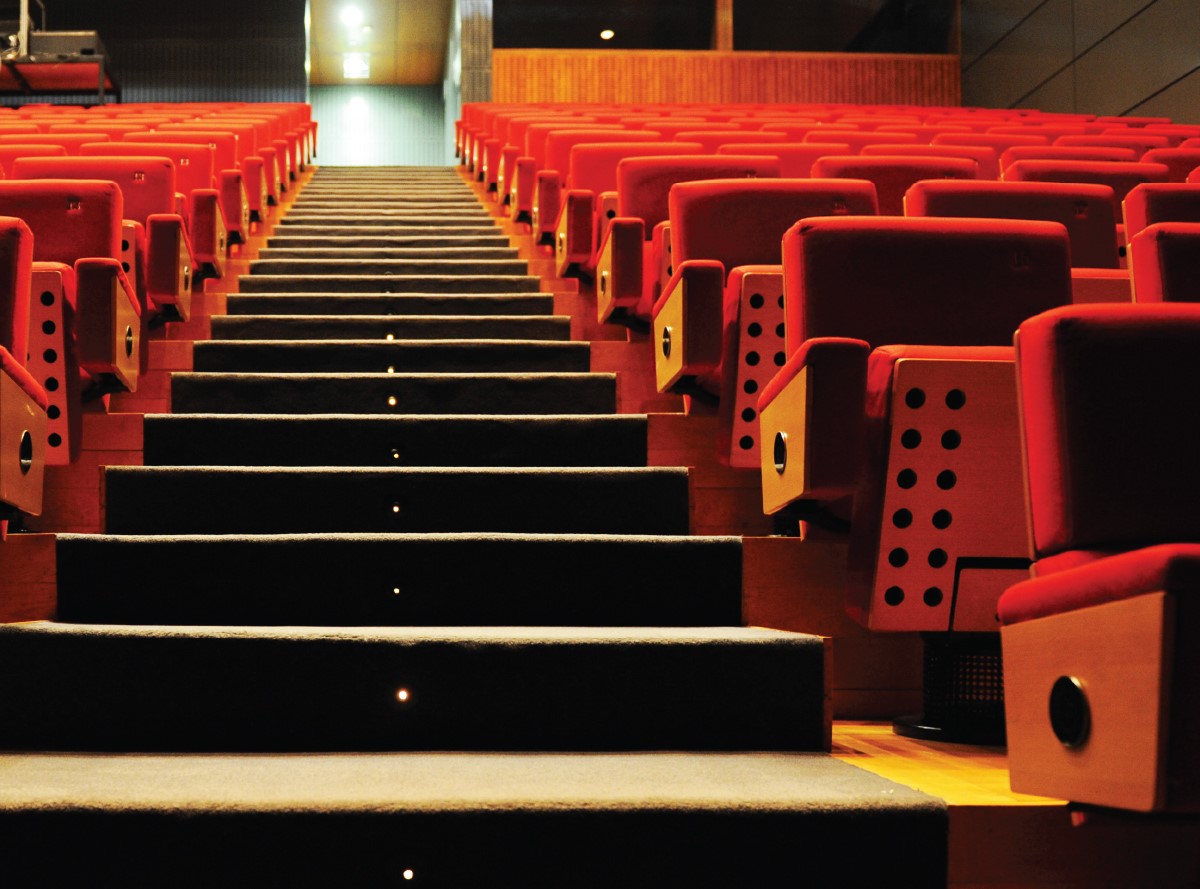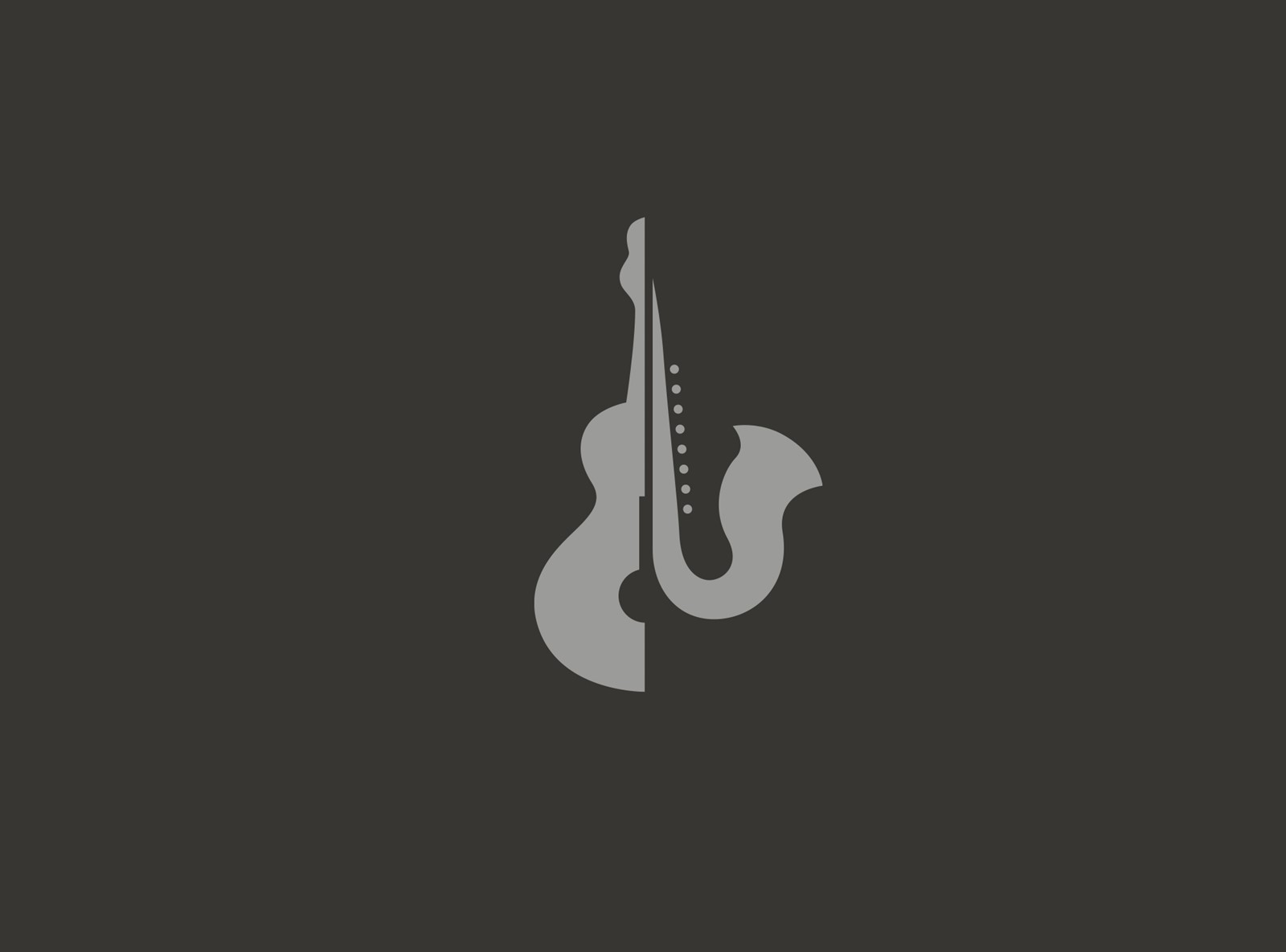 Opening hours
For over 20 years, the Cultural Centre's facilities have been welcoming all visitors, presenting shows, displaying and promoting activities in connection with the visual and performing arts.
The centre is open to public every day, from 09:00 to 19:00 or until the last event of the day.
How to reach us
Walking
10-minute walk from the Kun Iam Statue next to Dr. Carlos D'Assumpção Park
Driving
Starting from 20 January 2023, the Macao Cultural Centre car park opens to the general public car park. It is located at the Centre's building -1F, providing direct access to our auditoria and facilities.
Macao Science Center Carpark is within a 10-minute walk from CCM.
Alameda Dr. Carlos D'Assumpção Carpark is within a 10-minute walk from CCM. For real-time parking information, please visit the Macao Transport Bureau's website.
Public transportation
The bus stops M257 NAPE / Centro Cultural and M259 Avenida Dr. Sun Yat Sen / Sands
are served by buses No. 10A, 12, 17S, 3A, 3AX, 5X, 8 and N2 in both directions.
A smoother experience
A few simple tips may be useful to ensure a fantastic time to all visitors. The first one reminds patrons that, for every show a ticket shall be issued to each person, regardless of age, unless otherwise specified. Having events and shows rolling sharp and on schedule requires a little help, so the audience are suggested to arrive 15 minutes before an event starts. To keep interference to a minimum, latecomers and readmittances must follow CCM staff's directions on the convenient moment to be seated. It is also most advisable to keep tickets at hand throughout the whole performance and, to make things even smoother, mobile phones or any other light and beeping devices should remain turned off.
Lastly, a brief word to remind that unauthorized photography, audio and video recording are not allowed at any time in the centre's smoke free facilities. Let's make the most of our time together!
Extras
Visitors may find a few other amenities designed for their comfort, from a cloak room where jackets and umbrellas may safely be dropped to a nursery room that mommies and daddies may use to assist their babies, or even a very convenient post office.
Besides, the centre is largely accessible to those whose mobility may require a wheelchair.