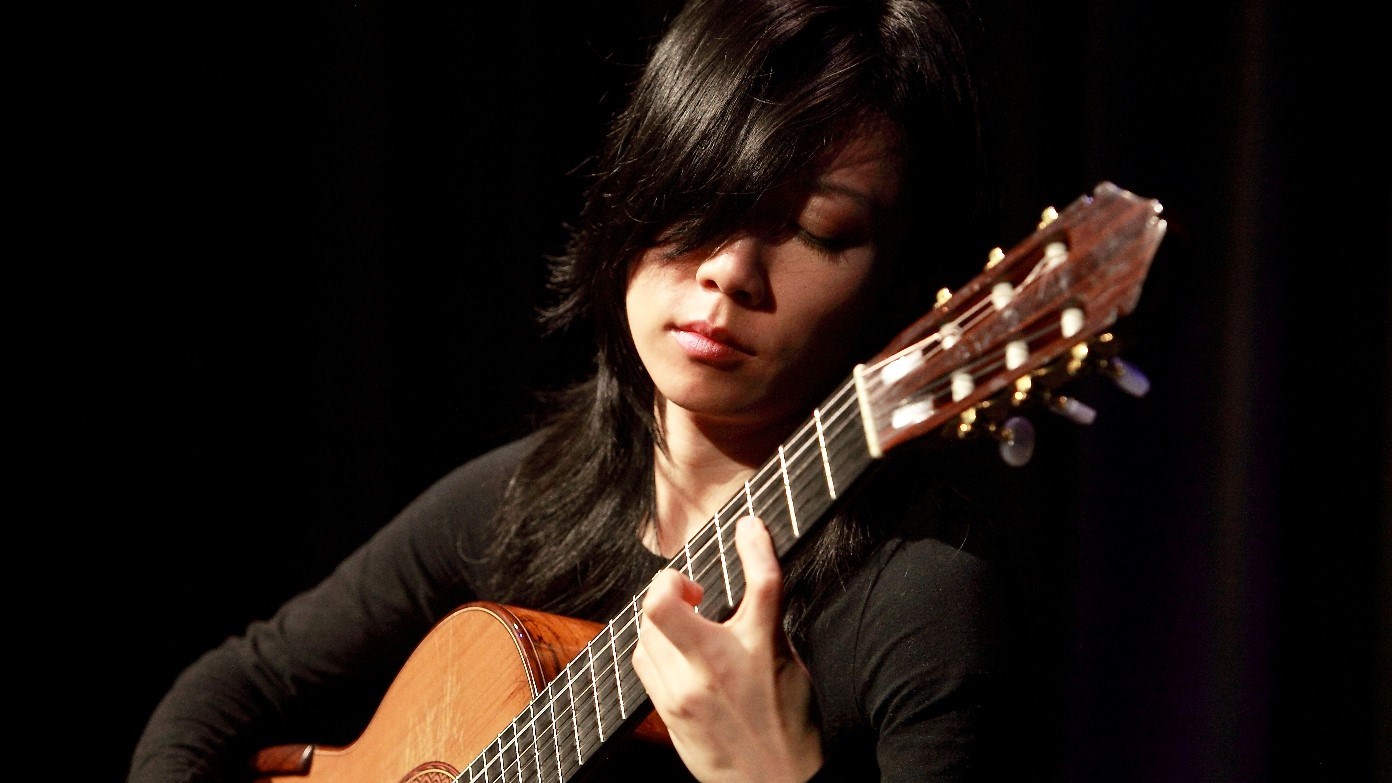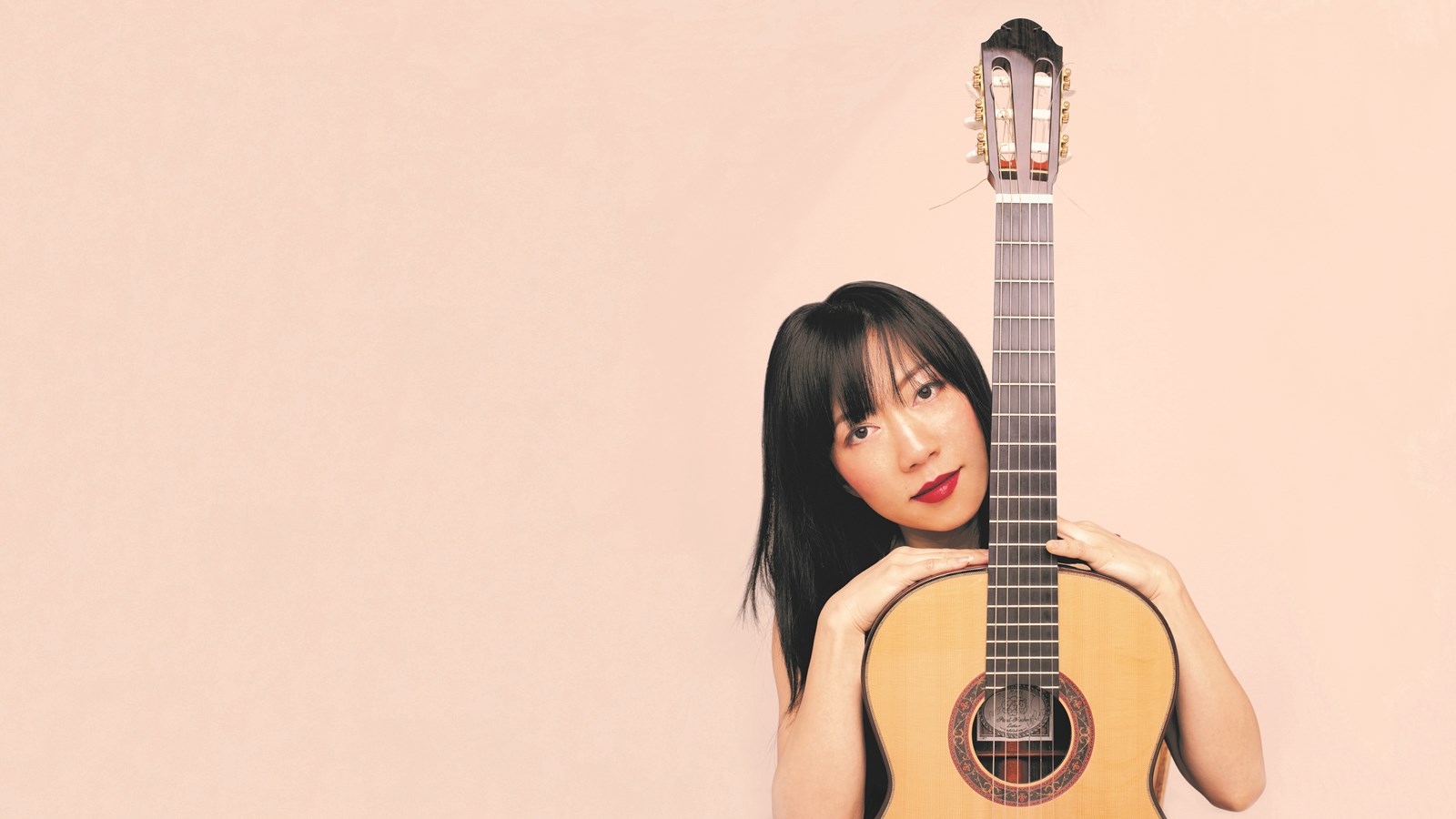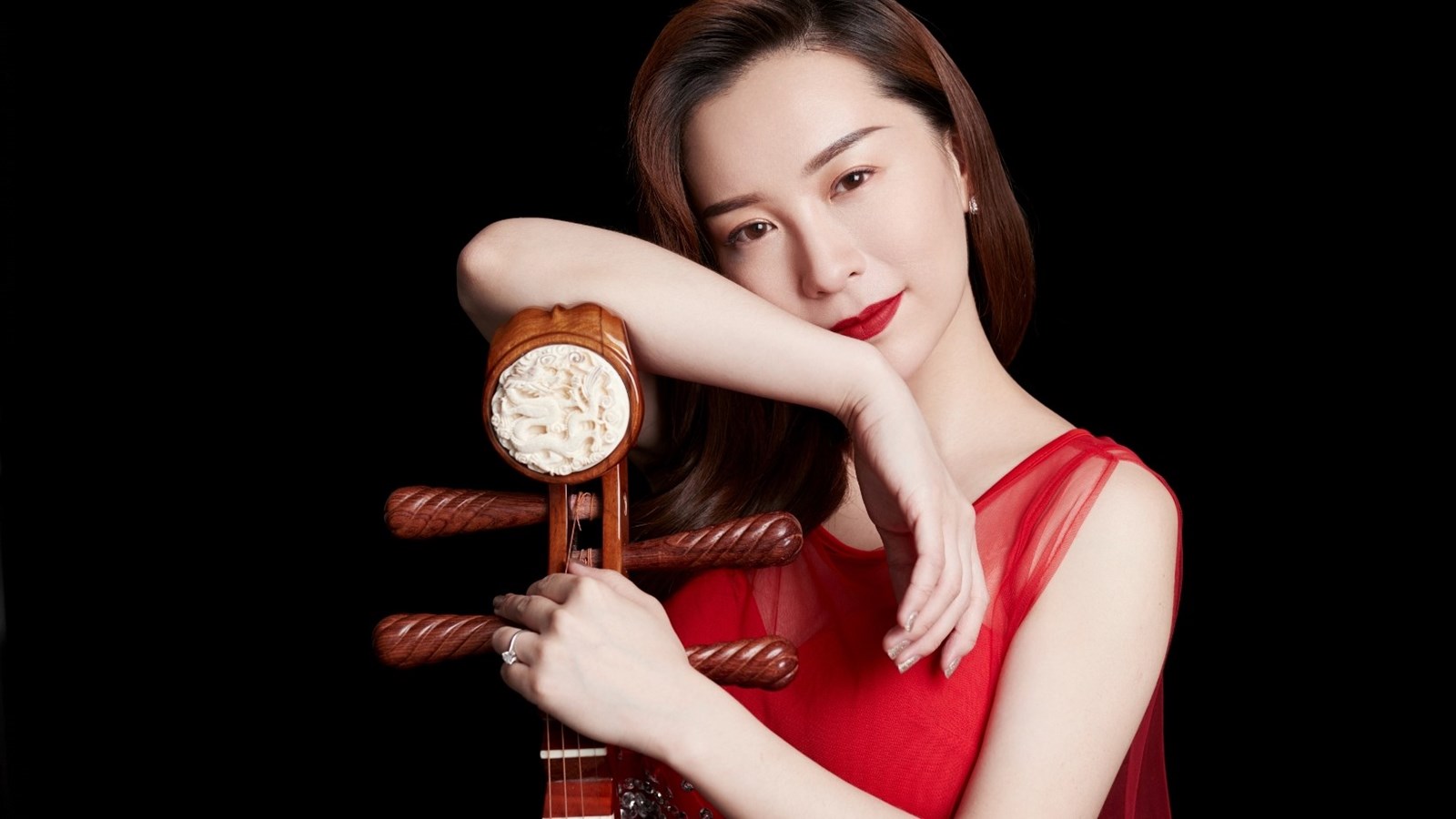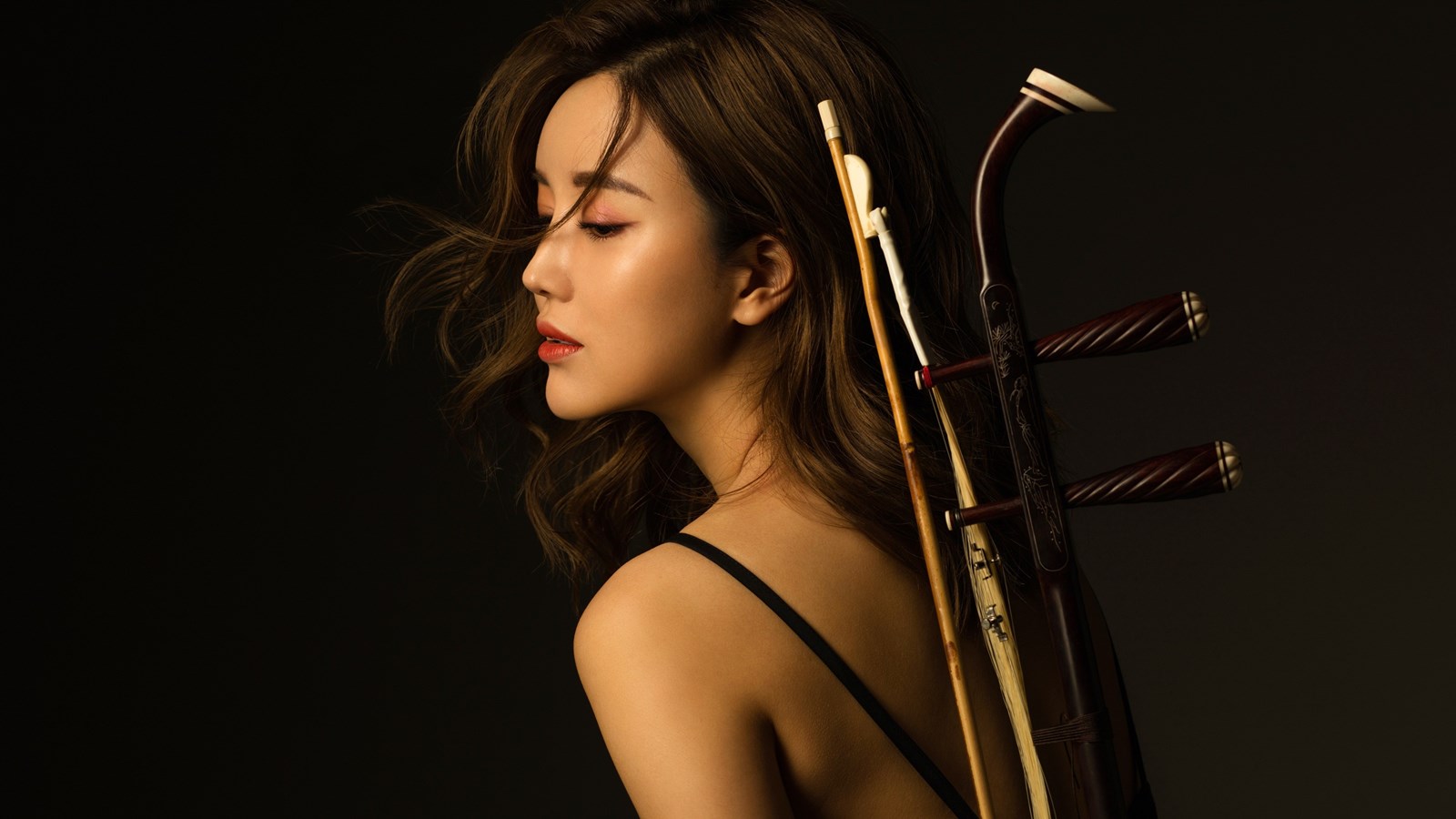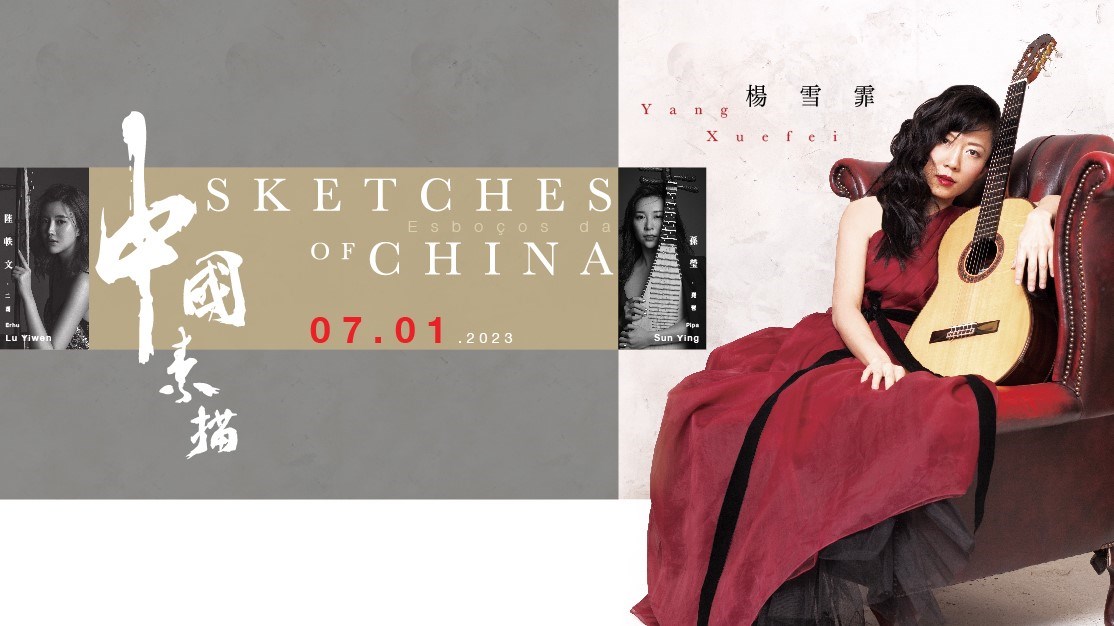 Film Carnival 2022
Yang Xuefei - Sketches of China
07.01.2023 Sat
20:00
Grand Auditorium
110 min, included 1 intermission
Event Completed
Bank Partner:
Anti-epidemic Measures
Patrons shall wear mask. Entry will be refused to noncompliance and tickets will not be refunded.
Two melodic worlds at the fingertips
Could a pair of skilful hands reshape two ancient and quite diverse musical traditions? Those who ever heard Yang Xuefei's swift plucking will answer this question with a loud yes. Acclaimed as one of the world's finest classical guitarists, the musical pioneer will delight us with a string of interpretations she beautifully crafted to build a bridge between Chinese and European music.
Teaming up with erhu virtuosa Lu Yiwen and young pipa sensation Sun Ying, Xuefei will enchant the audience with a thread of delicate tones, harmonizing colours and sounds. From Chinese folk tunes to modern and Latin compositions, this soulful journey takes us from the Han dynasty to the modern age. Besides familiar pieces we might be anticipating, from excerpts from The Butterfly Lovers, Silver Clouds Chasing the Moon to Three Variations on Plum Blossom, patrons will be treated with an earthy gusto of flamenco-inspired music such as works by Juan Martín.
Having been invited to play with the world's leading orchestras in over 50 countries across most continents, Xuefei's international acclaim came to light at numerous prestigious venues and festivals, from BBC Proms, to the Vienna Concert Hall and the Lincoln Centre in New York. On her return to Macao, where her guitar delighted in previous concerts, music lovers should expect nothing less than another evening of flawless technique and exciting musicality. So, concert goers, do get ready to be soothed with refreshing interpretations through the hands of a true guitar genius!
Guitar: Yang Xuefei
Erhu: Lu Yiwen
Pipa: Sun Ying
---------------------------
PROGRAMME
Guitar and Erhu
Ren Guang: Silver Clouds Chasing the Moon
Chen Gang and He Zhanhao: Excerpts from The Butterfly Lovers
Guitar Solo
Traditional Chinese Music: A Moonlit Night on the Spring River
Xu Changjun: Sword Dance
Juan Martín: Zambra Mora
Juan Martín: La Feria
Intermission
Guitar Solo
Liu Tieshan and Mao Yuan: Yao Dance
Yang Xuefei: Xinjiang Fantasia
Guitar and Pipa
Traditional Chinese Music, arranged by Benjamin Lim Yi: Three Variations on Plum Blossom
Béla Bartók: Romanian Folk Dance
Benjamin Lim Yi: Flamenco Dance
Guitar, Erhu and Pipa
Lou Shuhua: Fisherman's Song by Moonlight
The organizer reserves the right to alter the programme and/or the performers.
Pre-performance talk: Sketches of China