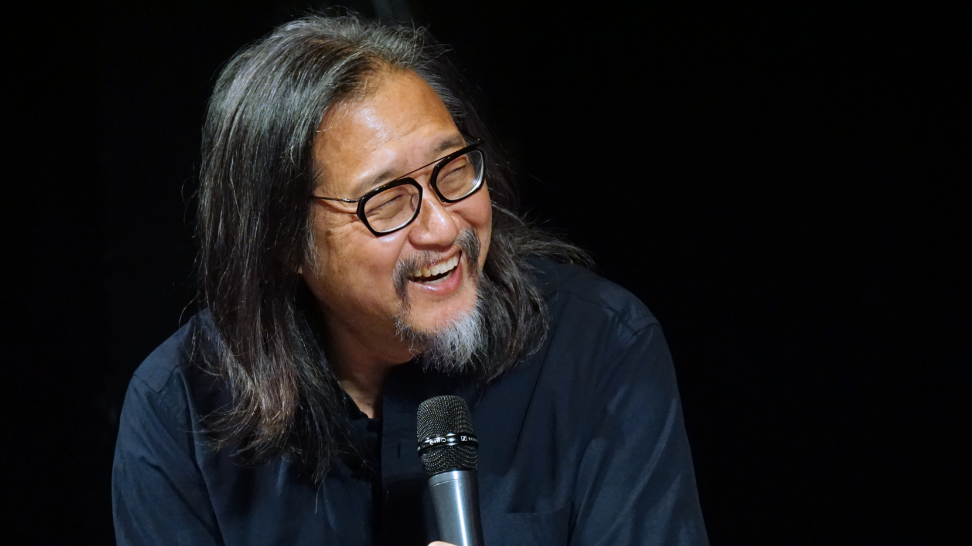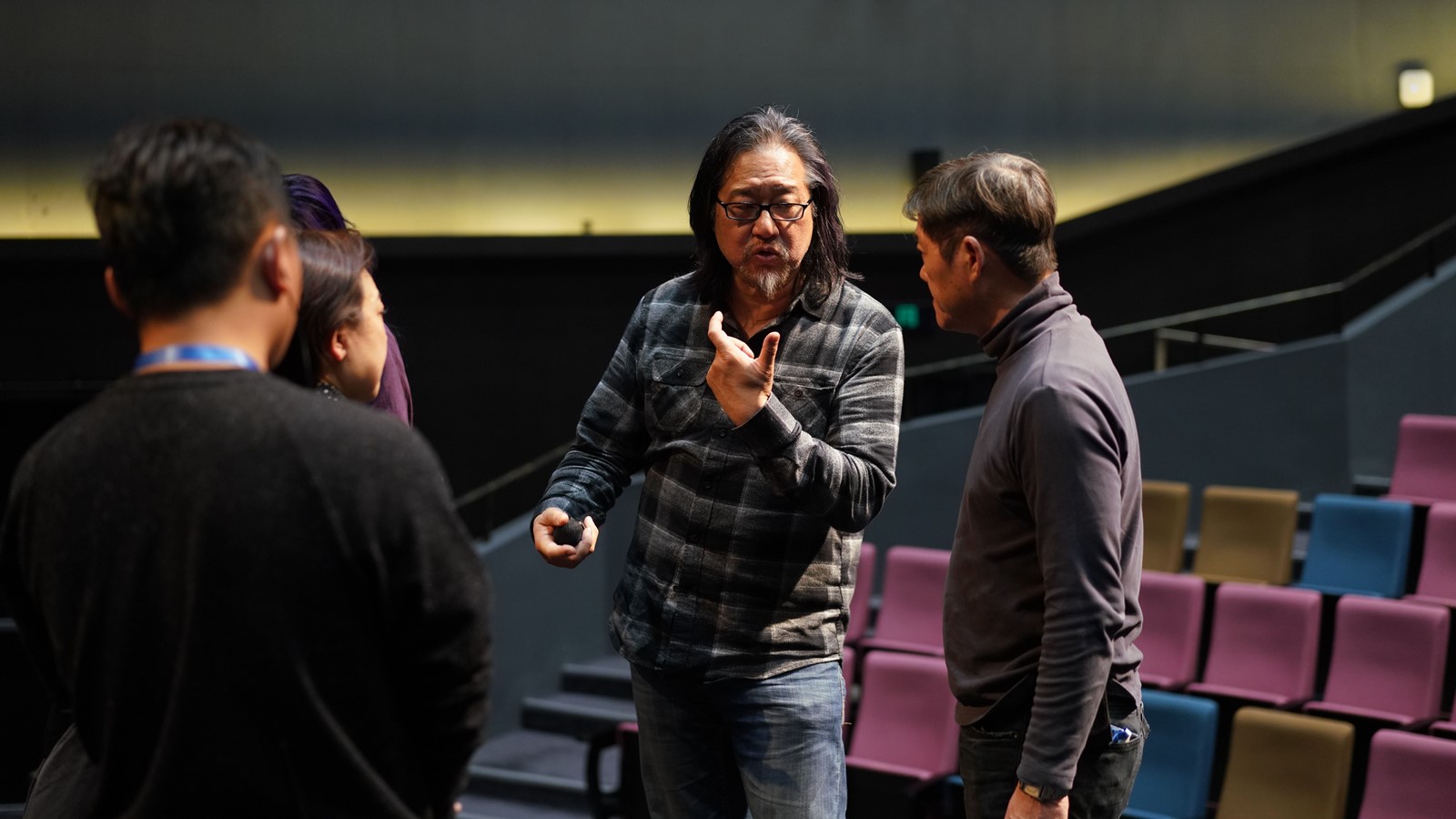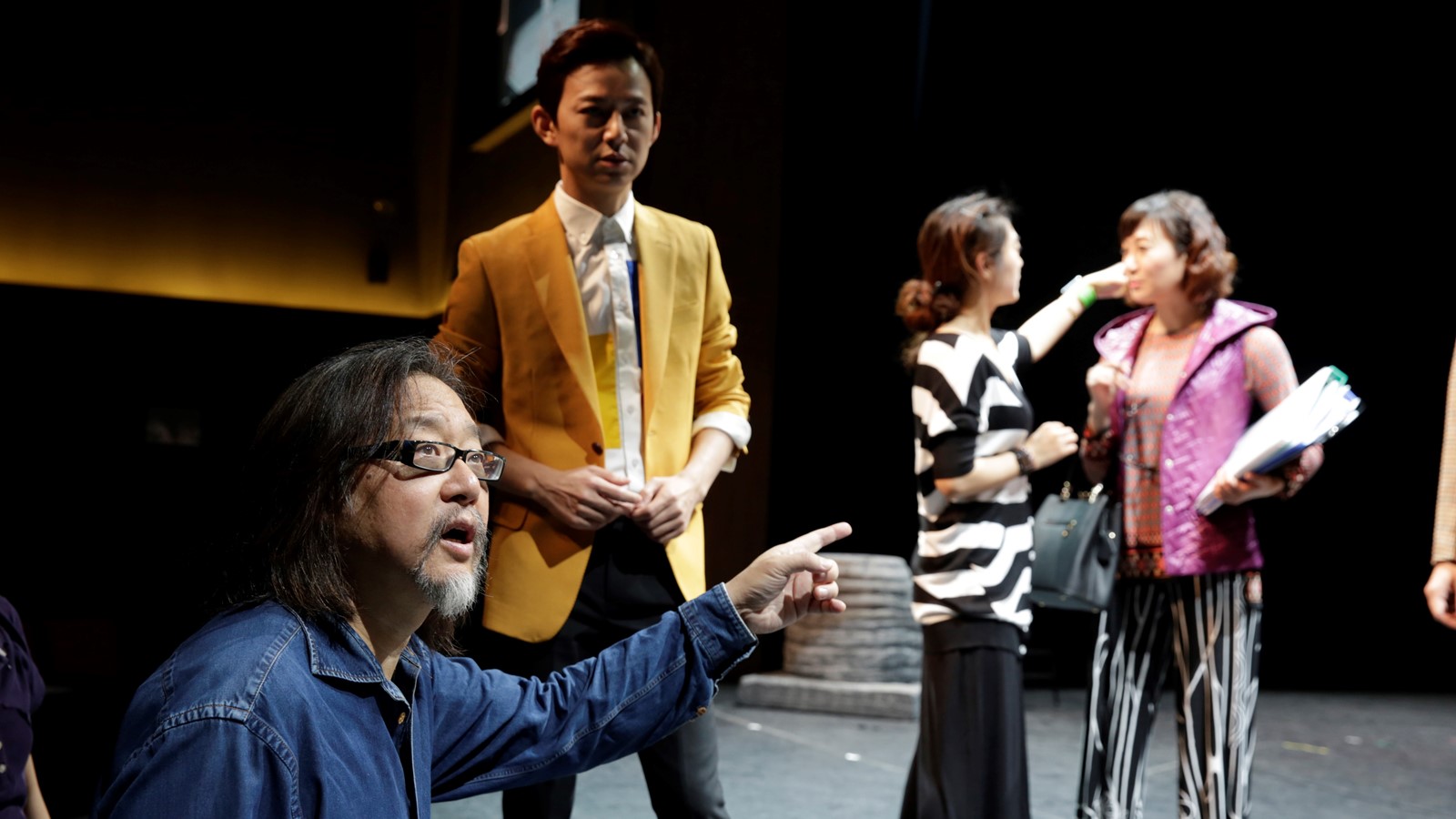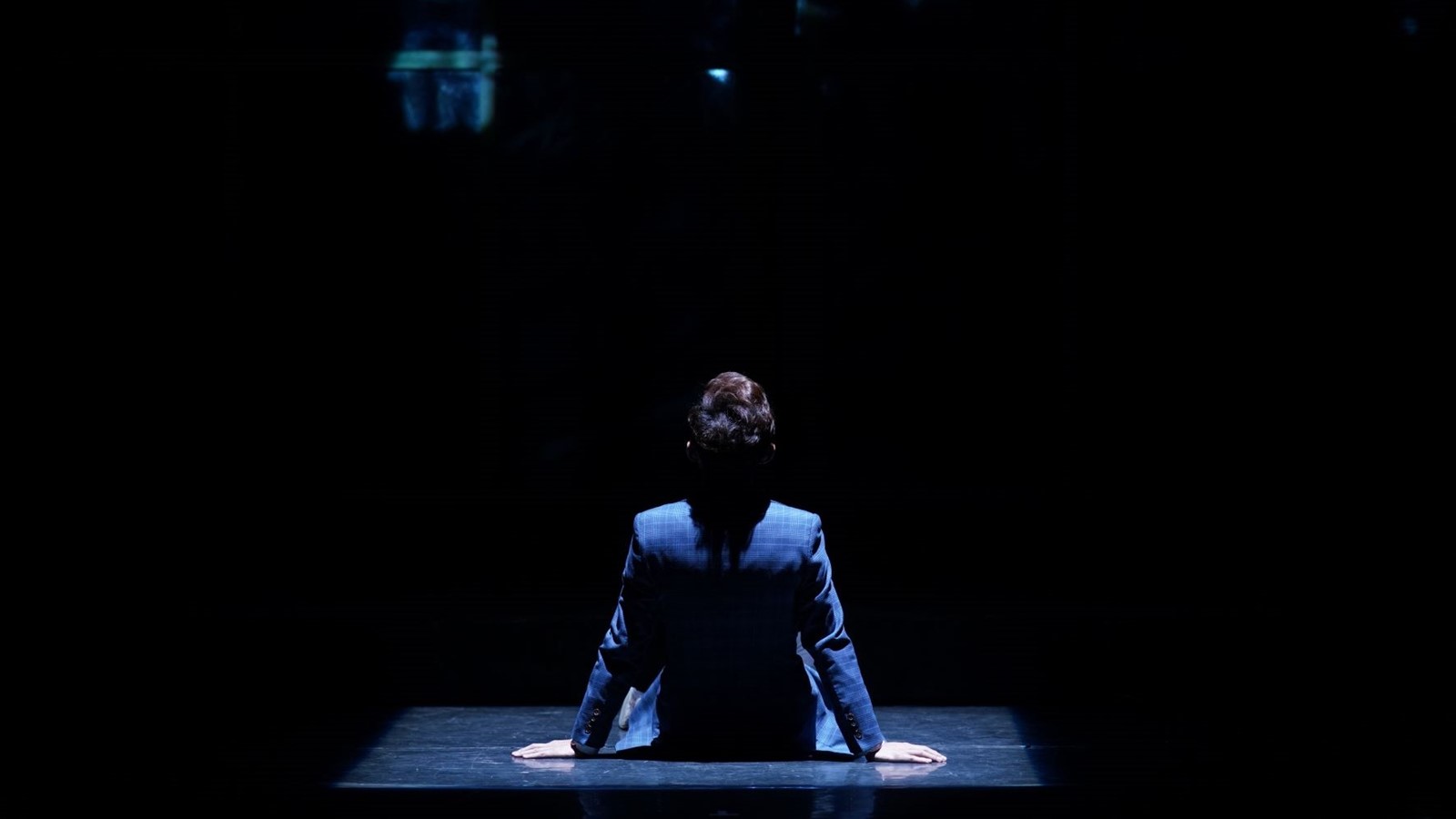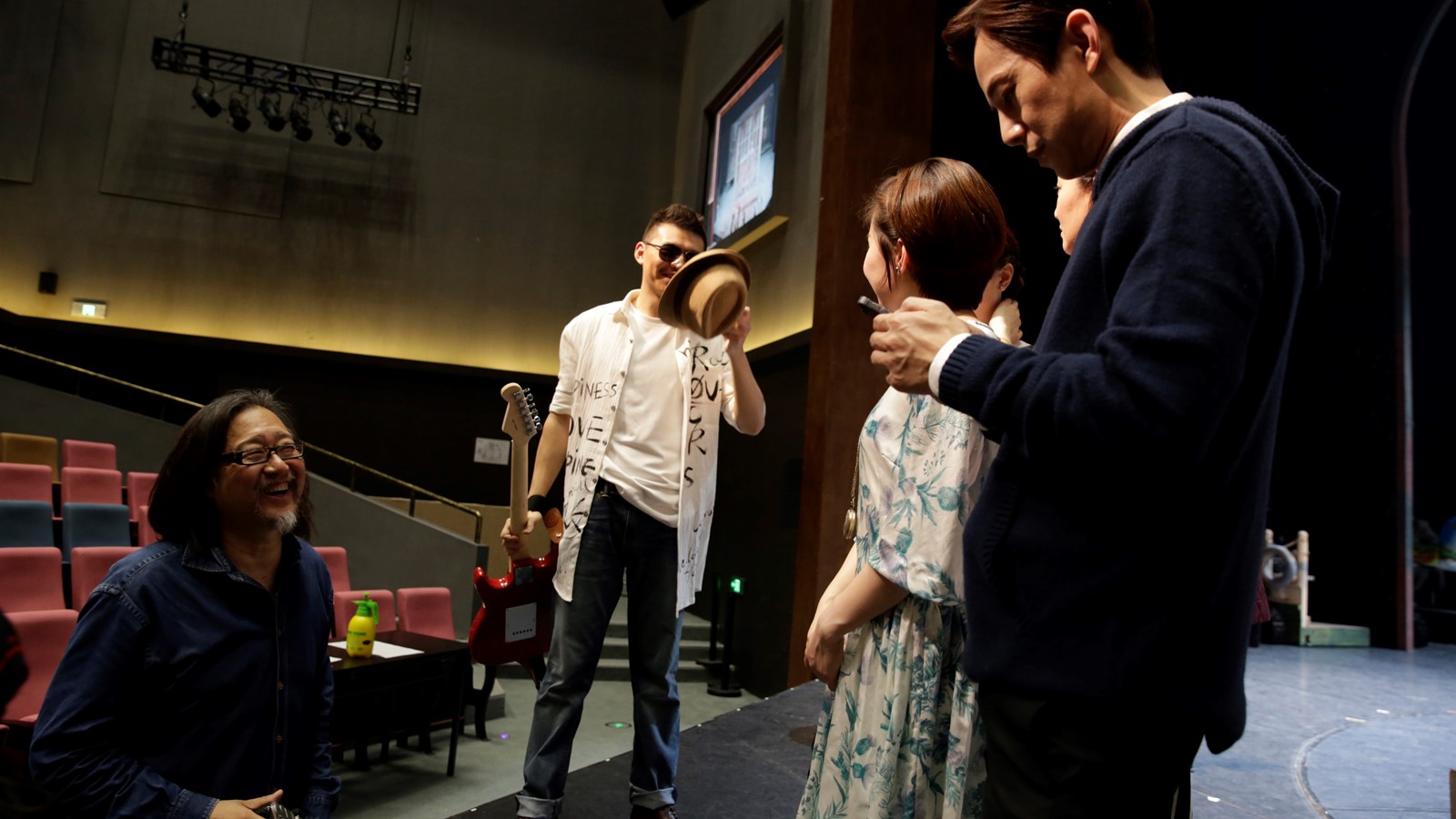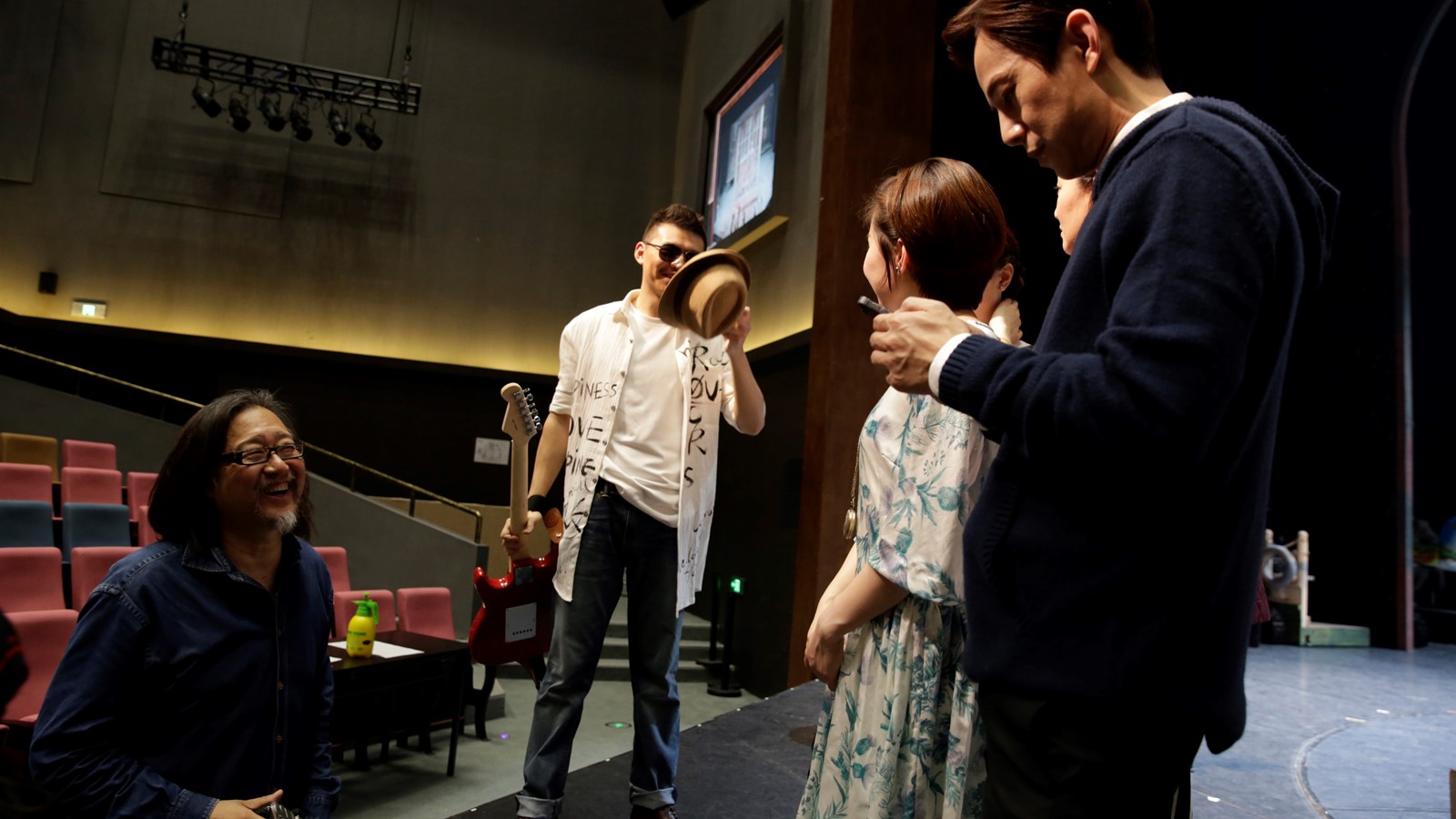 Pre-performance Talk:
Writing in Water
26.11.2022 Sat
19:00
Conference Room
Event Completed
Registration and Enquiries: +853 2870 0699
Writing in Water (Cancelled)
Unfortunately, due to the ongoing anti-epidemic measures preventing the company from travelling to Macao, the shows of Writing in Water, scheduled for 25 & 26 November, are cancelled. CCM is actively engaged in settling a new date to stage this poetic performance.

We apologize for the inconvenience and frustration this cancellation might have caused. For enquiries please call (853) 2870 0699.
----------------------------------
This session will take the audience on a journey through Stan Lai's creative world, sharing insights on the director's extensive and meaningful work.