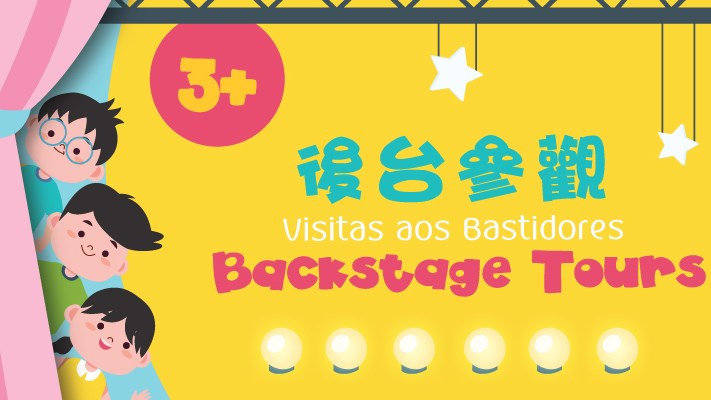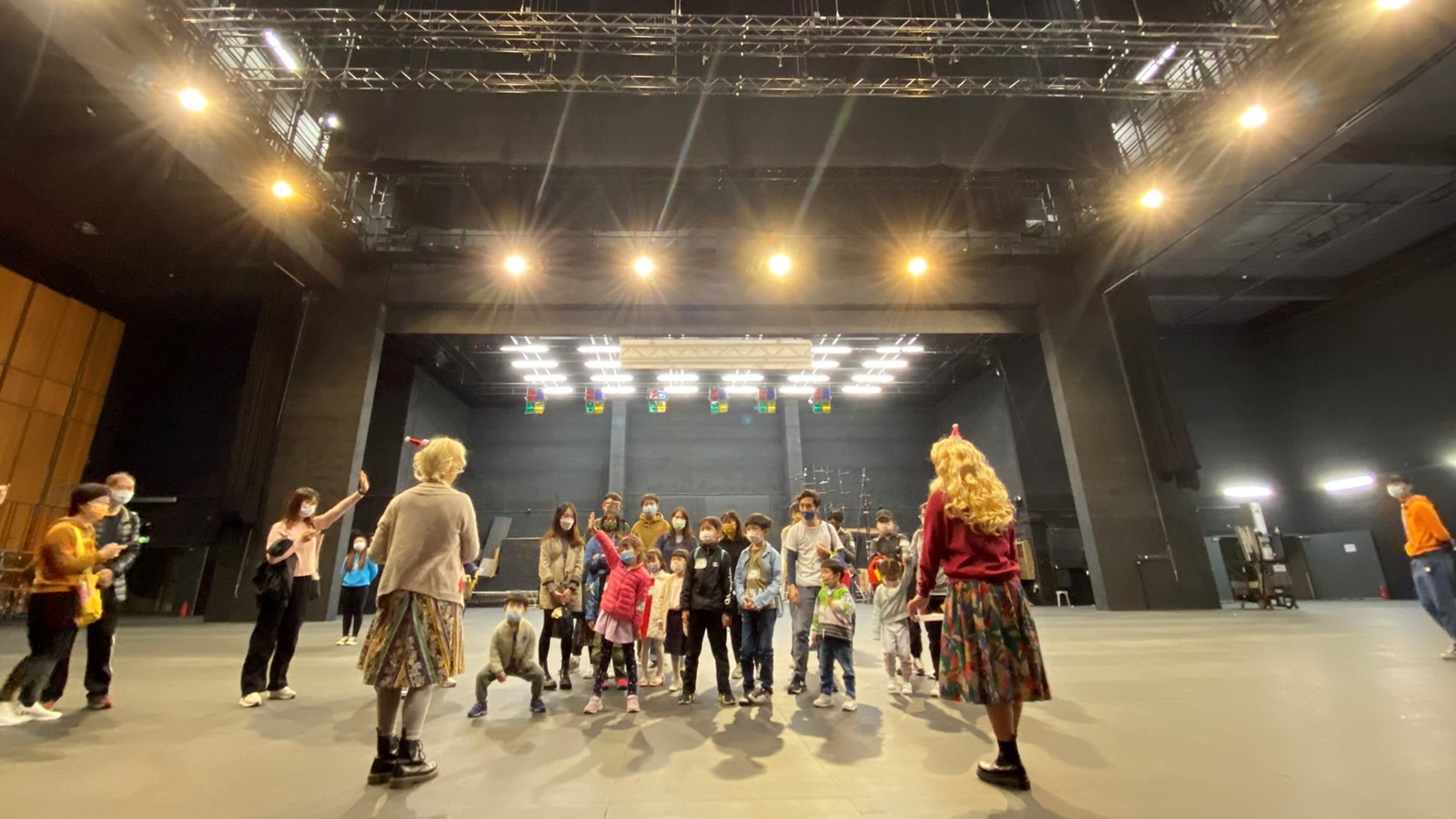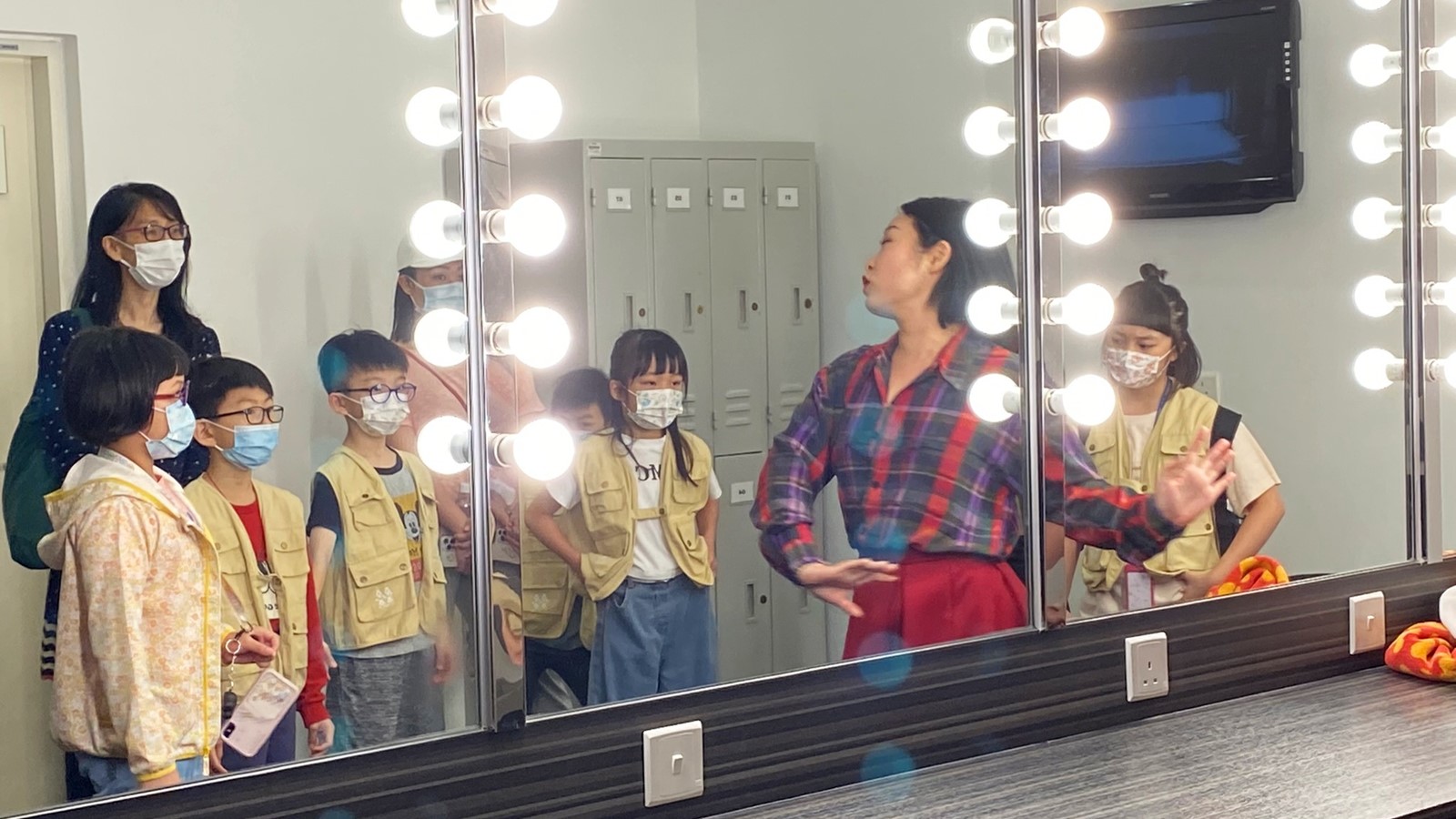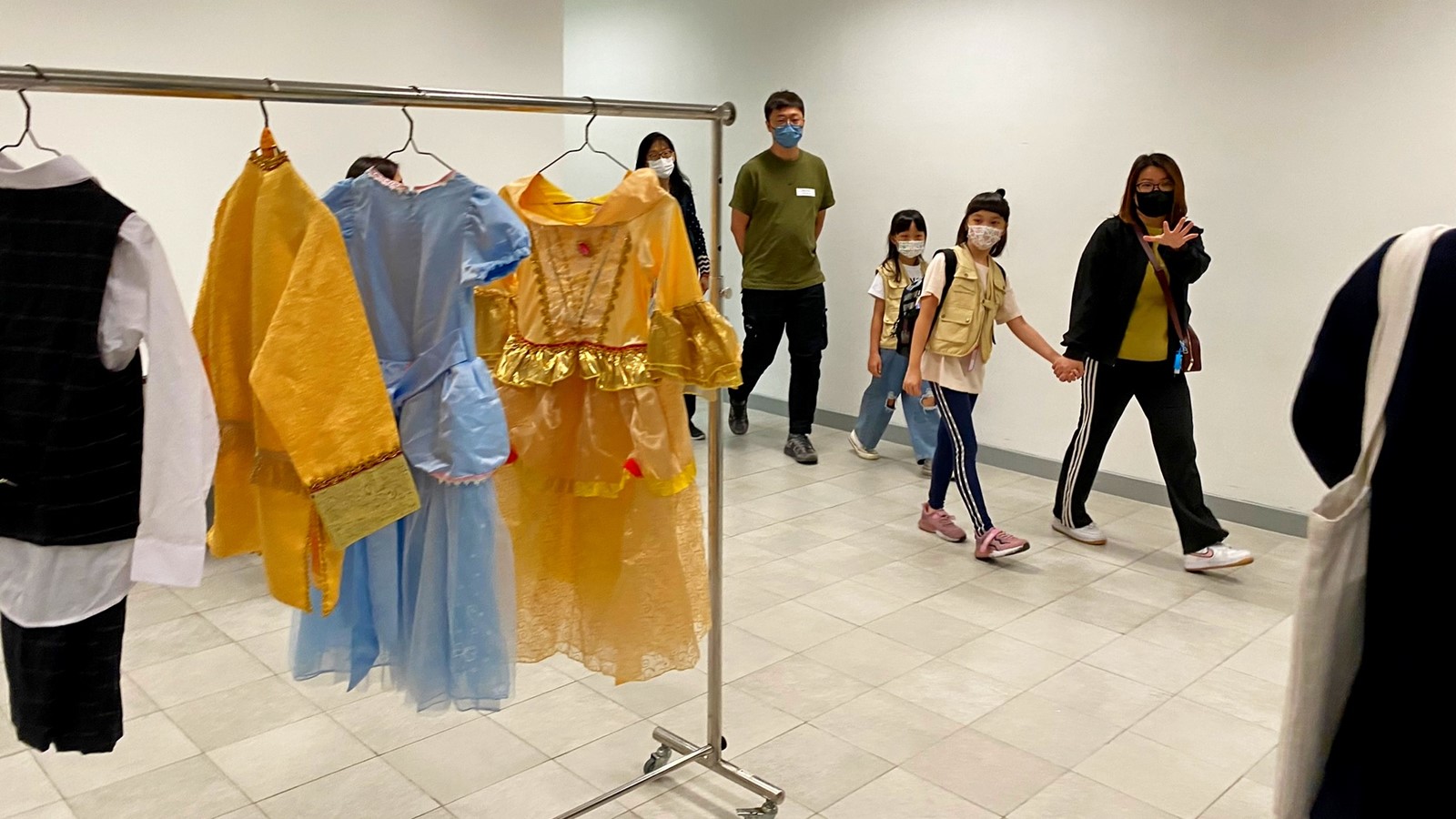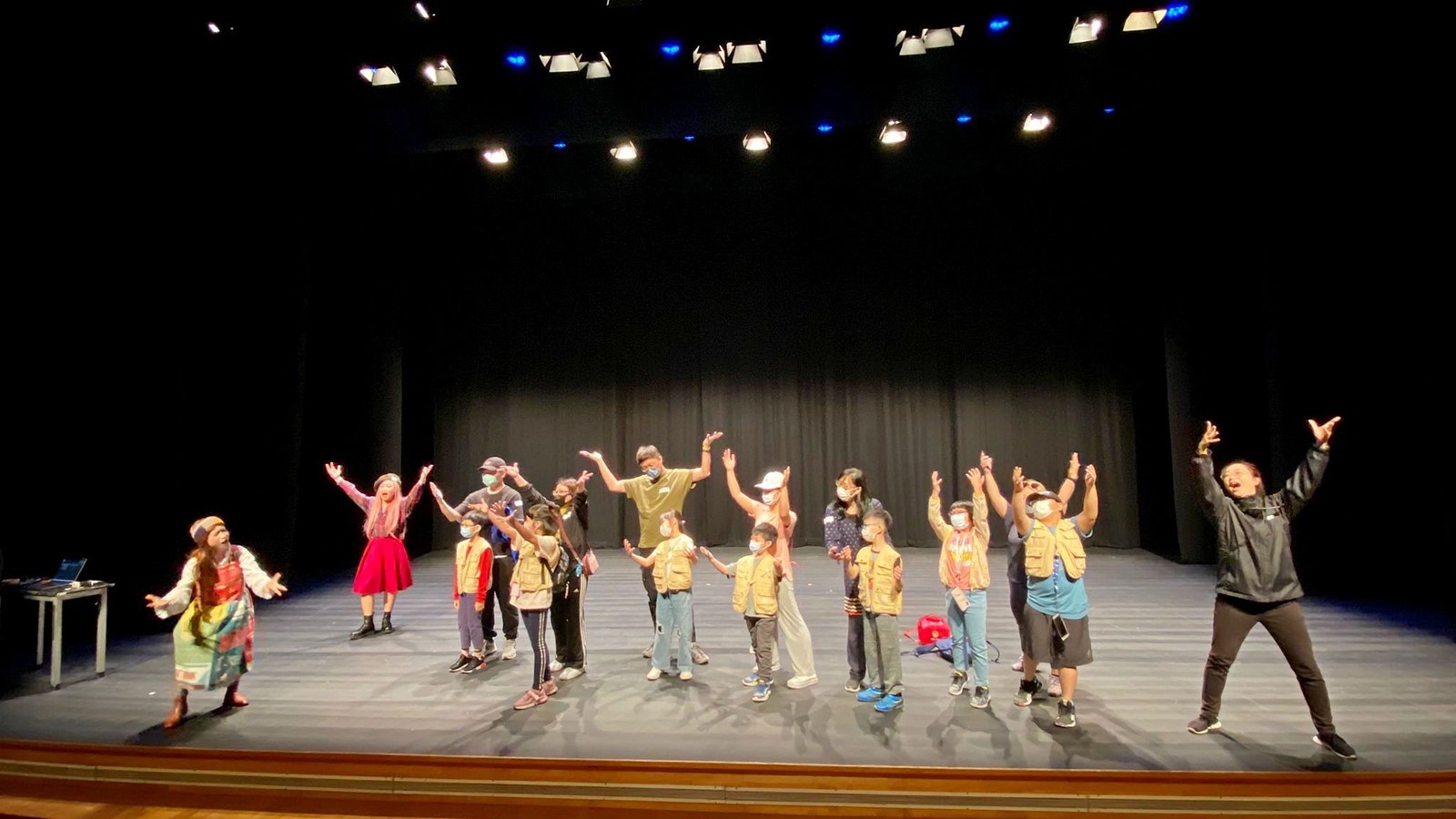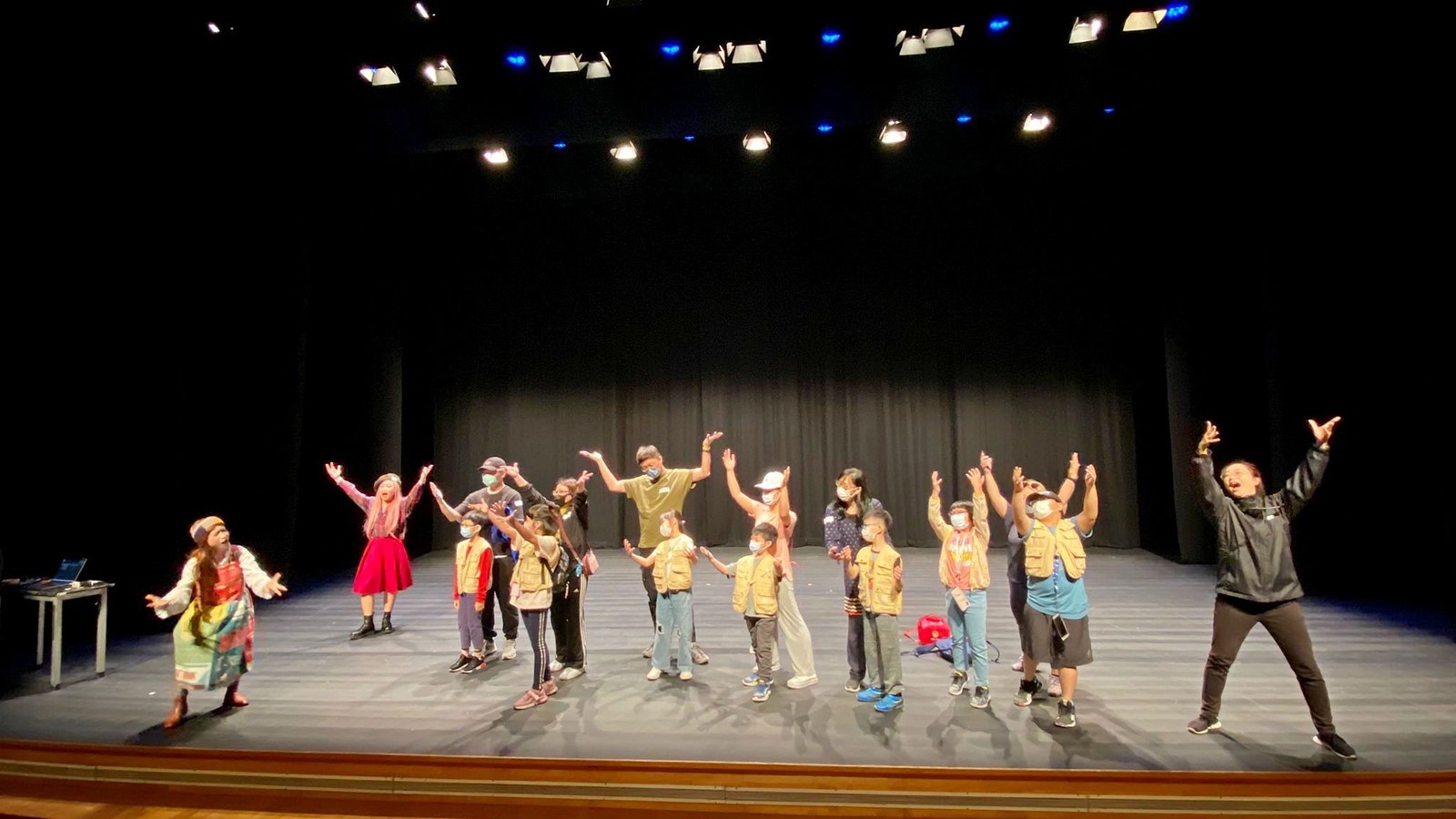 Backstage Tour - Tour A
Hopping Behind the Curtain
Suitable for children aged 3 to 6 years old
Free admission upon registration
Suitable for children aged 3 to 6 years old
For enquiries, please contact Pamela Iong at +853 87977224 or via email kkiong@icm.gov.mo
And our doors are open, welcoming little friends into the heart of CCM with a series of tours that will let them discover the mysterious corners hidden from the audience's gaze. Come have fun with us!
Tour A – Hopping Behind the Curtain
The performing arts bring to our kids fantastic moments of fantasy and discovery, journeys of endless possibilities. Immersed in the stories told by two lively friends, our little ones will get to peek behind and around the stage, where all magic begins!