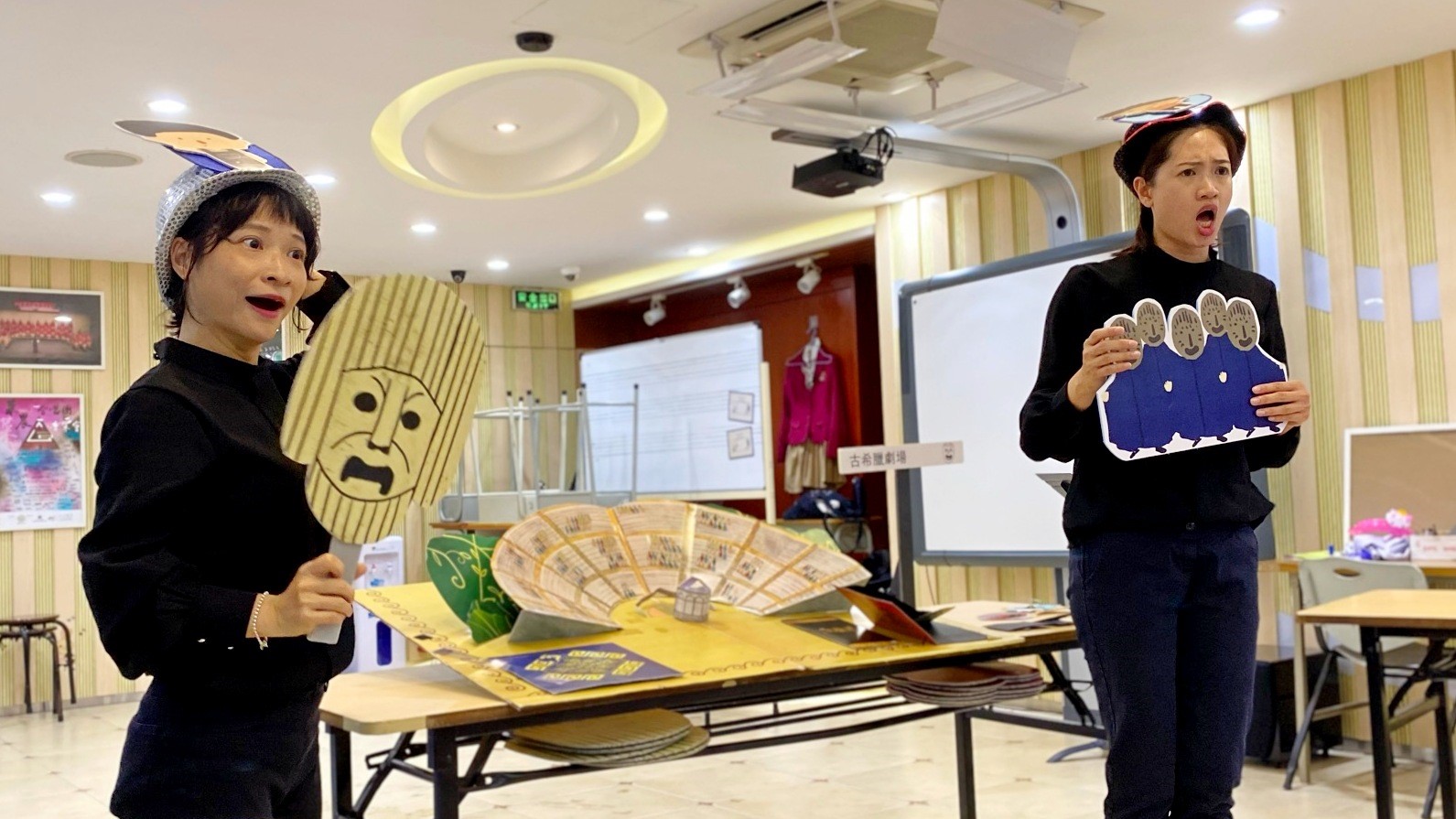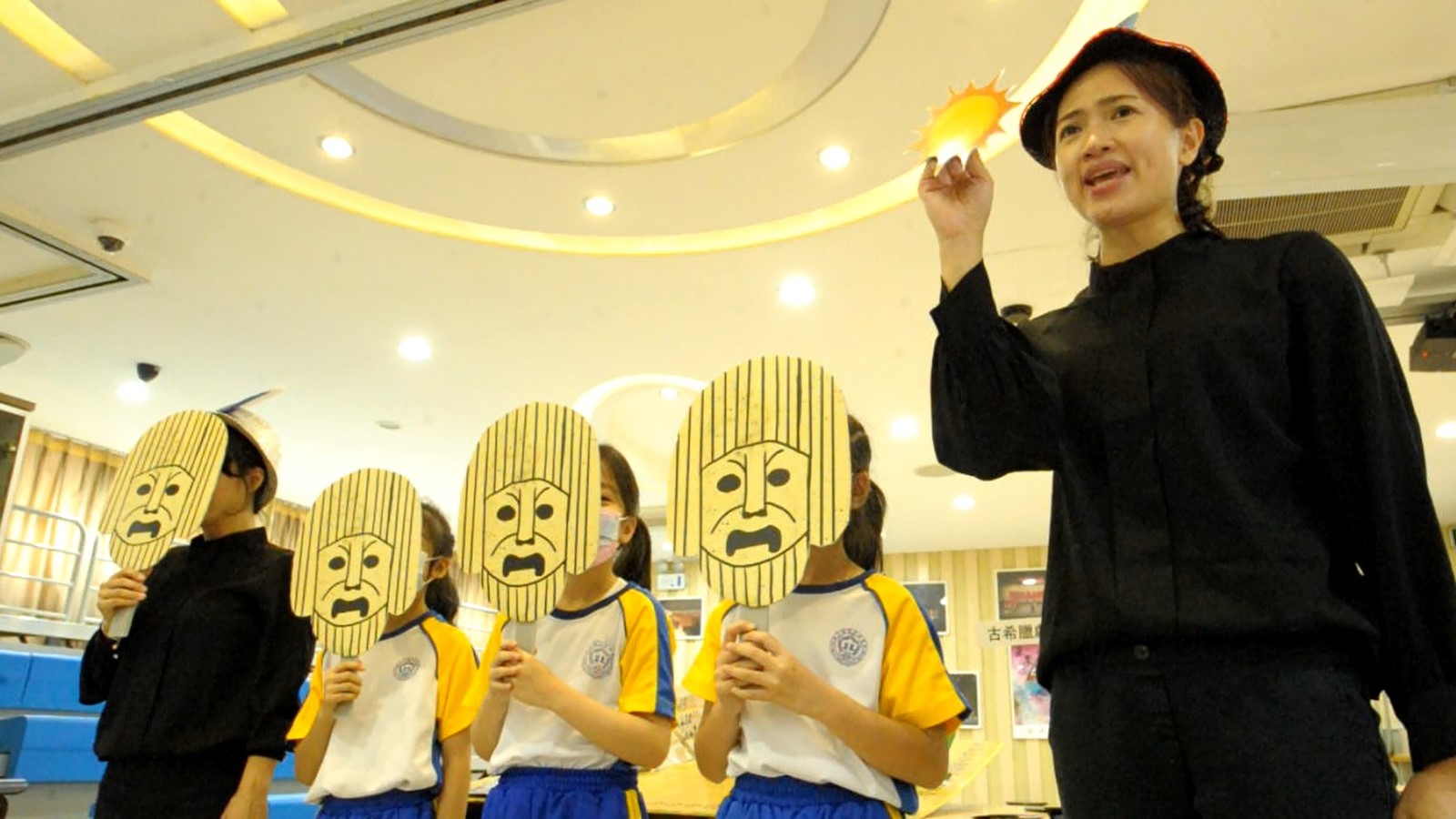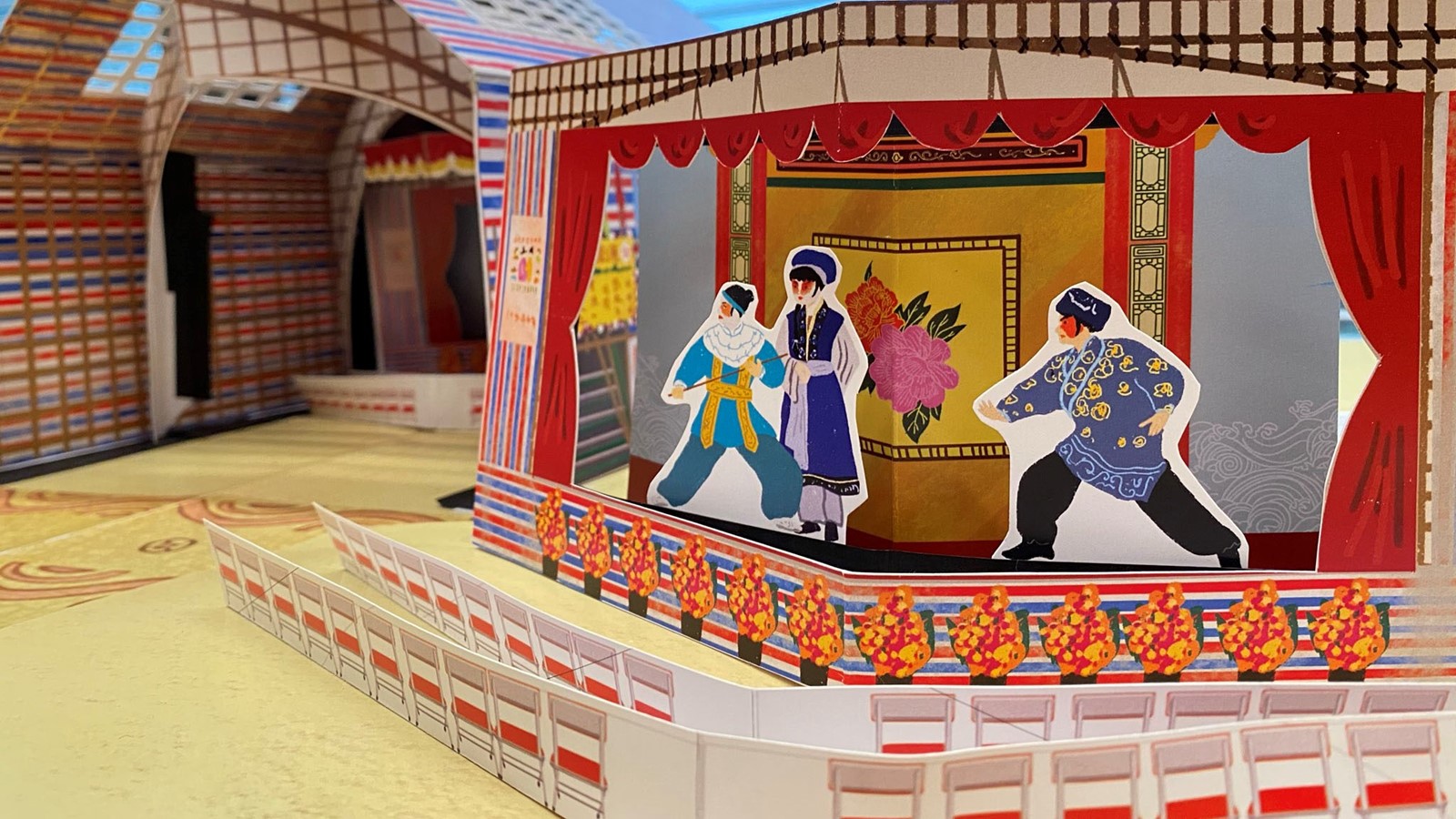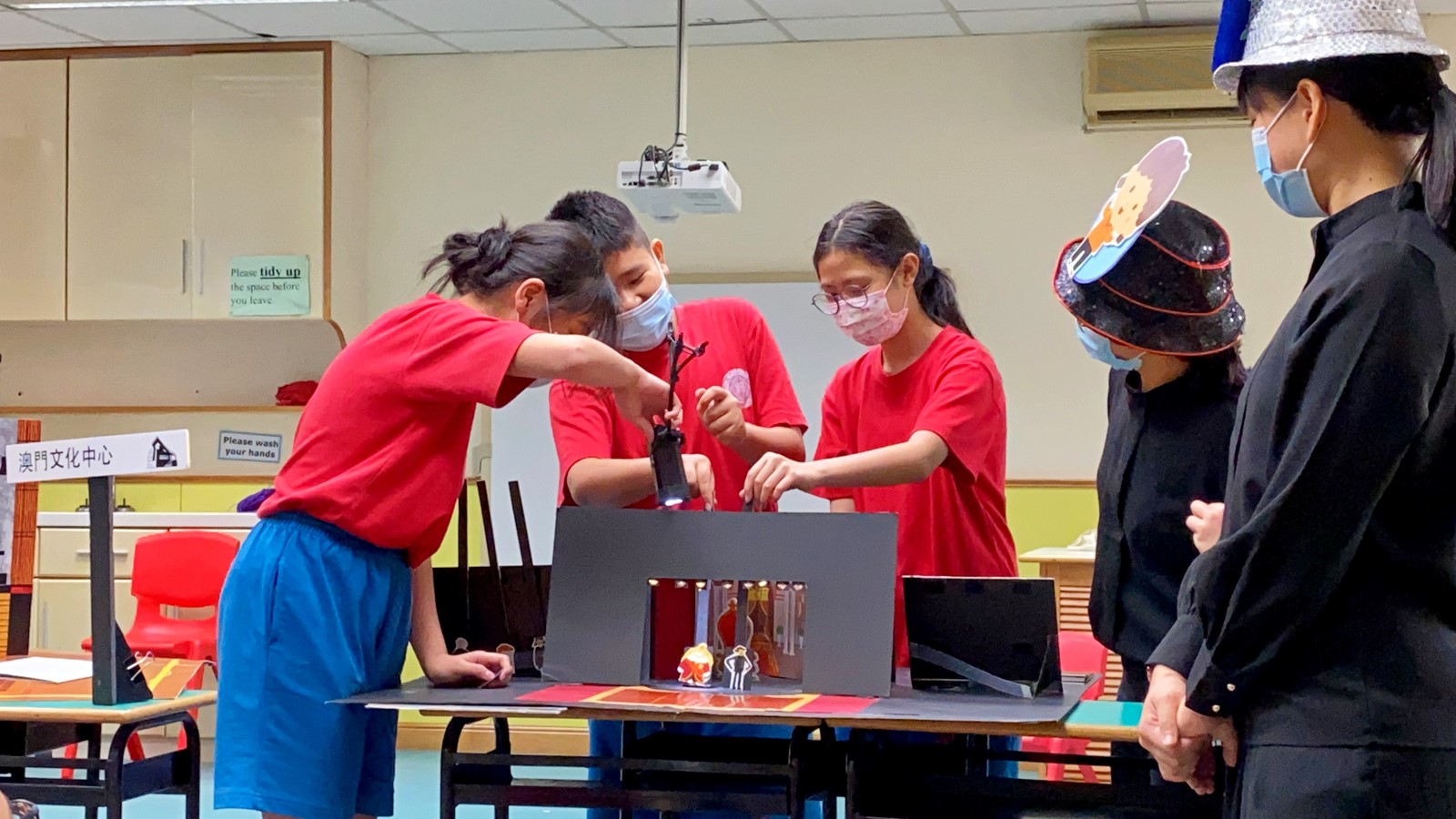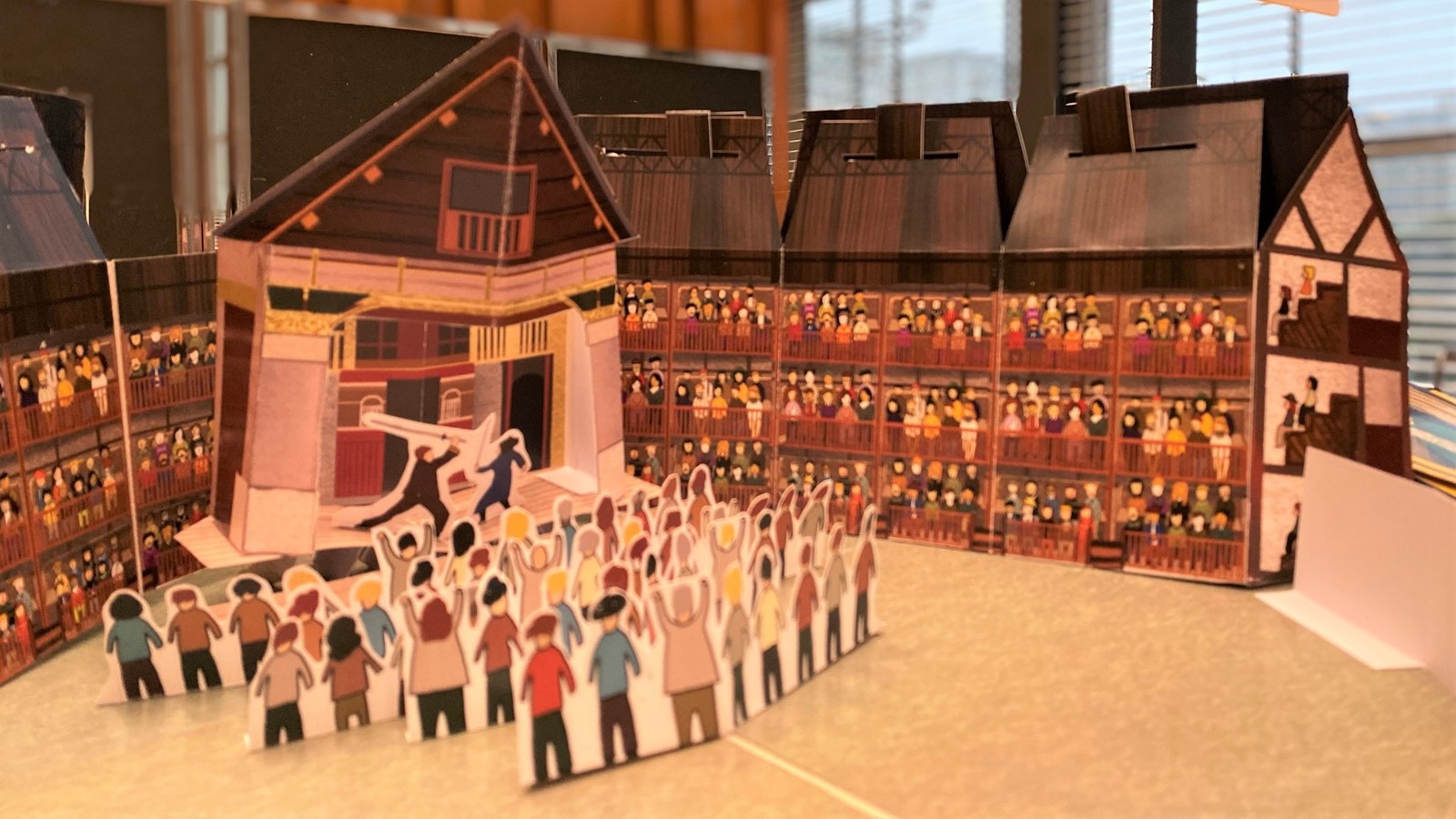 Community Outreach:
A magical journey to centre-stage
01.08.2022 - 31.12.2022 Venue provided by Applicant
Suitable for children aged 6 to 12 years old
Free admission upon registration
Event Completed
For booking enquiries, please contact Pamela Iong at +853 87977224 or kkiong@icm.gov.mo
Organizer:
Macao Cultural Centre
School children and the community at large will discover what theatre is all about in an amazing travel through time!
Taken by a lively group of friends, our kids will have a chance to take a close look inside the first buildings where the magic began a long, long time ago. From the first outdoor Greek amphitheatres to Shakespeare's Globe, this amazing series of popup models will also let the boys and girls take a peek at the ingenious craftsmanship of a Chinese bamboo theatre. And of course, we couldn't forget our beautiful Macao Cultural Centre! Let's enjoy a historical trip through some of the most iconic buildings ever raised, and get caught up in the living thrill of the performing arts!
Illustration book - A Magical Journey to Centre Stage (24MB)
Conducted by Macao Applied Theatre Association