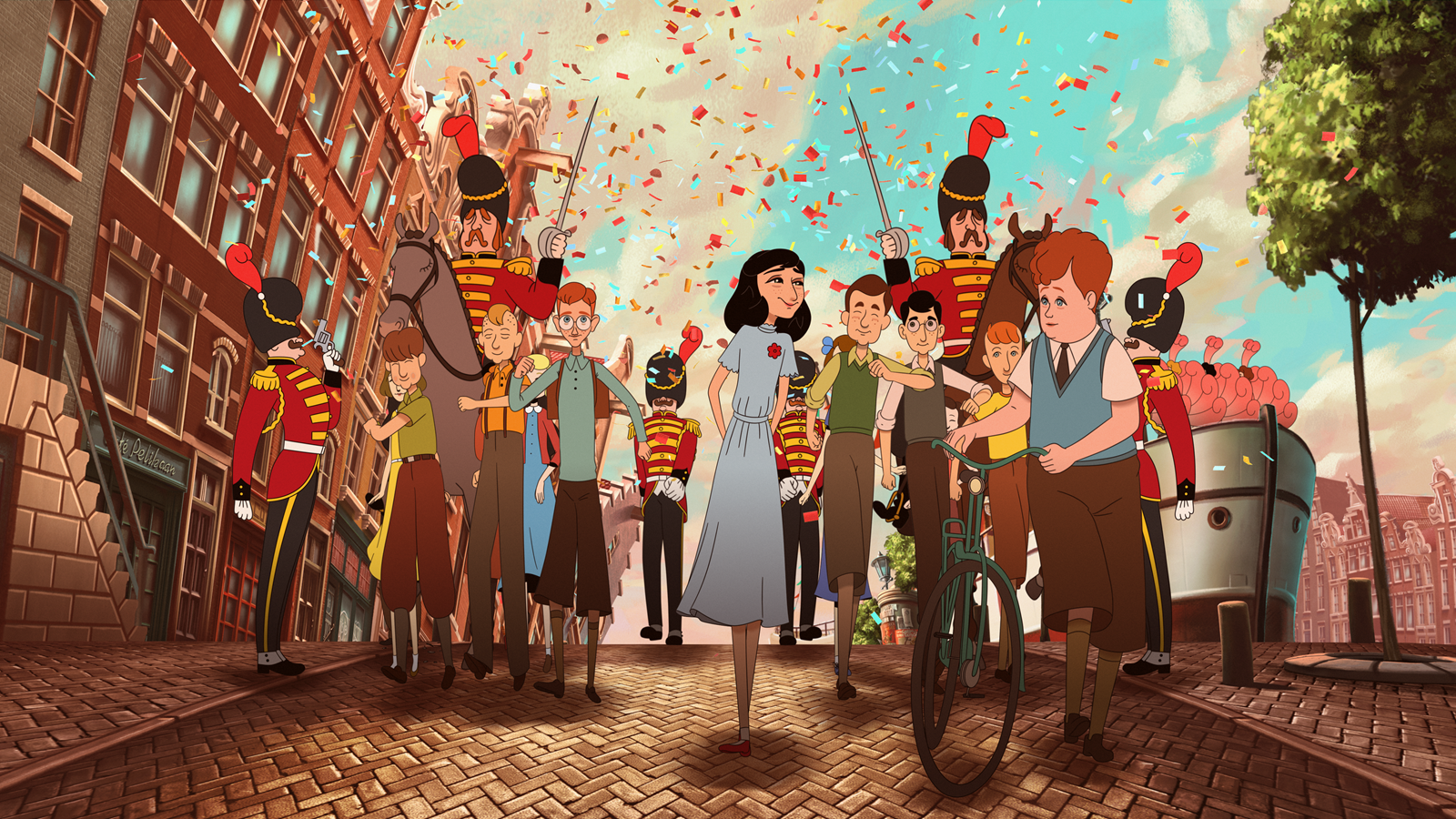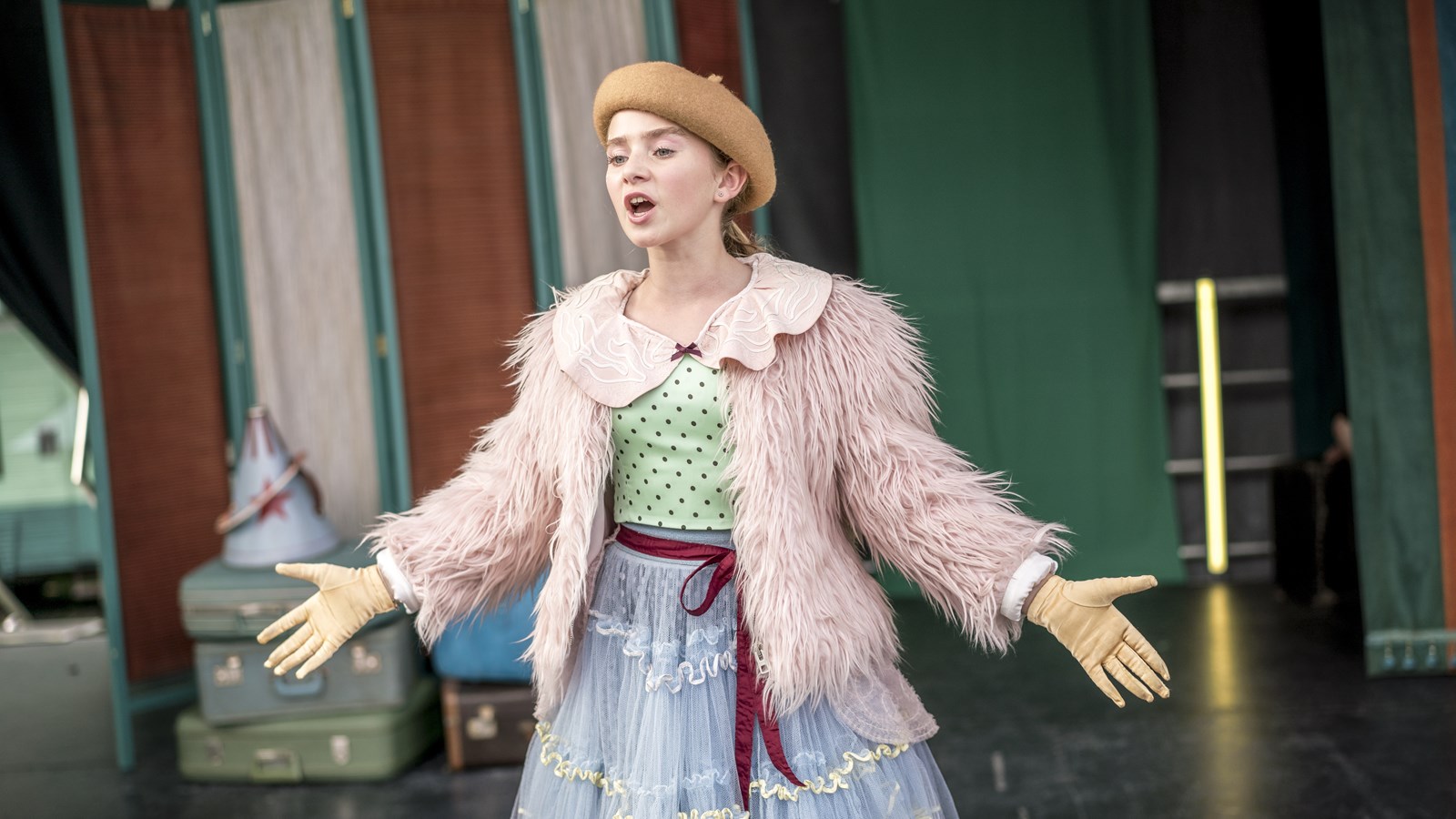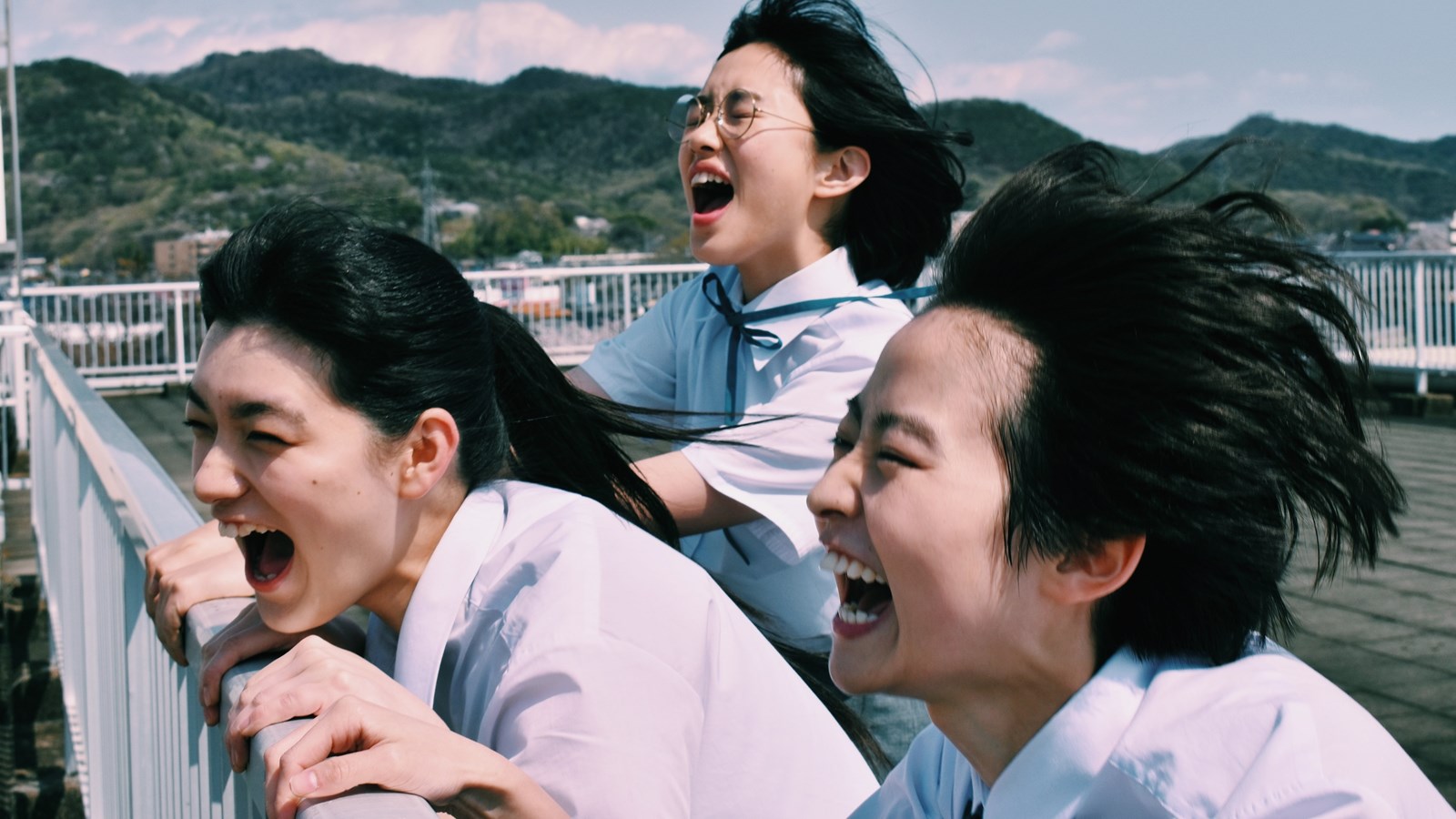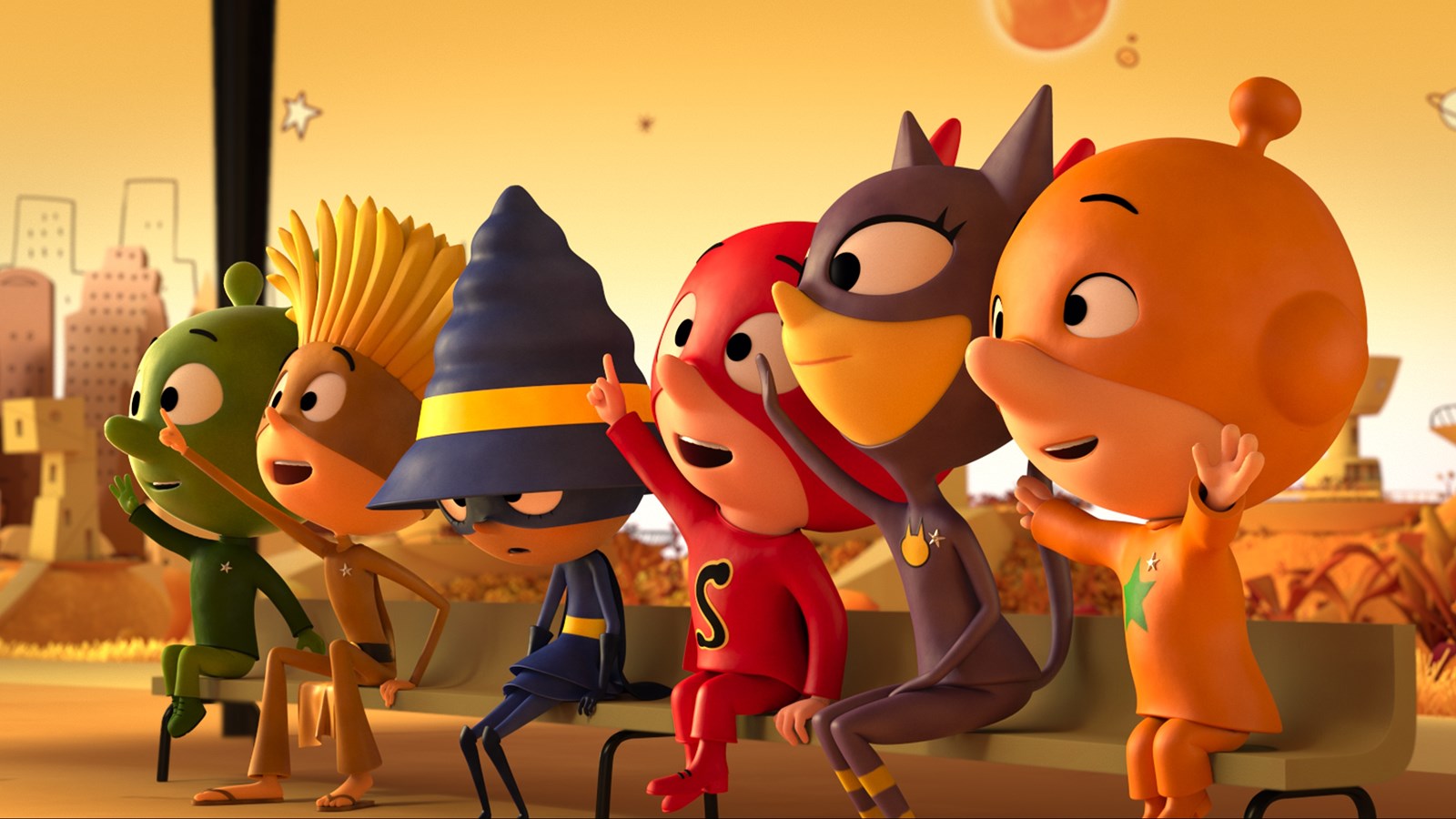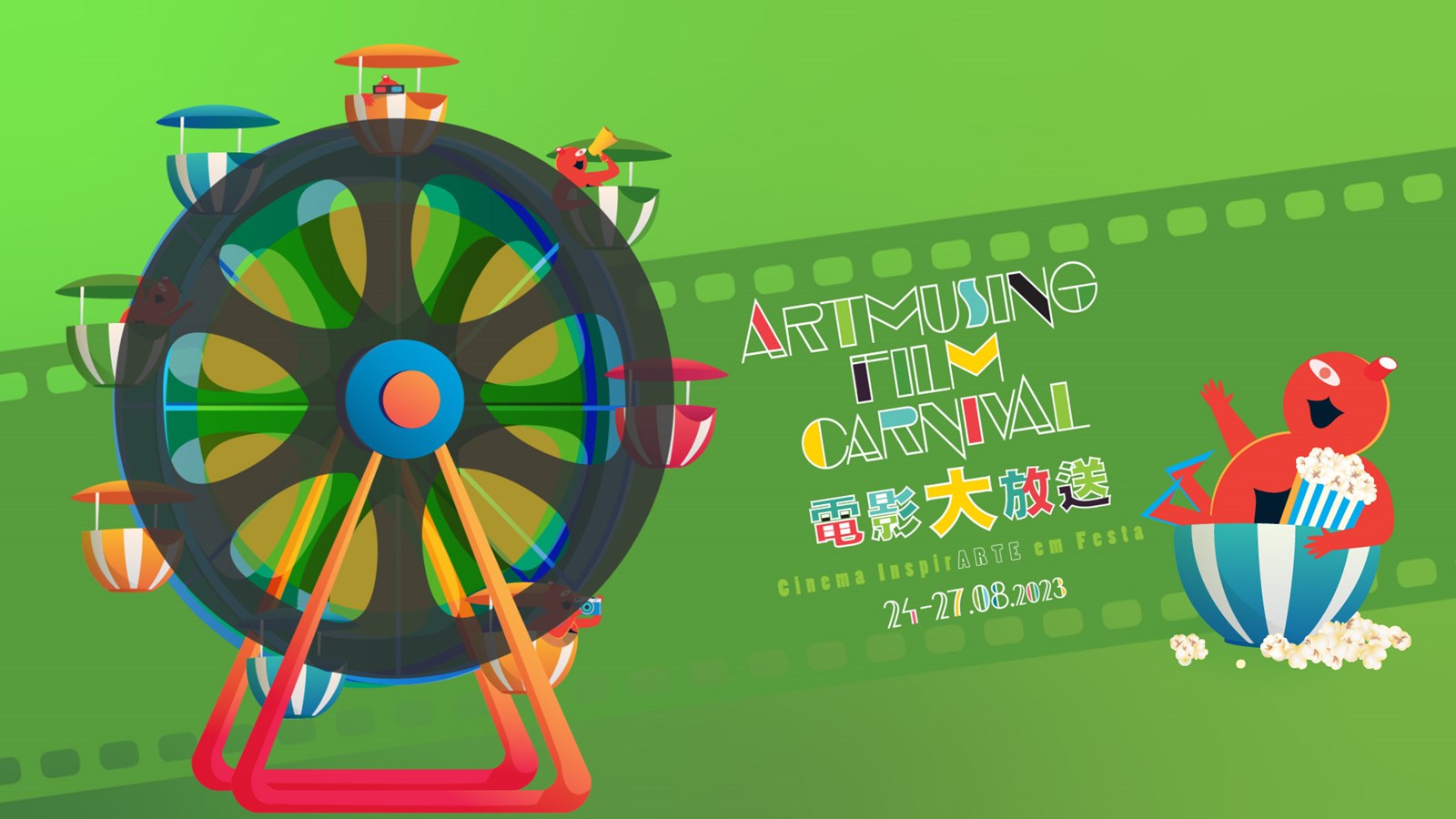 ARTmusing Summer


ARTmusing Film Carnival
24.08.2023 Thu
19:30
Small Auditorium
25.08.2023 Fri
19:30
Small Auditorium
26.08.2023 Sat
11:00
Small Auditorium
26.08.2023 Sat
14:30
Small Auditorium
26.08.2023 Sat
19:30
Small Auditorium
27.08.2023 Sun
11:00
Small Auditorium
27.08.2023 Sun
14:30
Small Auditorium
27.08.2023 Sun
17:00
Small Auditorium
Event Completed
Bank Partner:

A world of inspiring frames
The magic of cinema is bound to return to CCM this summer, buzzing with a string of features carefully selected to inspire both kids and parents at the latest ARTmusing Film Carnival. This holiday is yet another fantastic opportunity to relax in the coolness of our Small Auditorium and bond with the family while enjoying movies for all tastes.
These relaxing moments will encourage children to explore the world, develop independent thinking, unleashing the kid's wonderful potential to face the future with confidence. The big screen will shine with a mix of American, European and Asian productions, from animated and live action features to films describing true events.
Depicting magical adventures, life challenges and unusual experiences, telling imagined stories and revisiting historical characters, the upcoming Film Carnival is a journey through a diversity of cultures in eight films that navigate across the map of life, charting new paths for the young, adventurous minds.
Date

Time

Film

24.08

Thu

19:30

25.08

Fri

19:30

26.08

Sat

11:00

14:30

19:30

27.08

Sun

11:00

14:30

17:00