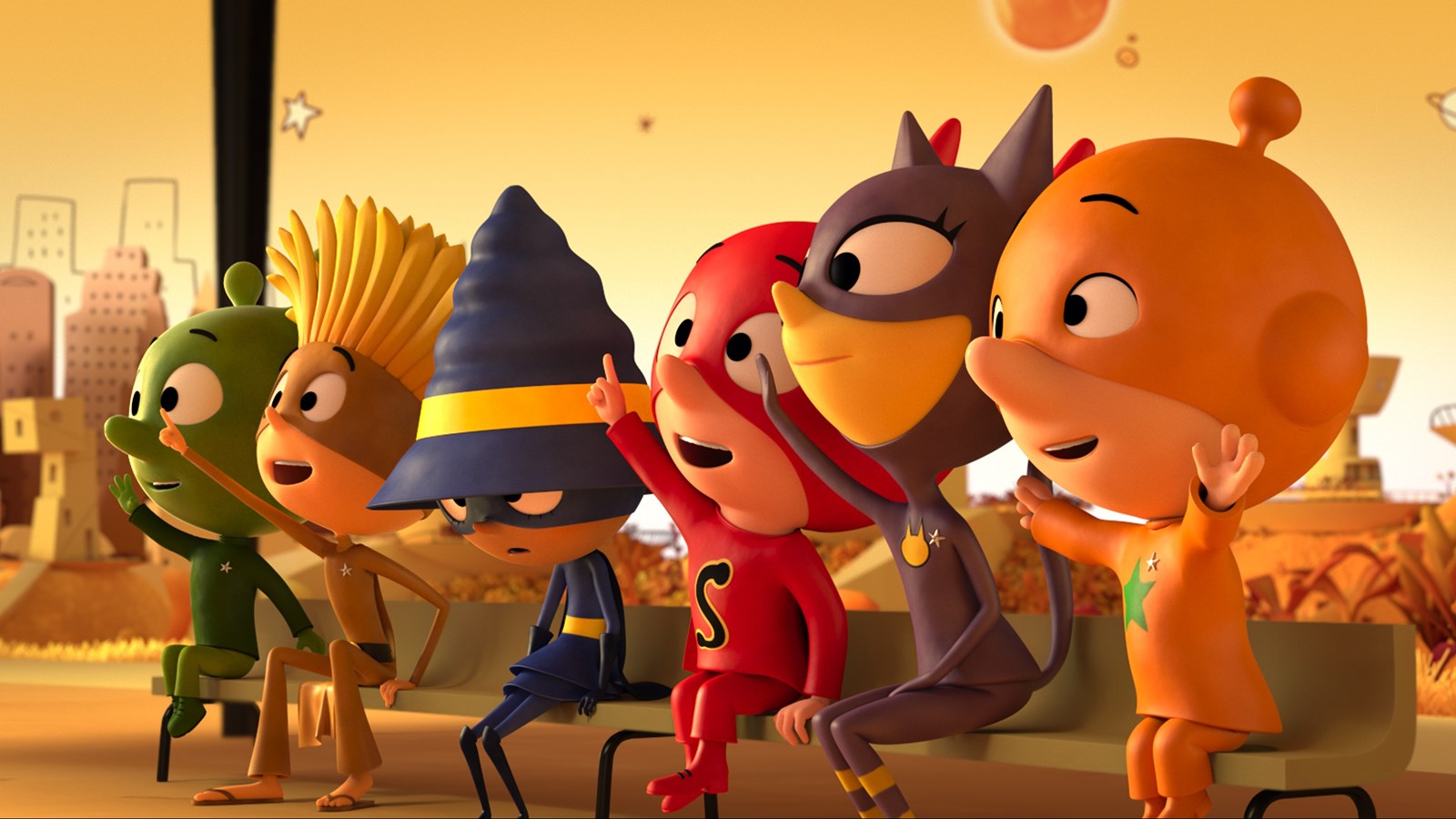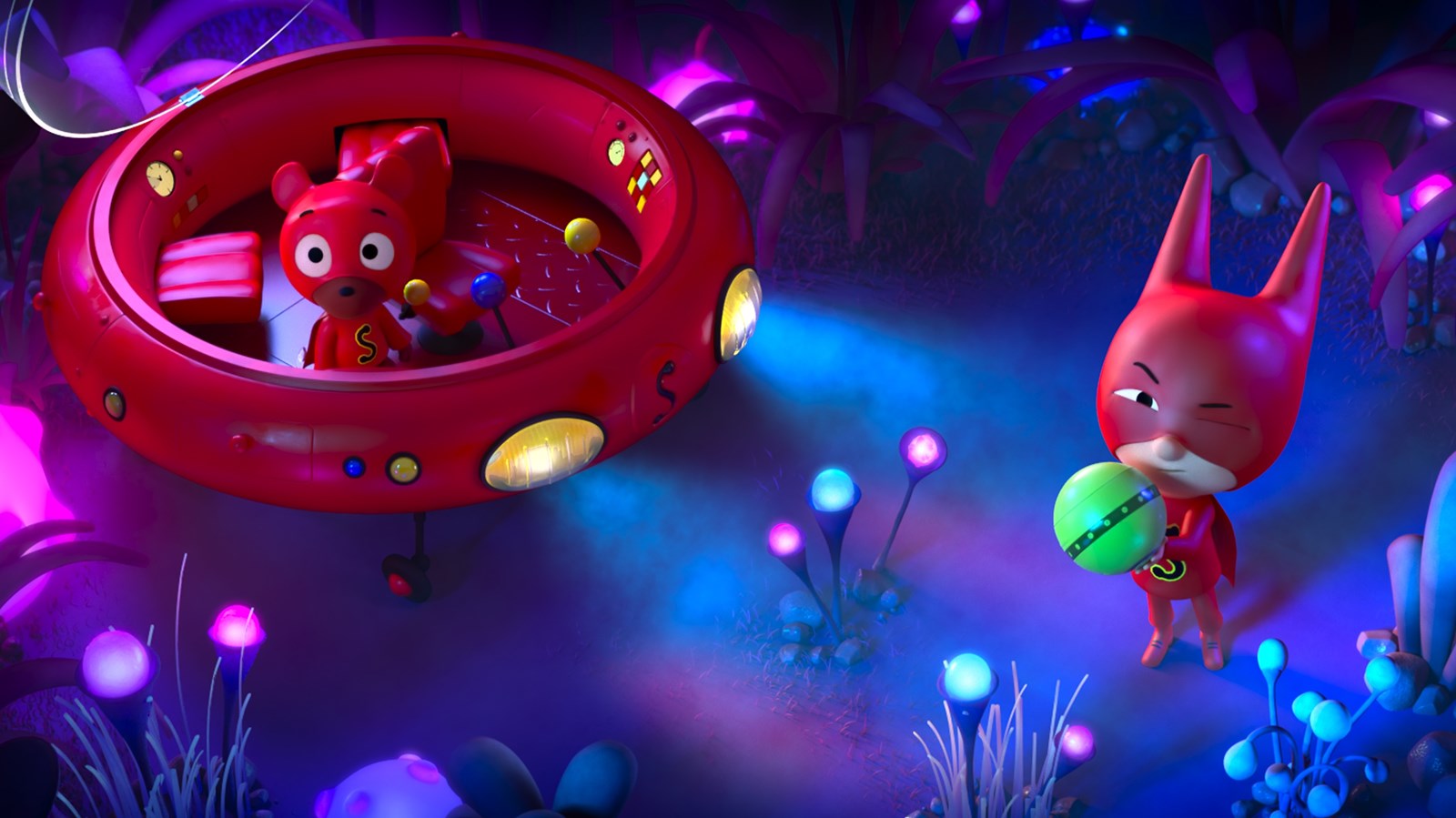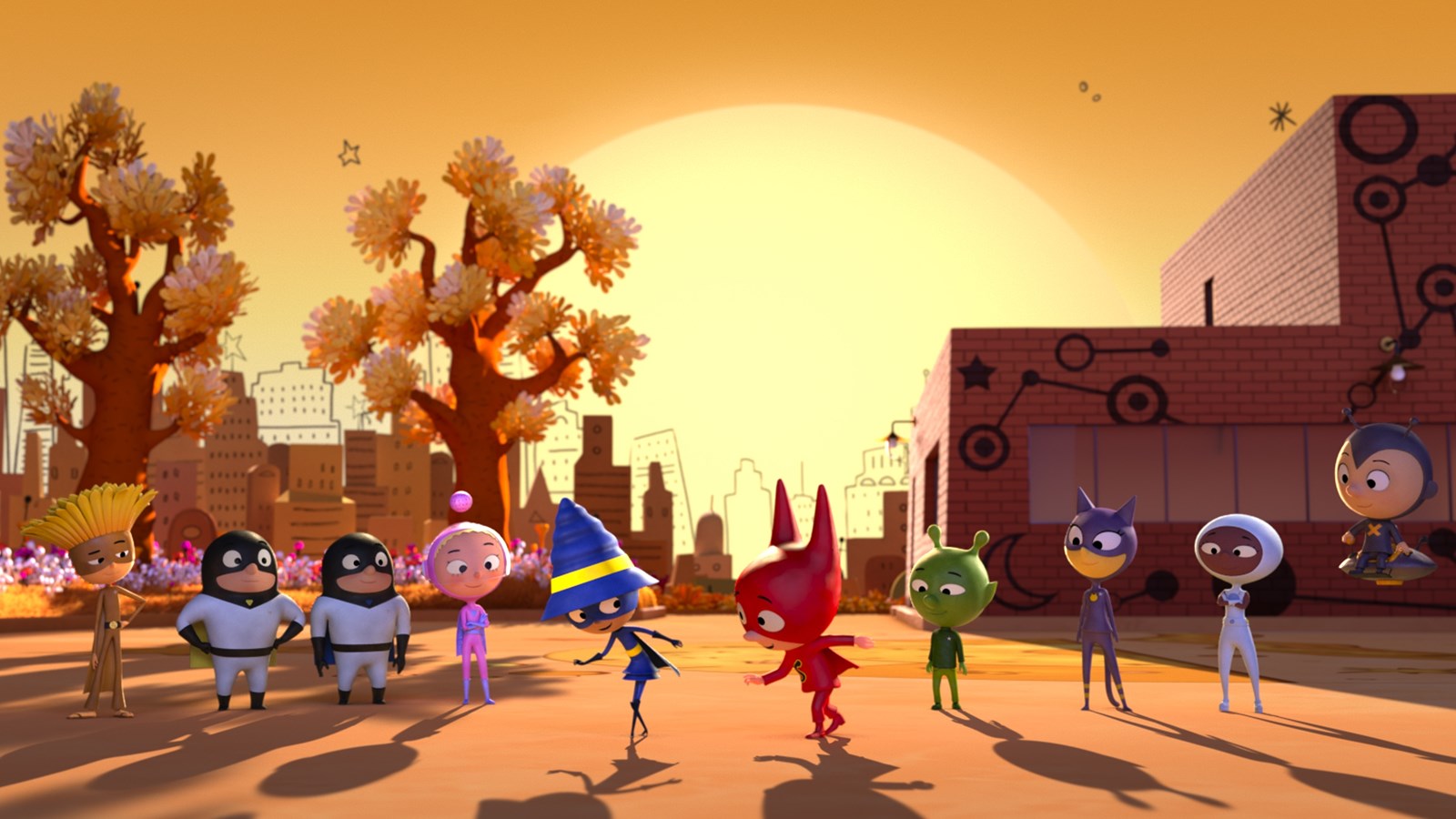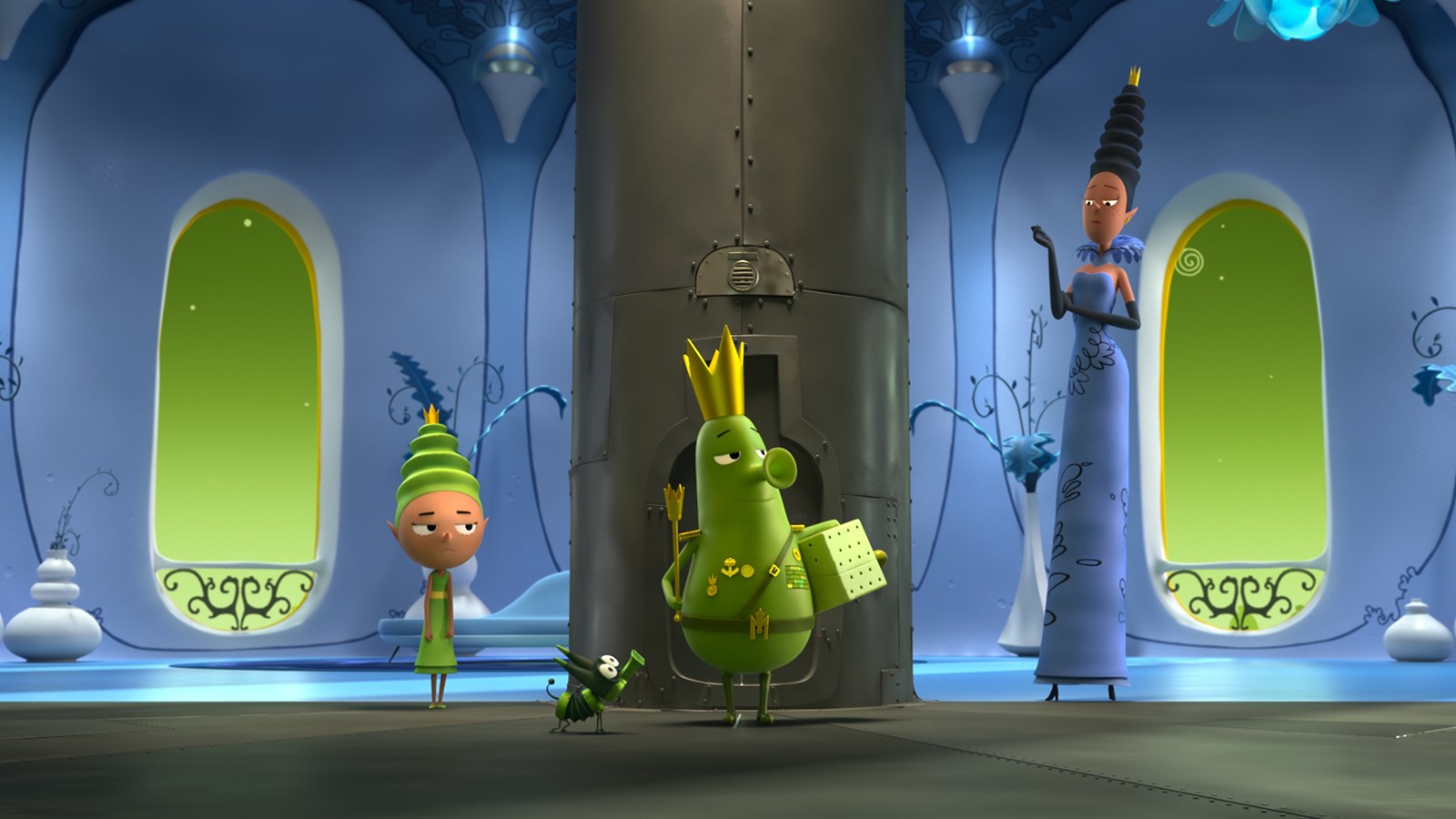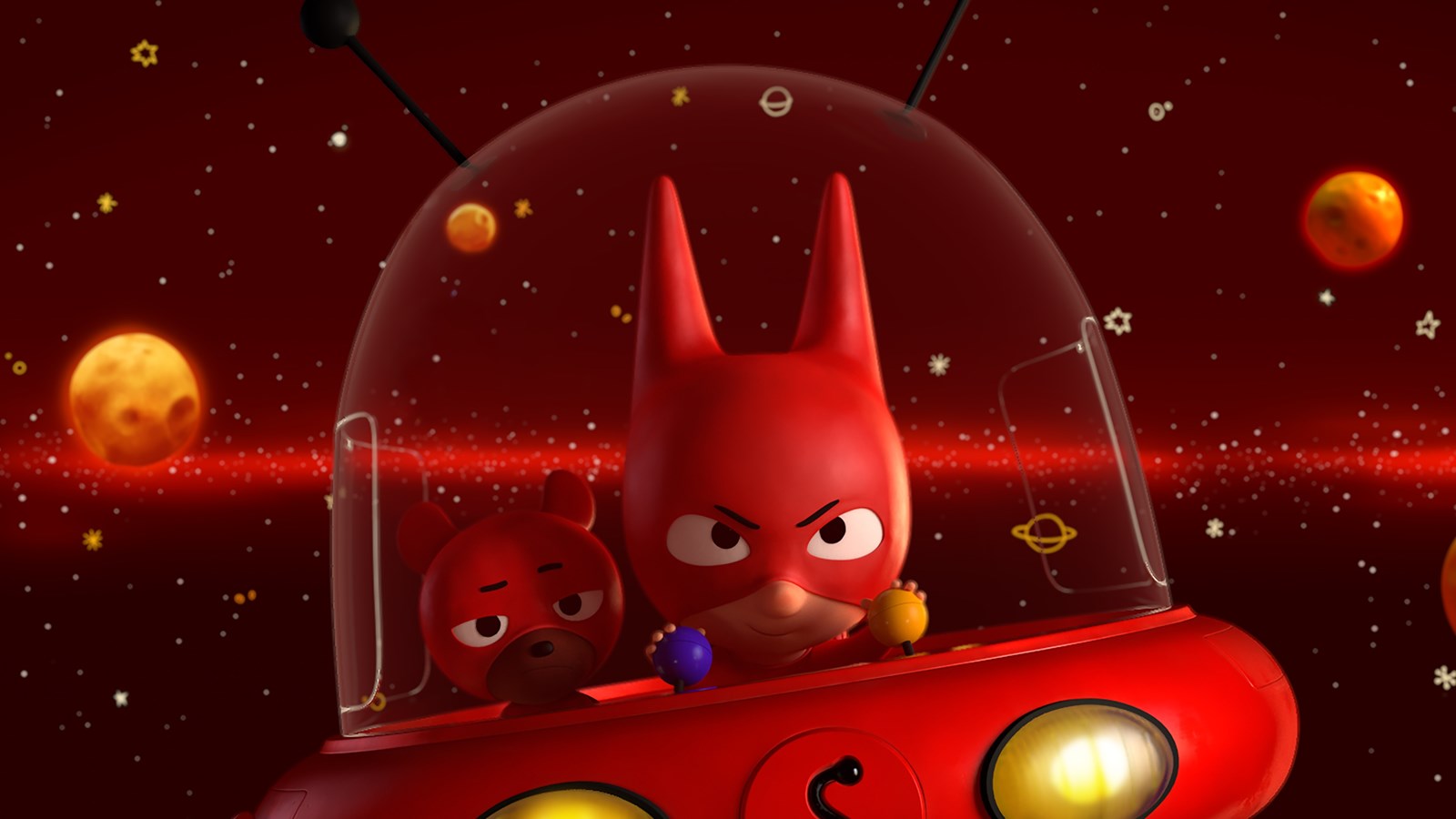 ARTmusing Film Carnival
SamSam
26.08.2023 Sat
11:00
Small Auditorium
Event Completed
Bank Partner:

SamSam
France/ Belguim
2020 / Colour / 78' / Group A
In Engish with Chinese subtitles
Dir:Tanguy de Kermel
SamSam appears to have it all: caring, heroic parents, a bunch of super-friends, and his own flying saucer for space adventures. There is only one problem bothering this young cosmic hero: he has not found his superpower yet. Luckily, he meets Mega, a mysterious new girl who is willing to help. Meanwhile, a king from another planet who hates children creates a monster that will stop kids from laughing. SamSam and his friends will need to team up to fight against the monsters, protect happiness on planet Sam and, most importantly, learn how to be true heroes.
Classification
Group A – Suitable for all ages
Group B – Not suitable for children under 13
Group C – For persons aged 13 and above only, but not suitable for age under 18