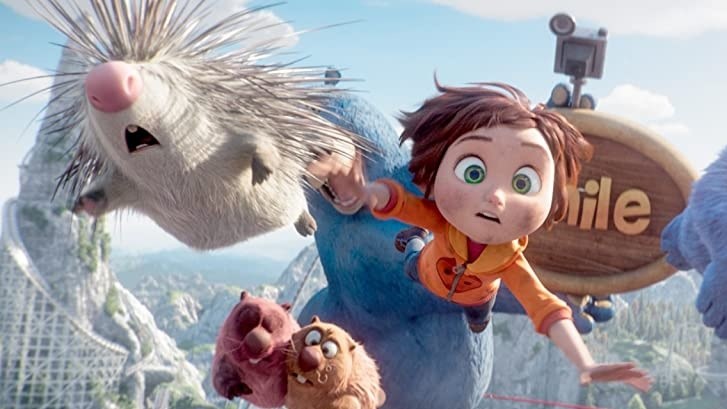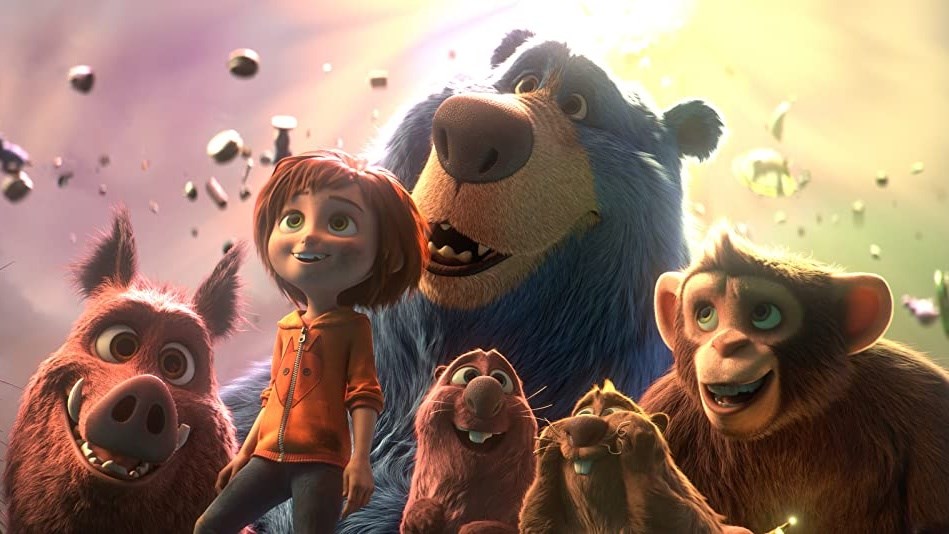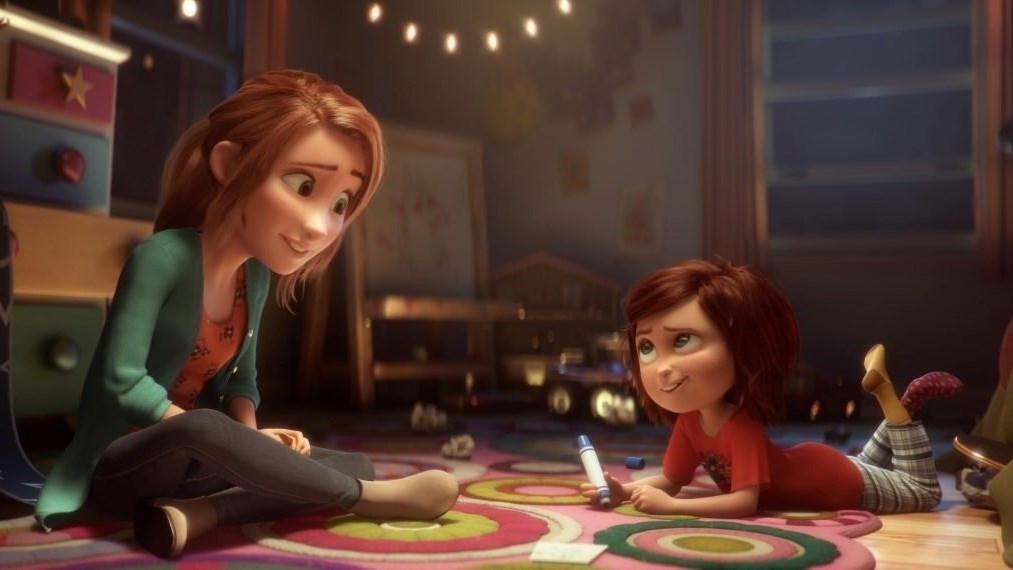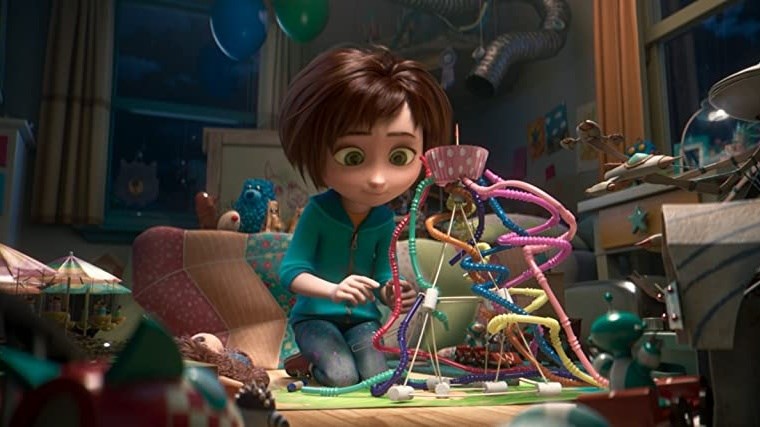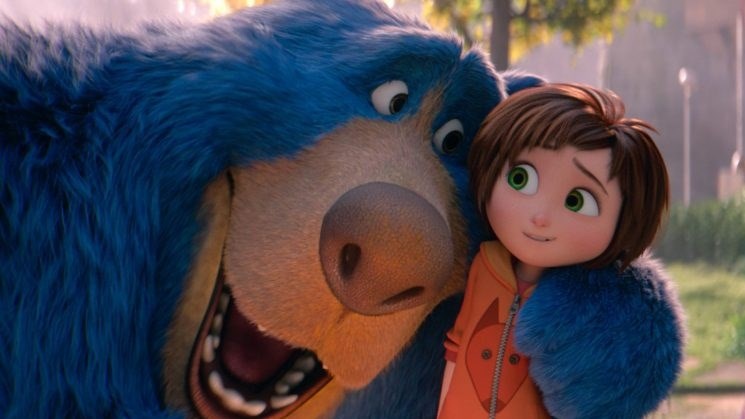 ARTmusing Film Carnival
Wonder Park
26.08.2023 Sat
14:30
Small Auditorium
Event Completed
Bank Partner:

Update news! There will be two additional "Wonder Park" (Cantonese version with English subtitles) screenings on 25 and 27 August at 20:15 at CCM Plaza (free admission). Come and enjoy an outdoor movie night!
Wonder Park
Spain/ USA
2019 / Colour / 85' / Group A
In English with Chinese subtitles
Dir:Dylan Brown
June, a wildly imaginative girl, and her mother create the story of Wonderland, an amusement park full of fantastical rides that is run by some of her stuffed animals. One day, as her mother gets sick and must leave home for treatment, June loses interest, and burns the park's blueprints. When summer comes, against her wishes, June's father sends her to a holiday camp. On the road to escape the camp, she finds an abandoned theme park, which looks much like her dreamland. That's where the young girl teams up with a bunch of animal friends so they can bring Wonderland back to life.
Classification
Group A – Suitable for all ages
Group B – Not suitable for children under 13
Group C – For persons aged 13 and above only, but not suitable for age under 18