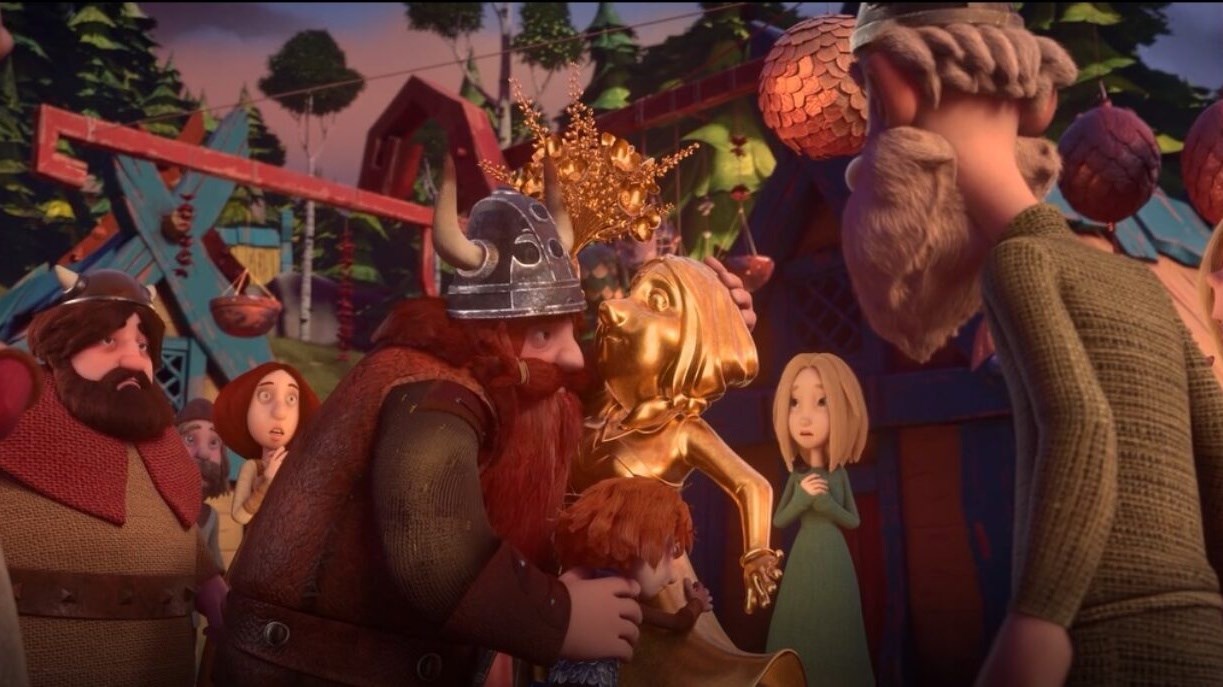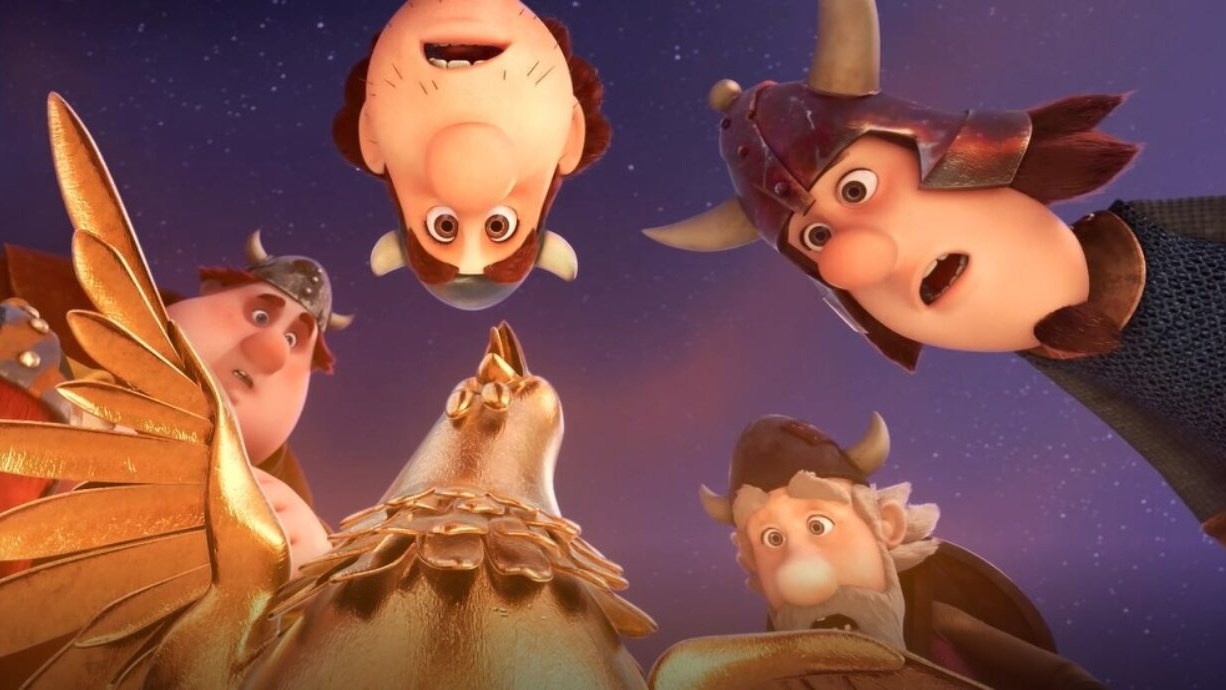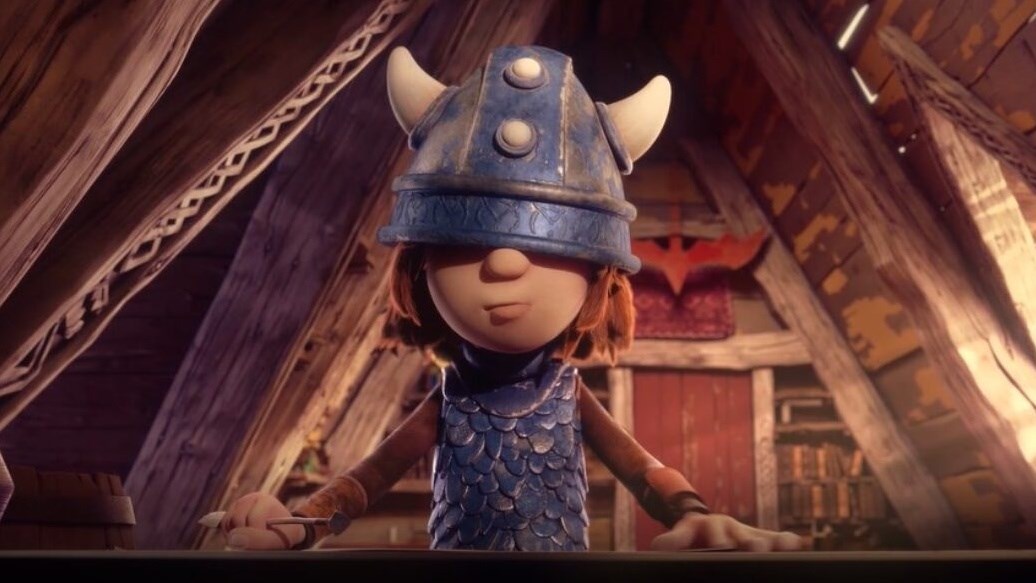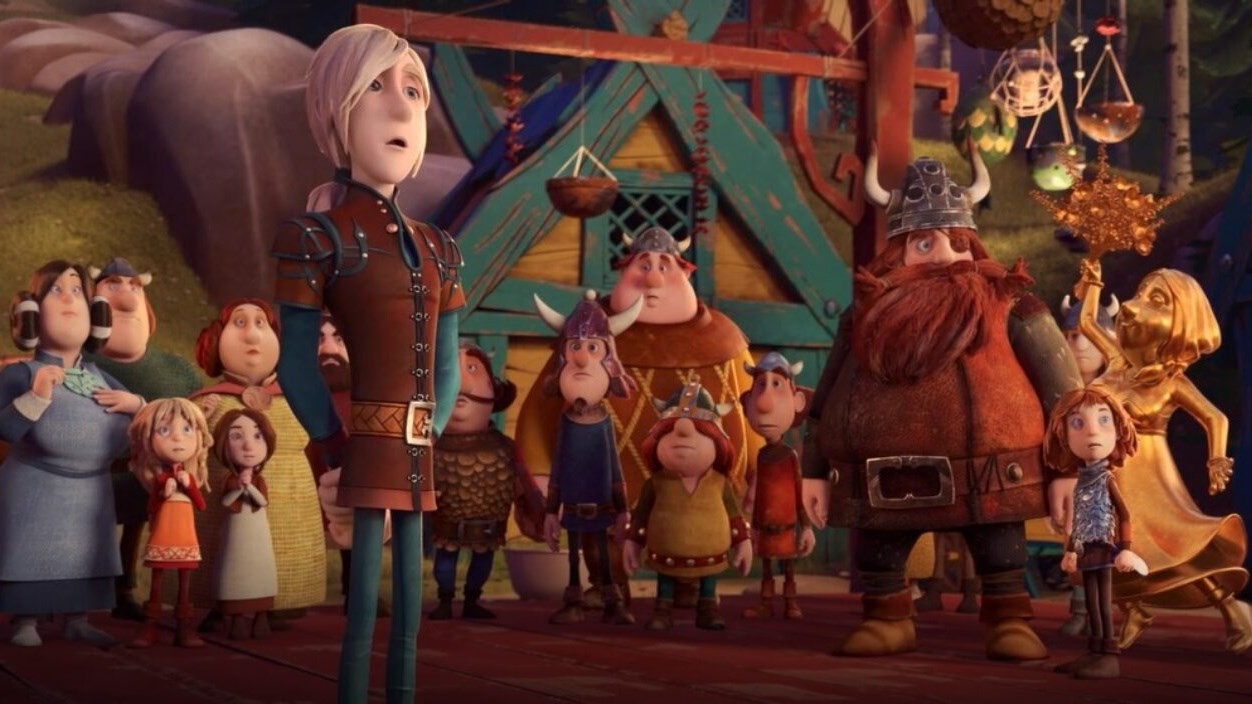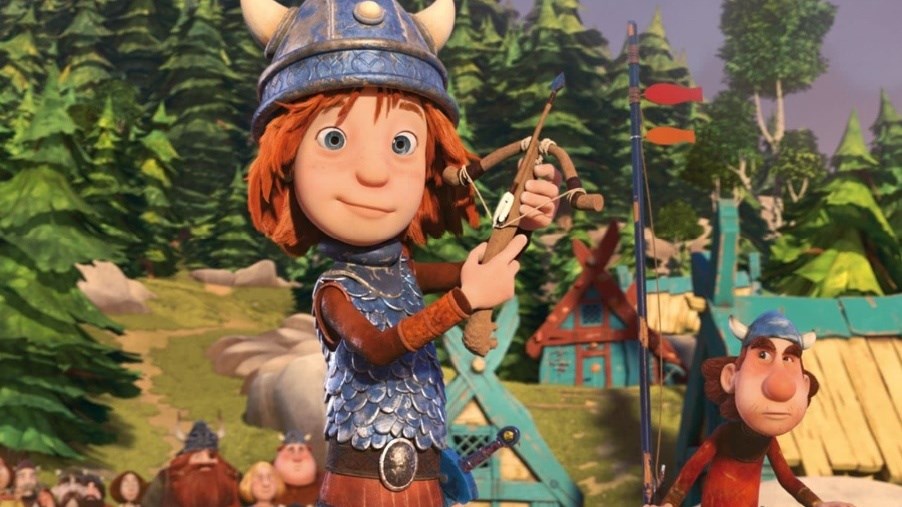 ARTmusing Film Carnival
Vic the Viking: The Magic Sword
27.08.2023 Sun
11:00
Small Auditorium
Event Completed
Bank Partner:

Vic the Viking: The Magic Sword
Germany/ France/ Belgium
2019 /Colour / 82' / Group B
In English with Chinese subtitles
Dir:Eric Cazes
Vic is a Viking boy like no other: he is not big or strong but he is the brightest of them all. His father Halvar, the village chieftain, steals a magic sword that turns things into gold from an old enemy. Accidentally, Halvar casts a magic spell on his wife turning her into a golden statue. To break the spell and bring her mother back to life, Vic must set off on an epic adventure to destroy the magical sword in the mountain of fire. This time, he will prove to his father that he is a true Viking.
Classification
Group A – Suitable for all ages
Group B – Not suitable for children under 13
Group C – For persons aged 13 and above only, but not suitable for age under 18