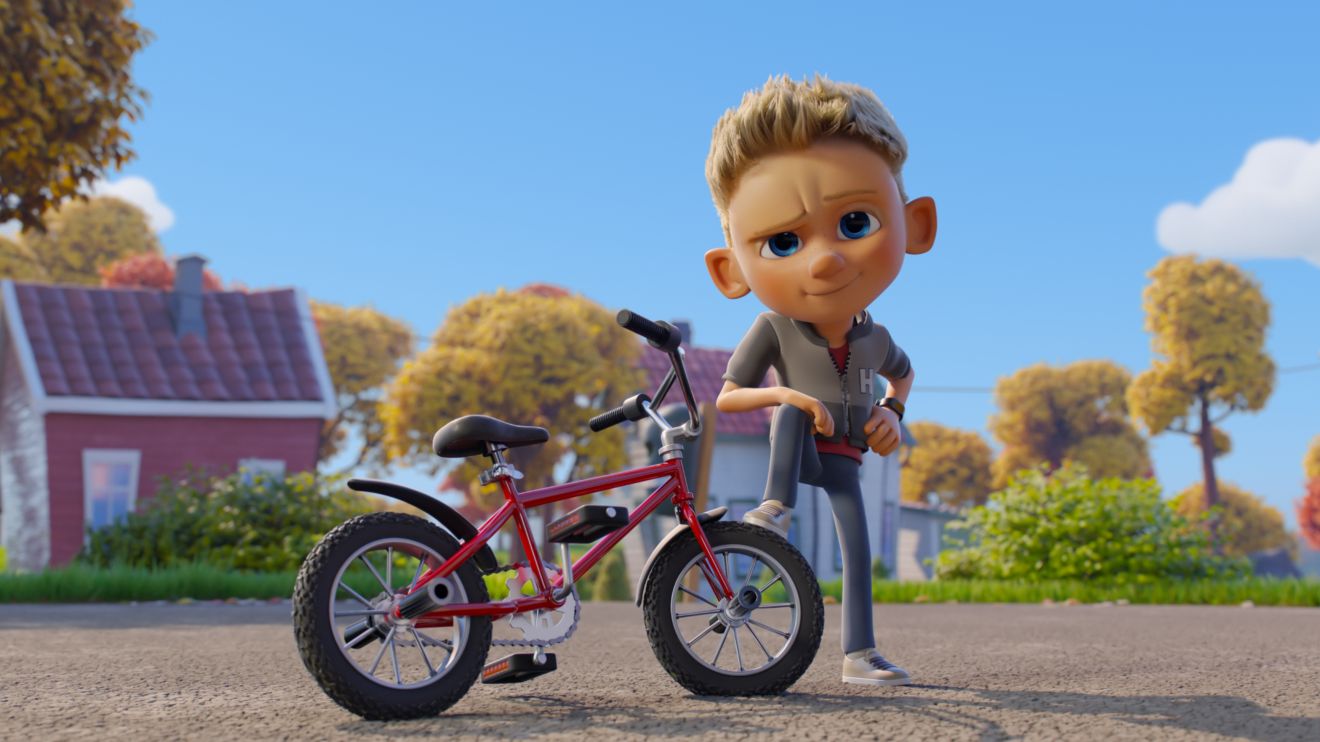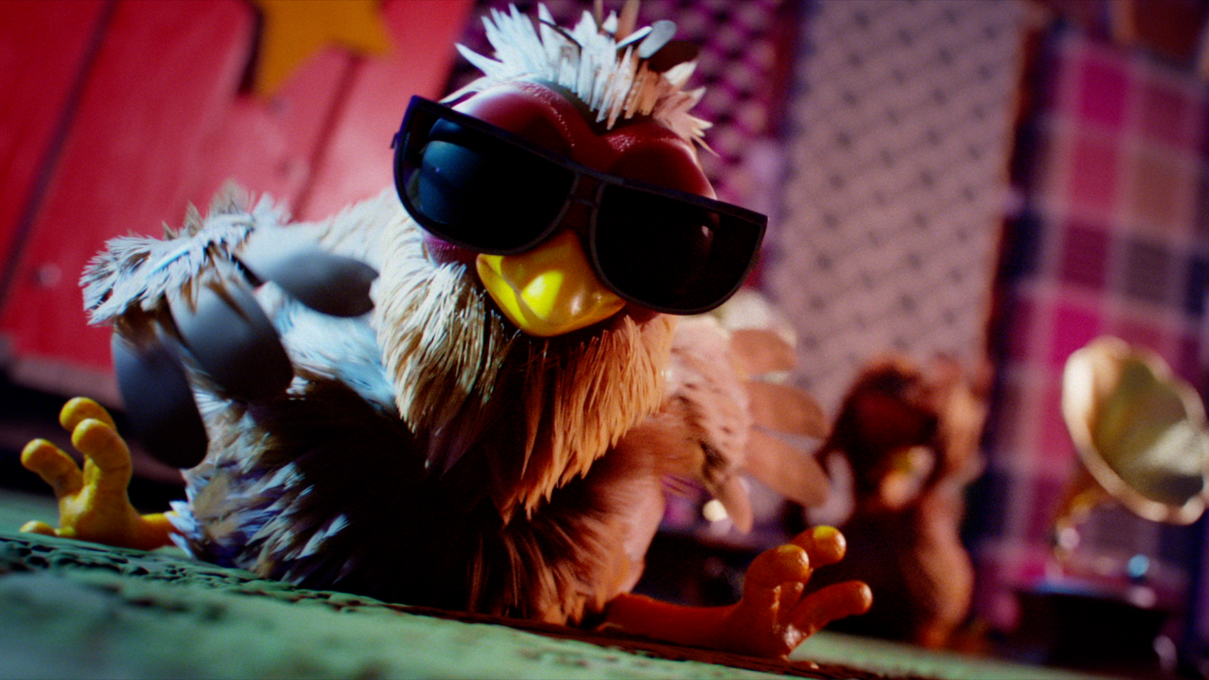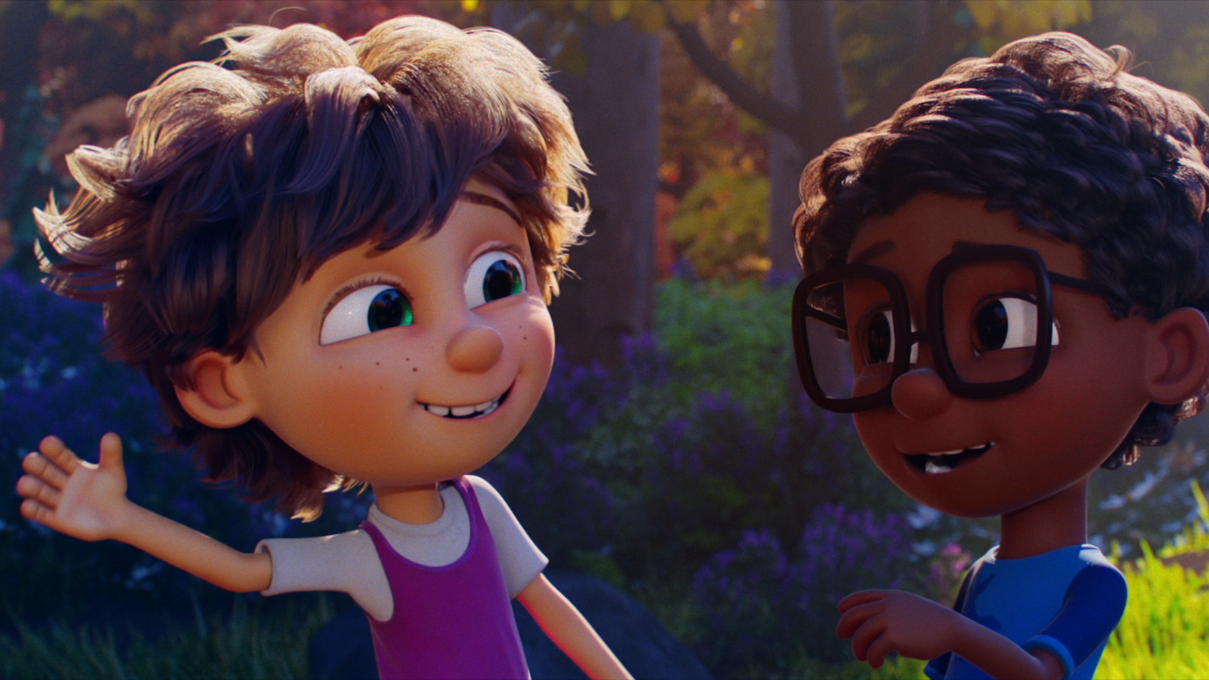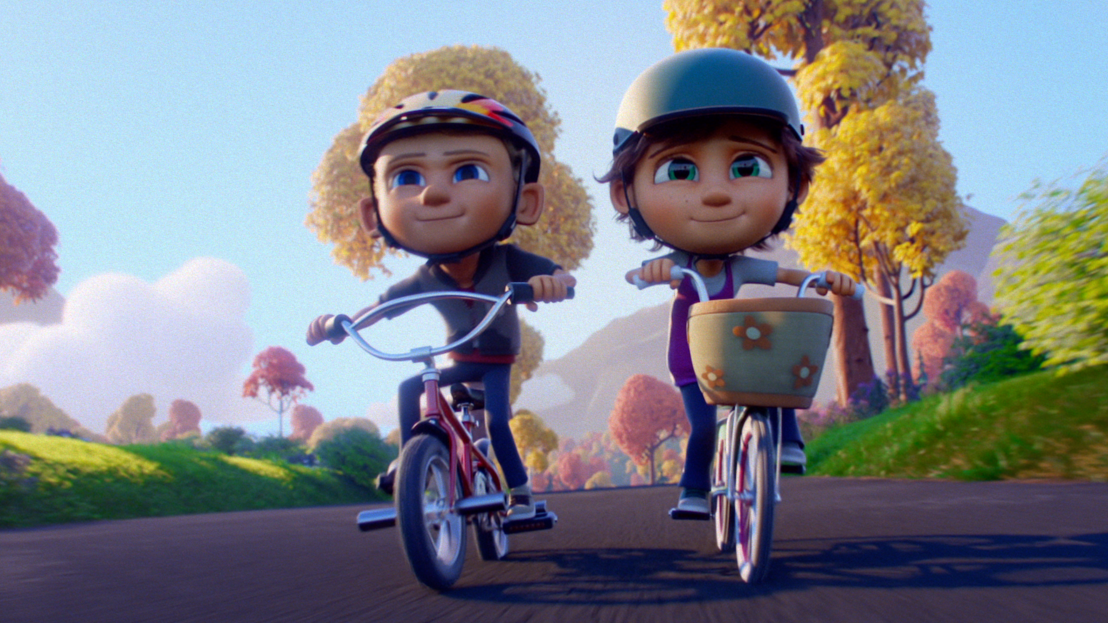 ARTmusing Film Carnival
Ella Bella Bingo
27.08.2023 Sun
14:30
Small Auditorium
Event Completed
Bank Partner:

Ella Bella Bingo
Norway
2020/ Colour / 75' / Group B
In English with Chinese subtitles
Dir:Atle Blakseth, Frank Mosvold
Best friends Ella Bella and Henry are planning to create their own circus, because Henry has never been to one before. One day, Johnny, a new kid, moves from the city into the neighbourhood. He impresses Henry with his cool-looking bike and becomes his new best friend. Ella Bella gets jealous and demands Henry to choose between the two friends, making Henry angry and run away. Now Ella Bella and Johnny must go on a road trip to find their best friend together, discovering the real magic of friendship.
Classification
Group A – Suitable for all ages
Group B – Not suitable for children under 13
Group C – For persons aged 13 and above only, but not suitable for age under 18