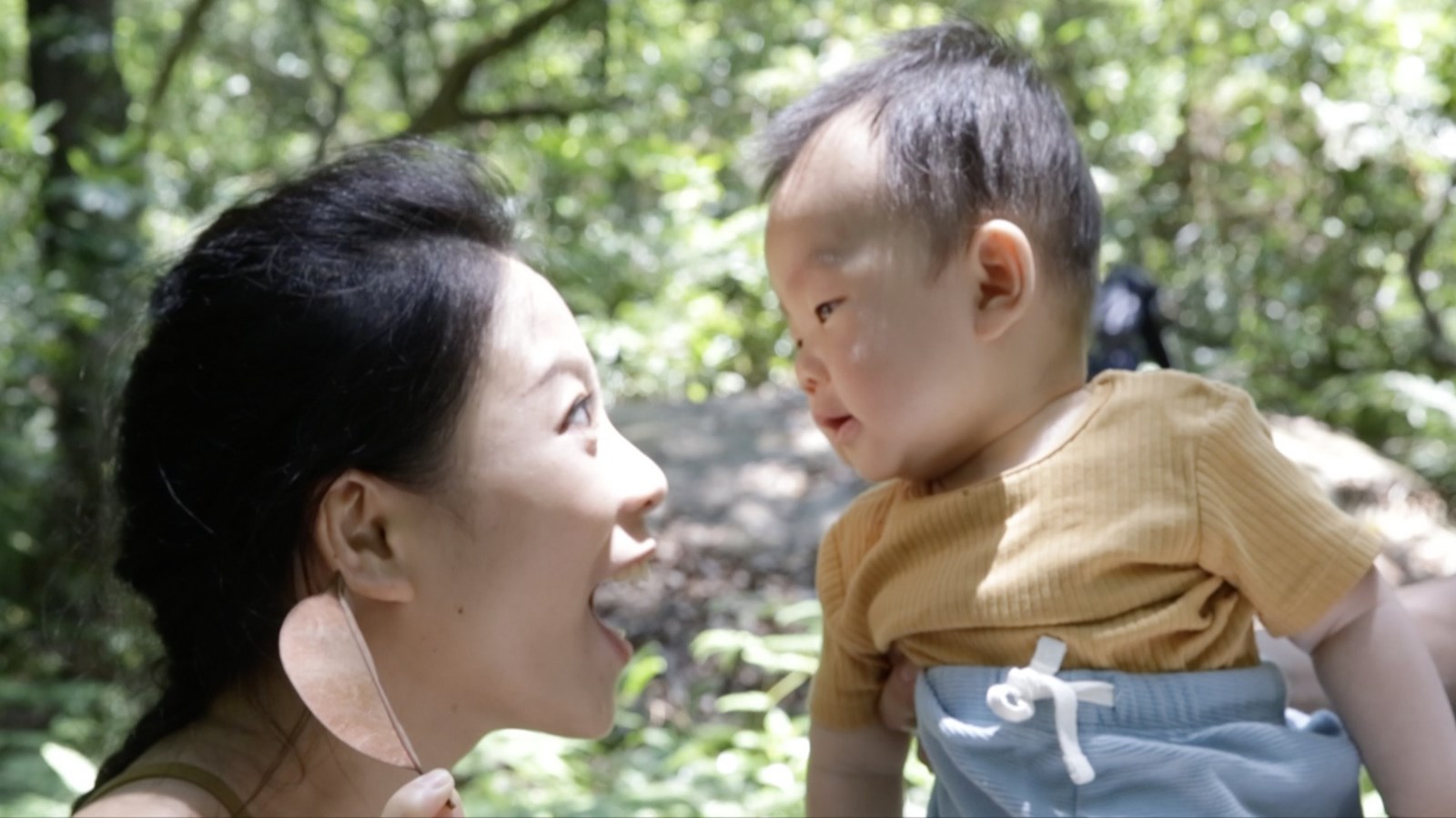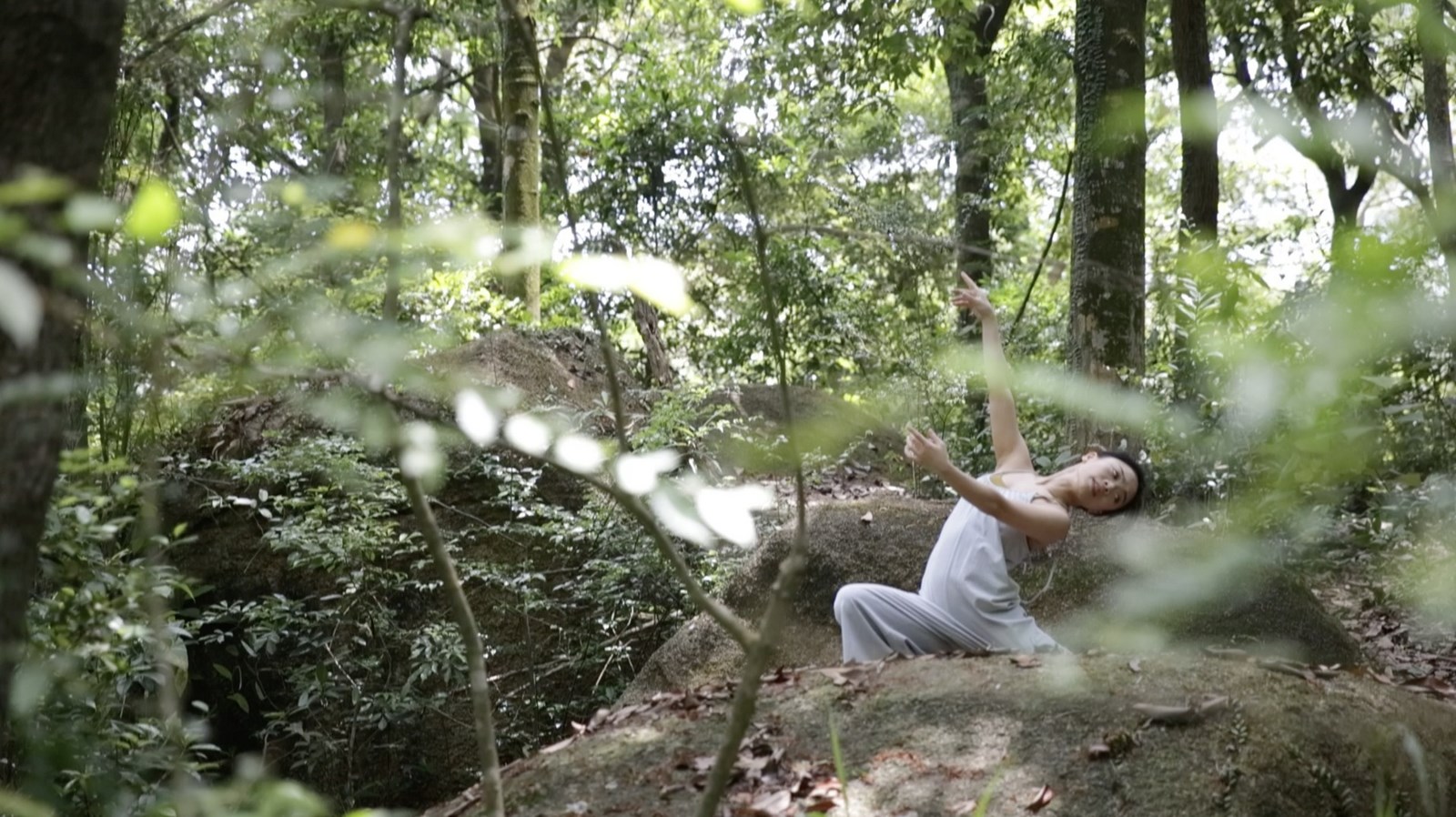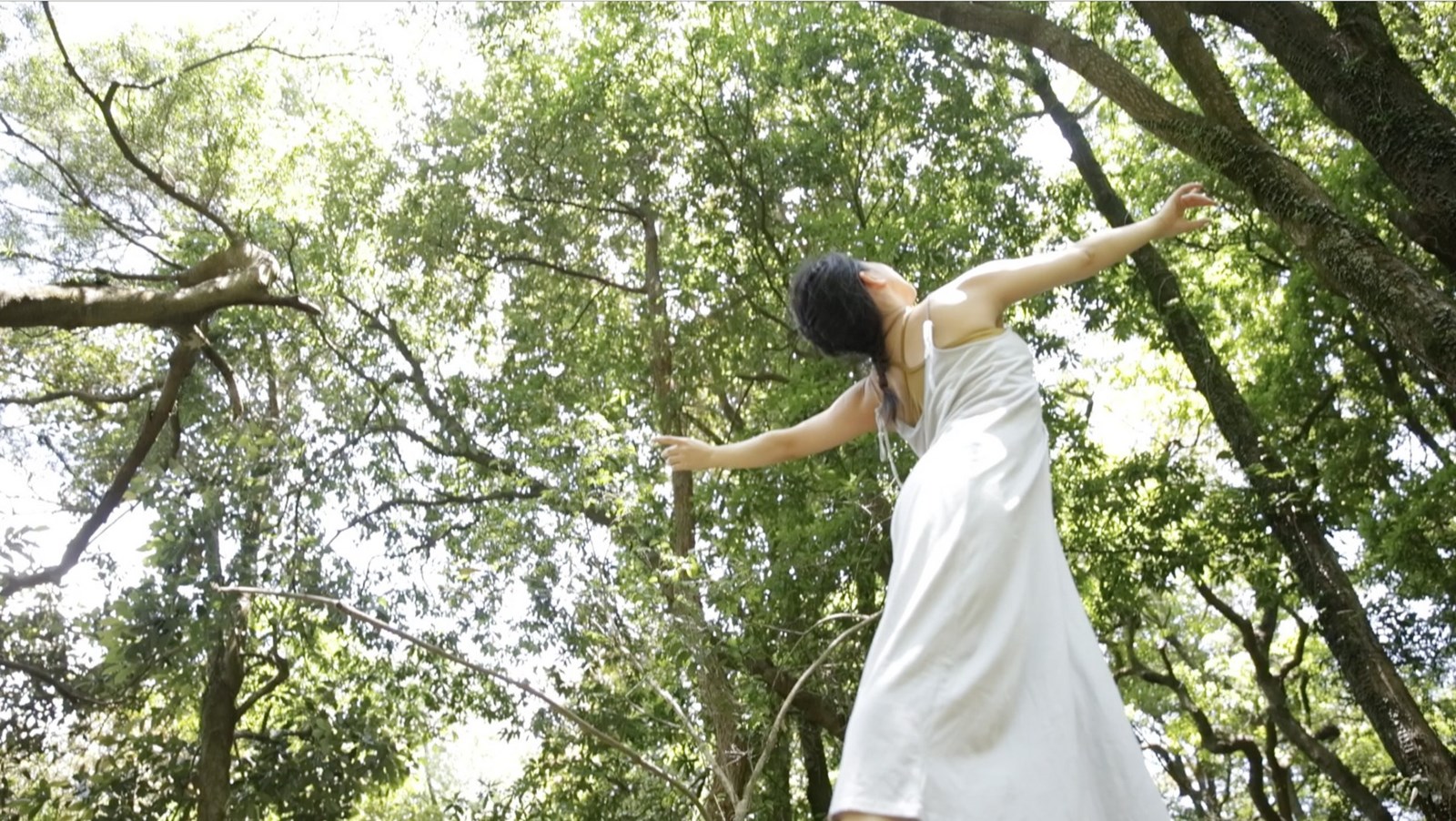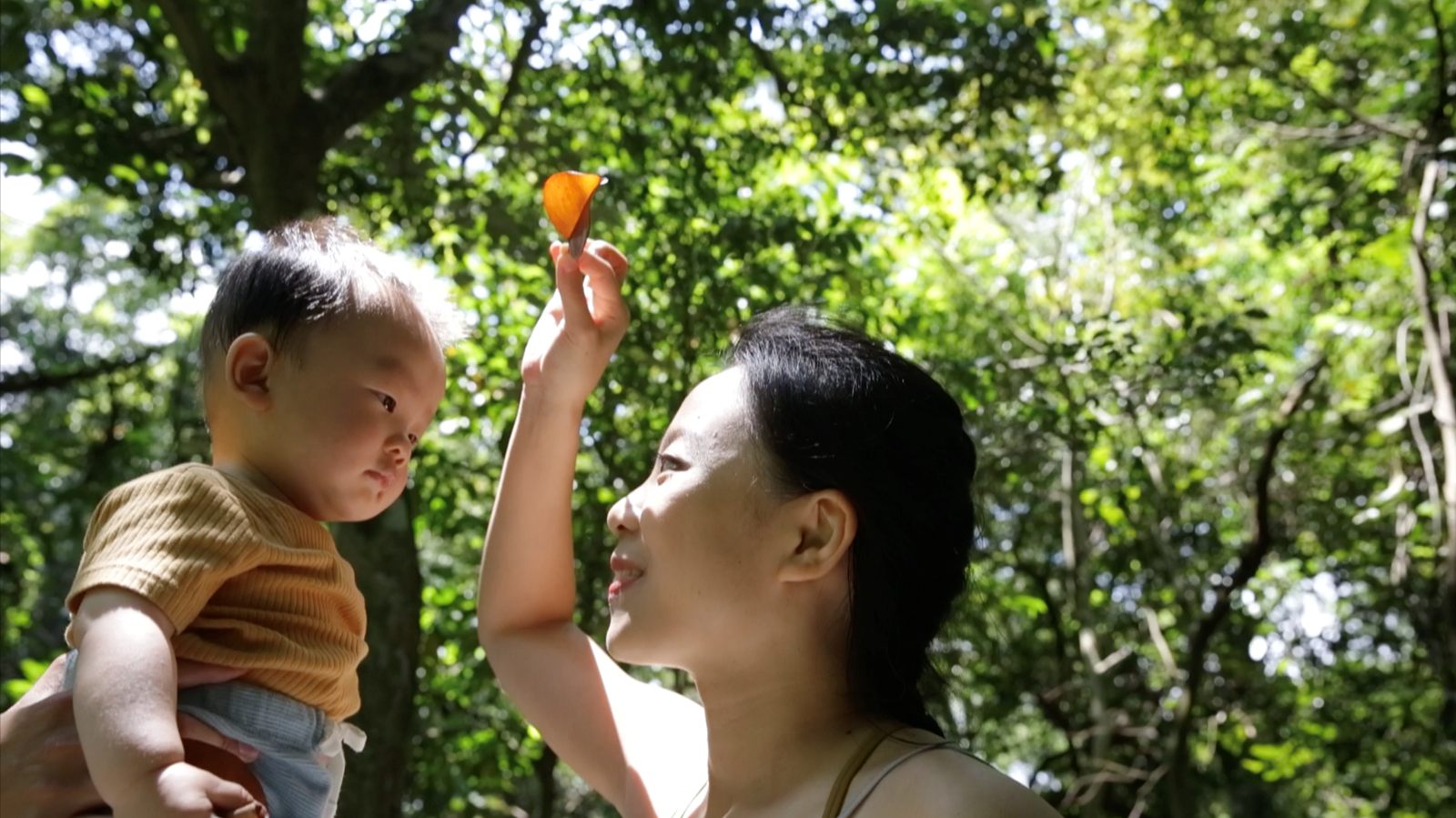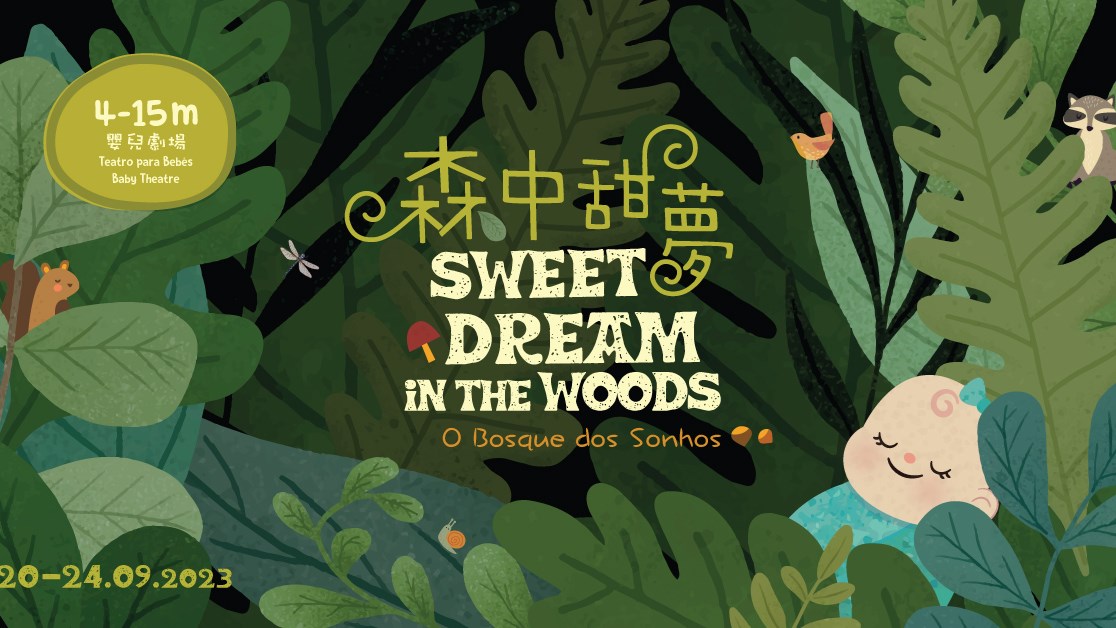 ARTmusing Summer


Sweet Dream in the Woods
20.09.2023 (Wed) 10:00/15:00/17:00
21.09.2023 (Thu) 10:00/15:00/17:00
22.09.2023 (Fri) 10:00/12:00/15:00/17:00
23.09.2023 (Sat) 10:00/12:00/15:00/17:00
24.09.2023 (Sun) 10:00/12:00/15:00/17:00
Box I
Suitable for babies aged 4 to 15 months old
Box opens from 04/06/2023 at Macao Ticket Network
- All spectators must carry a ticket, regardless of their age.
- The organizer reserves the right to alter the programme and/or performers.
Bank Partner:
Sensorial little steps
Taking our cute little sprouts on a new adventure, together we will discover the marvellous sensations of all four seasons. Let us wake up in the spring with a fresh breeze and new light, before stepping into the exciting summer to meet new friends. Then, autumn's golden leaves will welcome us, sharing its sweetest fruits. With winter's arrival, we watch the snow fall and dream, longing for spring to come back once again
On the trail of the success of baby theatre Little Bath Wonders, producer Chan Si Kei joined hands with choreographers Wendy Choi and Annette Ng to create Sweet Dream in the Woods. This new adventure will let tots up from 4 to 15 months wander around, moving freely, savouring a sensorial feast. Moving to the rhythms of live world music, a pair of dancers will lead our babies to explore every corner in this magical forest. Immersed in the sounds of exotic and traditional instruments, from the acoustic guitar and nose flute to the asalato, this Sweet Dream in the Woods is a perfect first-time experience for our bundles of love, a blissful journey that will smoothly encourage a tiny audience to engage with nature on a theatrical setting.
Dancer:Annette Ng & Karen Hoi