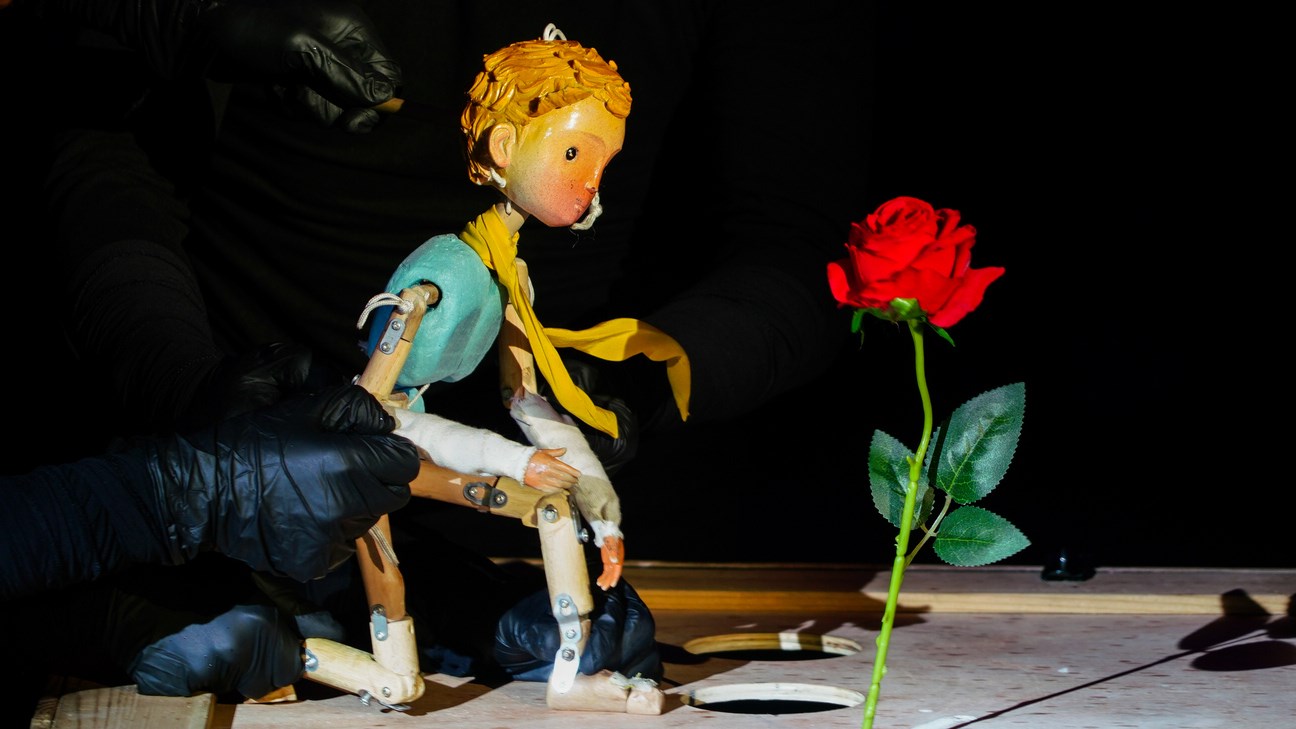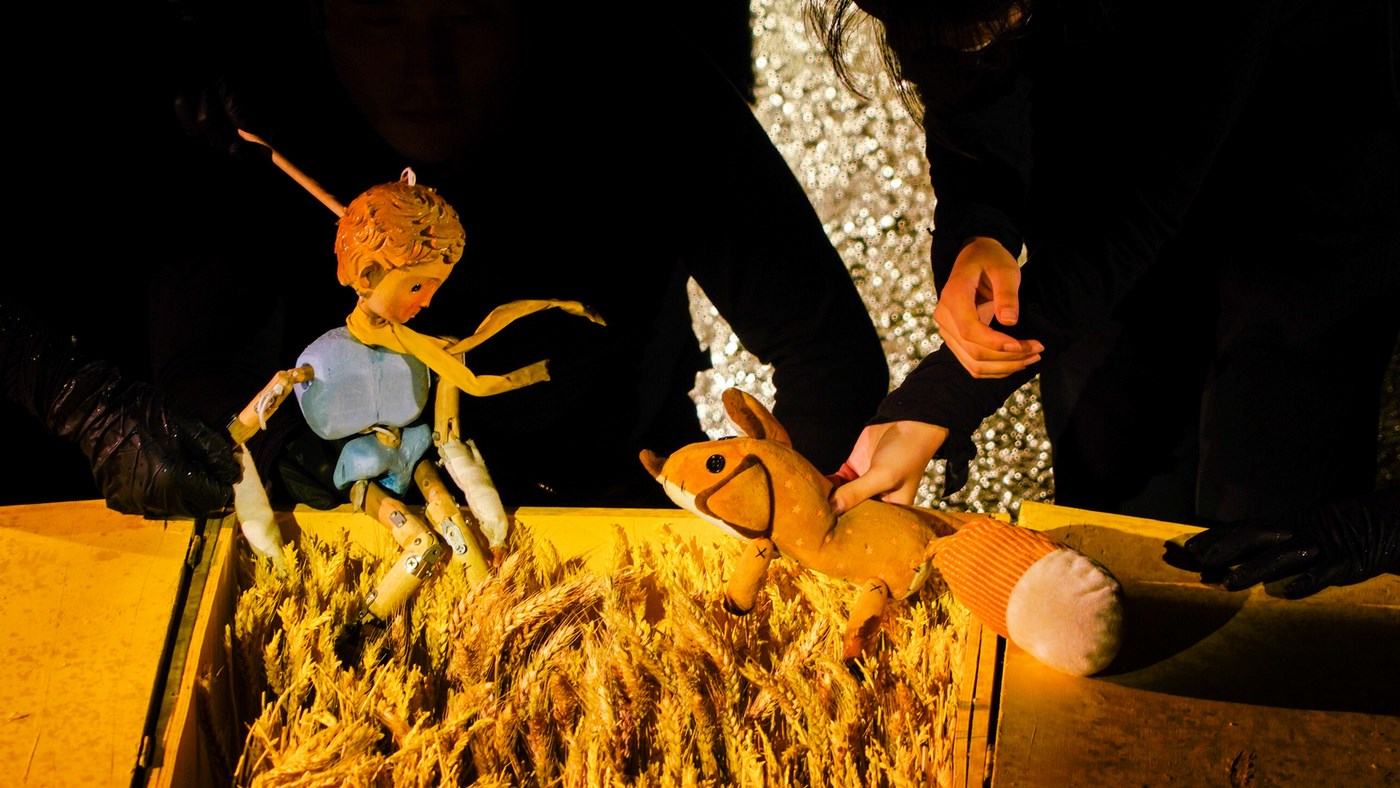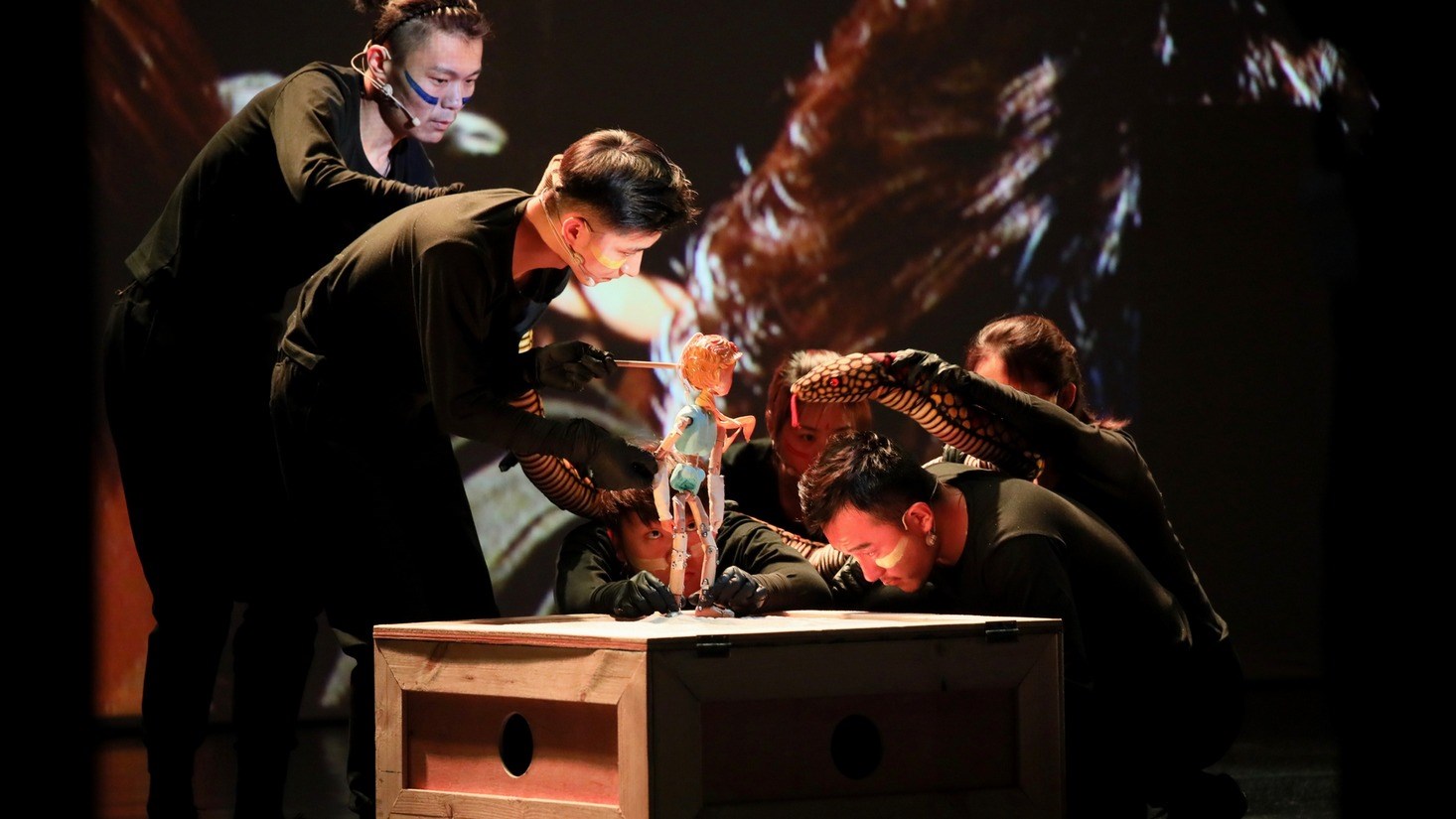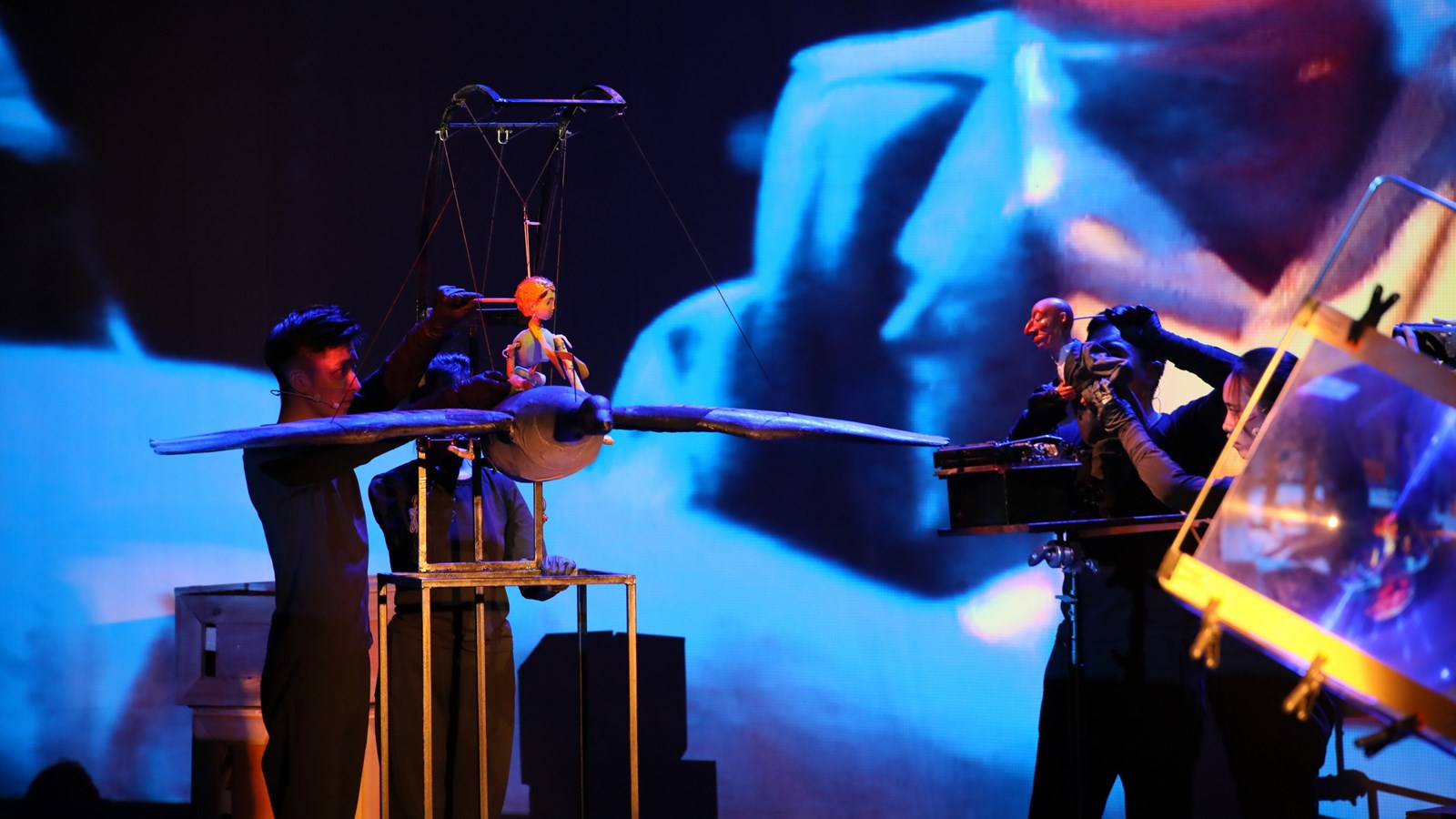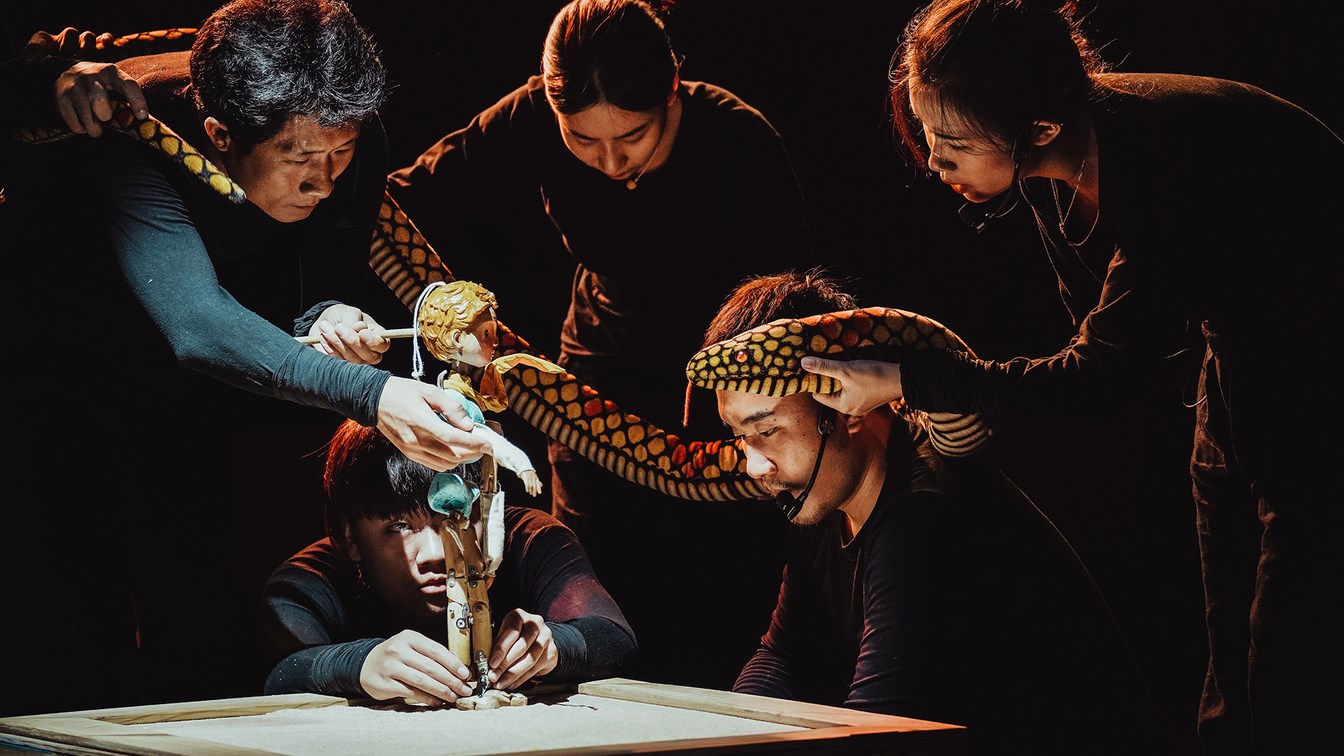 ARTmusing Summer


A Star Journey of the Little Prince
12.08.2023 Sat
14:45
Small Auditorium
12.08.2023 Sat
19:45
Small Auditorium
13.08.2023 Sun
14:45
Small Auditorium
Performed in Mandarin, with Chinese and English surtitles
Event Completed
The organizer reserves the right to alter the programme and/or the performers.
Bank Partner:

Planetary hopping
"All grown-ups were once children… but only a few of them remember it."
Once upon a time, a little prince lived in a tiny planet, no bigger than a house. One day, a beautiful rose blossomed and the prince loved her with all his heart. However, her vanity and demands became too much, and the prince left. That's when he starts a journey visiting various planets, meeting interesting and bizarre adults. Full of whimsy and wonder, this imaginative story uncovers the contrast between the innocence of youth and the inevitable realities of adulthood.
Based on the well-known novella The Little Prince by French writer and aviator Antoine Saint-Exupéry, The Little Prince's Star Journey is a multi-media theatre conceived by the Beijing Dashan Theatre. On a giant screen, the prolific company cleverly projects its wonderfully crafted puppetry, taking the audience on a stunning and surreal journey.
Toured extensively in China and loved by audiences of all ages, this play is a sweet and earnest gift for children and adults alike, reminding us about the meaning of life in a sweet, simple way.