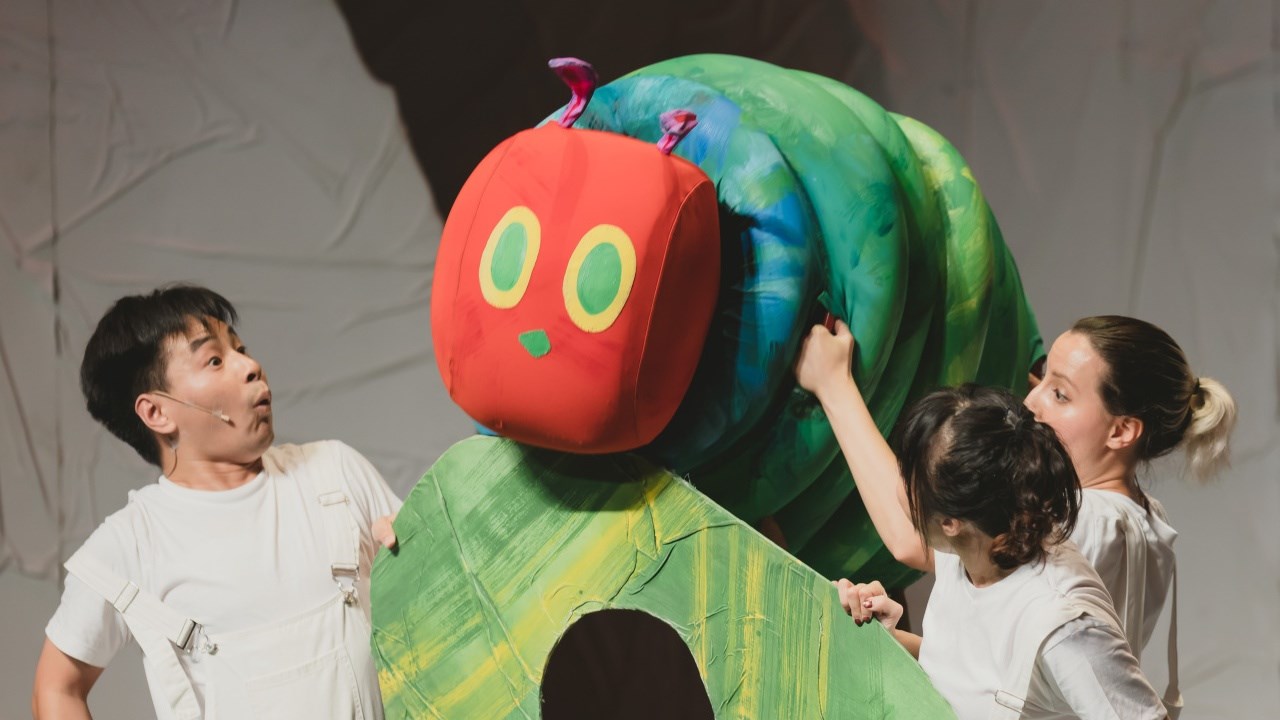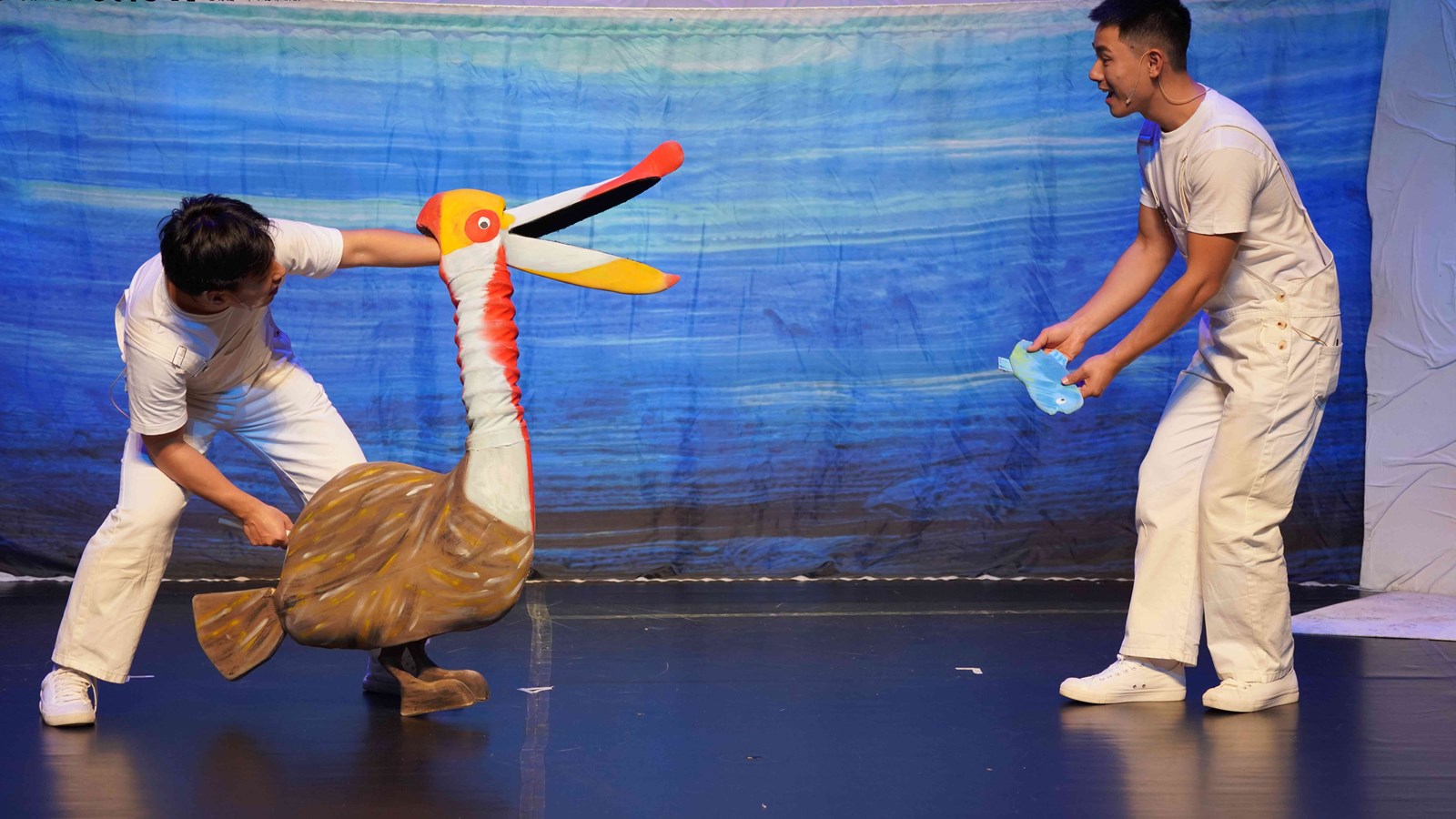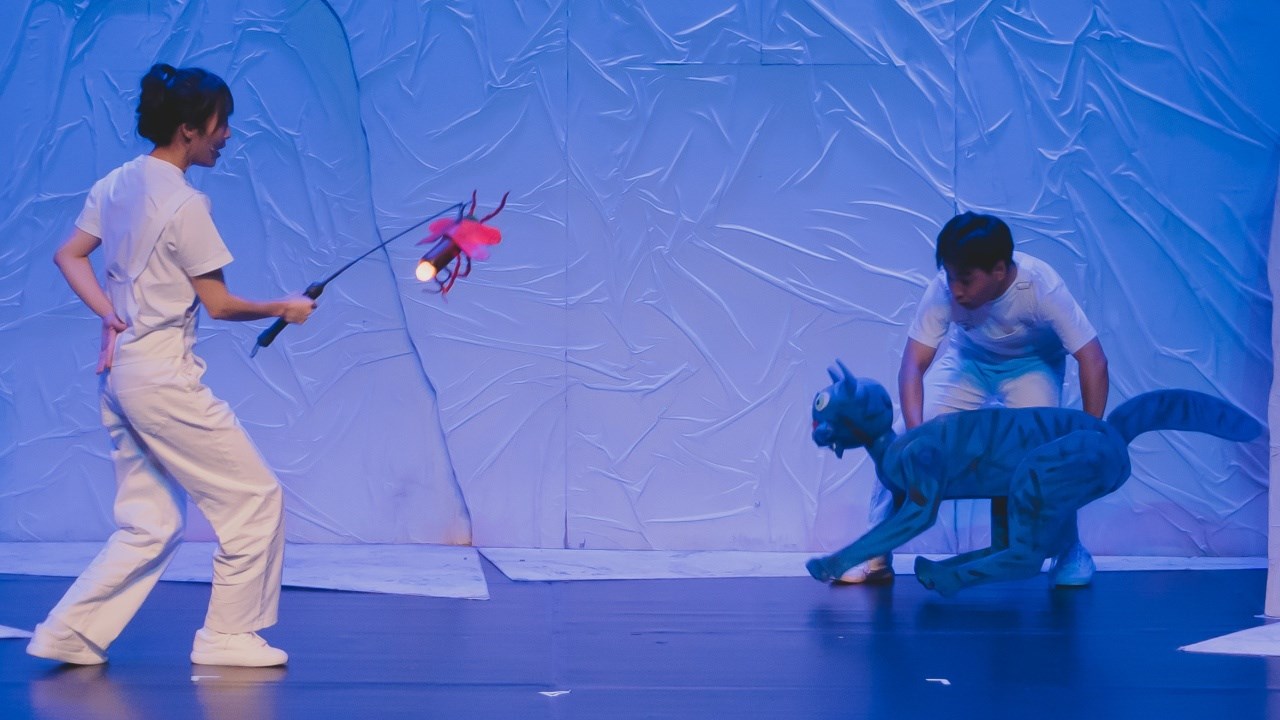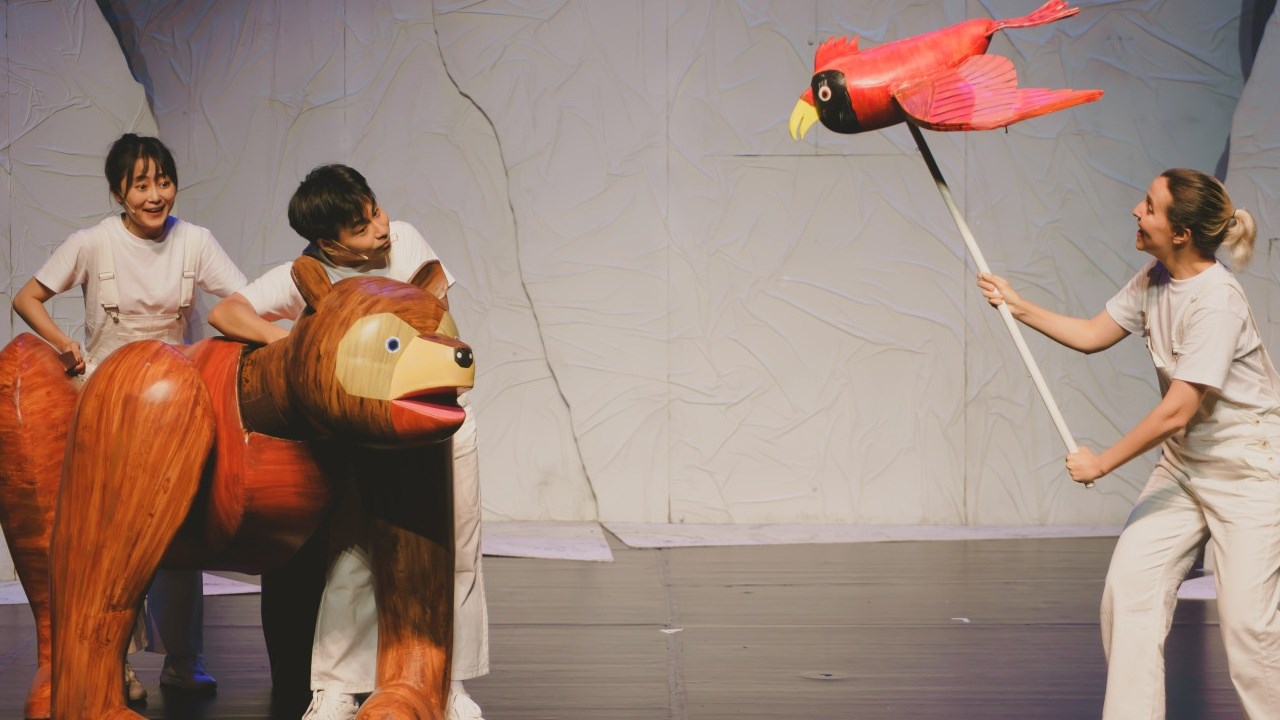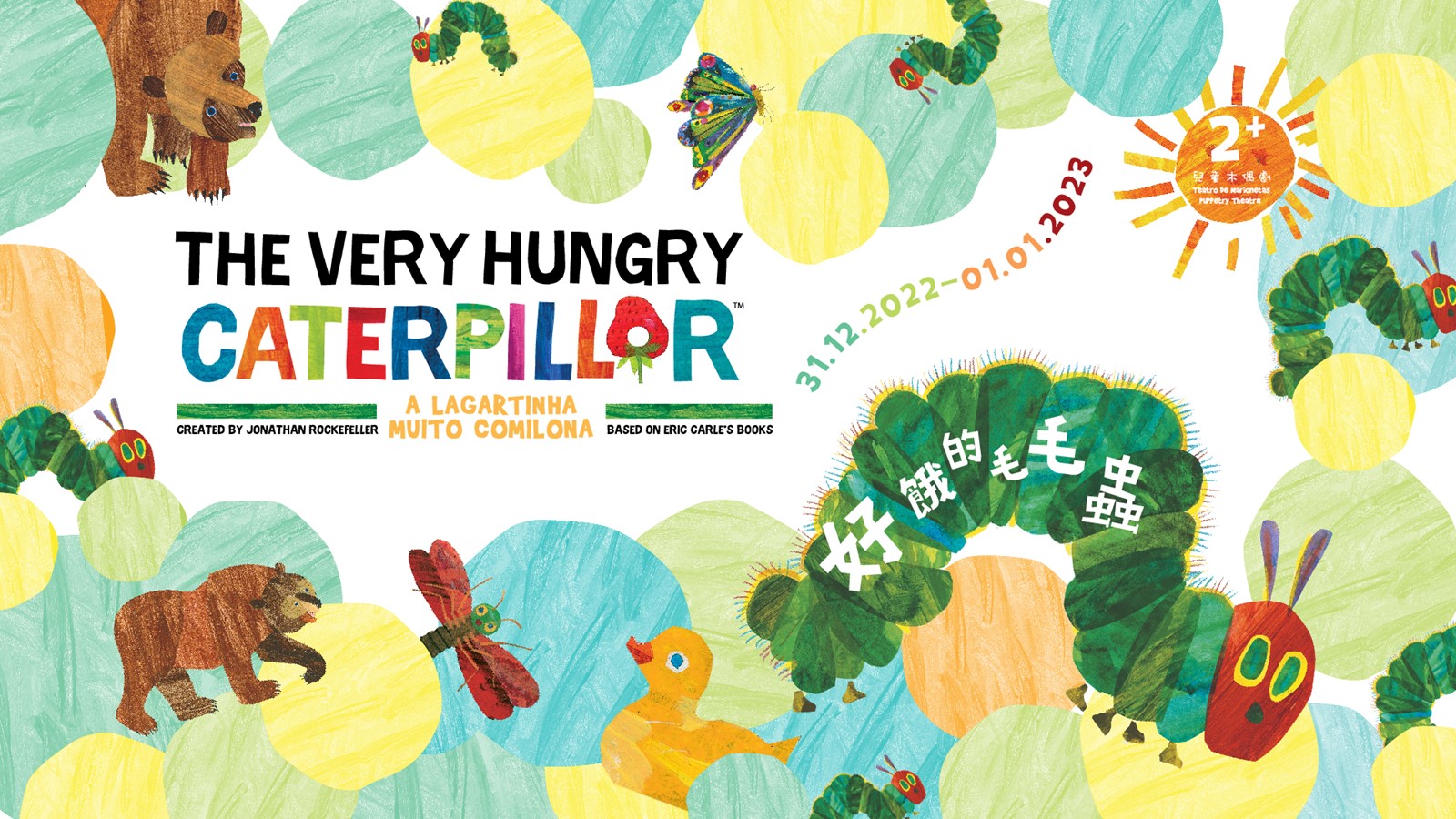 ARTwarming Winter (Cancelled)
Puppetry Theatre
The Very Hungry Caterpillar (Cancelled)
31.12.2022 Sat
11:00
Small Auditorium
31.12.2022 Sat
14:45
Small Auditorium
31.12.2022 Sat
17:00
Small Auditorium
01.01.2023 Sun
11:00
Small Auditorium
01.01.2023 Sun
14:45
Small Auditorium
English | with Chinese surtitle
Event Completed
Bank Partner:
The organizer reserves the right to alter the programme and/or the performers.
Anti-epidemic Measures
Patrons shall wear mask. Entry will be refused to noncompliance and tickets will not be refunded.
Unfortunately, due to the current pandemic impact, the shows of The Very Hungry Caterpillar have been cancelled.
Refunds are available through 5 Feb 2023 at CCM & Macao Ticketing Network. CCM is actively engaged in settling a new date to stage this performance. We apologize for the inconvenience and frustration this cancellation might have caused.
※※※ ※※※ ※※※
"Bedazzling! Will mesmerize audiences!" – The New York Times
"Beautiful, rhythmic, and faithful to the author's works." – Time Out
Children's literature on stage
This winter, families will be thrilled to plunge into the wonderful world of The Very Hungry Caterpillar. Following a wave of pandemic constraints, this exciting experience will finally visit us to conquer new readers and enchant first time theatre goers. In a moonlit evening, a tiny egg lies on a leaf. Next morning, when the sun rises, a little caterpillar climbs from its eggshell, and soon starts looking for food, so the adventure begins…

Based on arguably the most read and popular children's book series of all time, this masterful play brings to life Eric Carle's incredible stories, introducing a parade of delightful puppets. The well-known American illustrator has used a tissue-paper collage technique to create his signature brightly coloured pictures, mostly of children and animals, inspired on his own childhood memories and published over many years in dozens of lovely stories.

Leaping from the book pages onto the stage, this Shanghai production originally created by Jonathan Rockefeller will unveil a few other bestselling classics by Carle, from Brown Bear, Brown Bear, What Do You See?, to 10 Little Rubber Ducks and the Very Lonely Firefly. All these little friends will be joining The Very Hungry Caterpillar, an unforgettable theatrical adventure for children above two years. Our kids simply can't miss this much fun!
>>>House Programme<<<