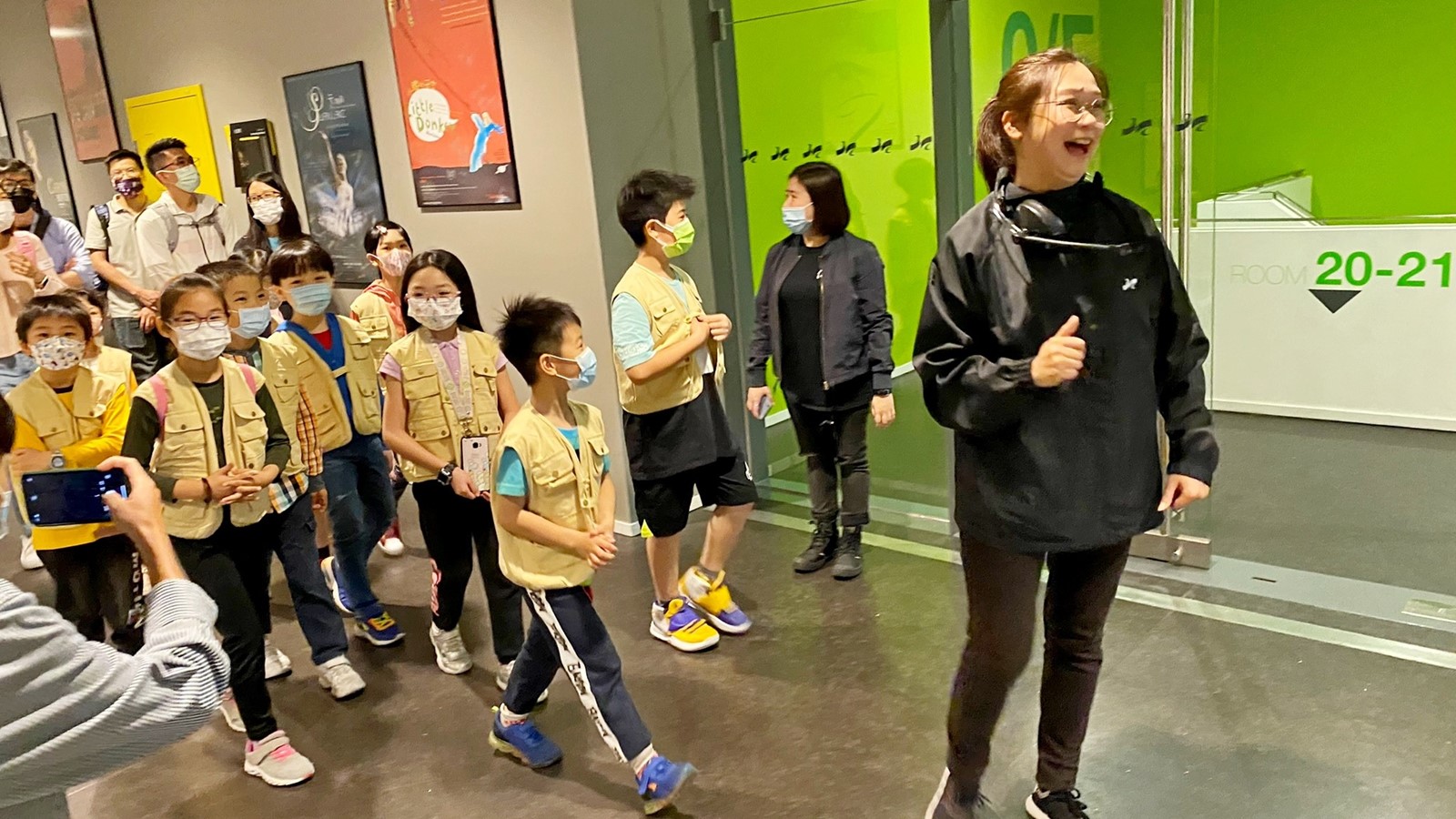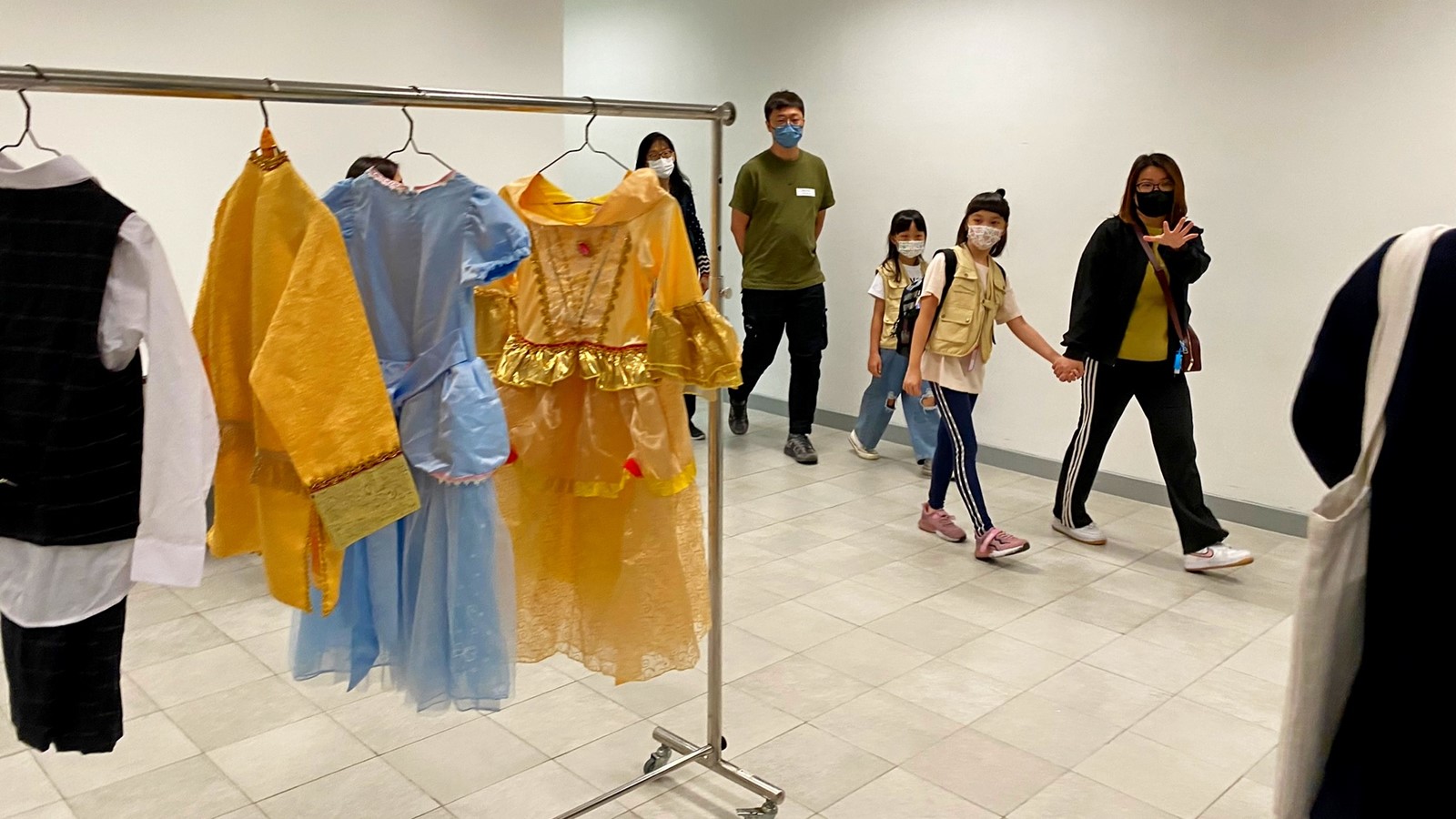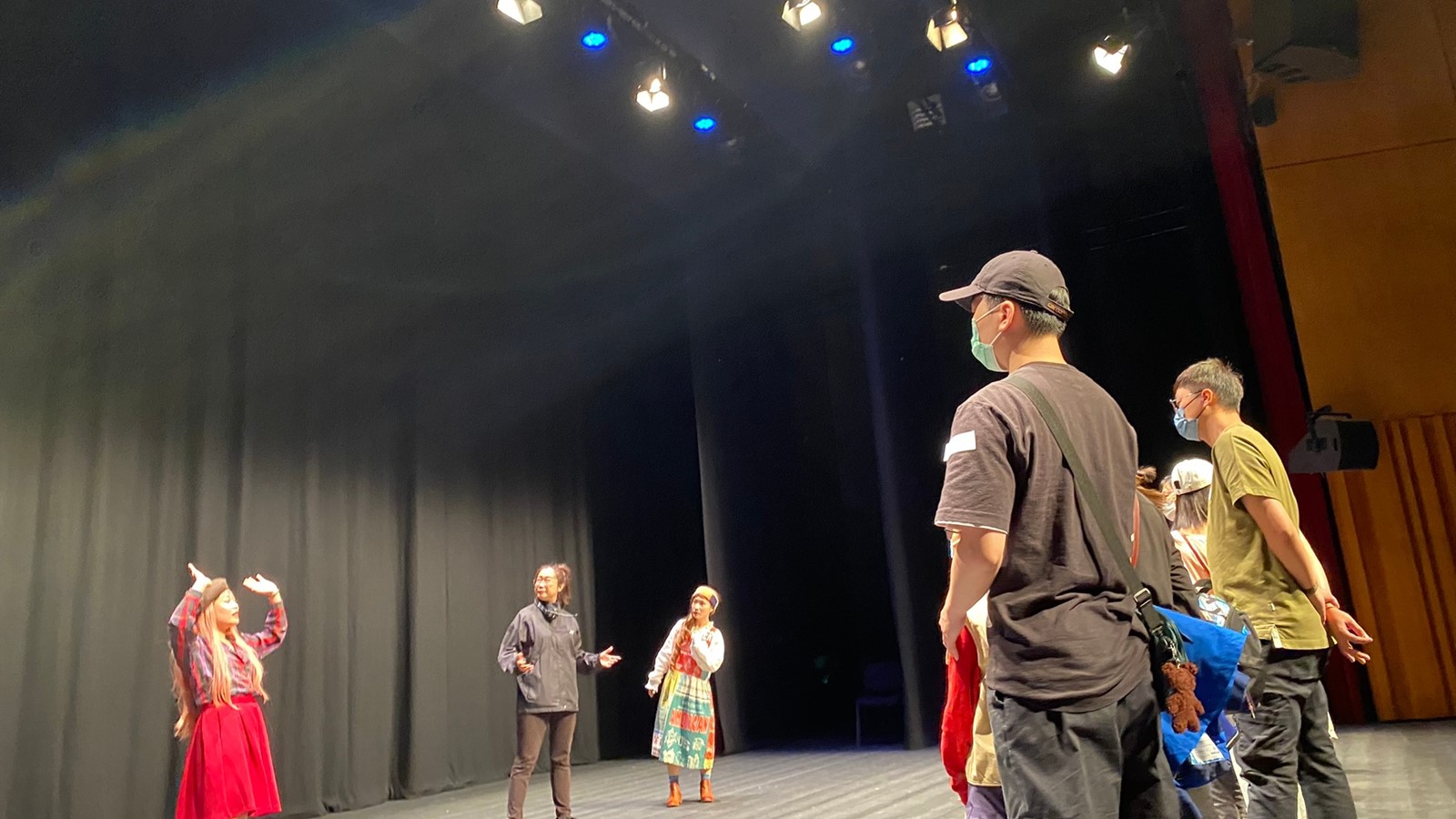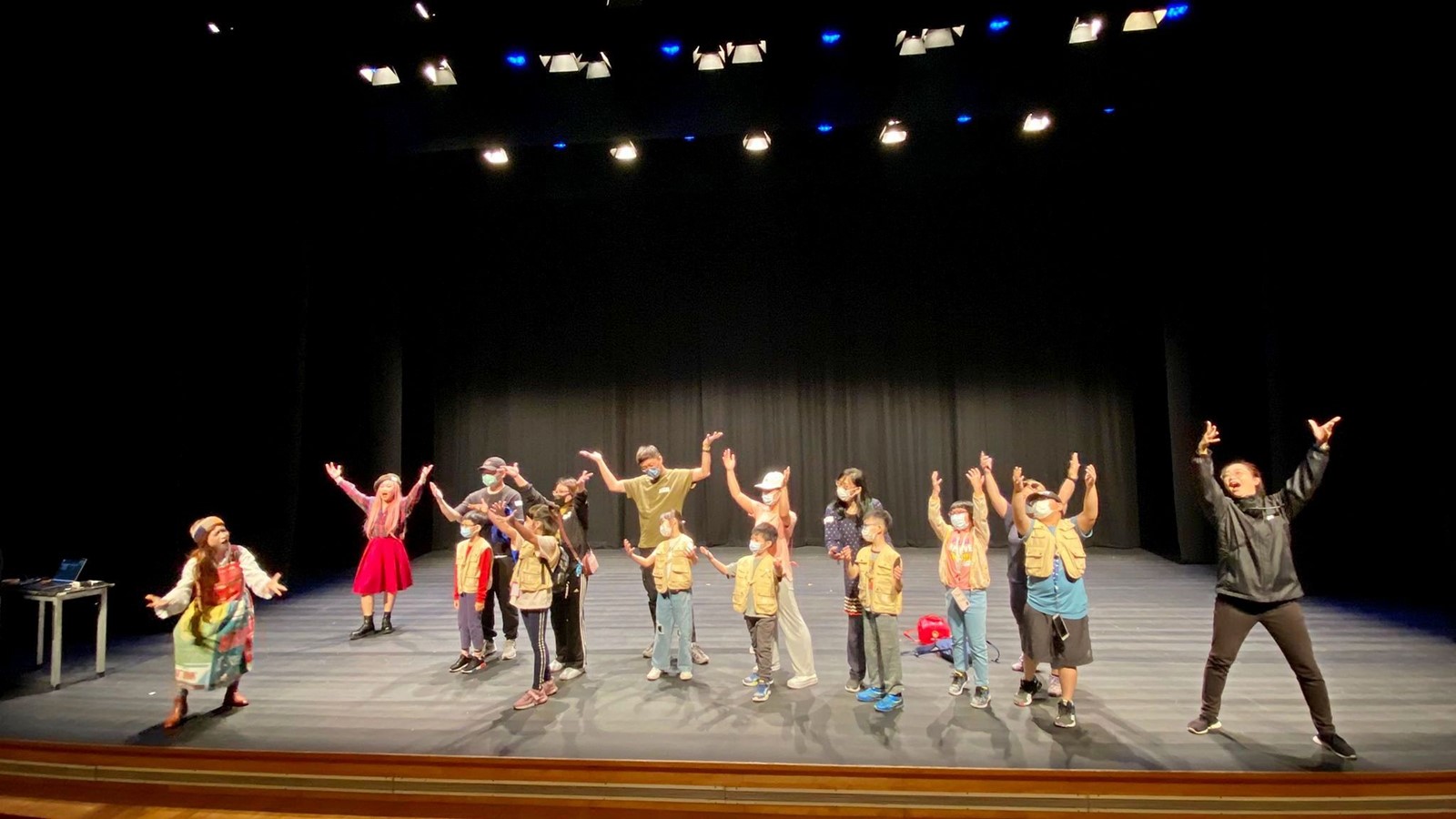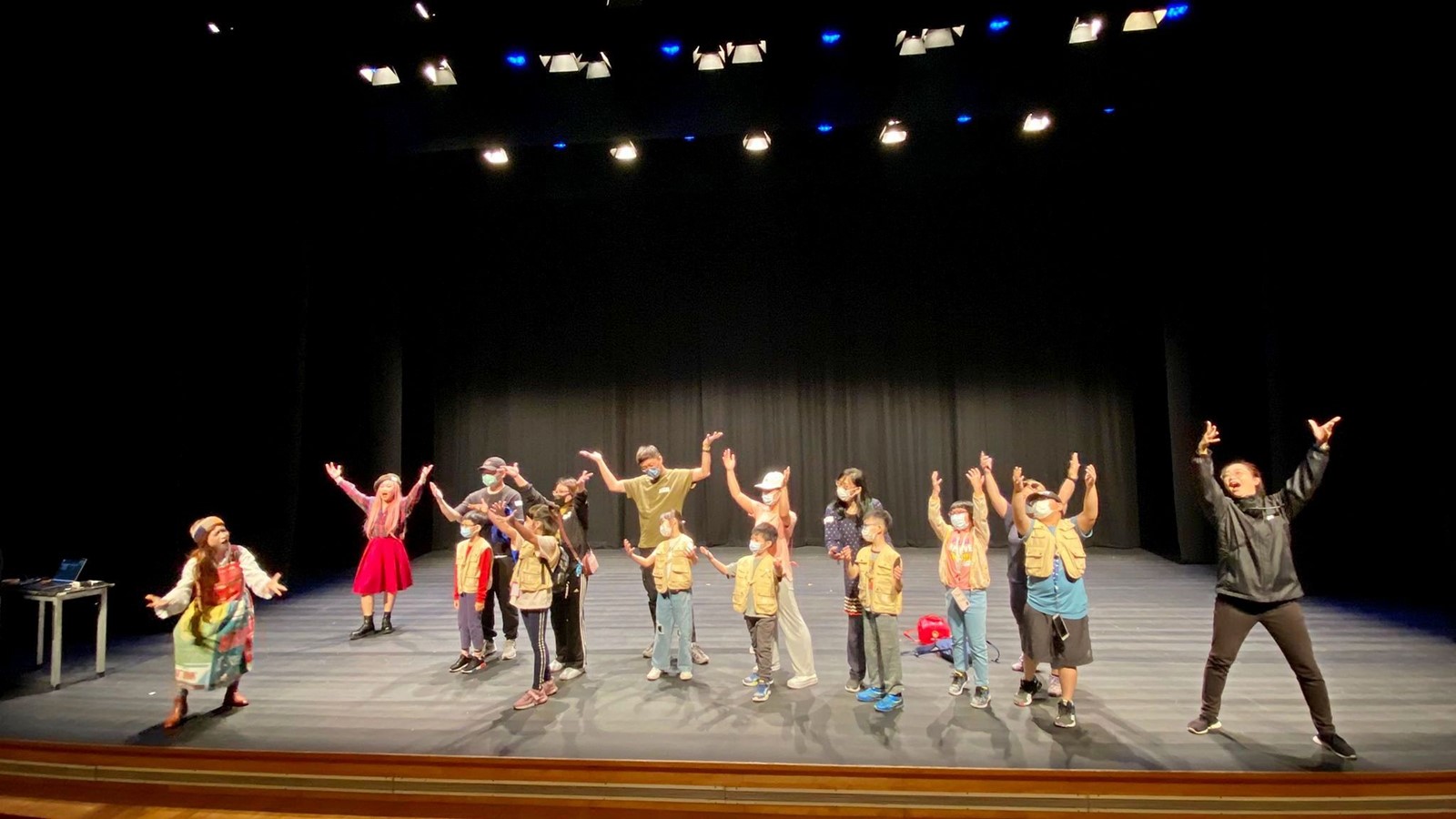 Backstage Tour - Tour B
Little Stage Techs
Suitable for children aged 7 to 12 years old
Free admission upon registration
Suitable for children aged 7 to 12 years old
For enquiries, please contact Pamela Iong at +853 87977224 or via email kkiong@icm.gov.mo
And our doors are open, welcoming little friends into the heart of CCM with a series of tours that will let them discover the mysterious corners hidden from the audience's gaze. Come have fun with us!
Tour B - Little Stage Techs
While the fantastic performers shine on stage putting on wonderful shows, behind the curtains there is so much the audience can't usually see. So, join us on a backstage adventure unveiling the mysteries and technical secrets behind the creative process. Come and meet a bunch of talented people, who are never seen from the stalls and they will show us the amazing machines and wizardry that make the magic of performing arts shine.
Backstage Tour - Tour A
Hopping Behind the Curtain