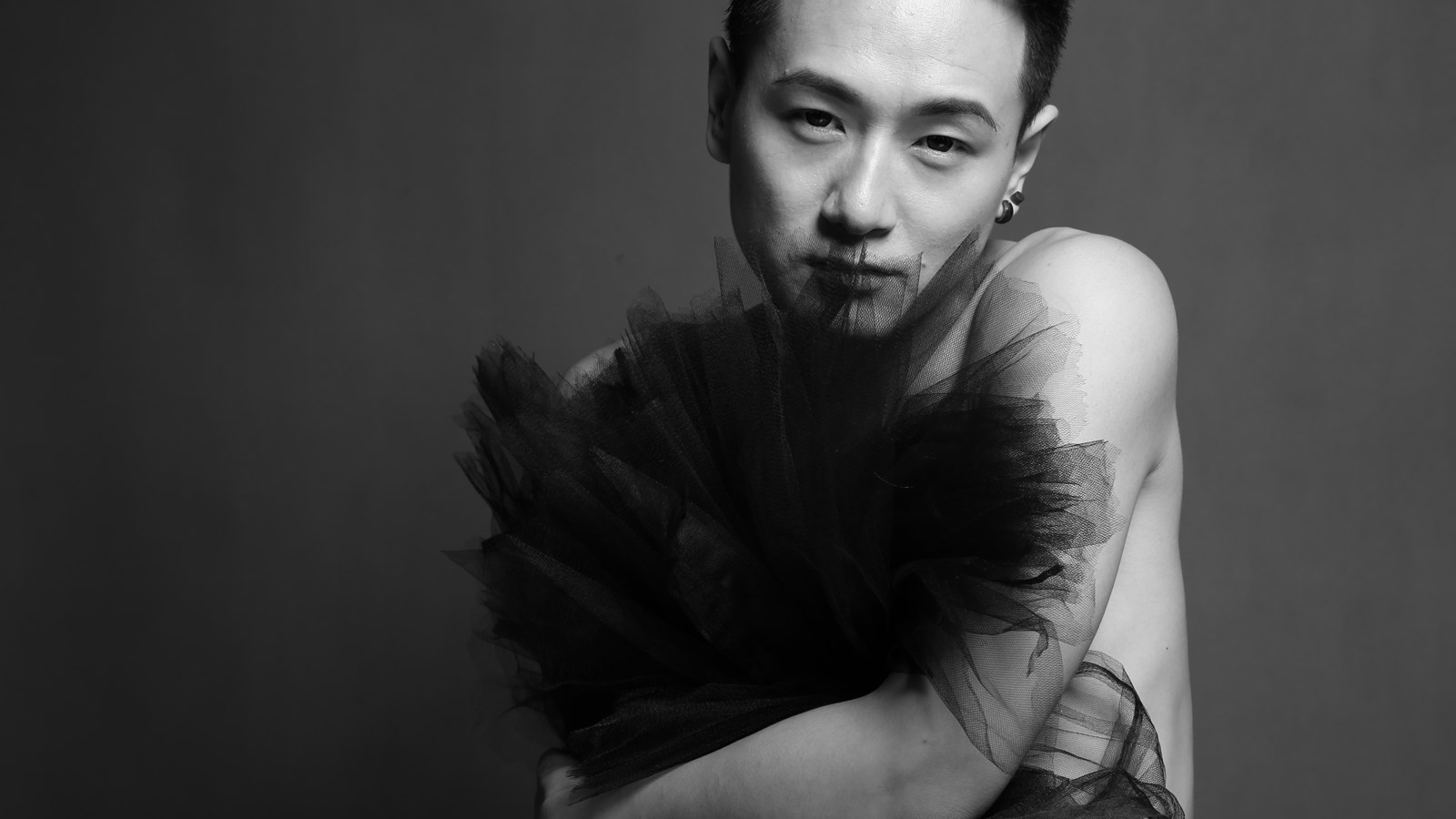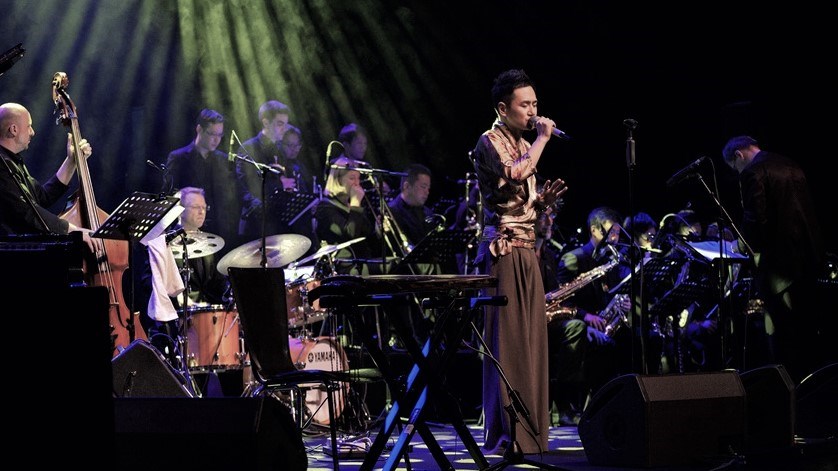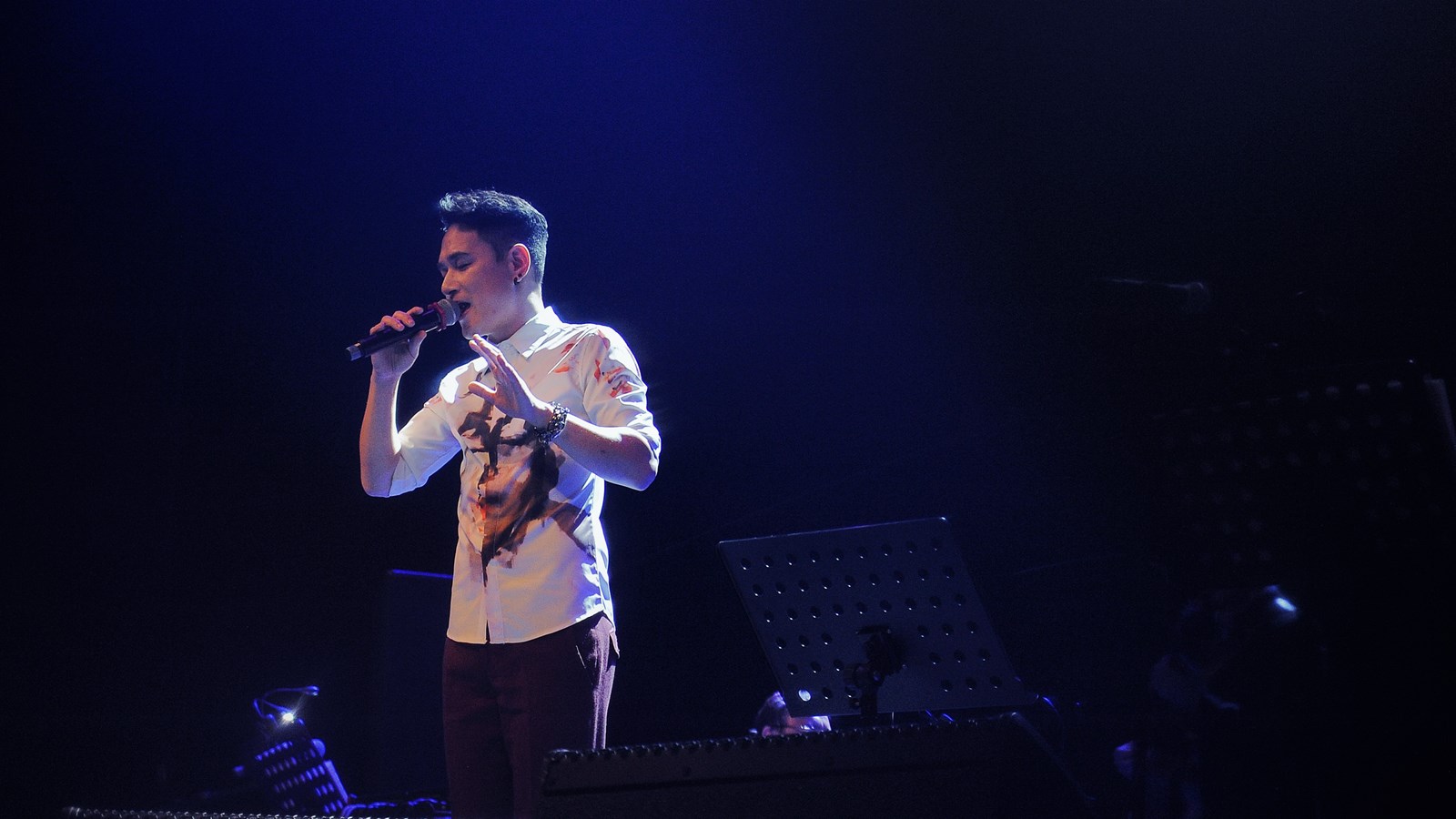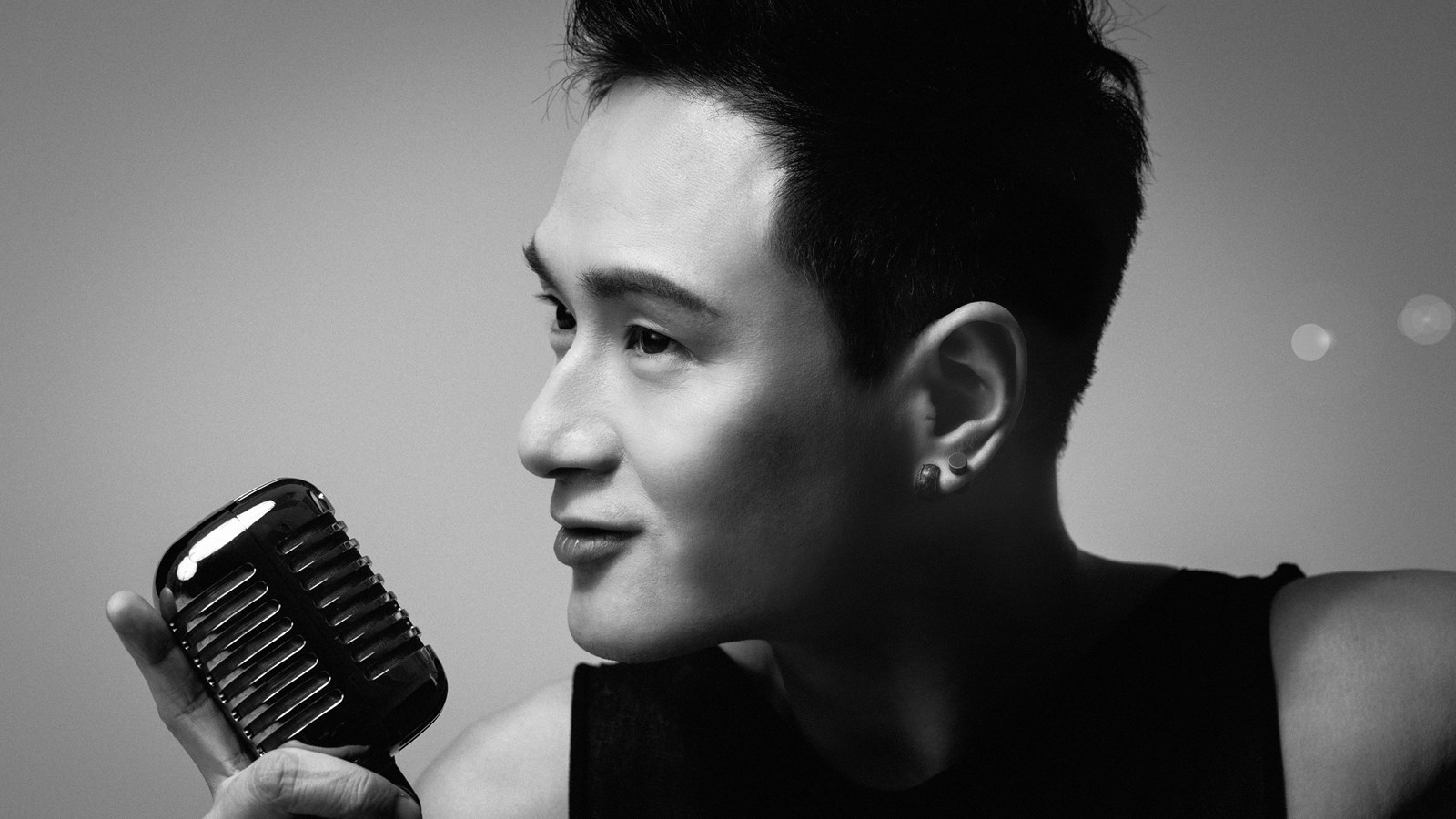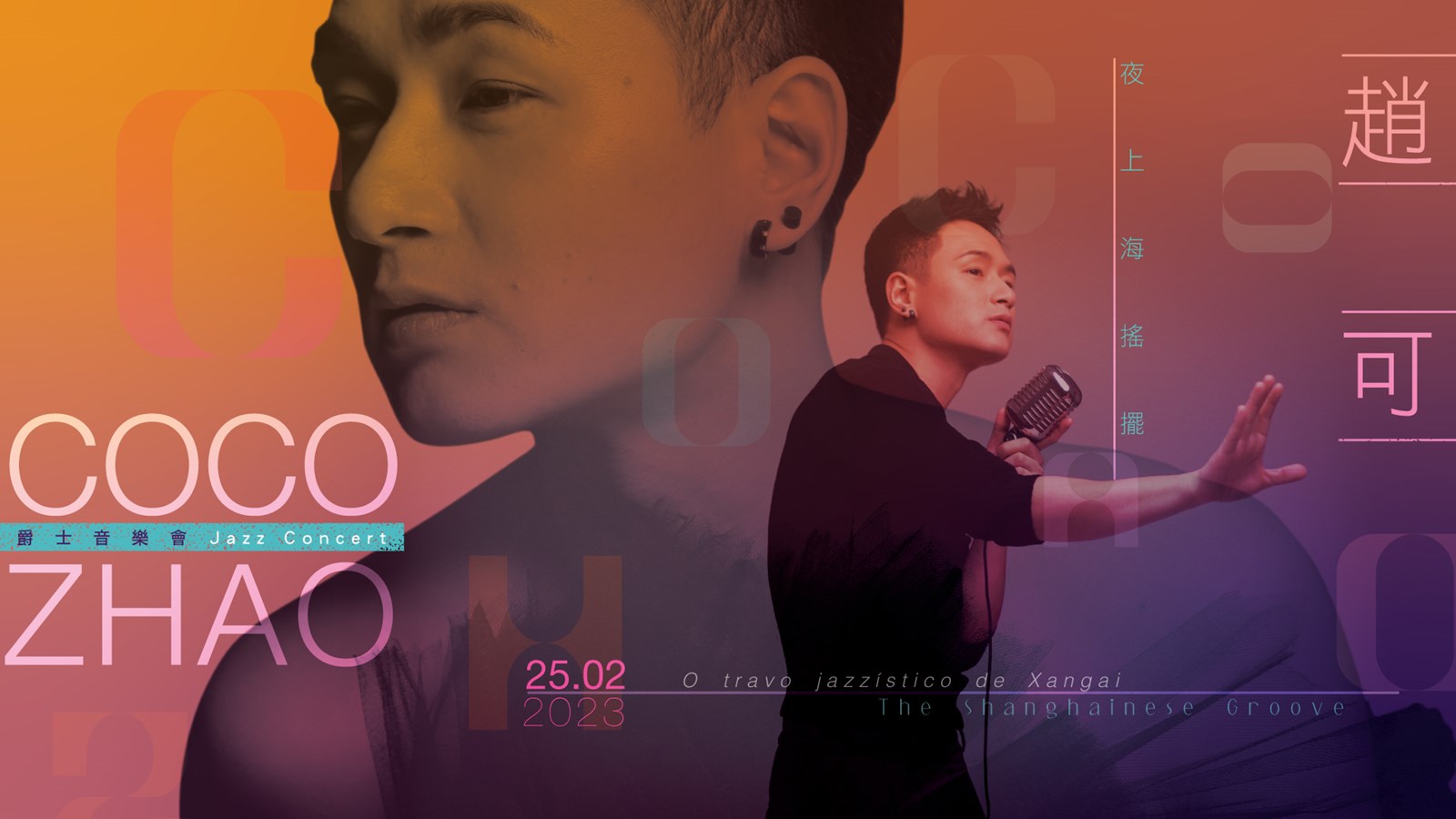 Coco Zhao Jazz Concert
25.02.2023 Sat
20:00
Grand Auditorium
Event Completed
Bank Partner:
The Shanghainese Groove
The suave timbre of Coco Zhao's voice will resound for the first time across our auditorium, driven by a warm, charming blend of tunes. Moving smoothly between Asian and Western grooves, this snazzy evening promises to linger in the audience's mind. Zhao's extravagant personality stands out as a jazz catalyst, providing perfect ground for a sonic mix of Shanghainese soul with a Western twist.
In the 1990's, Coco Zhao's reputation as a vocalist, composer and showman consistently gained recognition, materialized in invitations to play at numerous world-renowned music festivals, from Israel's Jaffa Festival and Montreal to Hong Kong and Shanghai. Recognized as China's most creative voice, the musician has been the recipient of a Rockefeller Foundation grant for an artistic residency in New York and New Orleans.
In Macao, the singer will be fronting a seven-piece band in a concert that will plunge us into the swinging atmospheres of the 1920's Shanghainese cabarets and the American speakeasies of the prohibition days. Zhao's silky vocals will take us on a journey through a fluid display of popular standards intertwined with splashes of Chinese jazzy skill, promising a cozy evening of finger-snapping tunes.
Vocal: Coco Zhao
Saxophone: Wilson Chen
Trombone: Hu Qingwen
Guitar: Lawrence Ku
Piano: Huang Jianyi
Double Bass: Joseph Han
Drums: Charles Foldesh
The organizer reserves the right to alter the programme and/or the performers.
Jazzy voices – Workshop by Coco Zhao
Multi-Purpose Rehearsal Room