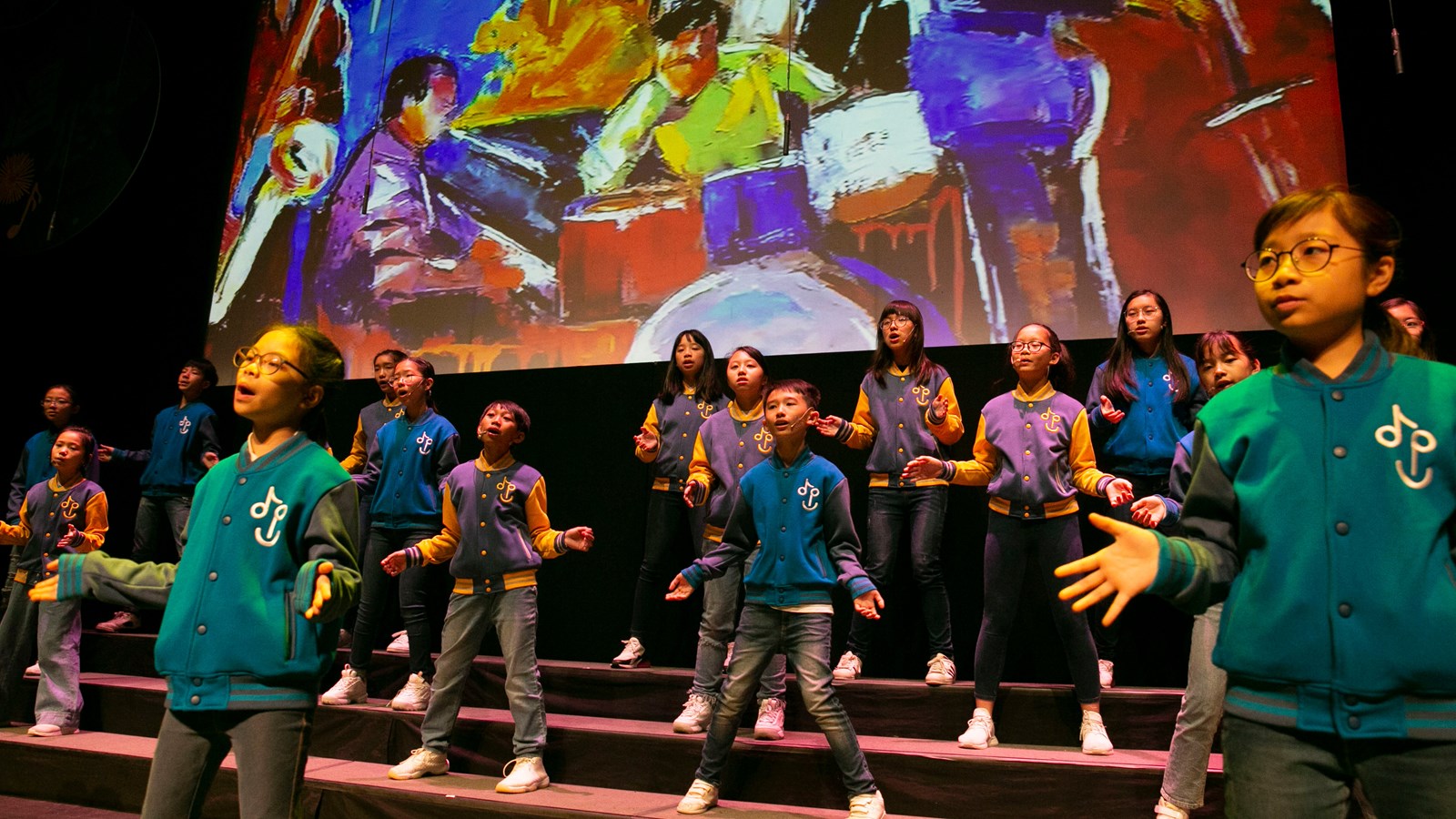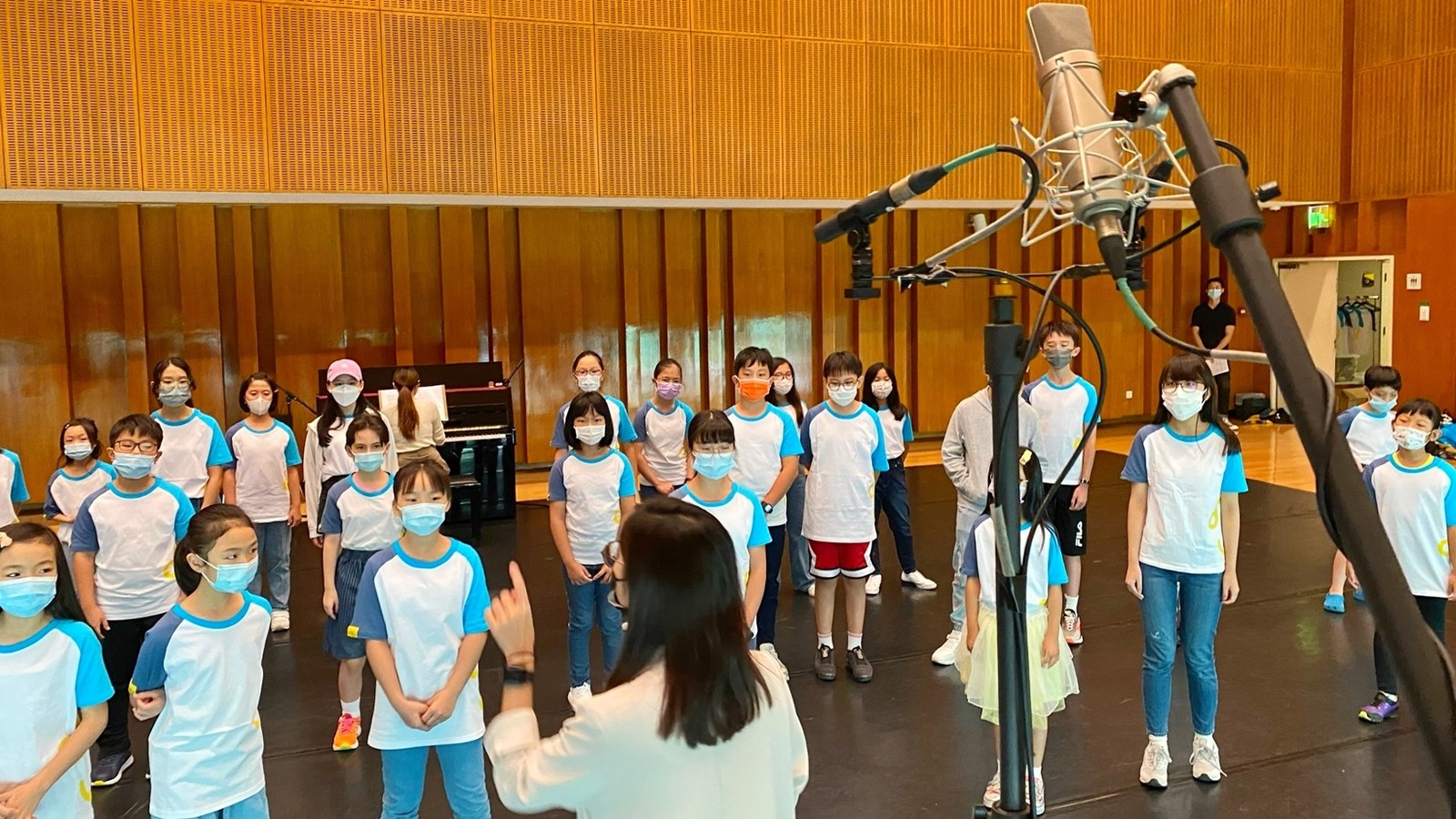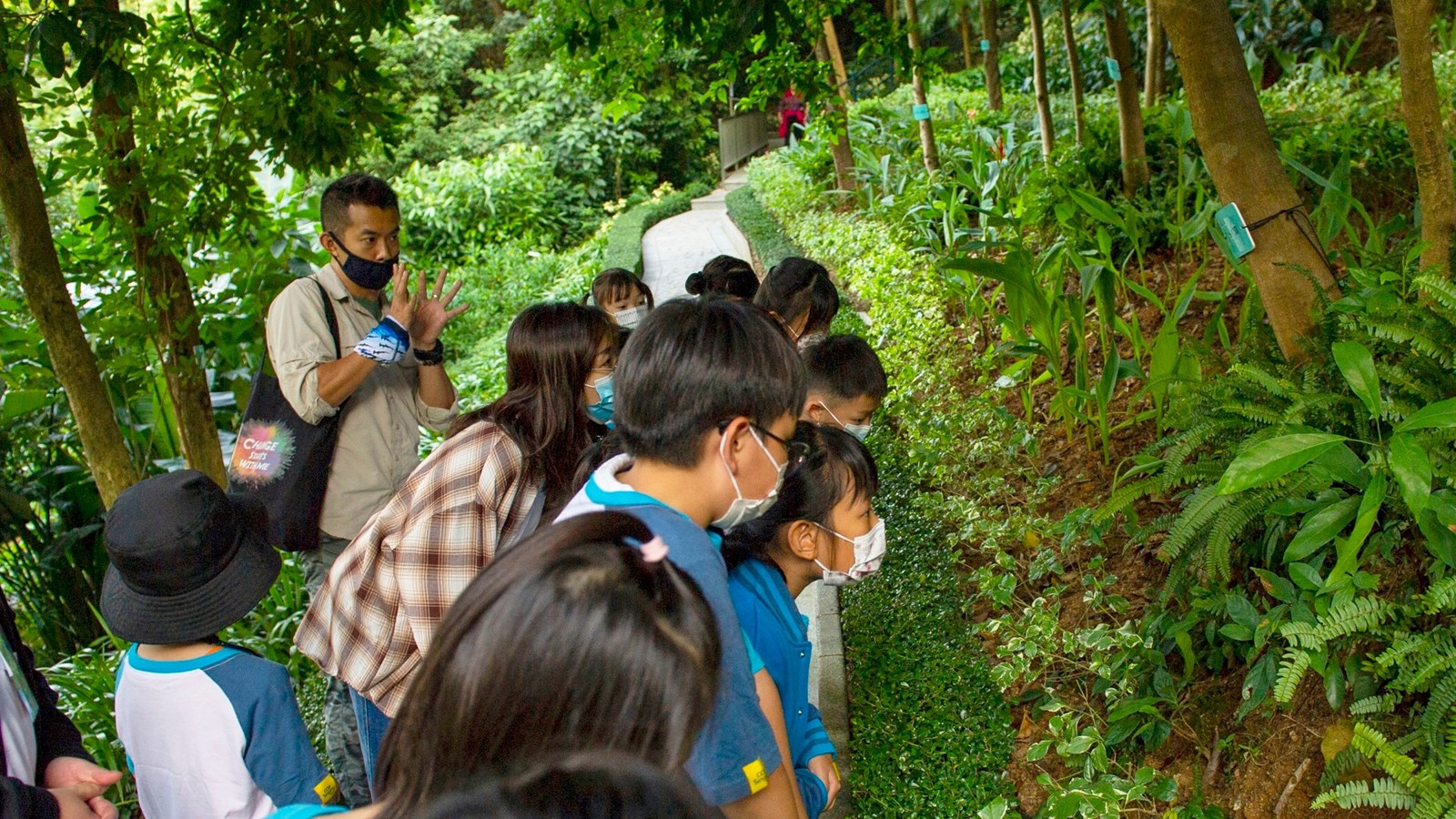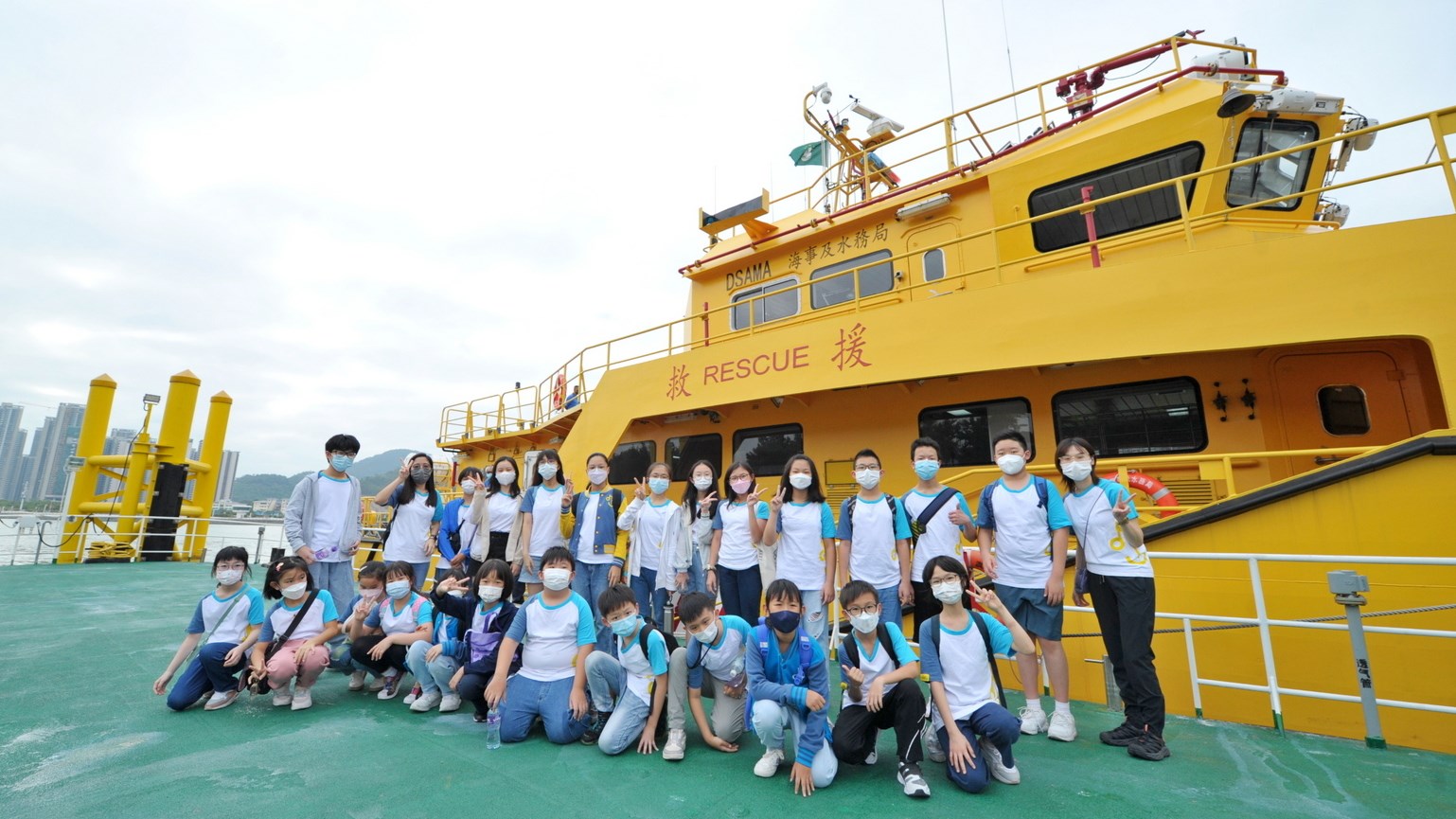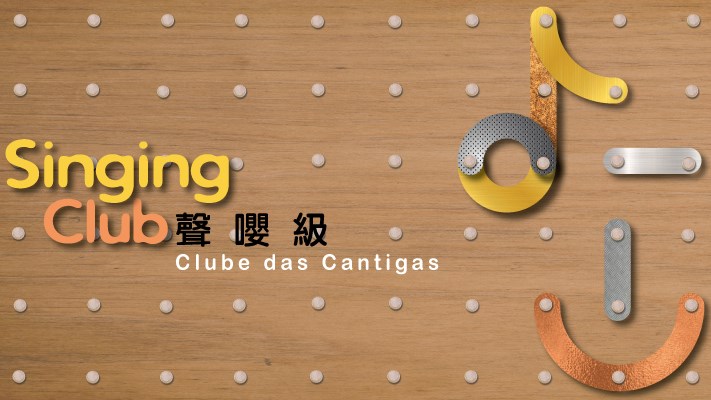 Macao Cultural Centre Singing Club - Recruitment for 2023
Recruitment until 12 December, 2022 (7pm)
8 to 16 years old (singers born between 1 Jan 2007 and 1 Jan 2015)
Event Completed
Application: Application form (click here) should be submitted at the Macao Cultural Centre, at any Macao Ticketing Network counter or emailed to program@ccm.gov.mo by 12 December, 2022 (7pm)
Auditions: 17 & 18 December, 2022 (free of charge; the exact time will be notified individually)
Enquiry: +853 28700699 / program@ccm.gov.mo
Come and experience the joy of music at Macao Cultural Centre's Singing Club!
We take youngsters aged 8 to 16 into the world of music through a jamboree of rhythm, lively tunes and simple choreographic moves. Specially designed to awake our young voice's hidden talents every Sunday, the club bursts with a string of engaging activities, exchange experiences and performances, delving in four main streams: music, community visits, nature discovery and old town adventures. These creative moments will broaden our singers' views, developing their team spirit, creating meaningful bonds.
With its foundations dating back to 2004, the Singing Club (formerly known as Children's Choir) is a source of artistic confidence and pure fun for tweens and teens. The Club is bringing numerous performing opportunities for the new generations and has been frequently involved in festive occasions and ceremonies. If you want to boost your music skills, come sing with us!
Music Director: Rosita Leong
Time: Every Sunday, from 11am to 1pm
Fee: MOP1,200 for 6 months