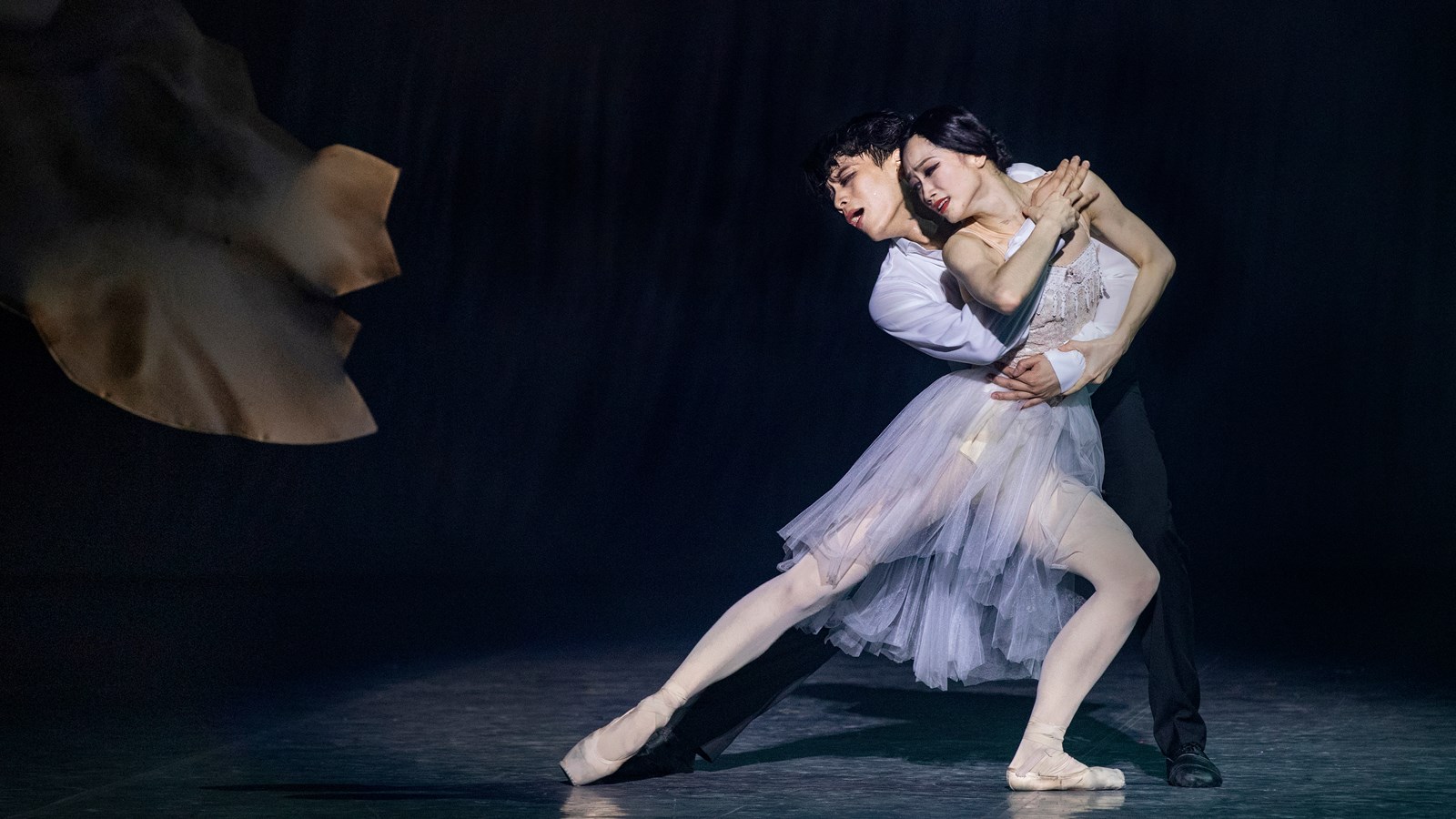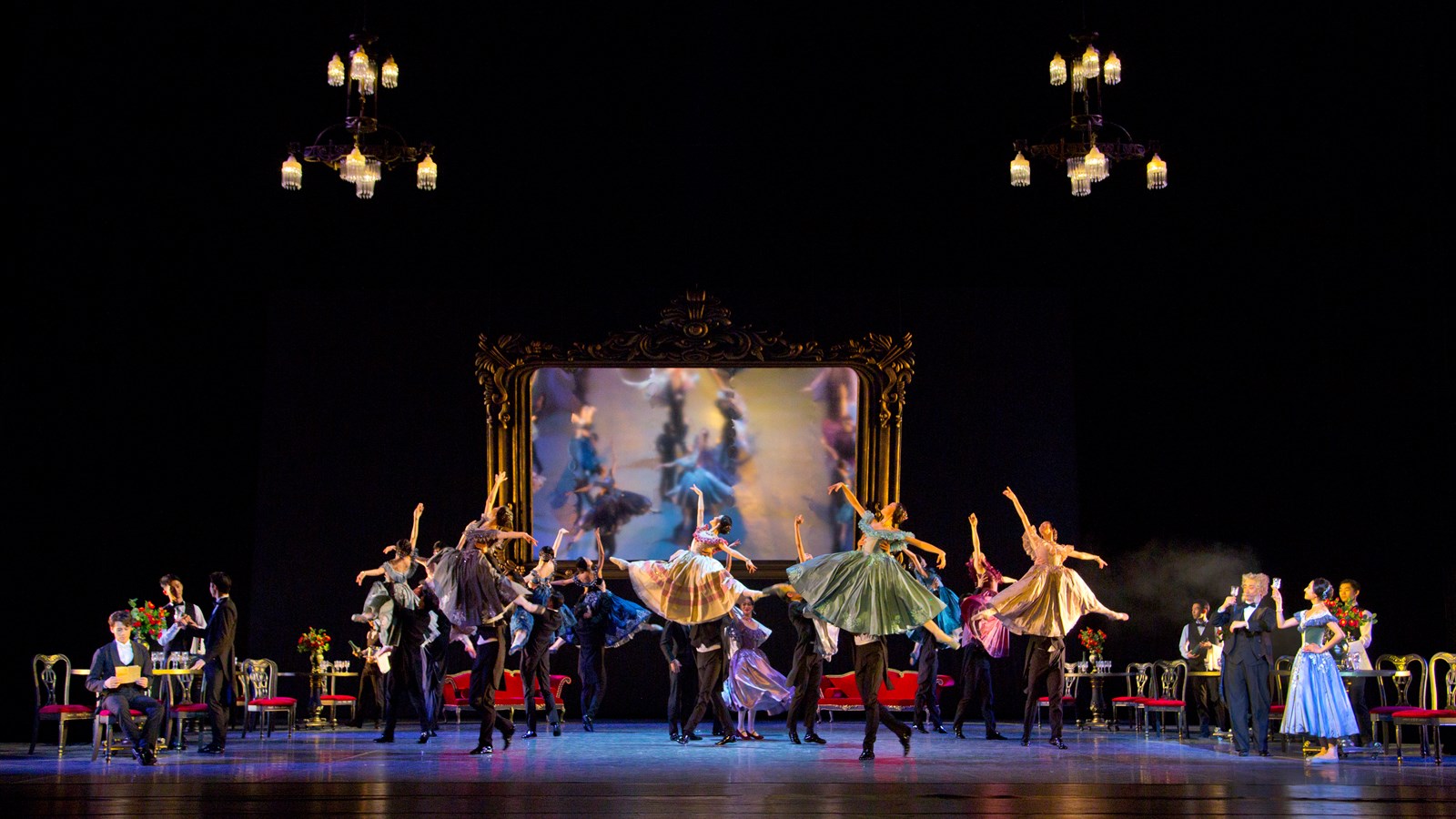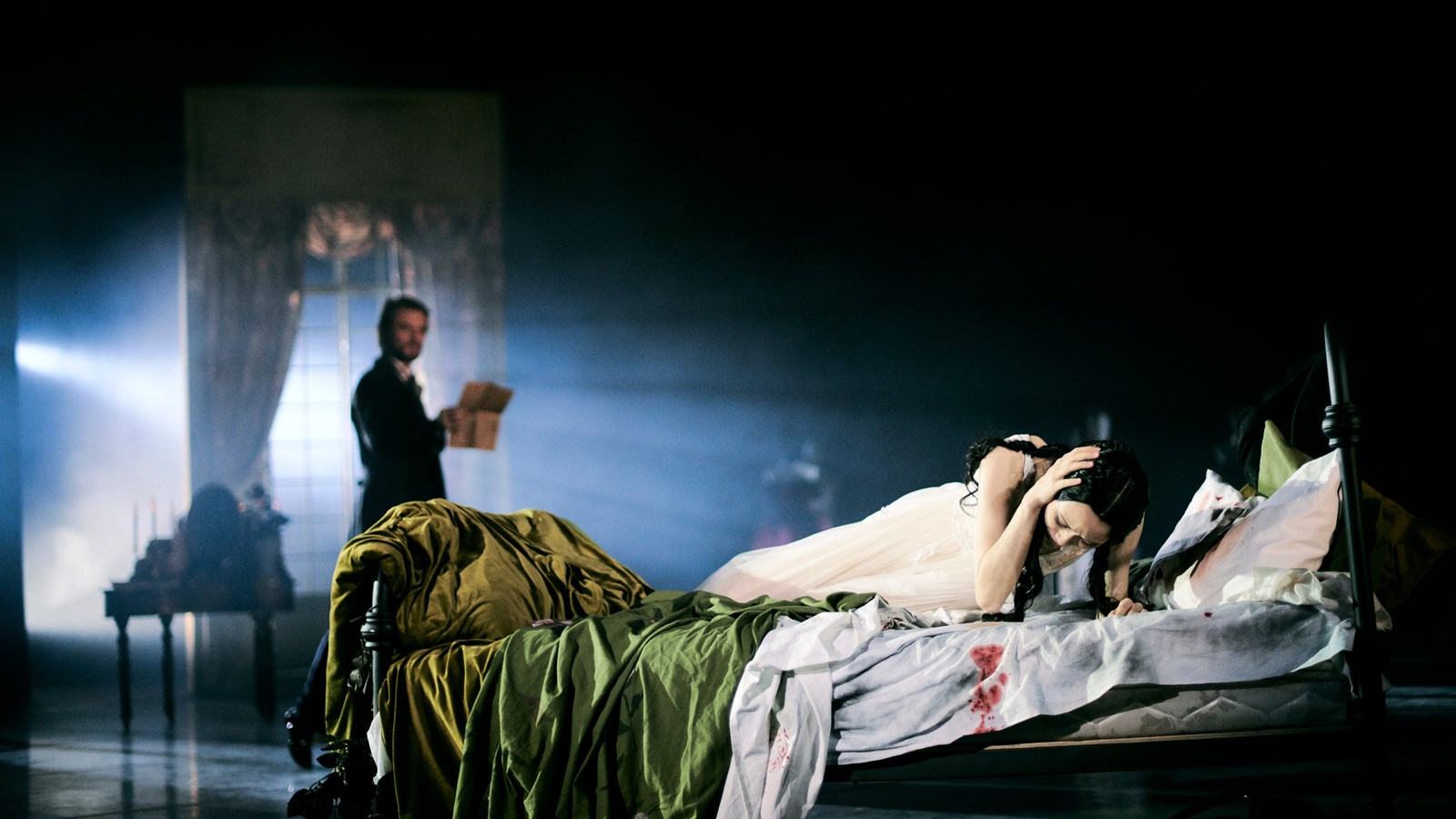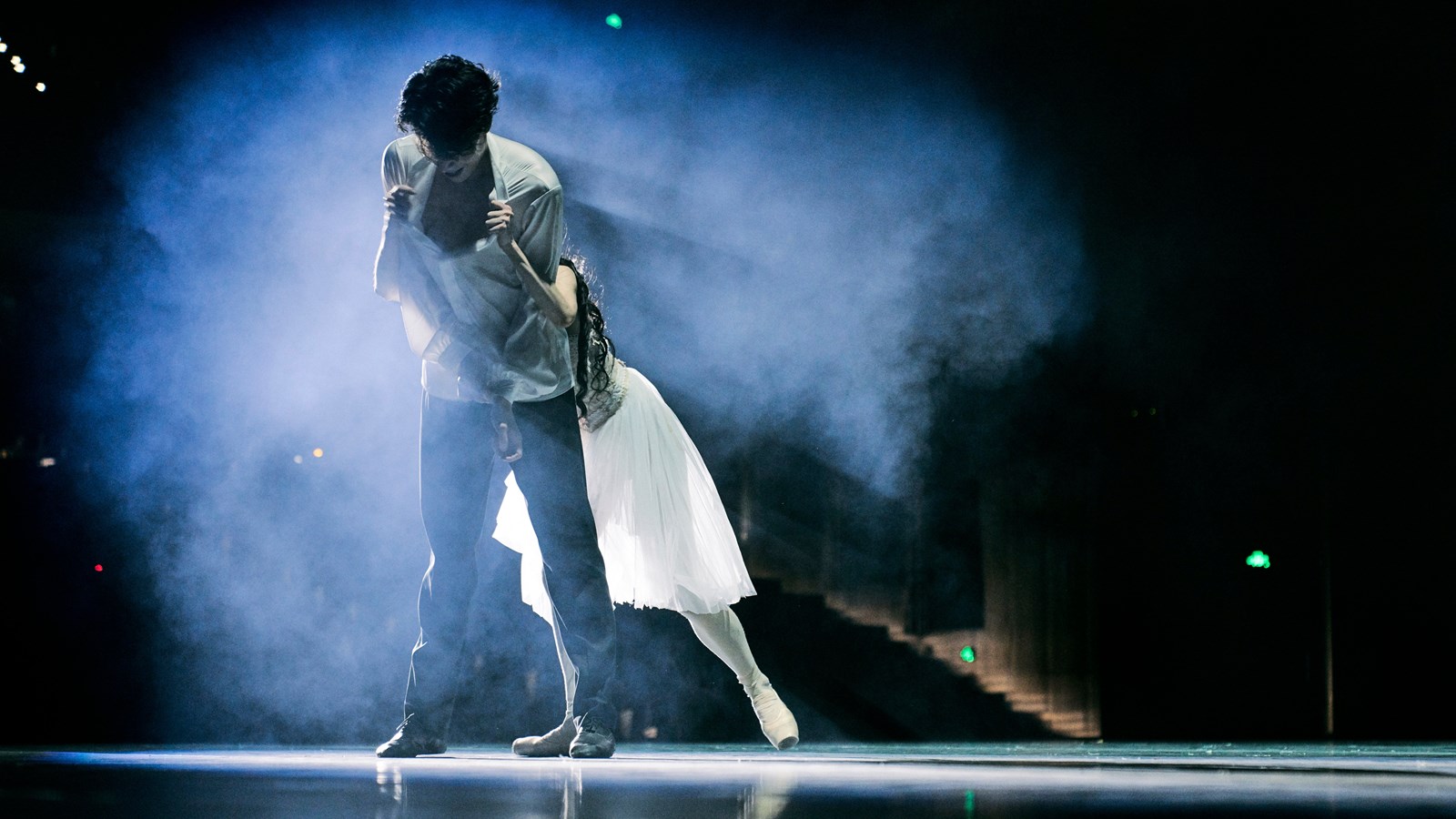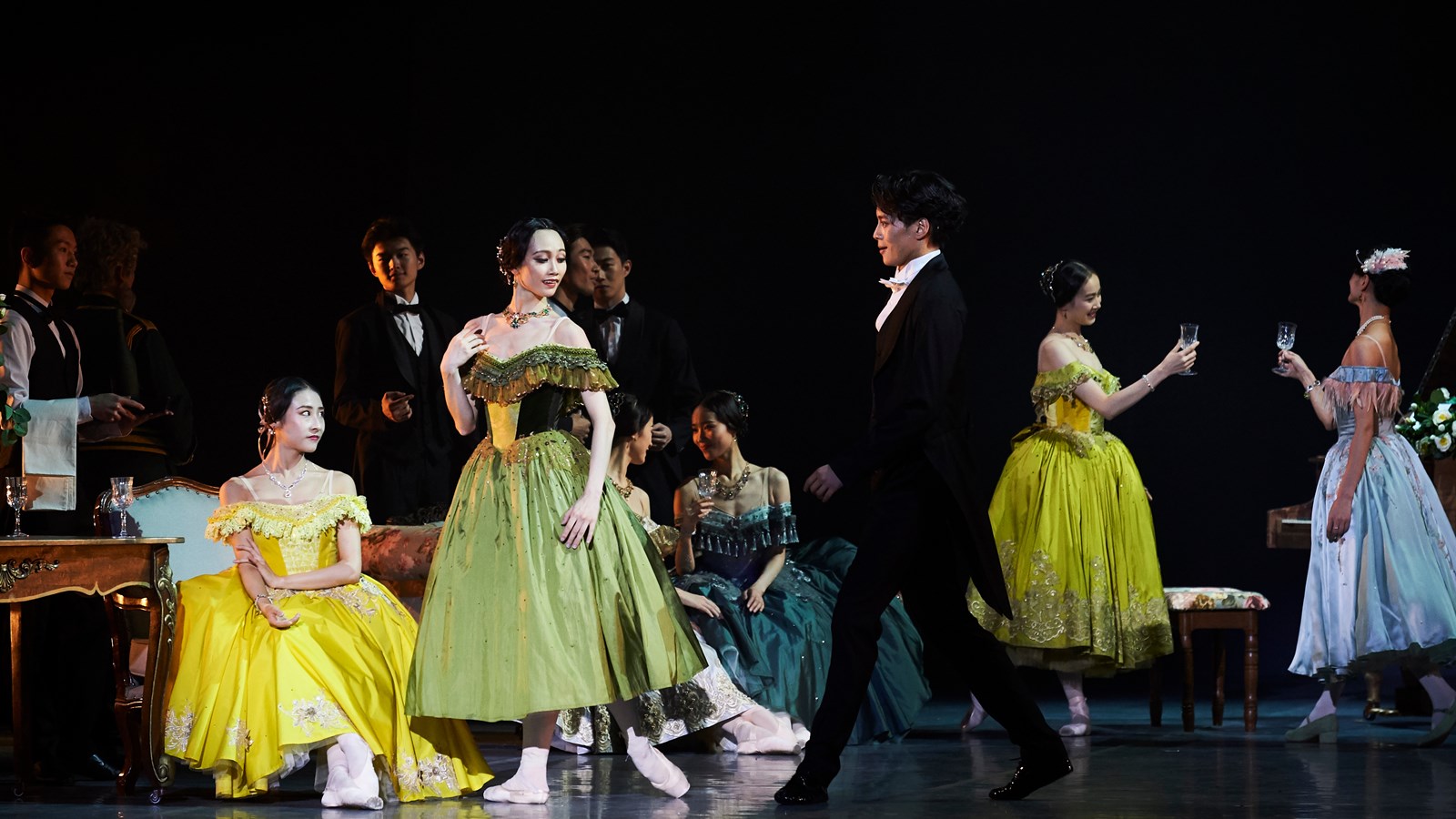 Shanghai Ballet - The Lady of the Camellias
09.06.2023 Fri
20:00
Grand Auditorium
10.06.2023 Sat
20:00
Grand Auditorium
120 min, included 1 intermission
Event Completed
Bank Partner:

The return of a sparkling classic
The Shanghai Ballet will take us back to France's flamboyancy of the 19th Century with The Lady of the Camellias, an sumptuous choreographic display of physical prowess, exquisite set design and elegant costumes.
Based on Alexandre Dumas fils' novel, hailed as one of the greatest love stories of all time, this ballet involves us in the intimate circle of Marguerite, a woman whose life reflects the social and moral crisis of a decaying aristocracy. Using a flashback perspective, the piece floats from the heroine's terminal moments to her glamorous lifestyle and passionate romance with Armand, a young and handsome bourgeois.
Created by British celebrity dancer Derek Deane, the Ballet's artistic director, this romantic tragedy is revived to the sound of a music score by American composer Carl Davis. The company's skilled dancers bring new life to a classic that has been frequently adapted by major international companies and even to cinema and musical productions, since the 1800's.
Founded more than 40 years ago, the Shanghai Ballet has since produced and staged an eclectic parade of programmes, from classic masterpieces like Giselle and The Nutcracker, to contemporary ballets as The Last Mission of Marco Polo, and Chinese historical dance dramas. Premiered in 2019, this refreshing take on The Lady of the Camellias will take the audience on a dramatic ride filled with emotion, glamour and graceful physicality. A grand celebration of both literature and the staged arts, back on our stage.
The organizer reserves the right to alter the programme and/or the performers.