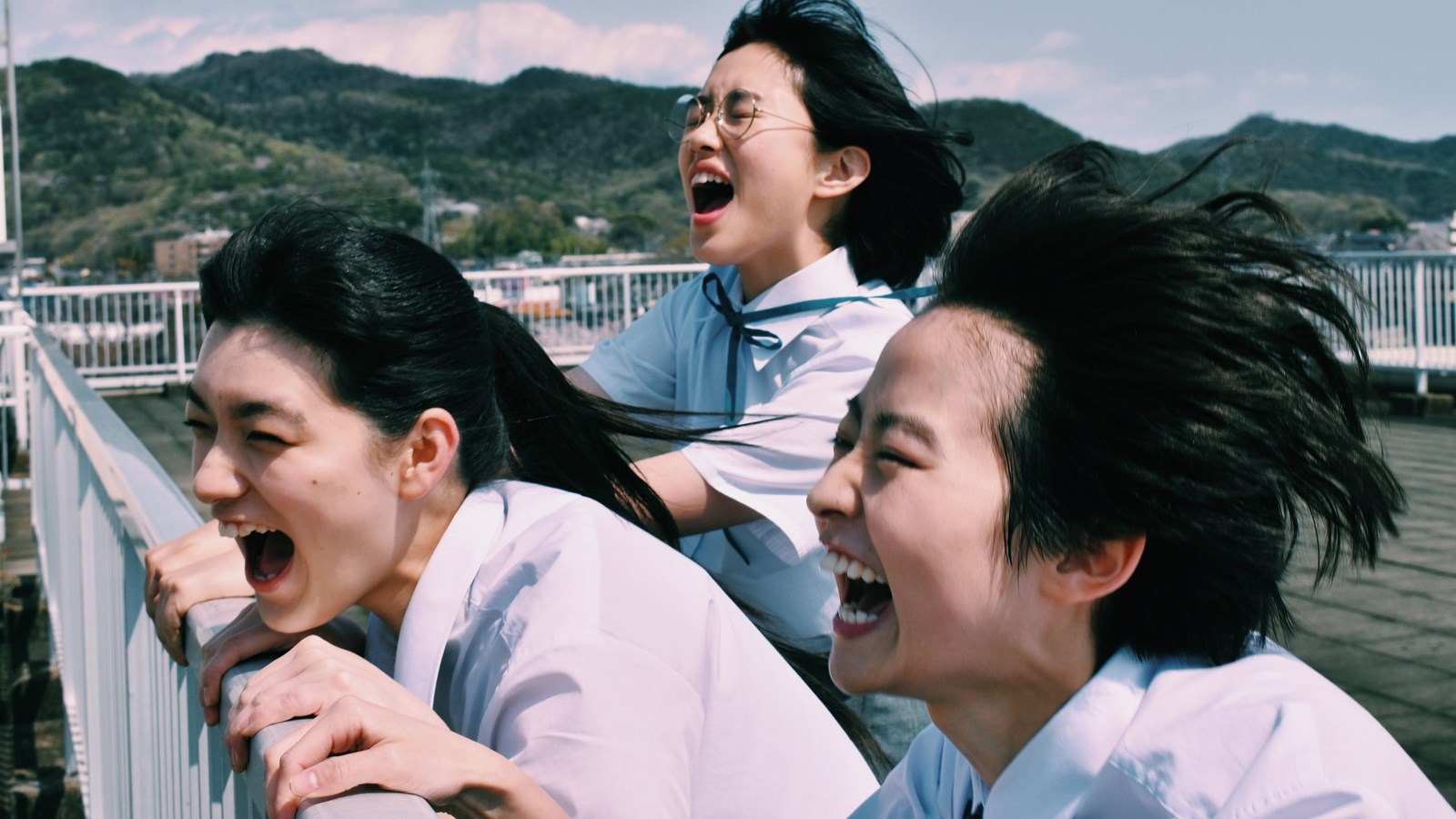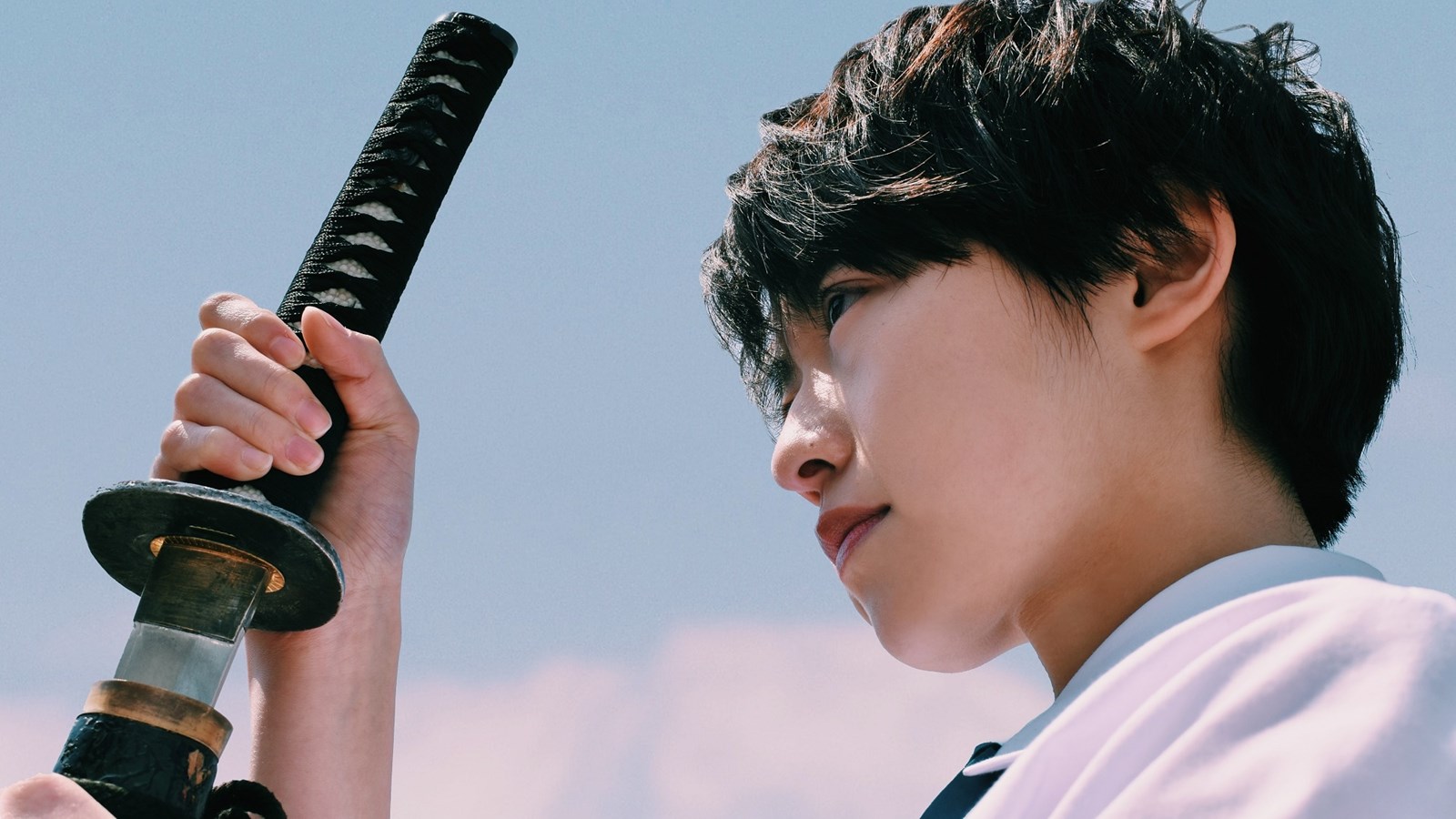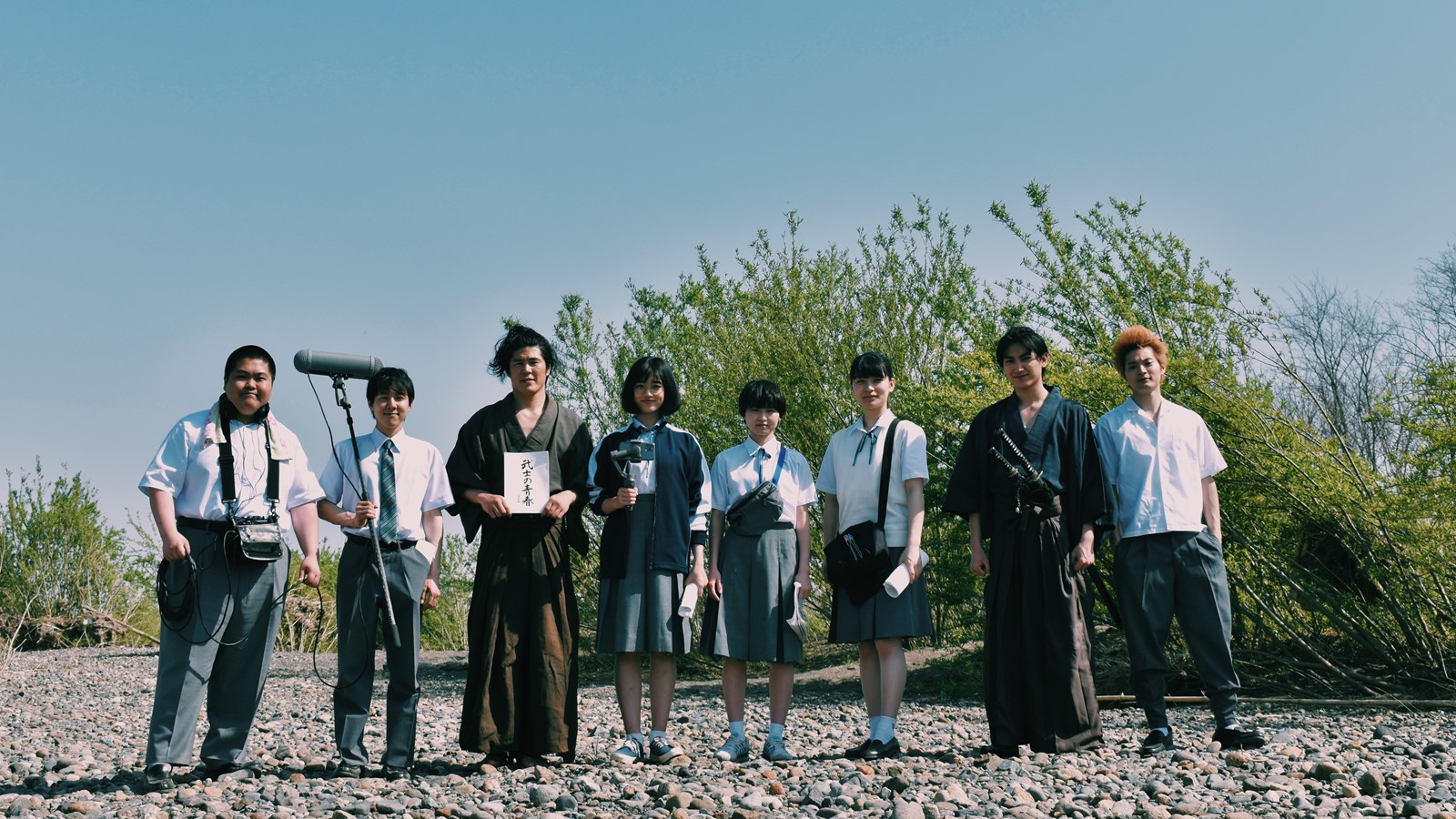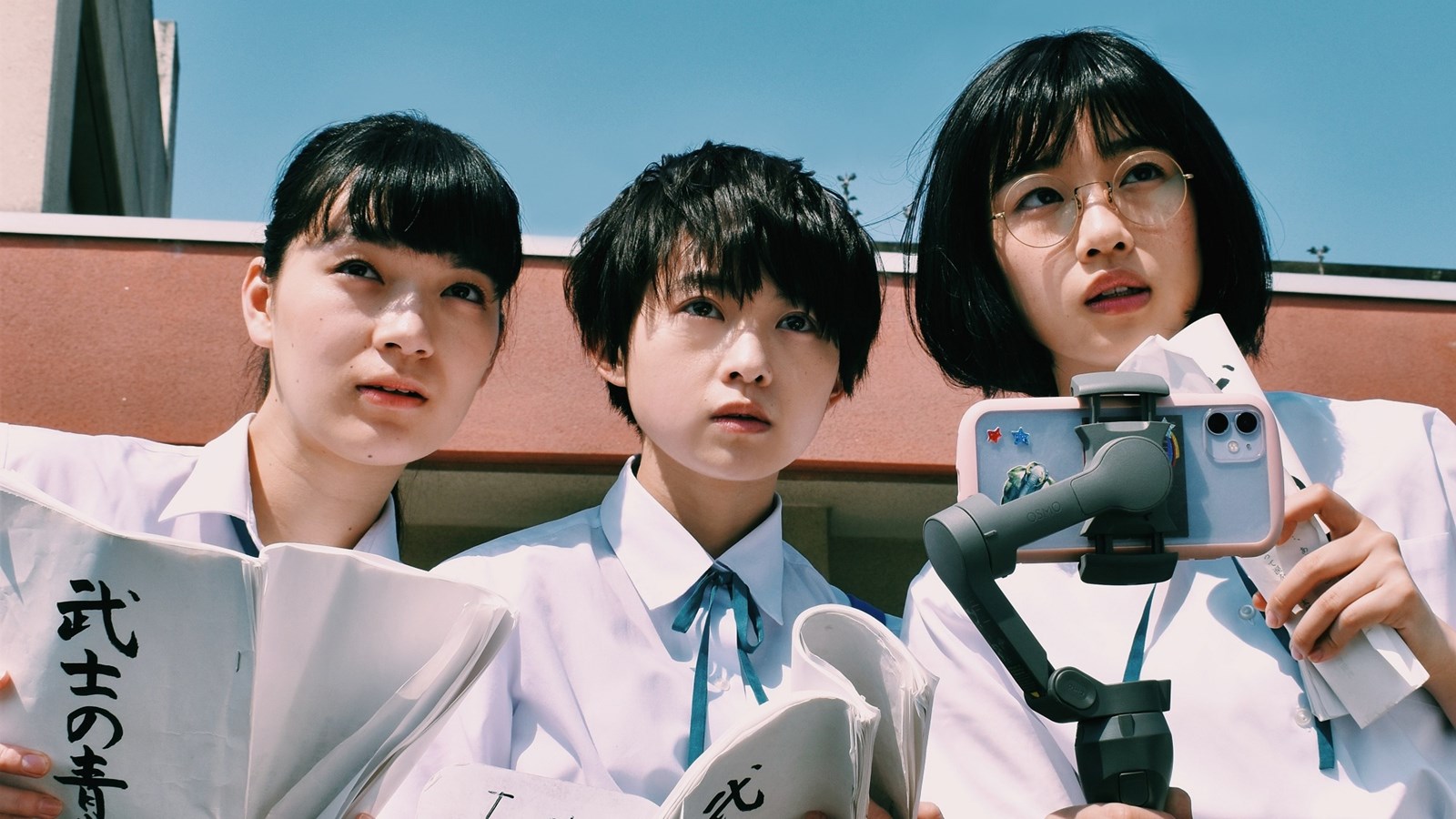 ARTmusing Film Carnival
It's a Summer Film!
24.08.2023 Thu
19:30
Small Auditorium
Event Completed
Bank Partner:

It's a Summer Film!
Japan
2020/ Colour / 97' / Group B
In Japanese with Chinese and English subtitles
Dir:Soushi Matsumoto
High schooler Hadashi and her two friends are obsessed with samurai films. While her bubbly film club rival is directing a cheesy rom-com, the trio is making Hadashi's debut film — a tribute to samurai heroes in Japanese cinema.
Hadashi finds Rintaro, a mysterious time traveler, the perfect candidate for the leading role in her masterpiece. However, as he is camera-shy, Hadashi and her crew will have to win him over, if they want her samurai dream movie to be released.
A delightful coming-of-age drama mixing teen romance with a bantering tone and adventurous sci-fi, starring former pop idol Marika Itō and TV actress Daichi Kaneko.
Classification
Group A – Suitable for all ages
Group B – Not suitable for children under 13
Group C – For persons aged 13 and above only, but not suitable for age under 18