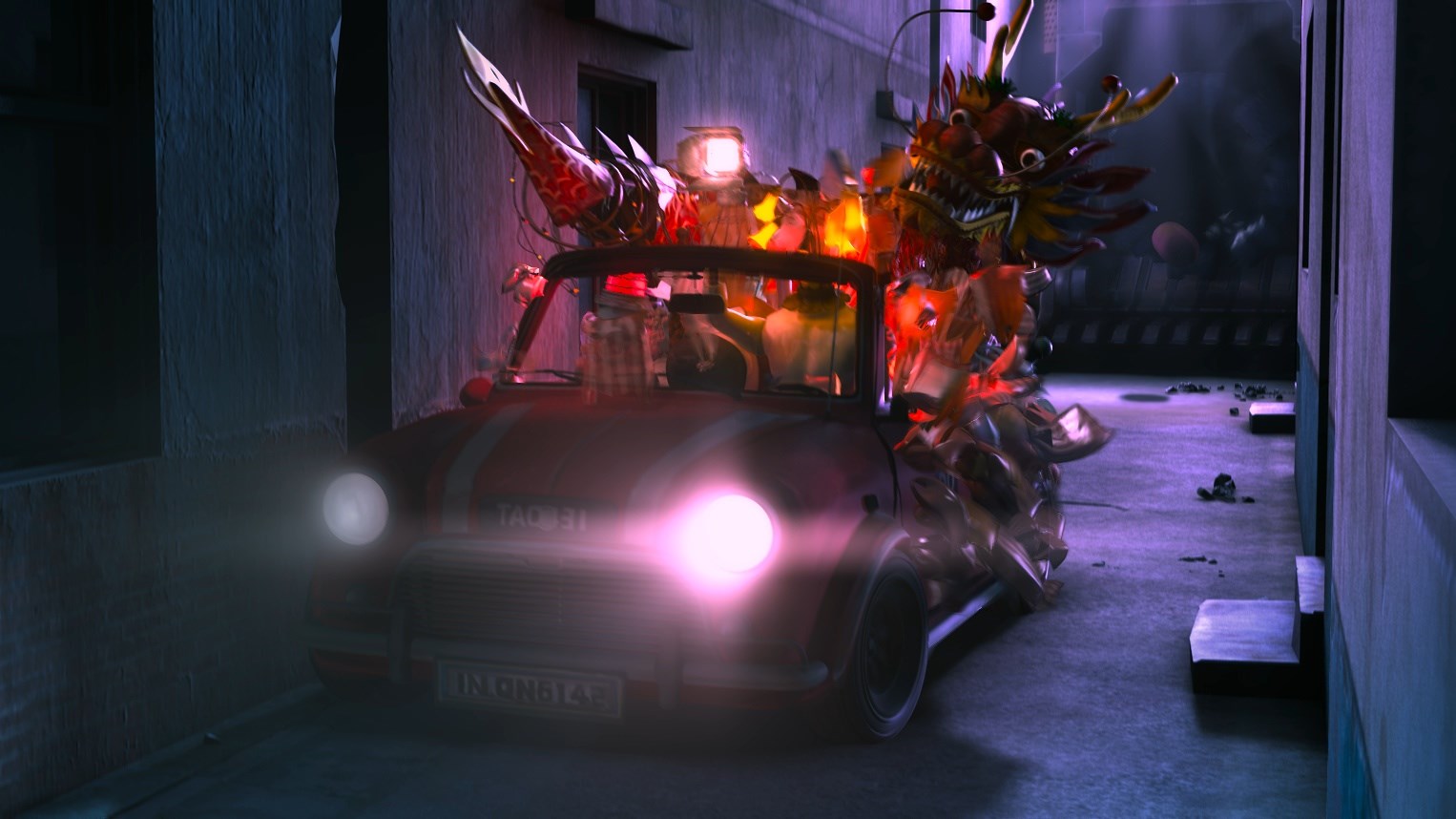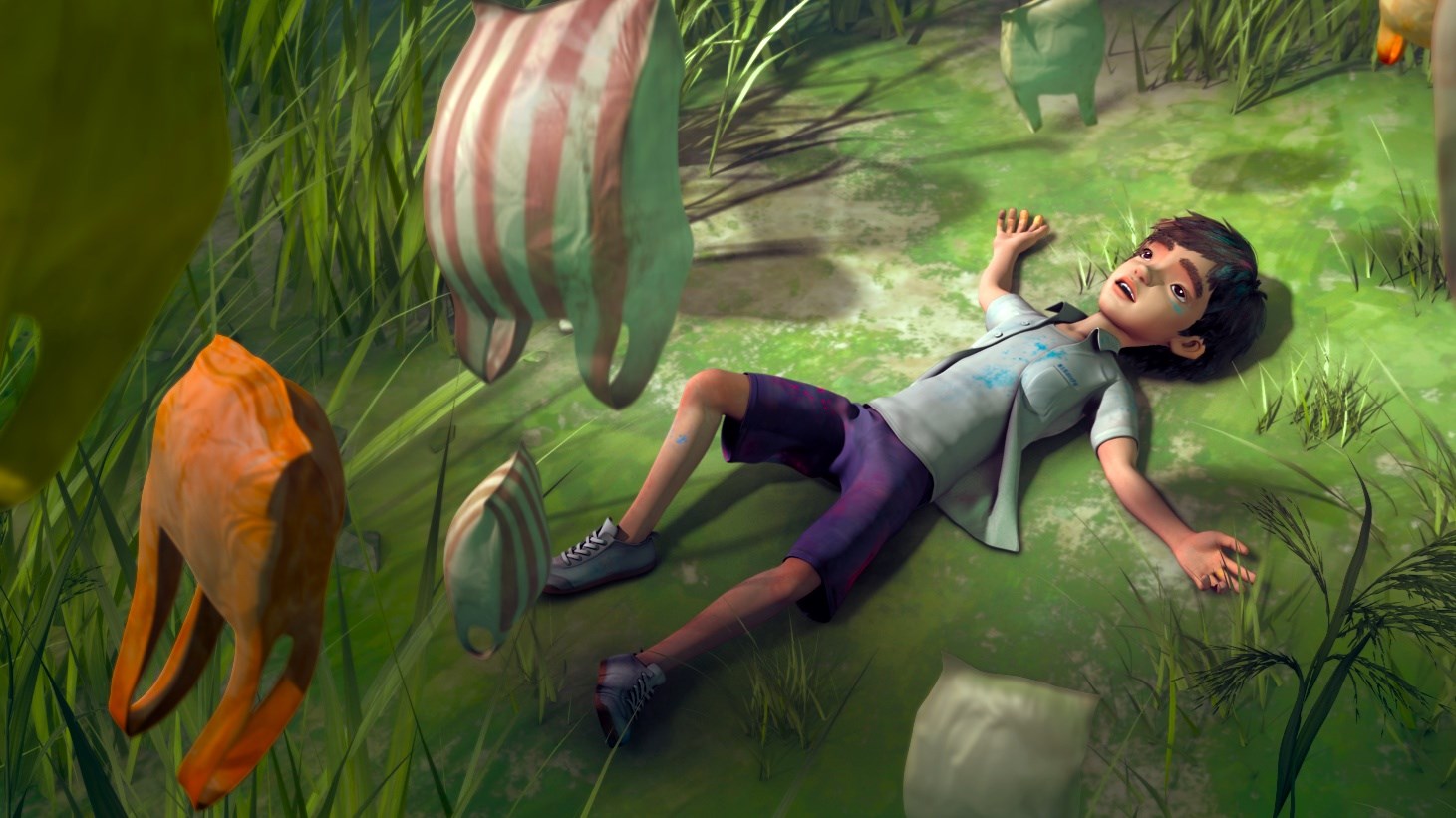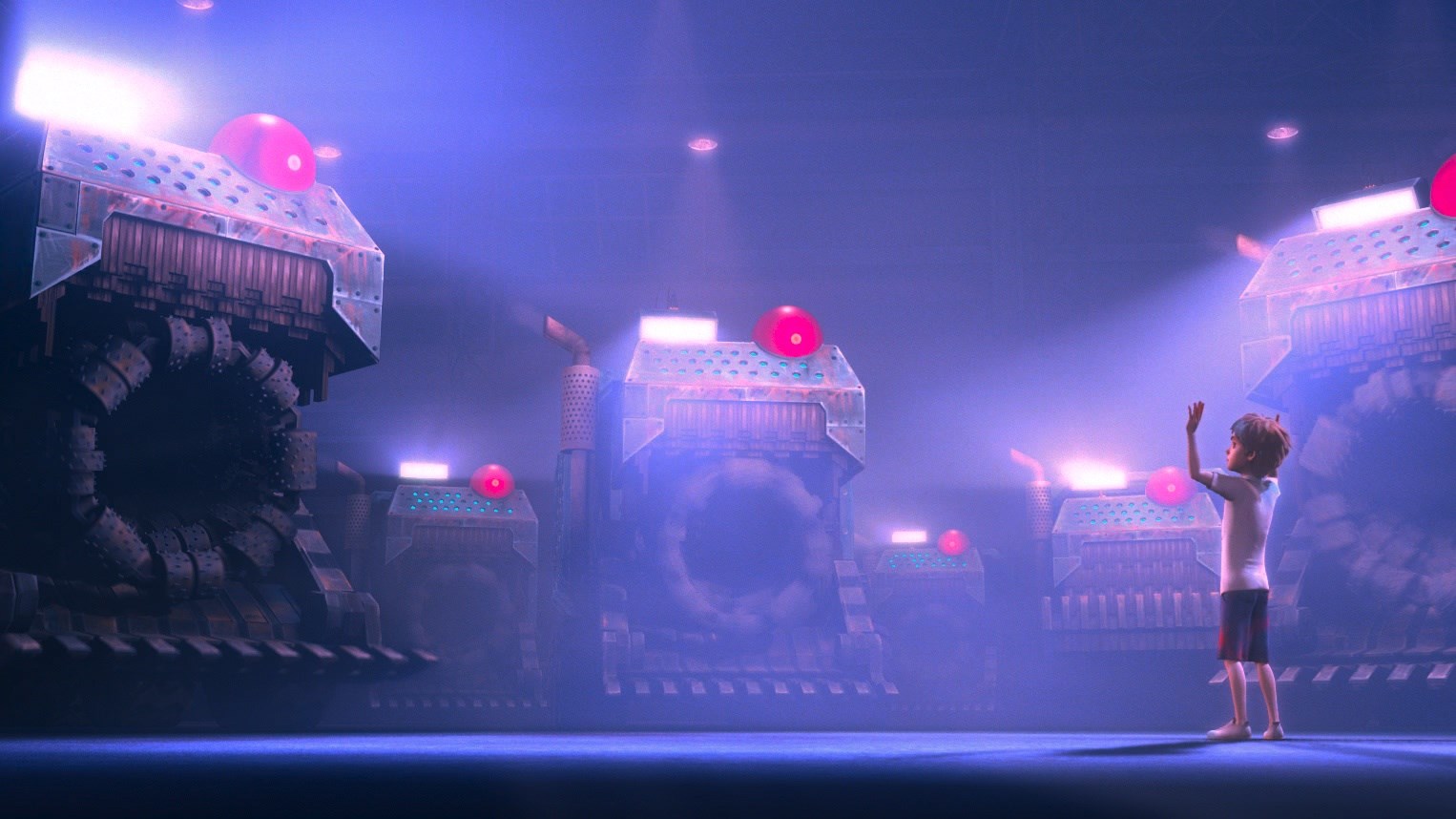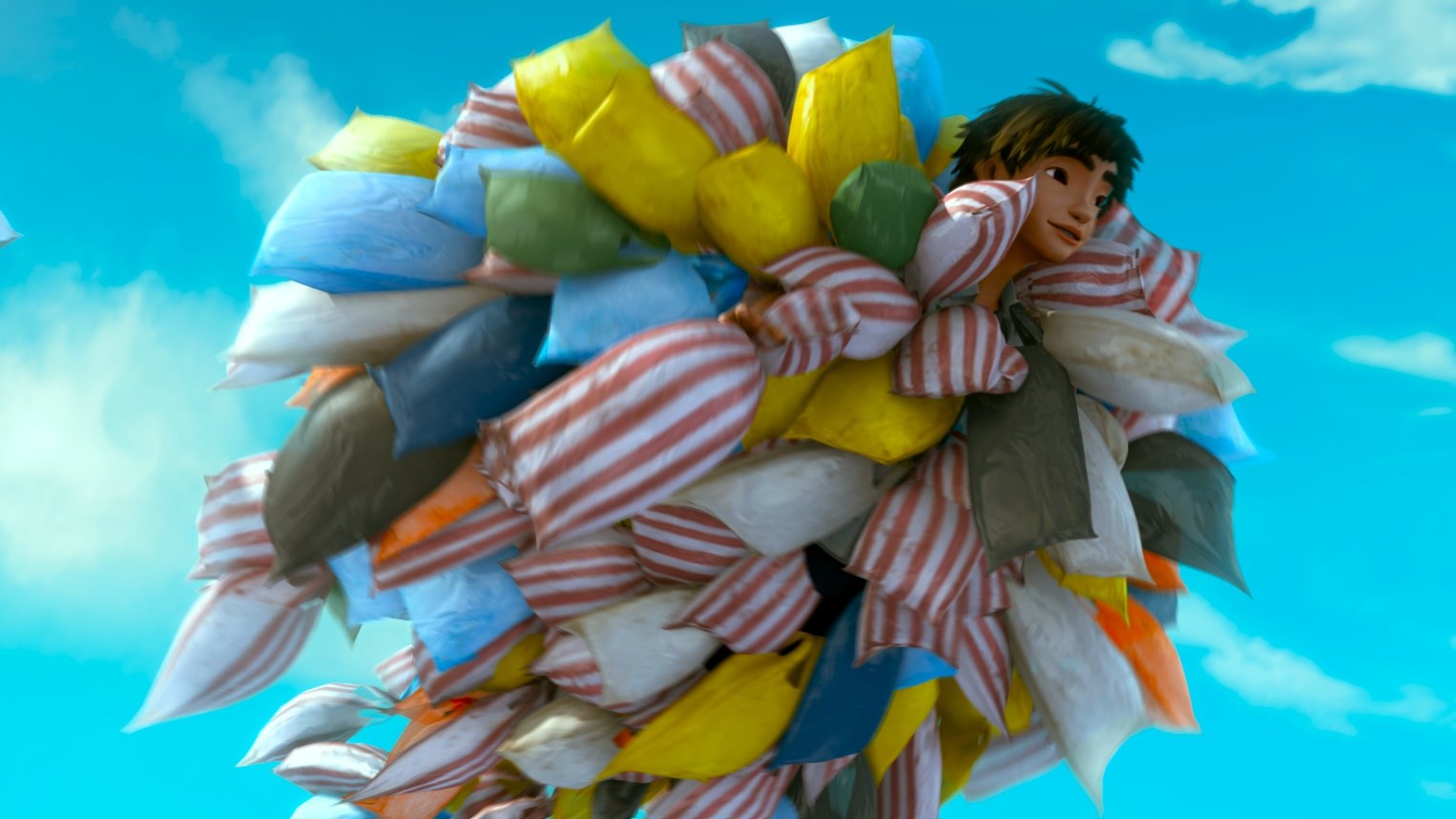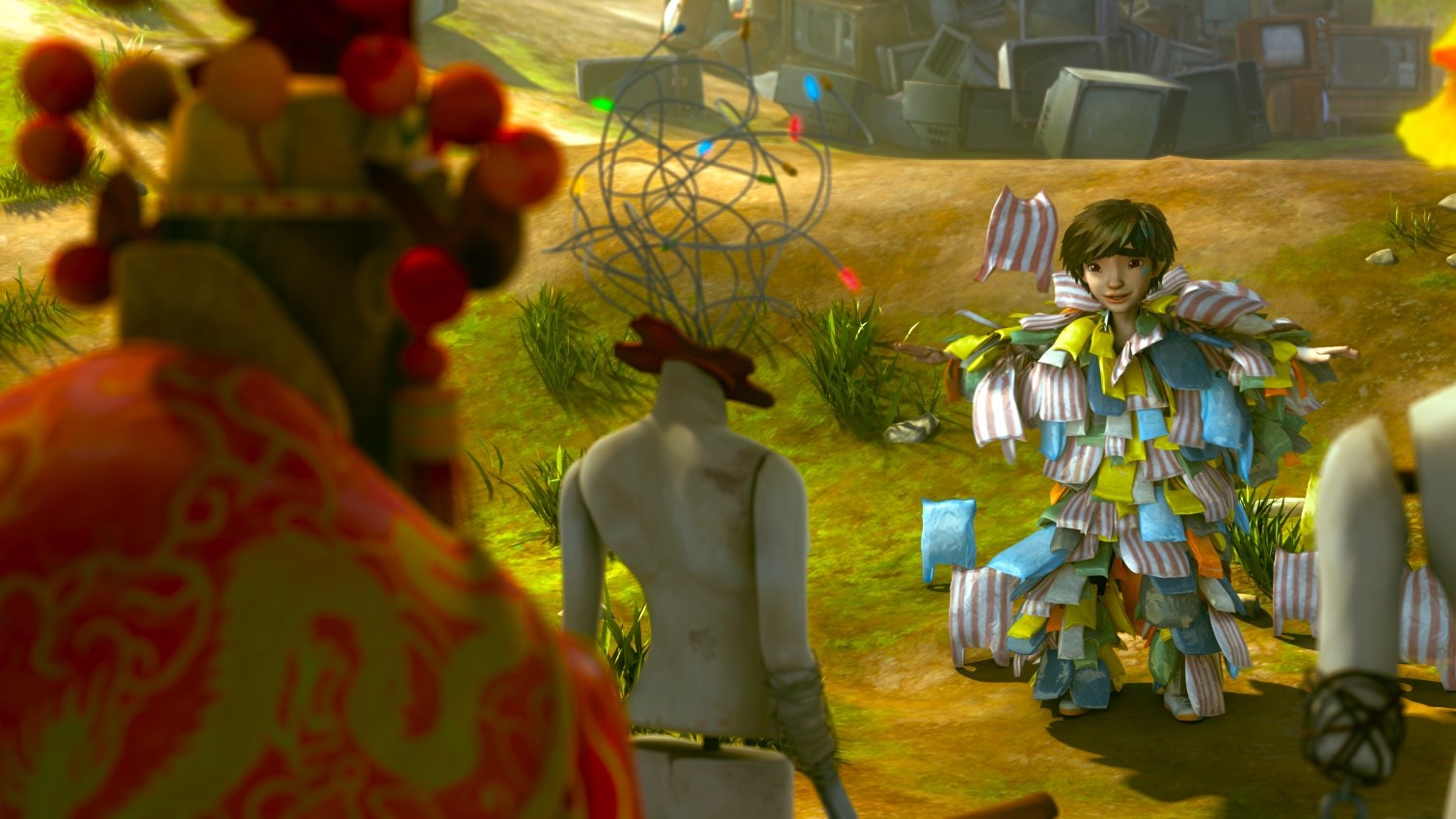 ARTmusing Film Carnival
City of Lost Things
27.08.2023 Sun
17:00
Small Auditorium
Event Completed
Bank Partner:

Taiwan
2020 / Colour / 91' / Group B
In Mandarin with Chinese and English subtitles
Dir:Yee Chih-yen
Feeling abandoned by society, Leaf runs away from home. The struggling teenager ends up in the City of Lost Things, a place inhabited by living trash like dolls, plastic bags, and umbrellas. He accidentally saves Baggy, a 30-year-old plastic bag, from being pulled into a truck and the two become good friends. While this bizarre world feels right for Leaf, who sees himself as a piece of unwanted rubbish, Baggy strives to lead his tribe to flee the city. A challenging and thrilling adventure, winner of the Best Animated Feature Film at the 57th Golden Horse Awards.
Classification
Group A – Suitable for all ages
Group B – Not suitable for children under 13
Group C – For persons aged 13 and above only, but not suitable for age under 18