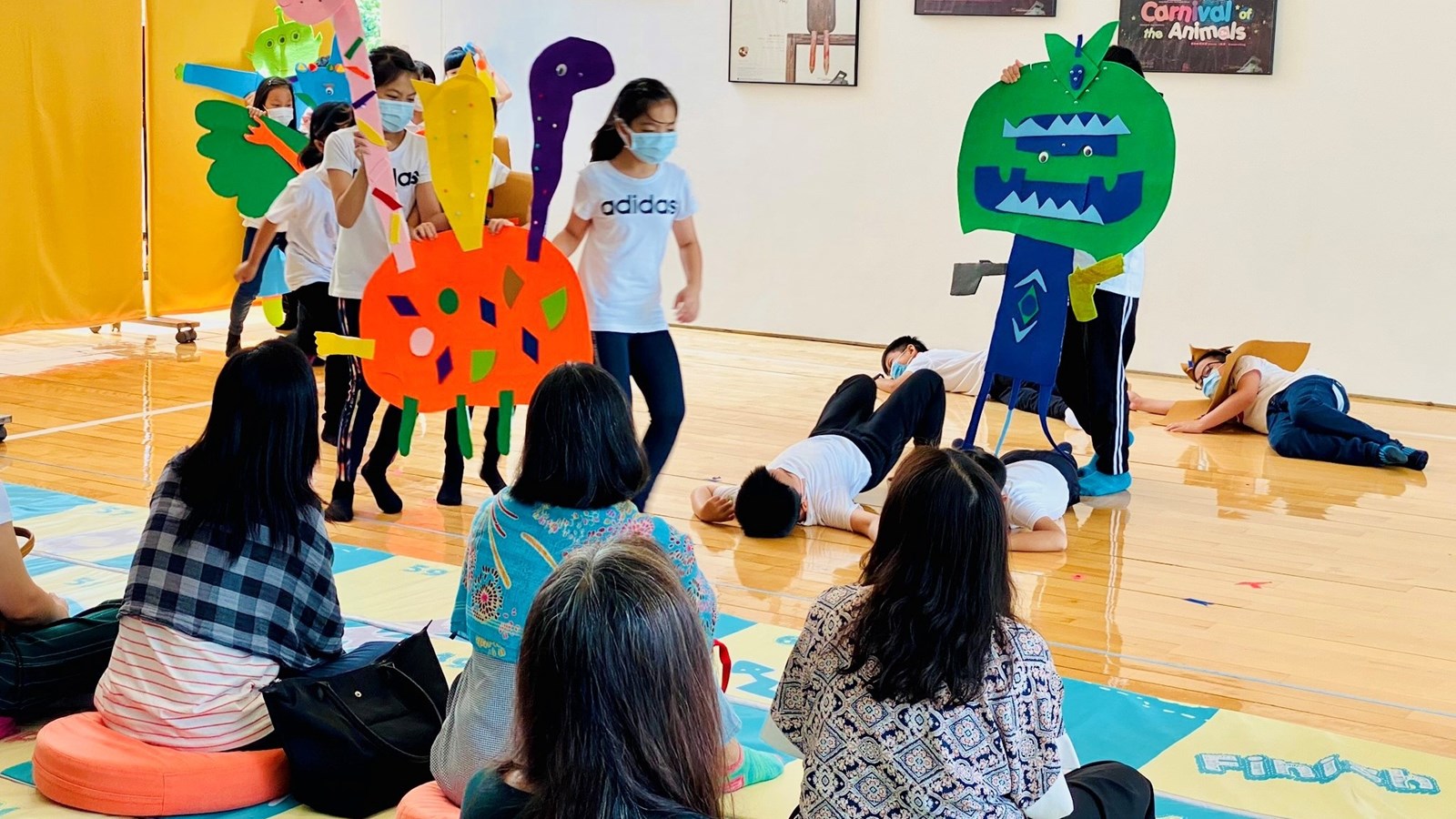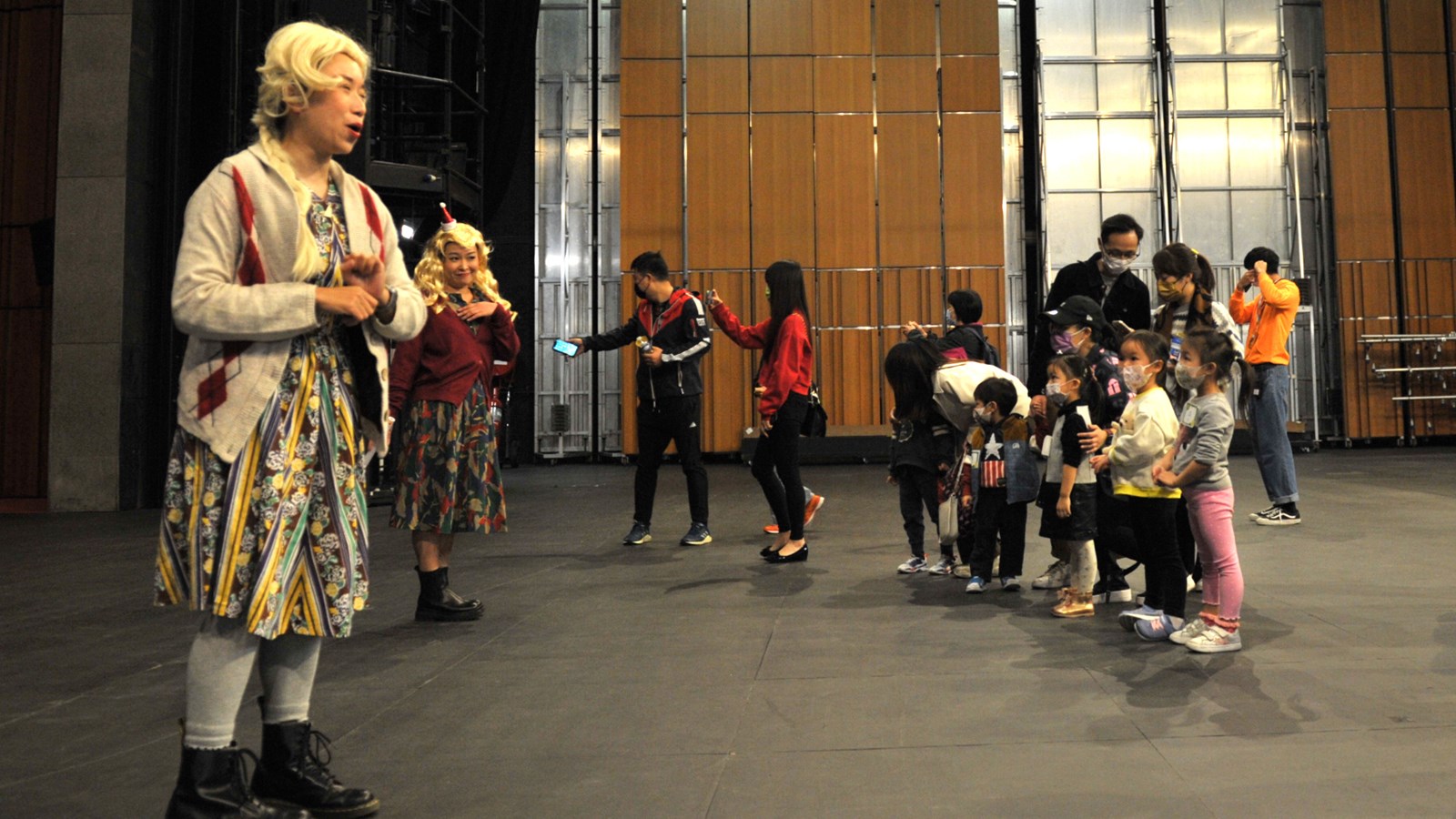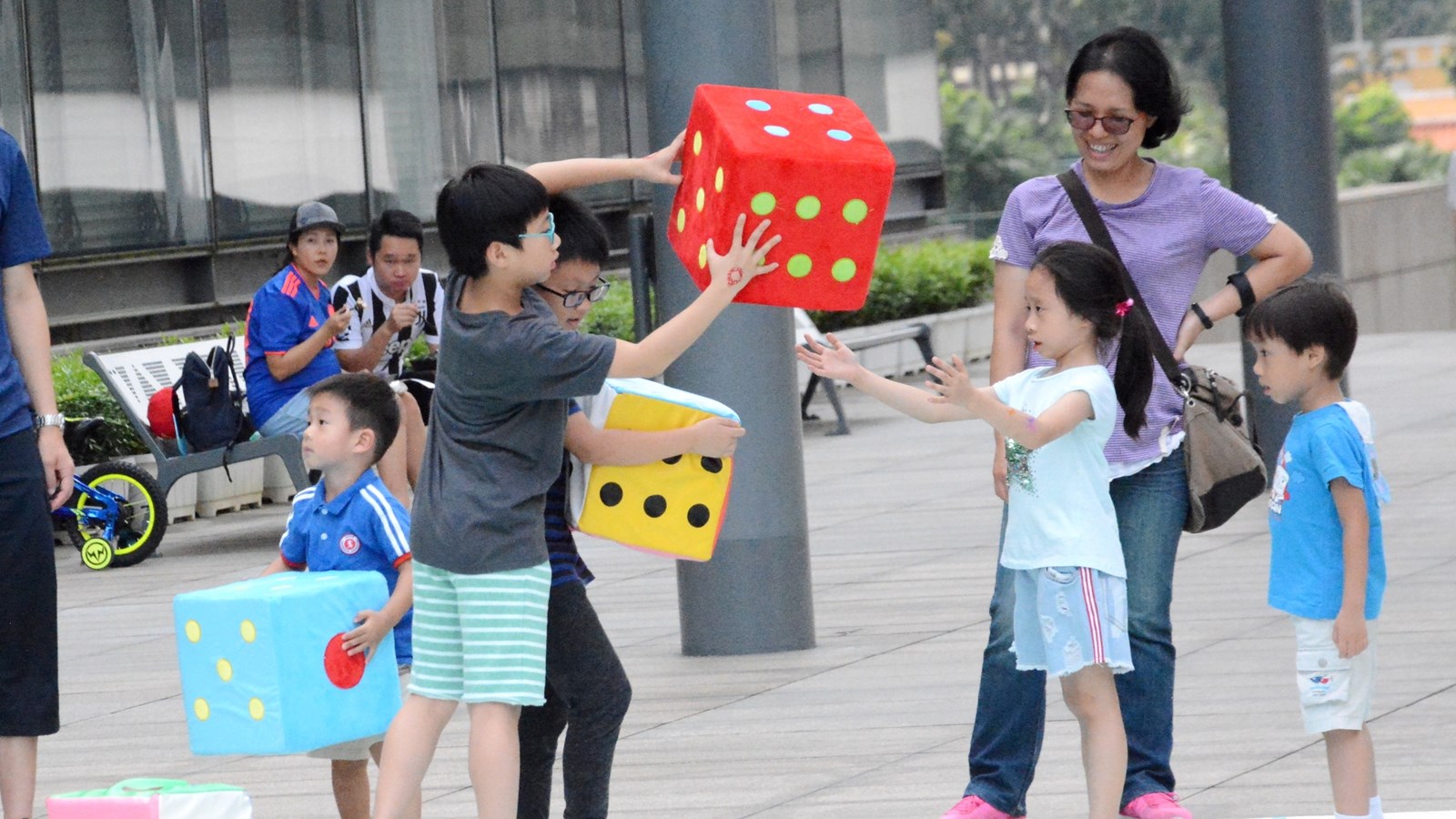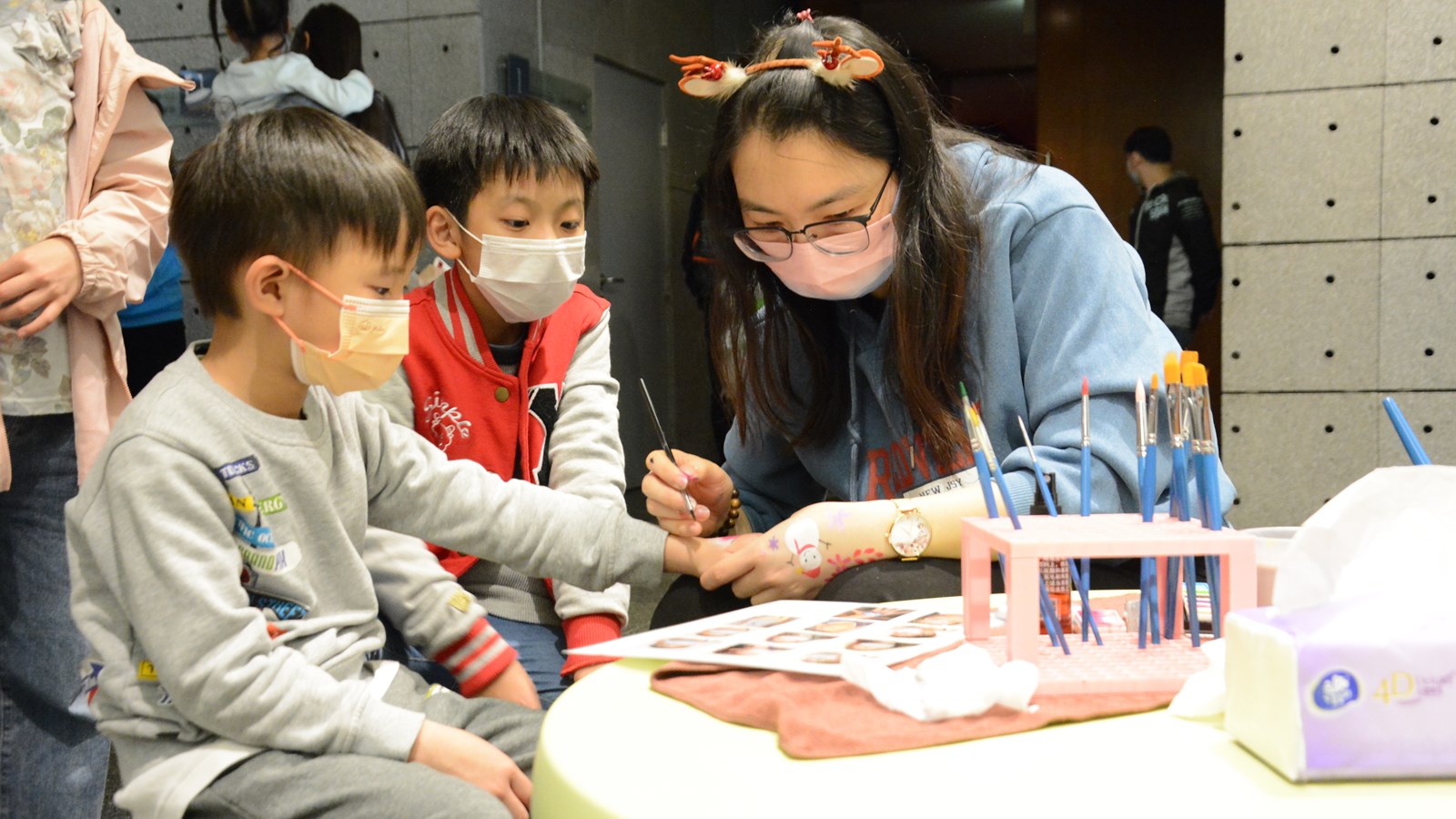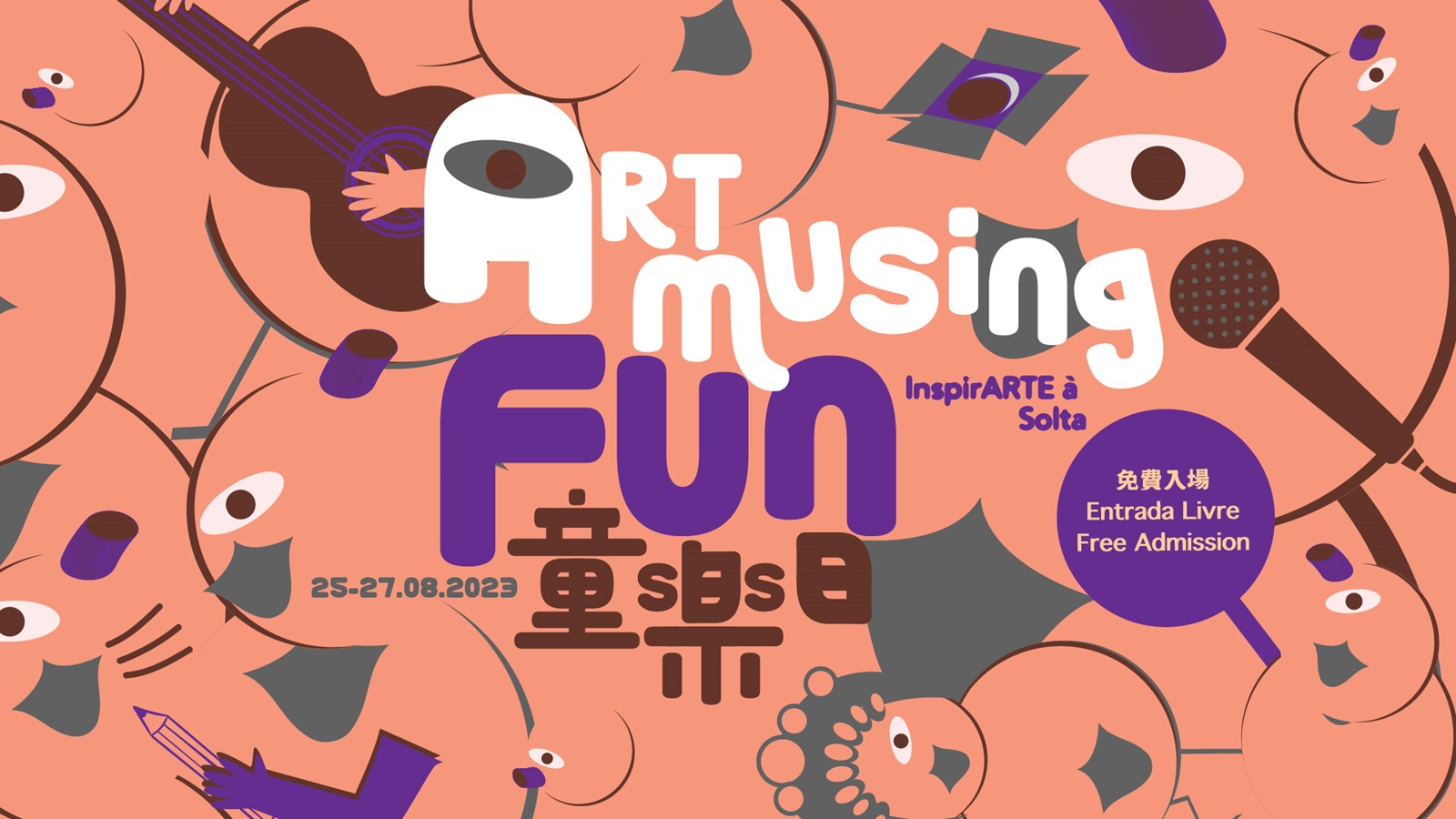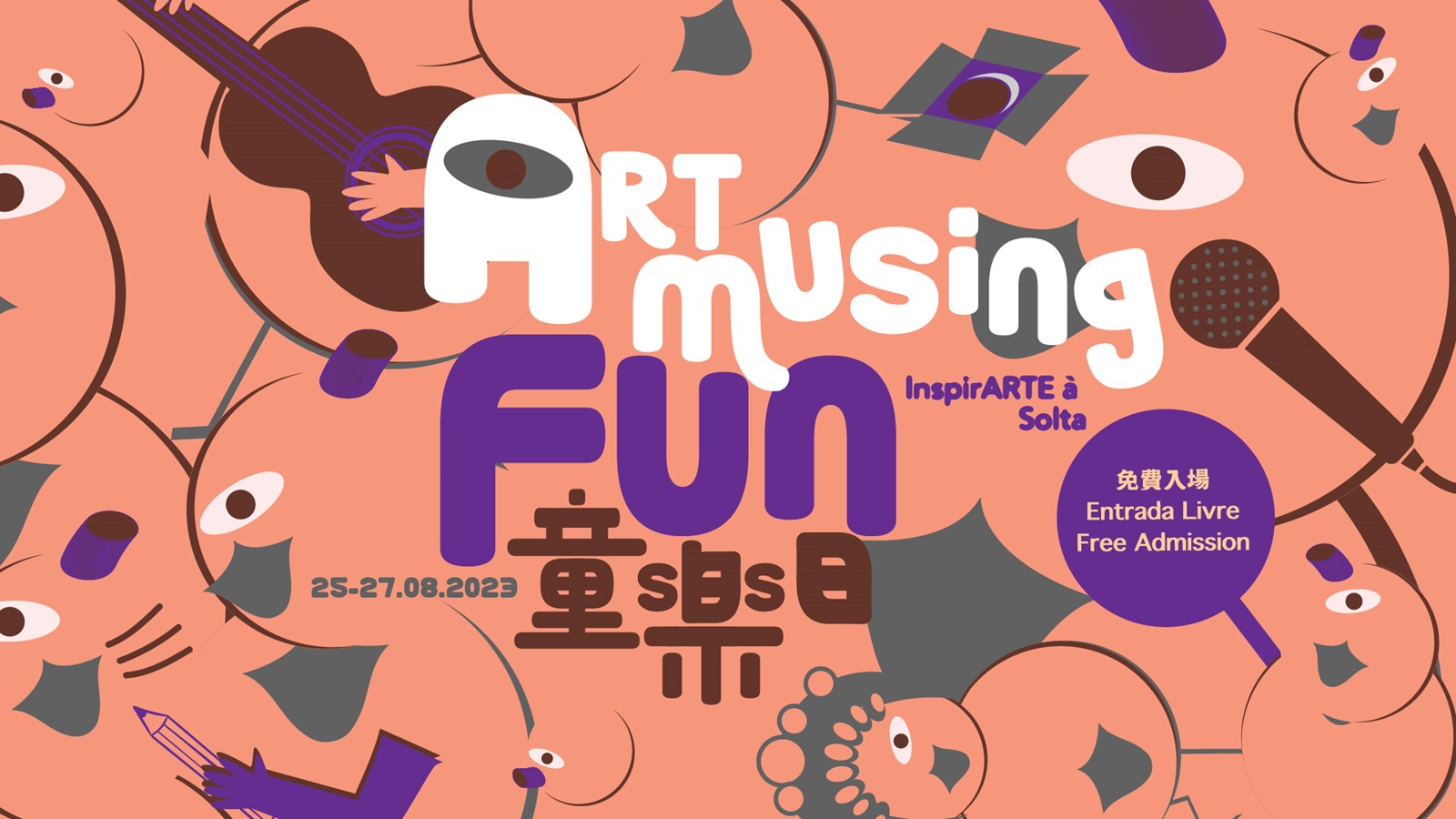 ARTmusing Summer


ARTmusing Fun 2023
25.08.2023 Fri
18:00
CCM Plaza
26.08.2023 Sat
18:00
CCM Plaza
27.08.2023 Sun
18:00
CCM Plaza
Night time farewell to the warm days!
The thrills of summer are long lasting! Starting from the 25th of August, a group of friendly elves will brighten our evenings at CCM Plaza with a newly extended "ARTmusing Fun" carnival. For three consecutive nights, this upgraded version will welcome children and adults to enjoy a colourful jamboree of artists and family activities.
From street dance and clowning to stilt-walking and puppetry displays, besides an exciting string of performances, this night time celebration brings in the coolness of BMX cycling and skateboarding showcases. And the attractions wont' stop there, as the carnival will have a small market set at the plaza, with booths selling yummy food and creative products. Parents will also have plenty of choice to bond with their kids in movie screenings, backstage adventures, yoga sessions and at the usual storytelling corner!
This lively festival would not be complete without the voices of CCM's Singing Club and summer workshops participants who will step in to display their artistic skills and achievements in specially conceived vignettes. There will also be scenic decorations and photo ops at the venue, inviting families and friends to record the jolly moments while enjoying performing arts in a vibrant, relaxed atmosphere!