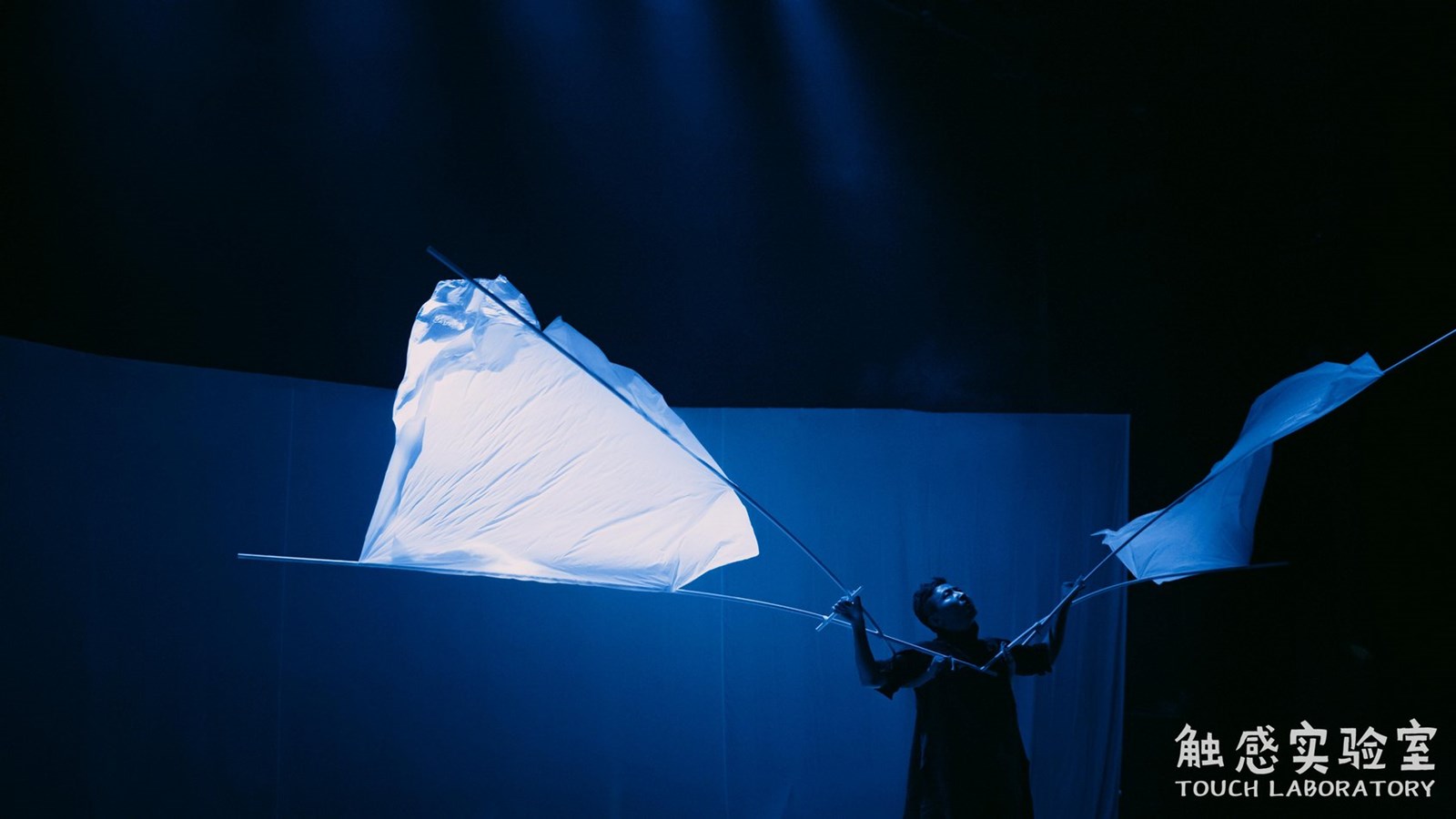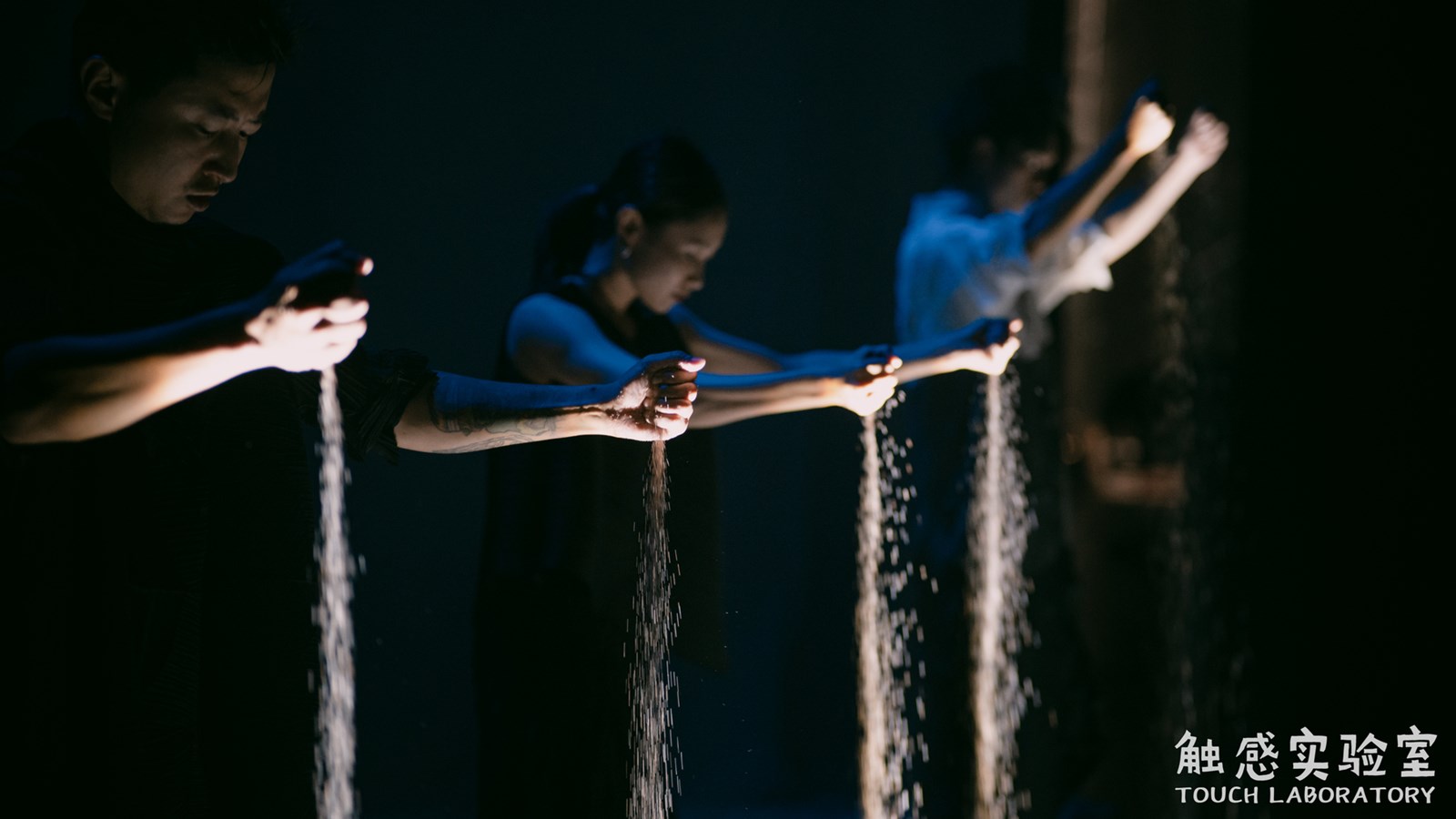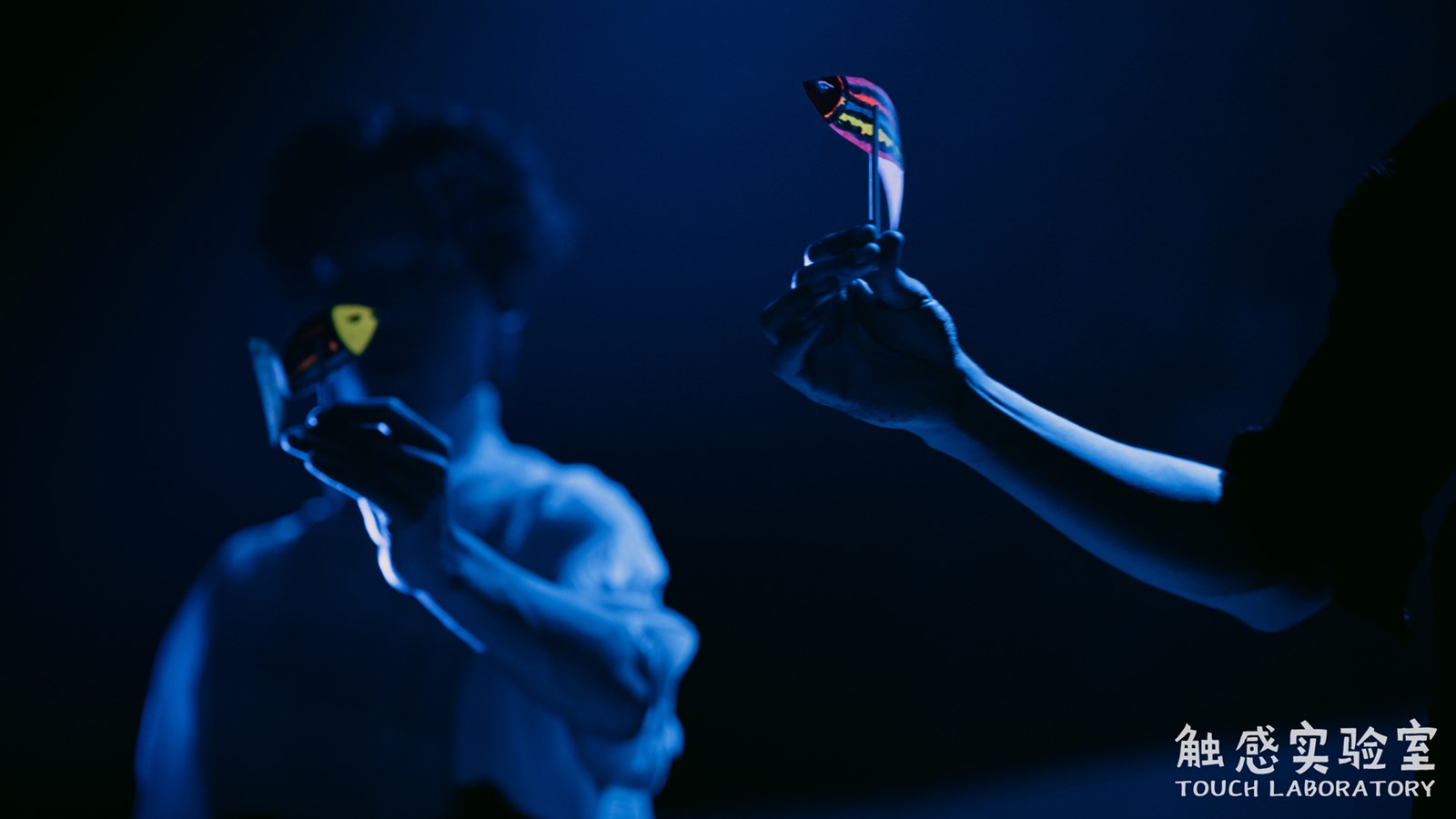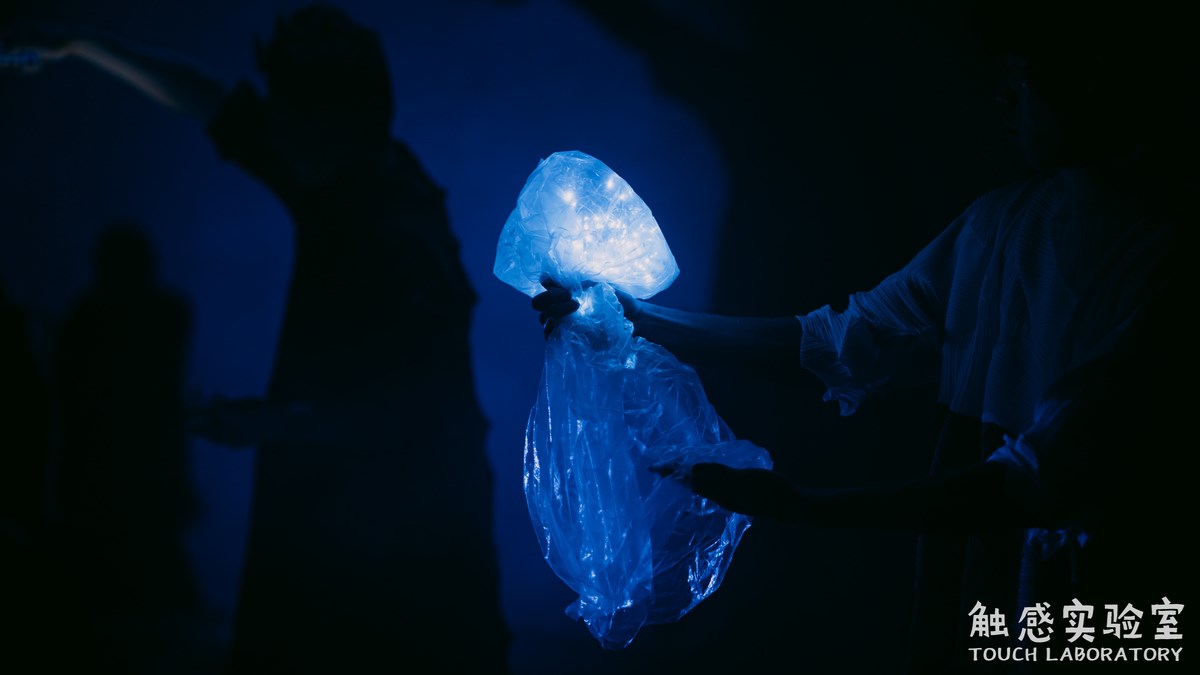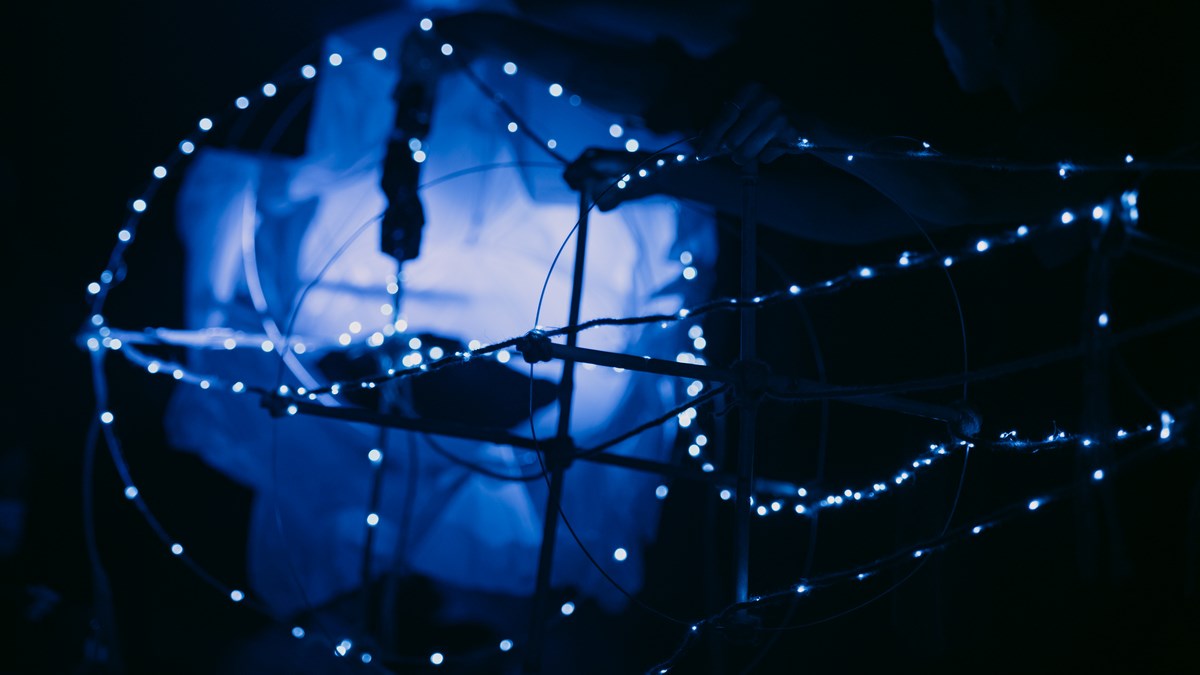 ARTmusing Summer


Multi-media theatre - Deep Blue
14.07.2023 Fri
14:30
Box I
14.07.2023 Fri
17:00
Box I
15.07.2023 Sat
11:00
Box I
15.07.2023 Sat
17:00
Box I
16.07.2023 Sun
11:00
Box I
16.07.2023 Sun
14:30
Box I
Performed in Mandarin, with Chinese and English surtitles
Event Completed
The organizer reserves the right to alter the programme and/or the performers.
Bank Partner:

Playing under the sea
Picture yourself walking on golden sandy beaches, watching birds flying high in the sky, picking beautiful shells every now and then, and even playing in the bubbly waves, amongst slow turtles. Then take a deep breath and plunge in the water to find a beautiful world, as if you were a fish. Look how huge the whale shark is! Come swim in the beautiful depths you have never seen, and discover the fantastic mysteries of the immense big sea.
Deep Blue is a multi-media children's theatre featuring a variety of creative elements depicting a vivid, colourful underwater world. Staged to the sound of alluring music, the show will immerse young kids in an unforgettable experience, stimulating their imagination and love for nature.
Using discarded objects, sand, water, sound and light, a group of friendly actors bring lovely puppets to life in a delightful aquatic scape filled with wonderful living beings. At the end, as they leave the auditorium, the little audience will feel grateful for the infinite array of wonders our oceans provide, deep under the amazing blue.