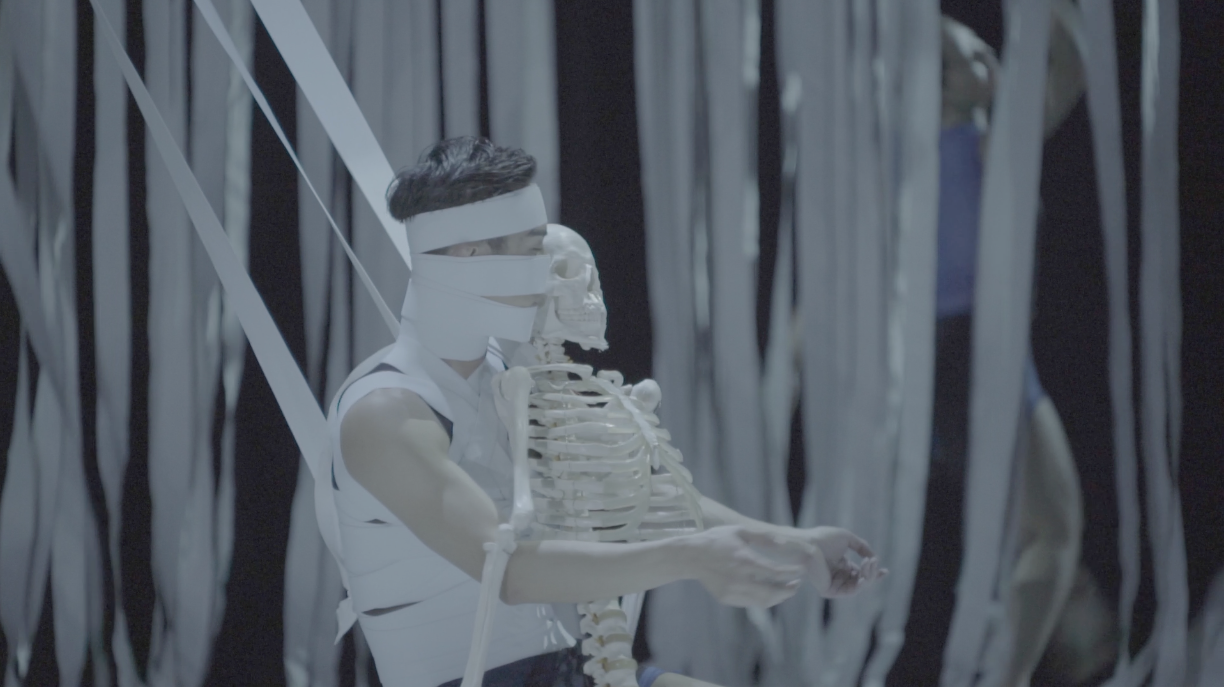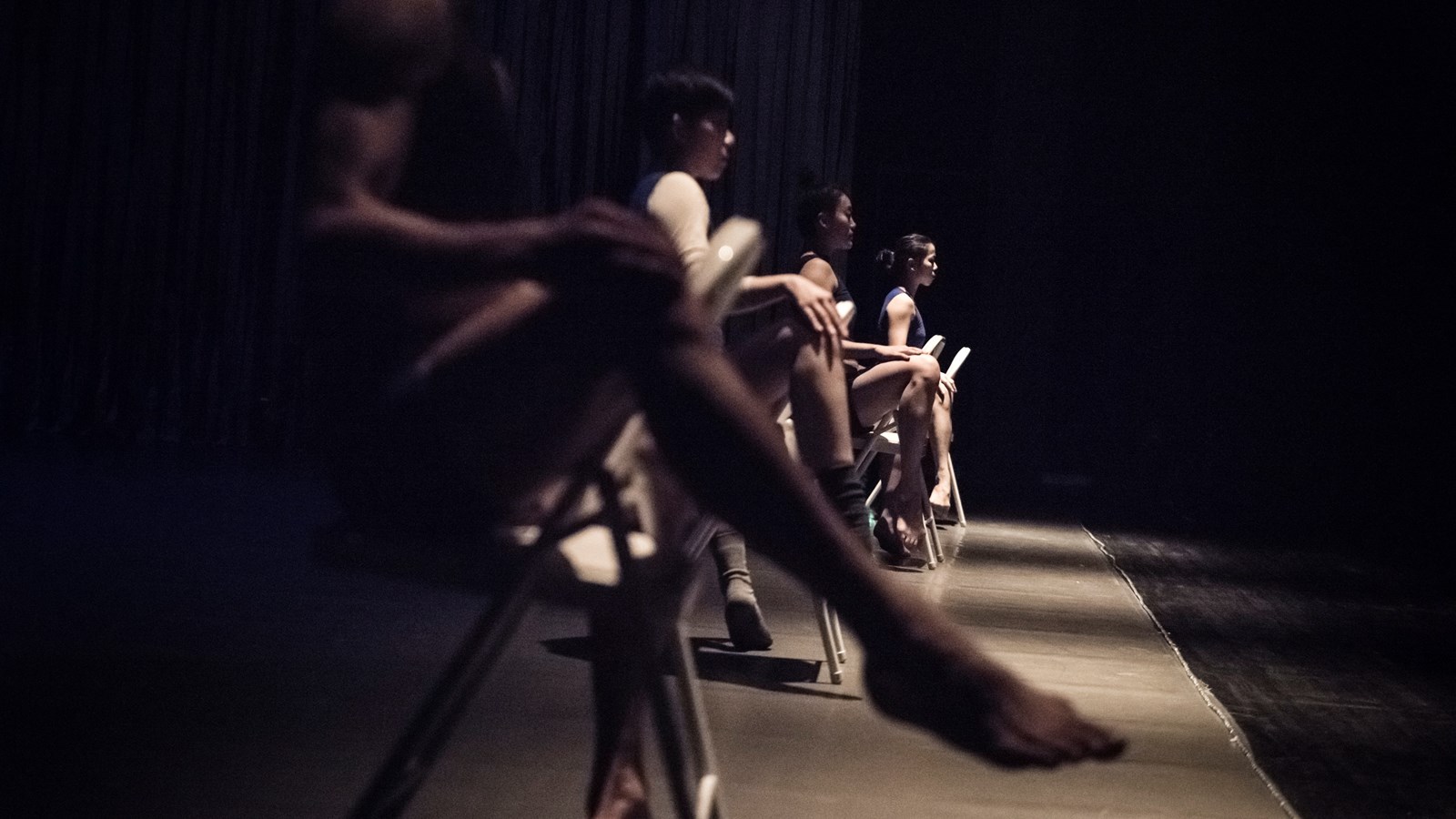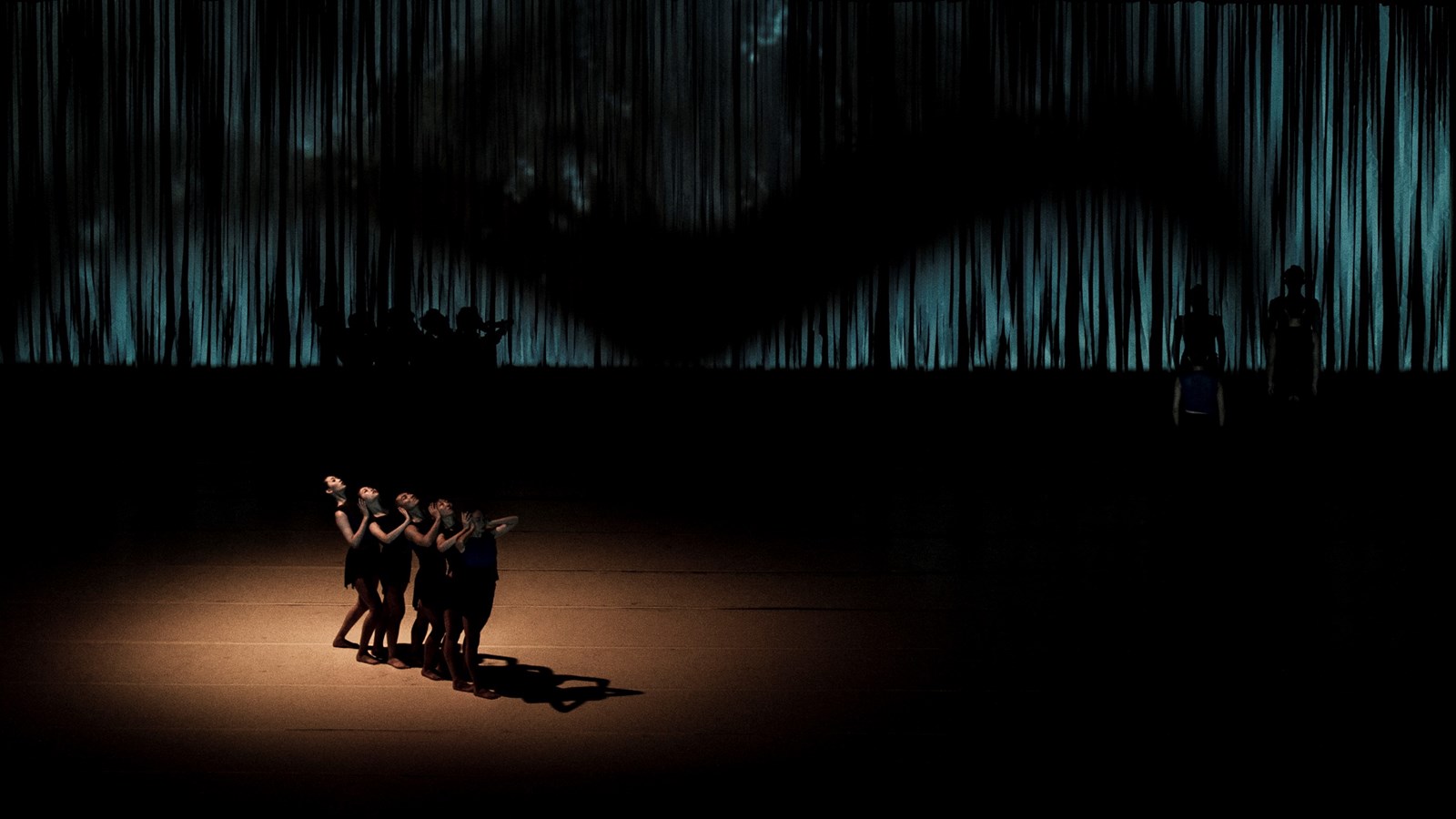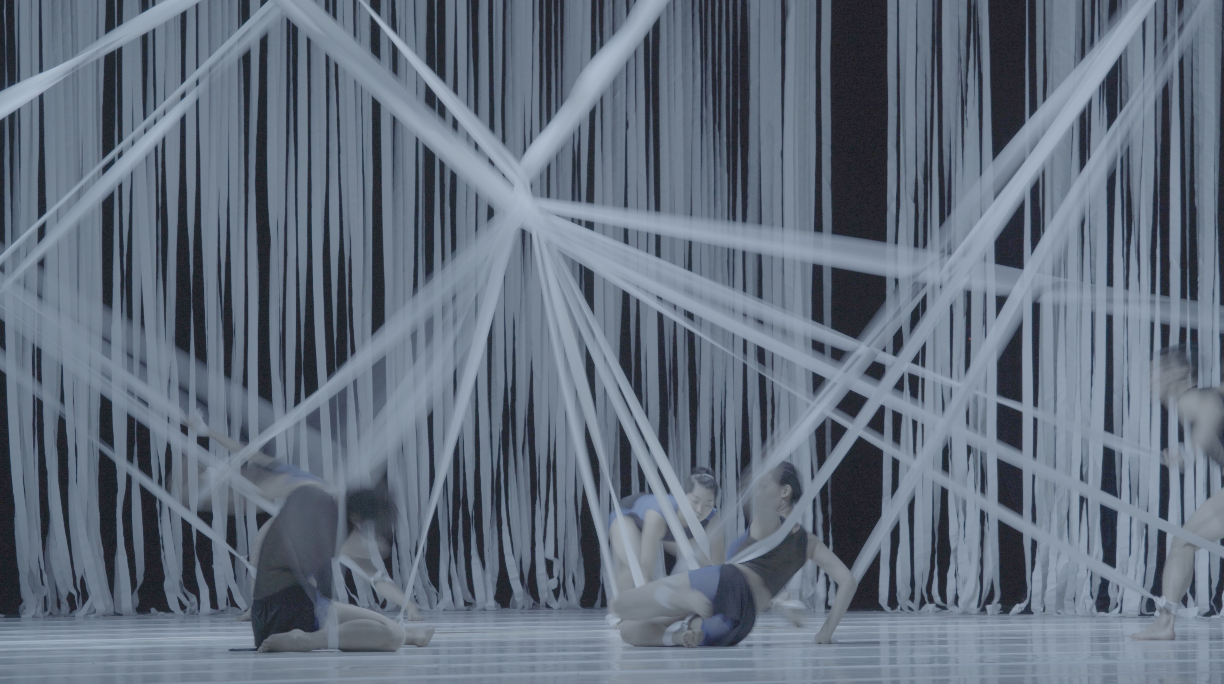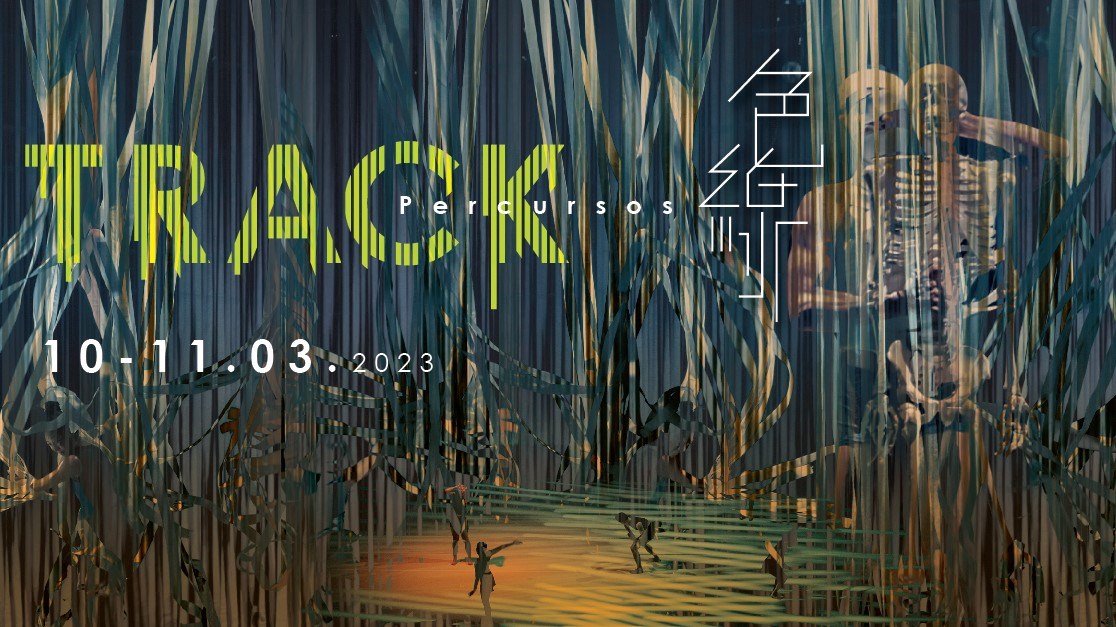 Track by Hou Ying Dance Theatre
10.03.2023 Fri
19:45
Small Auditorium
11.03.2023 Sat
19:45
Small Auditorium
Sliding feelings
CCM is about to welcome another choreographic display of smooth yet daring artistry. Hou Ying's Track unveils an intimate vision based on the creator's rich inner world. A dance piece bursting with intense movement, emotional rawness and alluring visuals.
On a smart setting, using body language to propel abstract moves within a fictious, pure space, a sleek group of dancers is induced to vigorously explore desire, sensuality and self-reflection. Sharply setting an atmosphere, conveying a myriad of sensations, the performance is livened up by the intertwining of projections with contrasting light-beams and hanging, stretchy fabrics.
Hailed by Beijing cultural critics as the Kafka of dance, Hou Ying is an awarded interpreter and choreographer recognized both in China and the U.S, where for some years she danced at New York's avant-garde Shen Wei Dance Arts.
Her creative flare will now moor at our shores to let dance lovers immerse themselves in a world of powerful perceptions. Brought together by someone whose passion for dance is rather intense, this show is pure contemporary performance, reinvented before our own eyes.
There will be a meet-the-artist session after the performance on both nights.
Track – Contemporary Dance Workshop
Multi-Purpose Rehearsal Room